A Ray of Hope Lands Then Flies Away

Every time I enter the intensive care unit, I always get a lonely and eerie feeling. My mama's room is almost at the end of the hallway and I would pass by rooms, with some having glass doors and some with curtains half closed. I would see their sad and tired faces. Everyone here is suffering gravely from something.
Last night, I walked up the hallway to replace my brother watching over our mama and I heard one male patient talking to his doctor saying he is dying as a passed by. I heard the doctor said to the patient to just relax. Then this morning as I walk in the icu hallway from the comfort room, I heard people crying in one of the rooms. I didn't look and walk straight.
This area is depressing, wish we can get out and transfer to a regular room.
But I don't know how soon that is.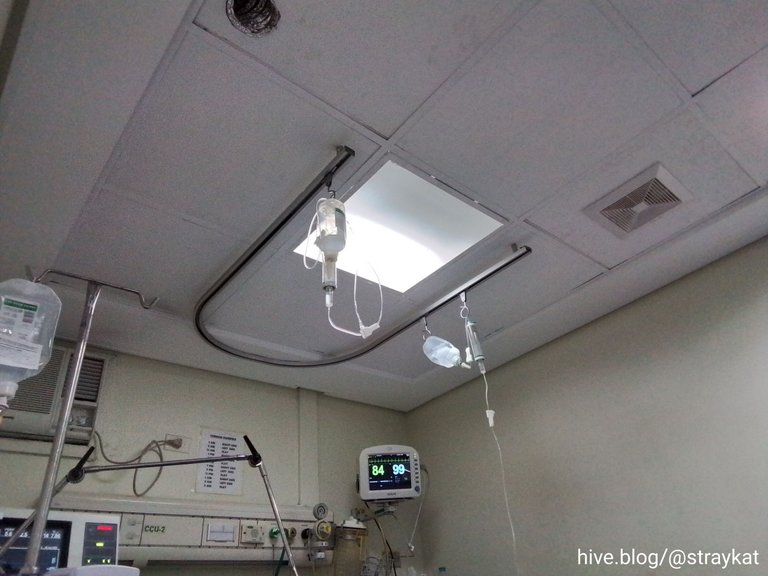 Yesterday, it was good news when one of the doctors came and showed mama's xray result. There was less infection in her lungs so her ventilator was lowered to partial support. She can be allowed to transfer to a regular room once she can breathe fully on her own. Her sugar level, blood pressure, heart rate has also improved so she was already given the other meds needed.
That is the good news.
However...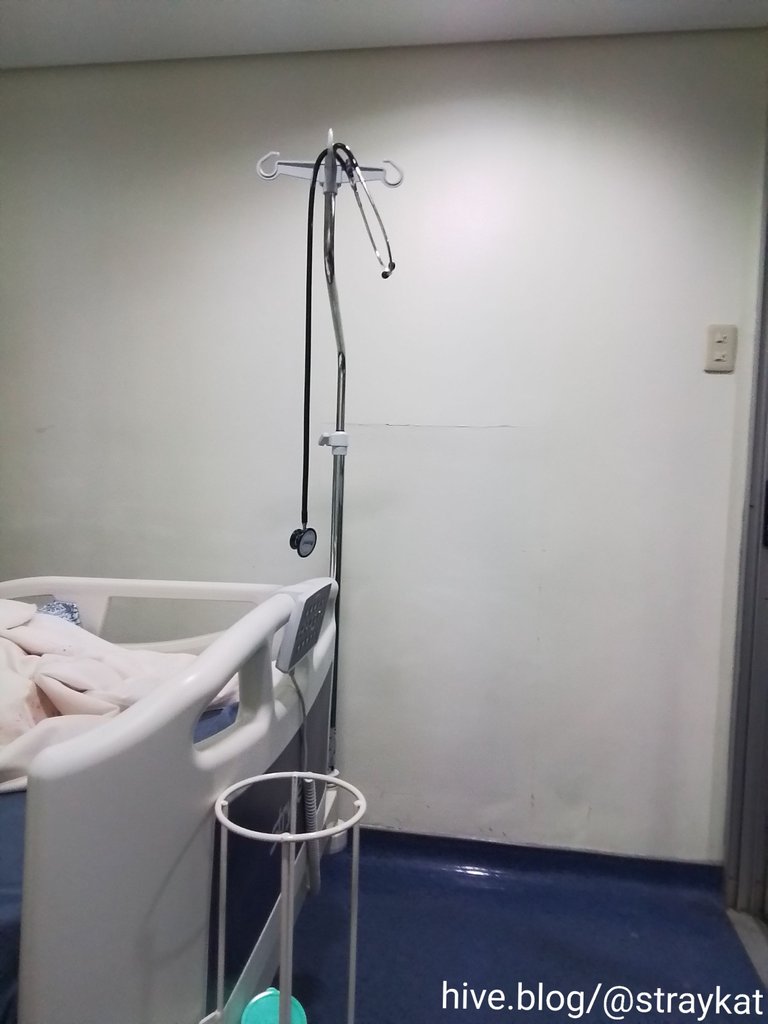 They did another CT Scan yesterday and the Neuro doctor was surprised to see the tumor in mama's brain grow 54%. He was also confused as to why mama can slightly move her left arm when in fact it was supposedly her weak side. She can't move her right arm instead. It's weird. Aside from the tumors in her stomach, this one in her head is also a major problem. Although one of my brothers read that the tumor will increase in size right after the radiation then eventually shrink. But how long will it take for it to shrink if ever this is the case? My sister also sent me an article telling that cancer cells become more aggressive after radiation or chemo. Which is which?
The other day, mama was able to open her eyes almost every time people would ask her to open it but yesterday, she didn't open her eyes and was only responding by tilting her head. Her main doctor said if mama didn't wake up and continues to sleep, a tracheostomy needs to be done.
Aside from that, her body is swelling up and developing bed sores and blisters on different parts of her body. I pity my mom and I'm in pain every time I see her huge wounds. Her hair has almost completely shedded too. 😥
We don't know what would be mama's condition on the next coming days or weeks but we are hoping for a better result. This is just a treatment for her lung infection and tumor in the brain. The ones in her stomach are still pending for treatment. As the doctors are doing what they can, all we can do is pray.
So help me pray for my mama that she may finally gain complete consciousness and for her sickness to heal.
Thank you.
---
---