A Visit to the Bookstore - MUCH NEEDED
Imagine setting out to do street photography, and take some pictures, only to end up in a bookstore, haha. That tells you a lot. The internet and social media have sure done us a lot of harm. Sure it has its pros, but then you start to wonder, "is it really worth it?" All these blips, skits, and reels, all that crap has reconditioned our brains. Now we only want to see short content and stuff. Our attention span has dwindled even more. Now anytime I pick up a book, it feels like my brain is tiring. It's pretty scary. I have decided to start consciously doing things I usually enjoy doing that don't involve phones. Taking a walk, going to a library, etc.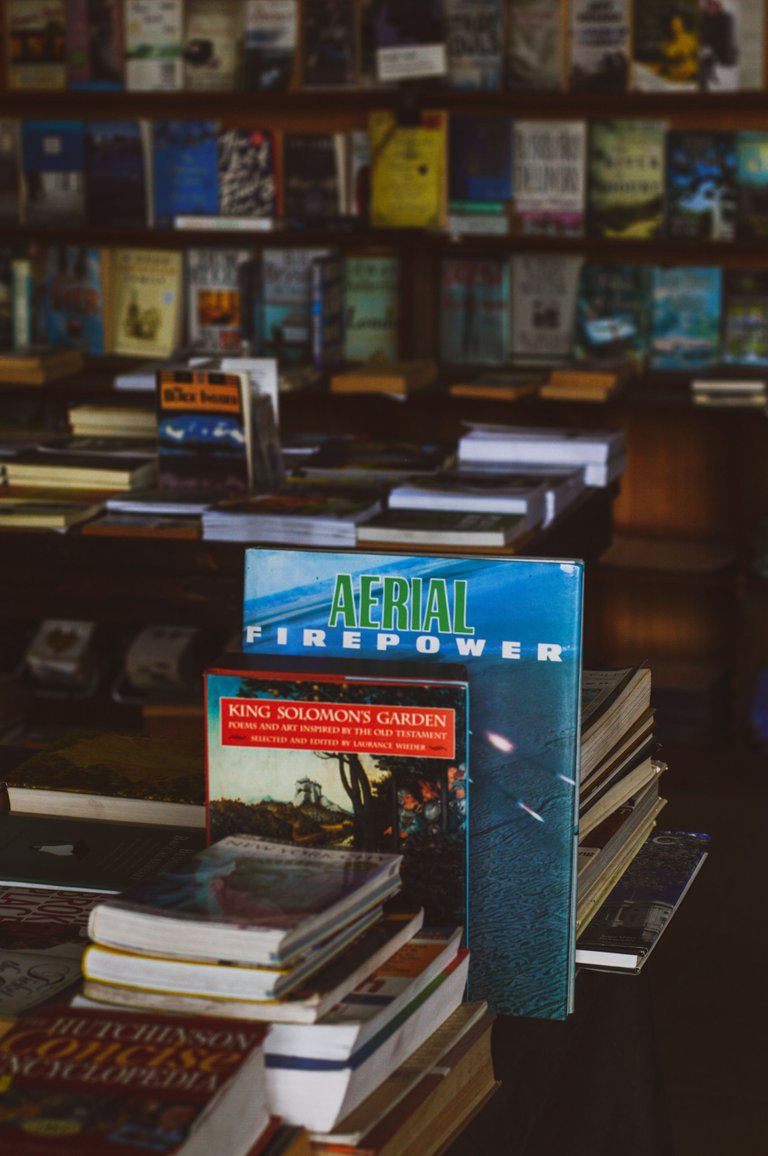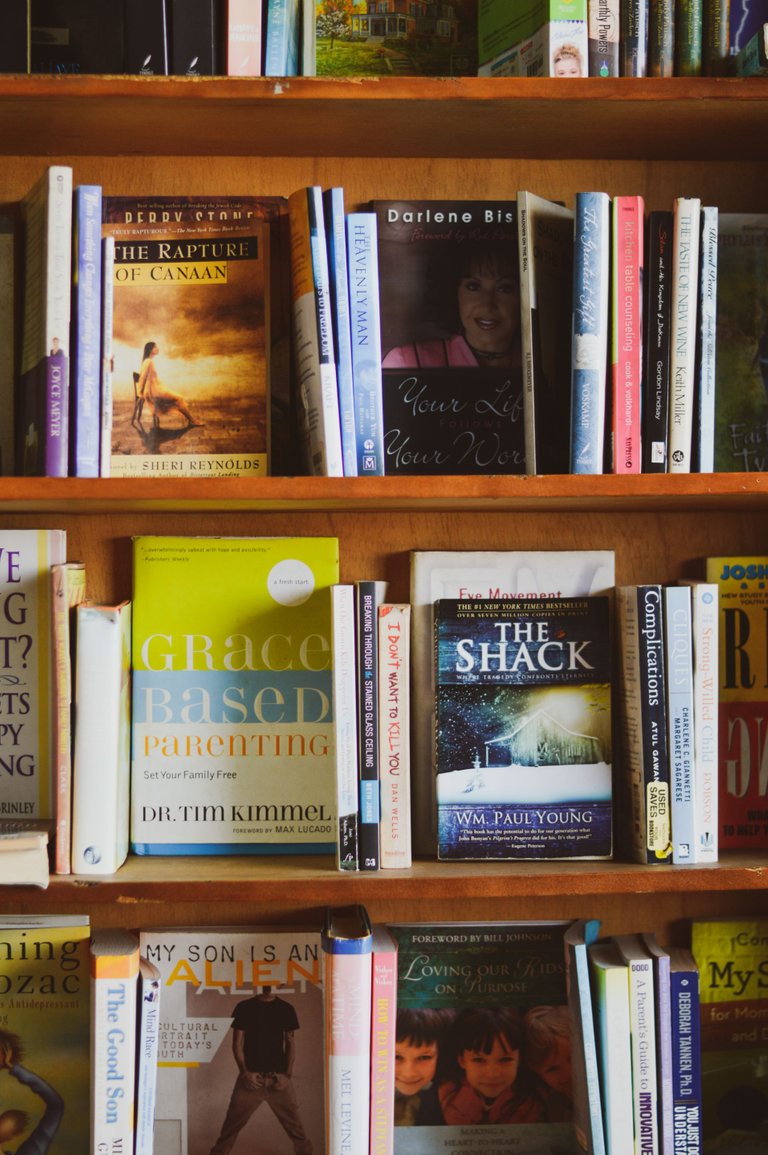 It's a classic bookstore located in a mall, albeit outside all the noise and bustle. The books are stacked nicely, with a very enticing display. I approached the attendant, an aged man, and asked him if I could take photos with my camera, and he obliged. I asked him if the books were cataloged professionally and he said no, but he was familiar with all the sections. The Librarian in me twitched.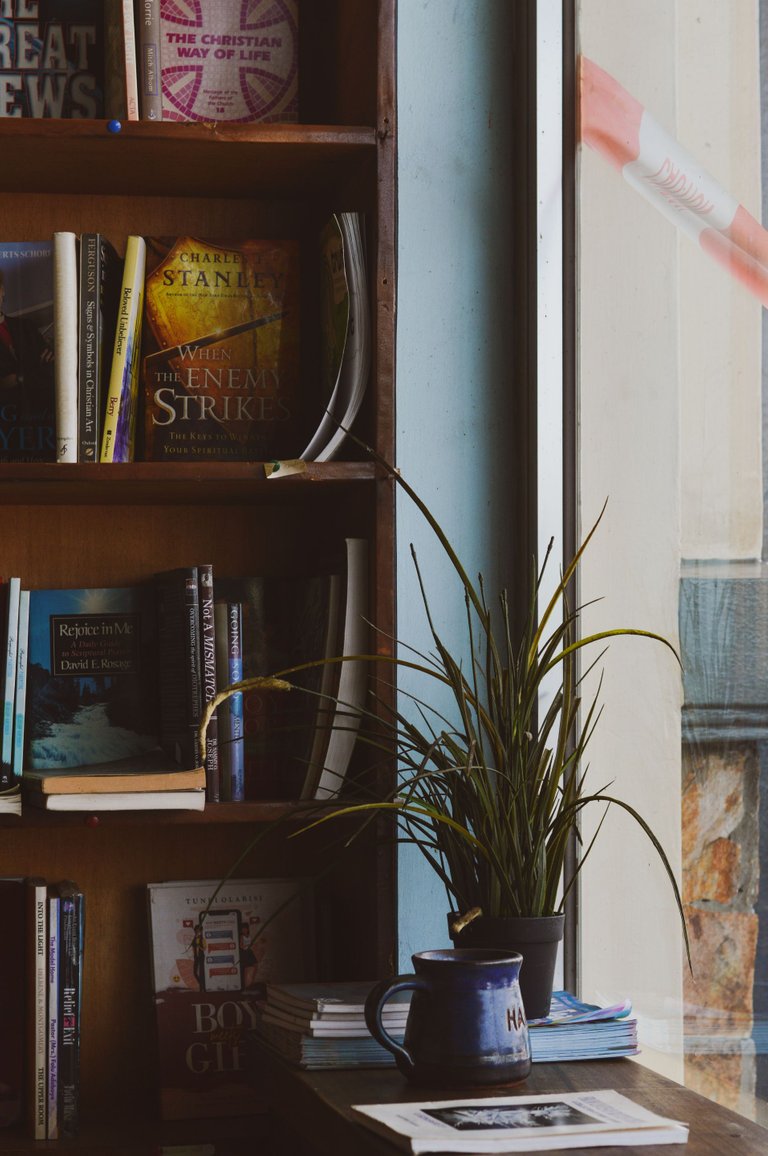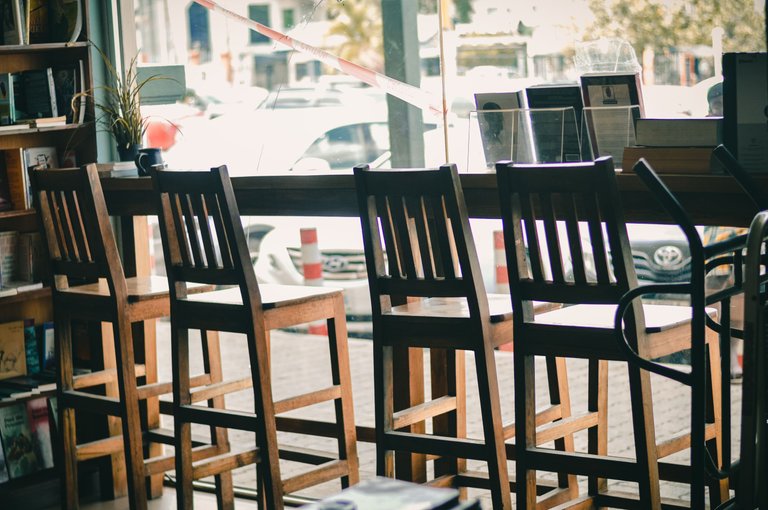 There was a beautiful reading area too. Lovely mug, and vase. The enclosure was transparent glass, and to be honest, I have mixed feelings about it. One could easily get distracted, and still, you need that view sometimes.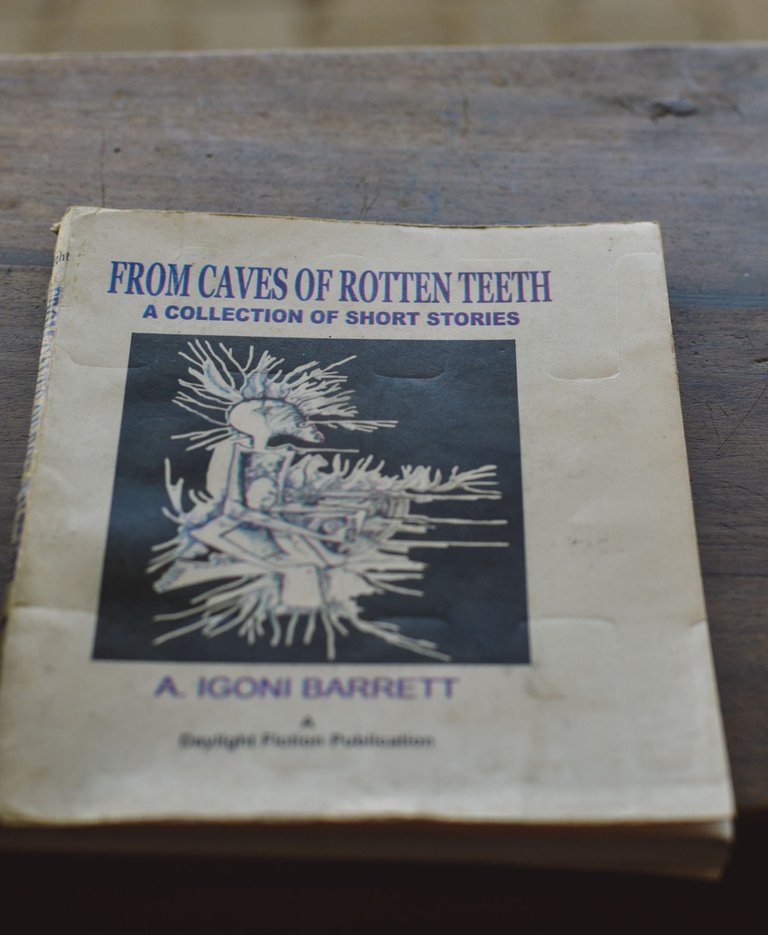 I knew I had to get a book there. Not only because I wanted to, but because he allowed me take pictures of the store. I felt it was the least I could do. Books like Dan Browns' and co, weren't available but I settled for this gem and it has been beautiful
The scent, the view, everything was beautiful. Just what I needed. Amazing just being in the midst of books could be therapeutic.
Thanks for reading.
Cheers.
---
---