The Review Factor - Shoddy Side Of Shopping
Shopping has alwsys been a tricky things, Infact I am finding it more complex nowadays with many identical products available, the various customer reviews on each of the products, the pricing factor and many other things affecting my choices. Gone are the days when we goes to shope and the shopkeeper hand over us the product we wanted. Then there were sharp shift in the way of shopping. We started to look out for product that were put on commercials like TV, Hoardings etc. And now shopping experince moves into a complete different dimension. It comes with so much ease that, we can do it by comfortably sitting at home and ordering anything through tap of the finger.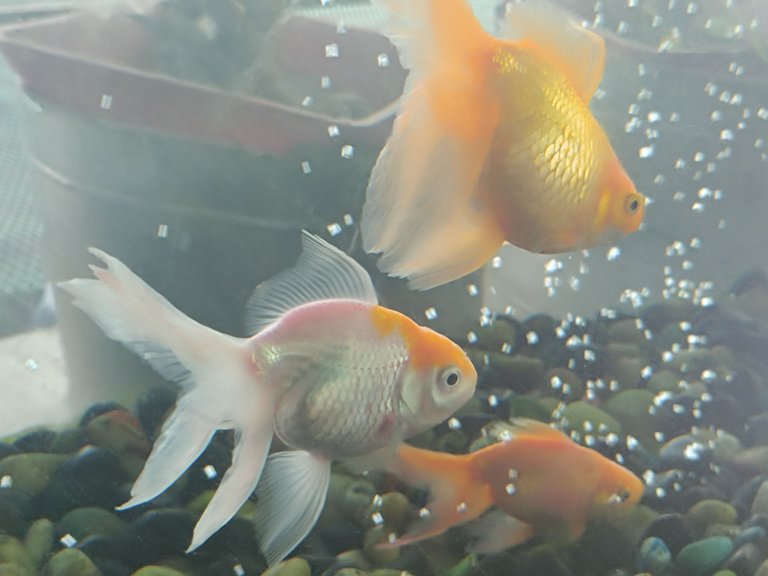 People find Online shopping as an easy way of buying product. But most of the time they were not satisfied with the product. Either they had to return them or in case their is non-returnable policy they have to keep them. Basically, people buy products online through two ways. Atleast thats what I saw the trend in India. Firstly, they are aware of the product like any kind of branded product or referred by known one and secondly after analyzing the customer review and rating on the product page.
Not sure if we ever read the complete reviews. But recently those customer reviews available on product page is simply making my life a hell and create headache. It is so confusing to go by the standard of the customer reviews put in on the product page. I was looking out for a product. It is an electrinic device, it is branded product but still there were many mix reviews on it. While if we look on some of the #YouTube videos relating to same product, it gave a good positive feedback, but the product page on the online shopping site has so many negative points. It seriously put me in a situation whether to buy or not to buy.
#DYOR is the best thing to do before buying a product. I made every effort to make my understanding better about the product. Although I am already using the same brand product and very much satisfied over the last 3 years. I remember, I didn't made any such research at that time. But this time it is so different. Going by other's words is like creating doubt on the brand quality. I am not sure how much genuine are those reviews are. Sometime it appears to be fake reviews put in by the owner as a marketing gimmick. And sometime it makes me feel if the user are really worth using those product. Their might be the case the the unability to use the device may leads them to write negative reviews. It can be either of the case. But What I have to do now?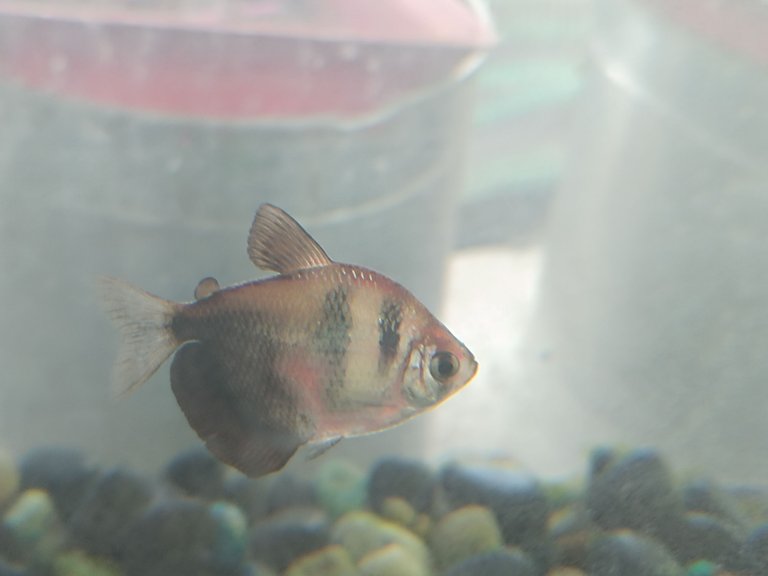 People always look at the positive side but even a slight negative create some kind of black spot at back of the mind. And our mindset are such that if any of such niggles comes out in real then we feel guilt of not listening to the reviews. My state is similar. Still wondering if I buy the product or not.
If going by my personal experience and keeping all the customer reviews aside, I find it worthful. On second count, even with all my personal experince and taking account existing customer reviews the product is worthless.
Can you help me with my issue and help me getting to any solution?
Peace!!
---
---