Getting back to normal is not easy.
Move On! This is a common advice that people often gives to other people who had met with some kind of tragedy in life. Tragedy may be loss of loge or broken heart or may some other situation. The two words does not take much to spell and it sounds to be very easy. But do people ever realize the trauma and mental pressure that the victim is going through? Even I have used it many a times, but honestly when it comes to own life, you will find it very difficult.
I am in a similar situation, where in last few days I have this advice from many people. Loss of my Dad has made me completelly alone and I find it very difficult to begin life fresh. It is like building from scratch. Last 6 years with him was very exciting times. But now, I find it hard to stay at home even for an hour. I wanted to see him only to find noone in his bed. Todsy I woke up early like my usual routine and not finding him in bed made me cry. I went straight to the nearby river for some quite time and I find it very refreshing.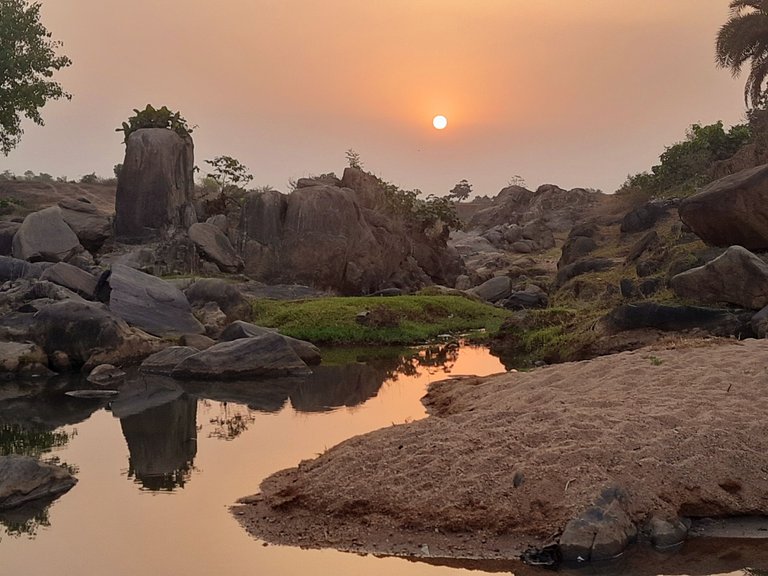 It was prefect morning time, with Sunrise, right up I the sky. I am blessed to have such beautiful river in our village. Sitting there quitelly alwsys help me regrouping and concentrating hard on life. I find the place very soothing. Todsy it was quite lonely time but not like at home, where I always wanted to run away. Here the cool morning breeze and the sising sun, with sounds of water helped me to focus in my life.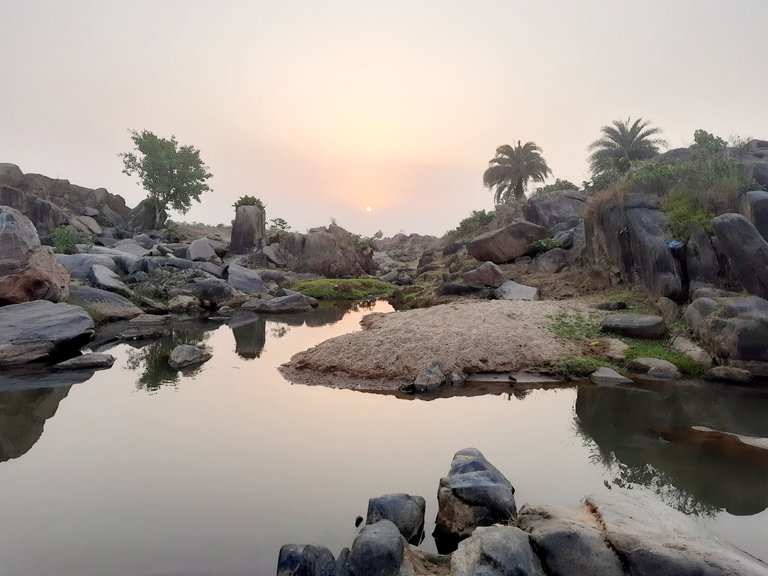 Nature has alwsys been a great healer and I experinced the same, sitting in the lap of nature. It was perfect set up with big boulders all around. The place was so quite and far away from the village that nobody can disturb anybody.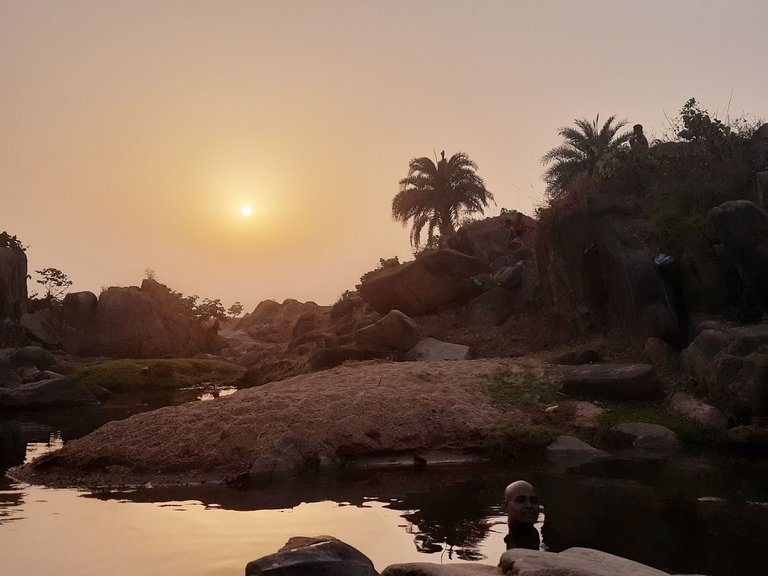 I sat there for an hour watching Sunrise and making some deep thinking. Still I am clueless about life, as I have to start everything from scratch. But the mental trauma and pain of missing some one at home was not there at this place.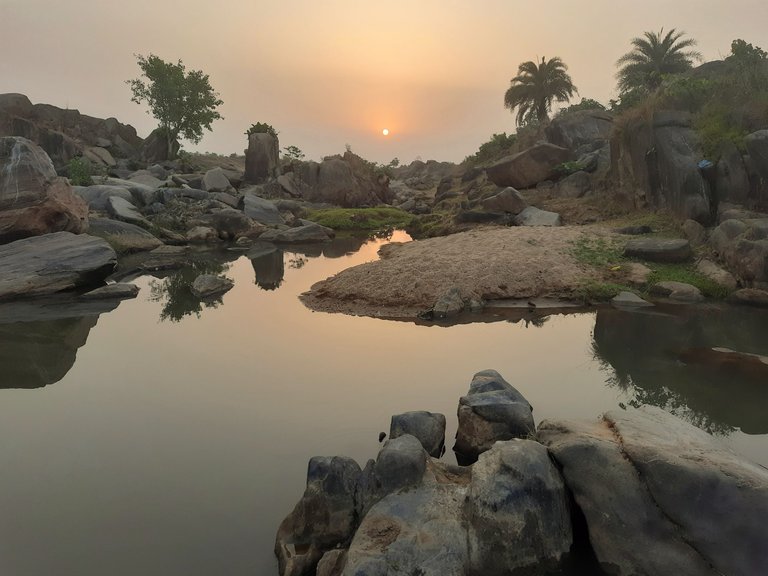 I sat there for few hours appreciating the nature and trying to comes up to my normal life. It is easy to say "move on! but I am finding it hard to apply it in my life. The loss is very major in my life as his presence alway supported me and gave me strength to face any situation. Now I find myself all alone in every step of life.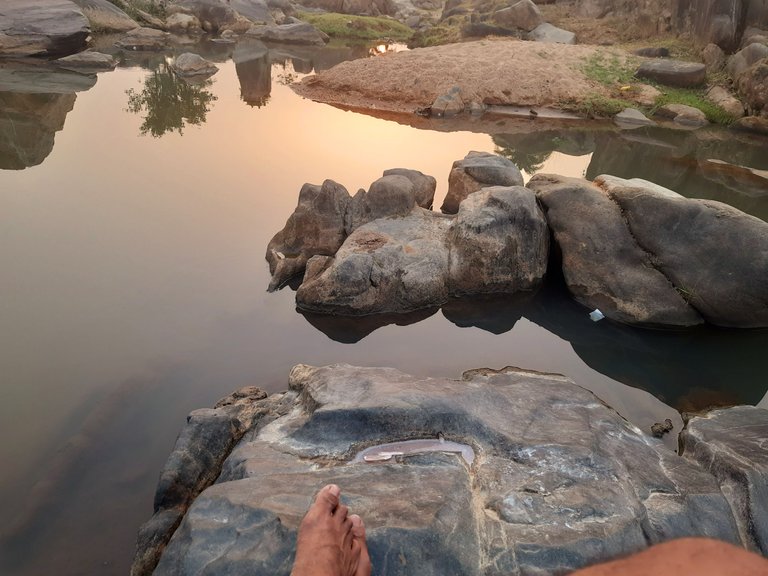 In all these mental goof-up, I went inside thr water, it was not planned, but the cool morning weather allow me to take a dip in the water.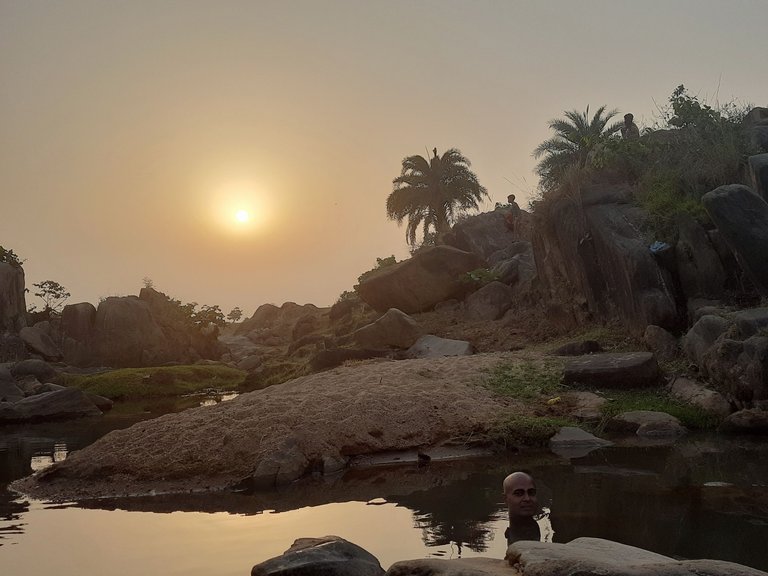 It was very relaxing and refreshing. I remain under water for few hours only to cool down in life. It was really a magical experince.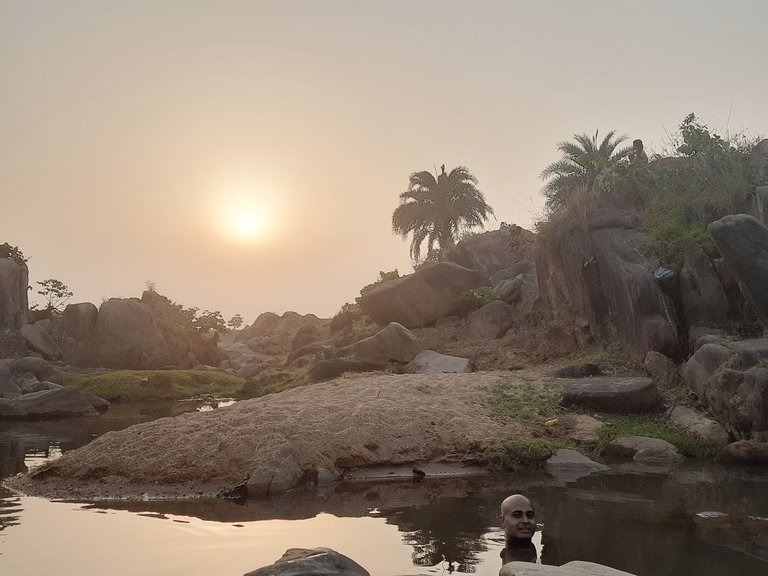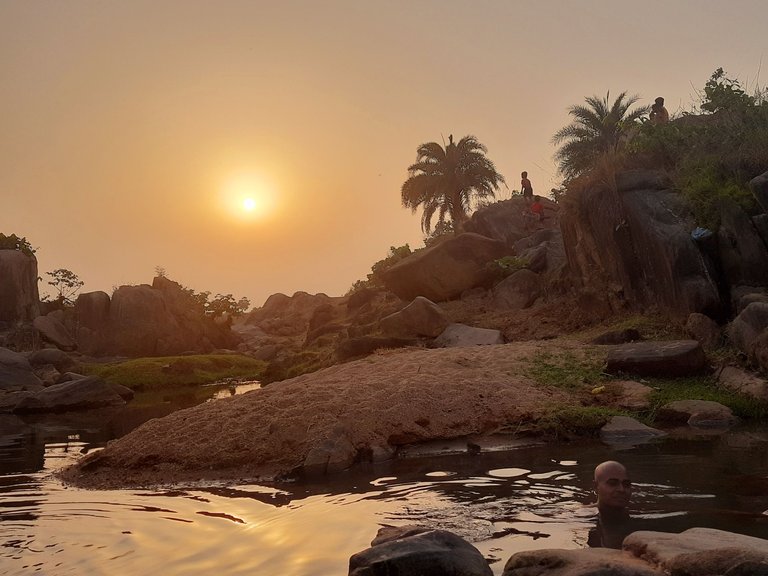 Finally, I relapse, it is not easy,as it sounds always. Getting back to normal life has alwsys a struggle, mental as well and physical. I am trying to cope with them simultaneously and hope to get par with them sooner. Life alwsy put us in a situation where it gets very difficult to choose the correct path. It was like a litmus test, and people who omes up with it are strongest of all.
Peace !!
---
---