Food Hack - Trick to Save Money on Food.
Sounds quite interesting, but honestly, if given you an opportunity to live life without spending a penny on food, would you able to sustain it? Especially during you college=university life when it get tough to get your end meet. I remember during my university days, I want to get the maximum from what I have in their pockets. Obviously fund coming through my parents. I always try to save my money.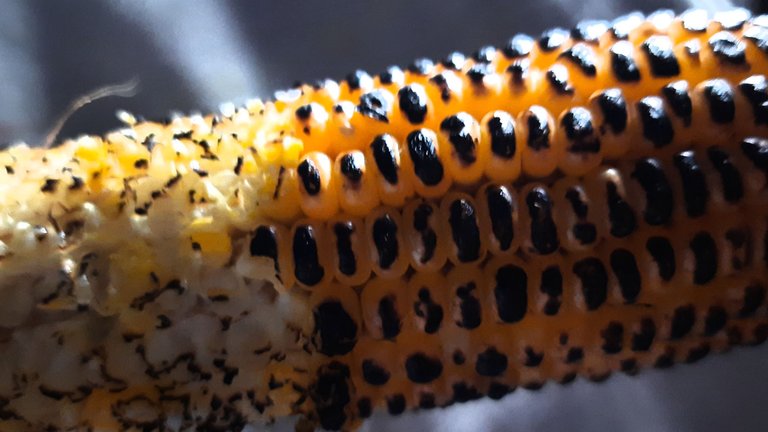 I used to walk down to college, rather than taking a rickshaw or not spending on fast food, limiting online purchases, and not giving in to shopping urges. In short, there are many things students like me used to save money and make ends meet.
Seems to pretty hard in today's fast moving lifestyle. Given a chance even I would hesitste once until, a 25 years old taught me of food hack with his genious trick and saving tens of thousands of money in no time. Most of the students expenses spent on food. And if we arrange free food then definitely, we end up saving good amount. This is what Jordan did in his university days. His desire to never waste food and not let anyone waste food became a driver in saving thousand of dollars.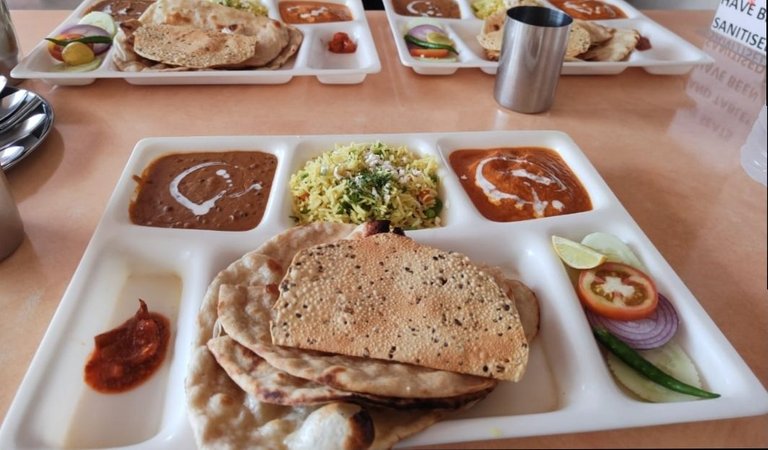 To make his end meets, he started relying on free foods or leftover foods. He follow a routine throughout the week apart from his studies. He signed for a cassino who offers free food to its memember every Monday. Jordan befriended few of the cafe owners in the town. He would visit the arcades in the town centre and would manage to collect whatever was being discarded at closing time through their Cafe owners friendship. He also visit local takeaways and restaurants and check upon the managers for any discarded foods. He collect all the discarded chips, burgers, and wings for the weekends. More surprisingly, his appatment fridge was constantly stocked up with sandwiches, cookies, slices of cake and many other food items.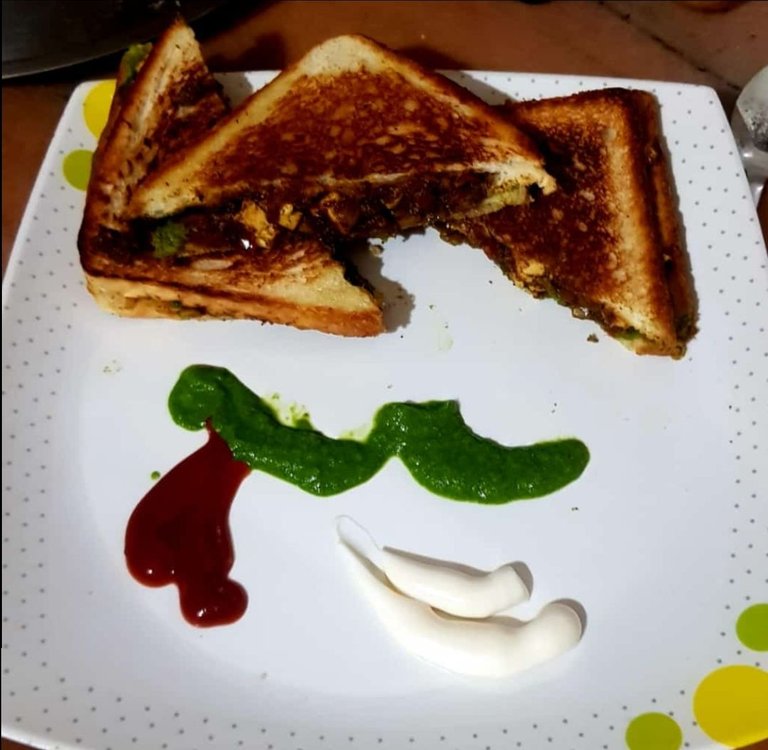 Many people would consider it as begging, but Jordan smartly manage his living on the discarded food items from the food joints.(His desire to never waste food and not let anyone waste food) By befriending cafe owners and managing on discarded items he managed his 2 years of university life. This ingenious ways to keep his stomach full by not paying for food is proved to boon for him, which ultimately helped him to save a lot.
Quite unorthodox method but very interesting and effevtive, considering it has a noble cause of preventing wastage of food. A great joint application of #proofofbrain and #leofinance together.
Peace
---
---