Beyond the Limit or Something Else?

The moment I fell ill after returning from a trip, everyone started pinpointing on my body capacity or ability to bear the gruelling schedule. I was made to hear many things like I am not made for such hectic trip or I was carried away in excitement and crossed all the limit or I don't take care of my health bla bla... But does that really means I have crossed the limit and went beyond what my body permitted?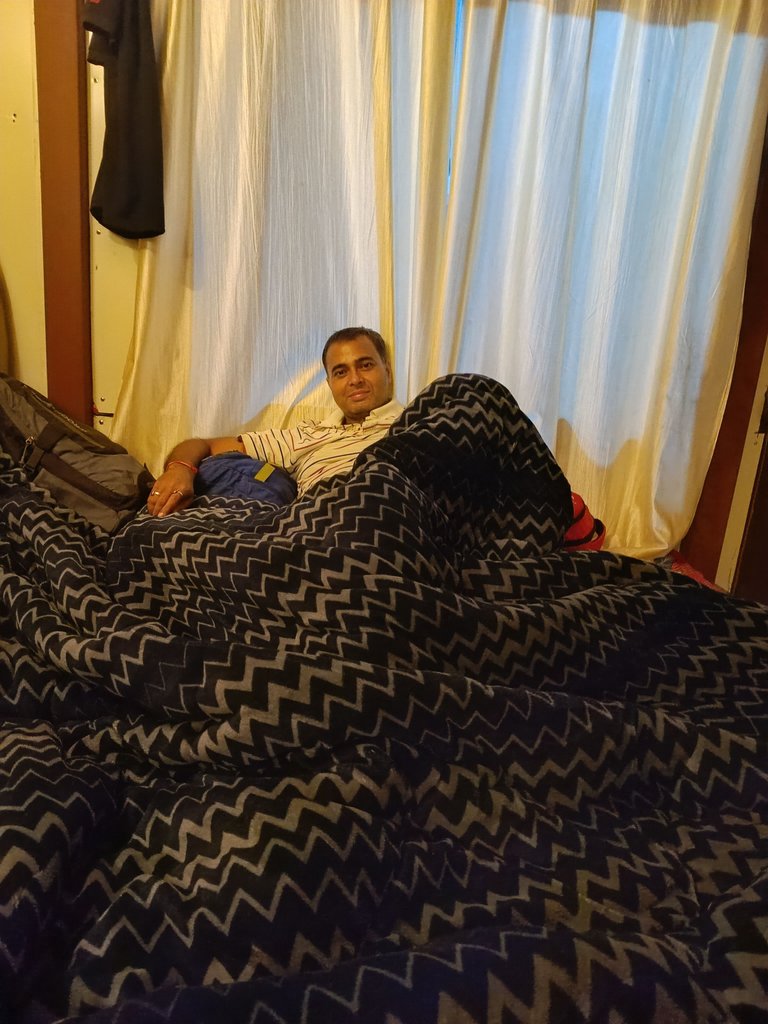 I had a great outing recently, where I went up in the hill, trek almost 22Km in 9hrs had a good walking on top under the snow clad mountain in a cool weather and then returned next day trekking again covering the same distance with a little over less than 6 hrs of complete rest during the night. We do have a proper meals though. When I was on the top of the hill, I didn't felt any kind of rustyness, or bad health. Neither I felt any kind of body breakdown. I enjoyed completelly, never tired and lived each moment completelly.
But once I get back to home I suddenly fell ill. At first I took it as exertion but soon I realize there is another reason.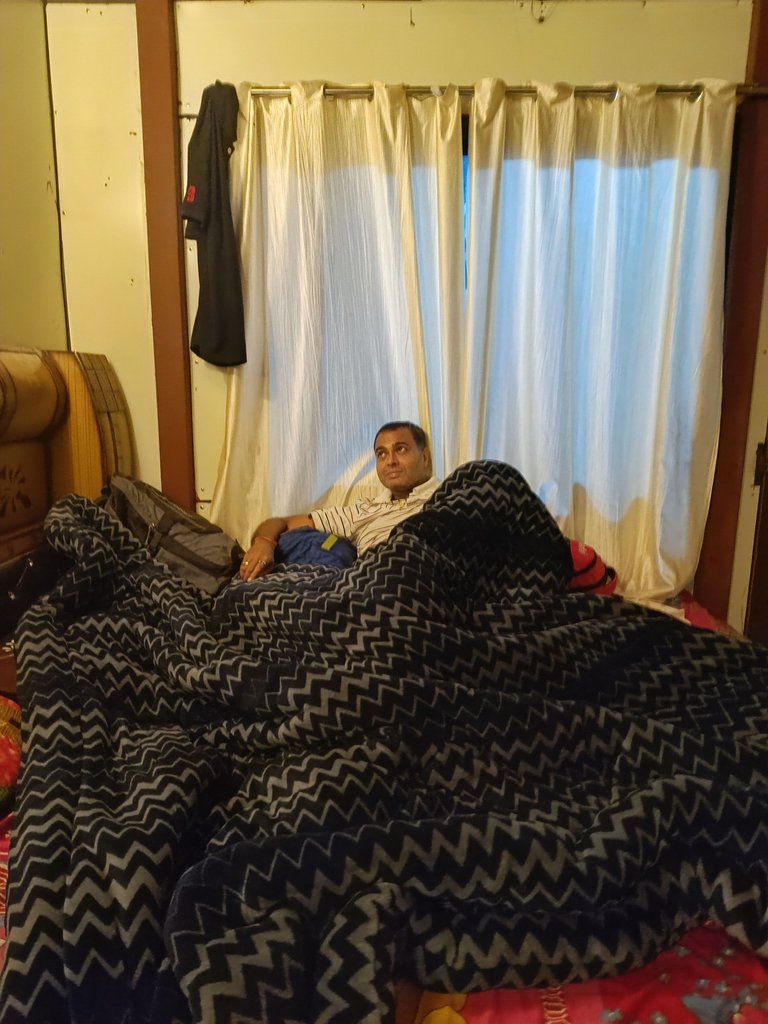 We were always been told not to cross the limit. Be it any specified area in the city or while travelling and also while doing the some strenuous exercise. Our body too made up of in such a manner that it can bear any kind of burden upto a certain limit. We might heard of recent tragedy of a social influencer, who died at a very young age when trying to do weight lifting. He was trying something beyond his limit ultimately breaking his spinal cord and collapsed.
Such is our body structure, the moment we started to cross, slowly we might get some kind of signal, like body ache, tired legs, headache or something else. But that was not in my case. I didn't get any soft signal from my body during the entire journey. Still I am in bed, and made to hear so many things.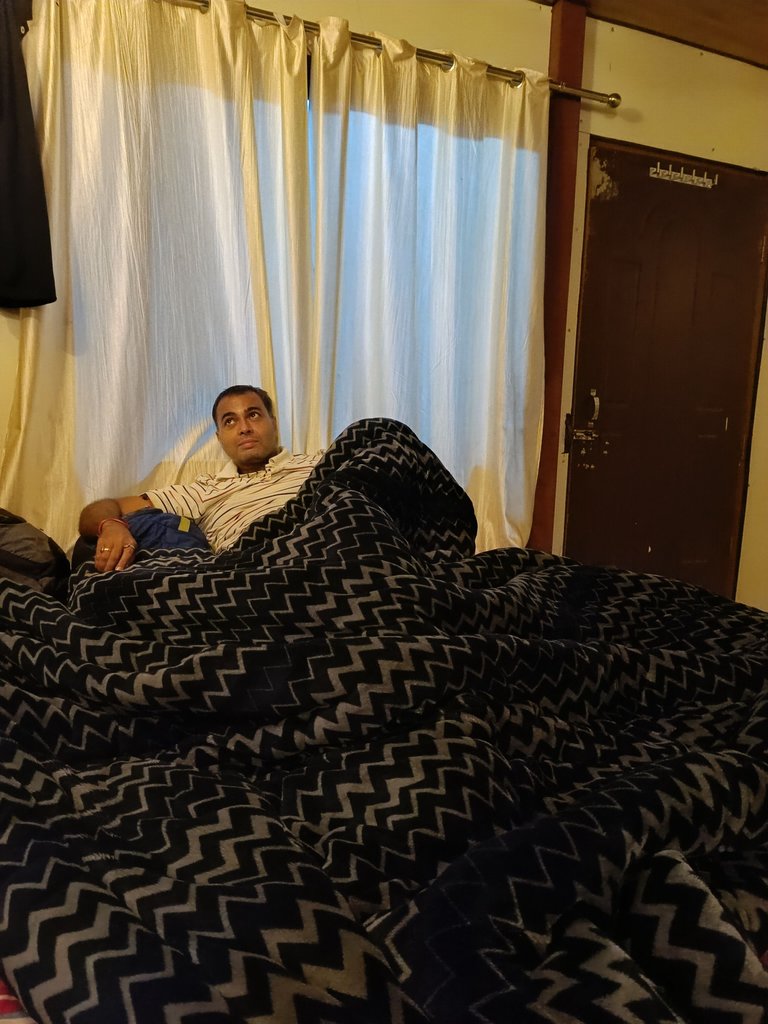 There might be a other probability of change of weather. As I went from a hot plane area to cold hilly areas. It might happens that our body doesn't cope with sudden change of temperature and affect our health. And also the changes of water at different location may result in bad health. My symptoms indicate the same. Having cold ' n cough and fever is exactly what a change of temperature may bring to your health. But I have completelly different reason for my bad health.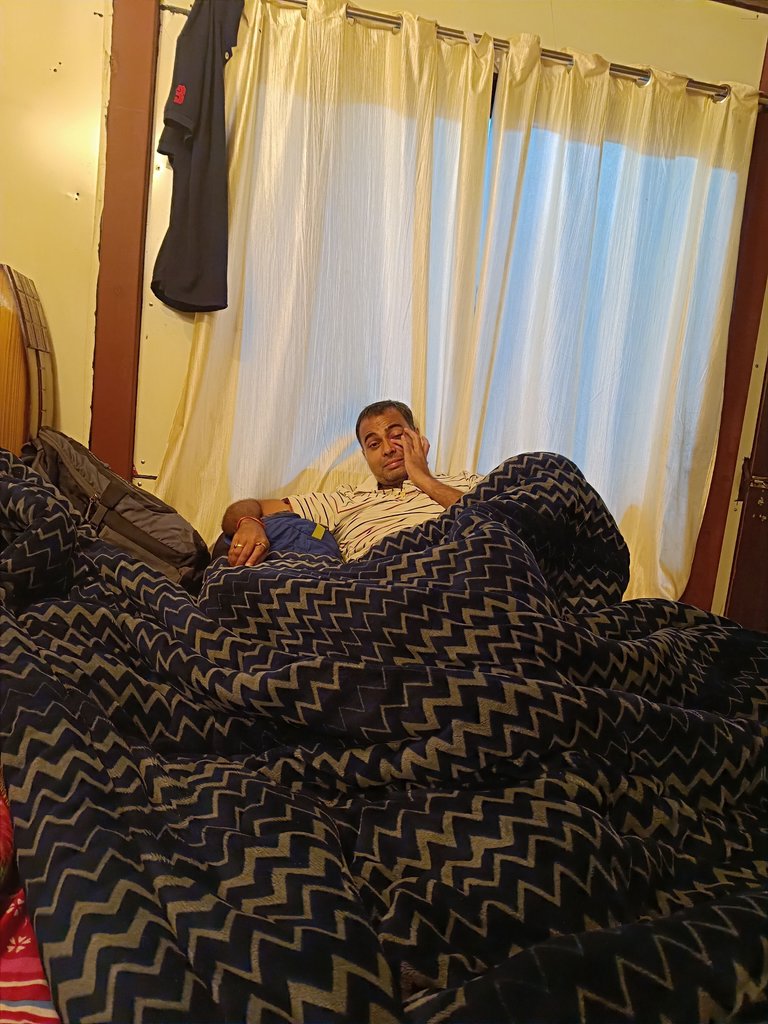 I am allergic to dust. While the hilly areas are not so familiar of dust and pollution. As such places are always remain lively in the lap of nature. Still the dust from the roads affected me badly. We passed through some rough roads with heavy dust. The driver didn't listen to me for closing the window and ultimately I fell ill with congested nose and fever.
Call it human interference that spoiled all my travel memory. What started with so much excitement and enjoyed some nostalgic moment and ending on bed is really a great spoiler. Still people doubt on our body ability to cope with exertion. I was aware of our limit that is why I enjoyed it completelly. Anyhow it is important to ignore what people says, and focus in what you know. I am still recovering and hope to be back full fledged sooner.
Peace!!
---
---