WHAT YOU NEED TO KNOW AFTER APPLYING FOR NEWBIES INITIATIVE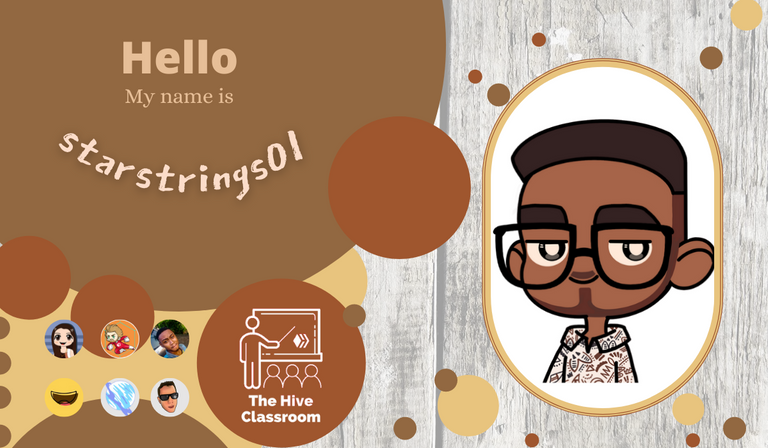 ---
---
The Newbies initiative has opened its application for interested Newbies to get mentored and taught by experienced Hiveans.
However, there are some things that one needs to know after applying in order to get selected. For this new program, we plan on making it as interactive as possible and this means working with newbies who would be active on the chain and on Discord since that is where major activities would be taken place.
In the past, we have had a major issue of having a lot of applicants accepted in the initiative but they are unreachable via Discord; They just apply, get accepted and disappear. This isn't encouraging, so this is why being selected for the initiative is now based on the Newbie's activity on the SMILE DISCORD SERVER prior to the main tutorial.
Also if you have applied to the Newbies Initiative, you would need to visit the Smile Discord Server, and then share the link of your application (comment) to the #applicant-links channel, and you would be given a role called applicants. This way, it would be easy for us to tag you any time we have an announcement to make and also monitor how active you are on the server.
For now, we will have games and giveaways every Monday and Thursday on the server by 8 pm GMT. This session would be held by @depressedfuckup. Other engaging activities would be announced on the server as well.
Tomorrow 6 pm GMT, there would be no games, but instead, we would be welcoming the applicants and also sharing with them other detailed information.
I would be tagging applications that have already been sent to the newbies-hive account: @eunice9200 @wallay @lizozo @aunty-tosin @motife @oluwadrey @nwothini335 @ginika @mikechrist @lovinda @awuraadwoa20 @ucloveth @phyna
---
𝙰𝙱𝙾𝚄𝚃 𝚃𝙷𝙴 𝙰𝚄𝚃𝙷𝙾𝚁
---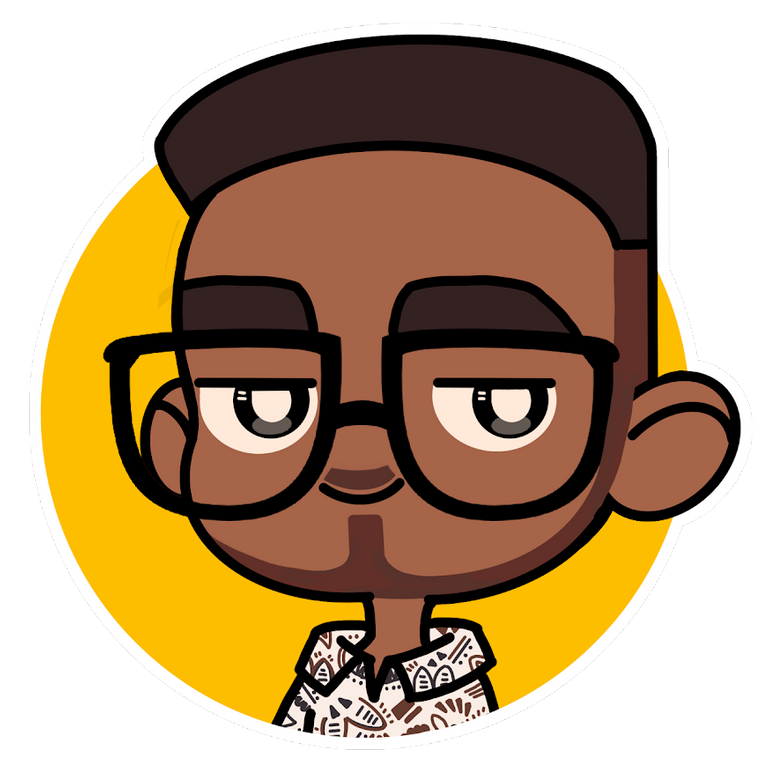 Designed by @ grisvisa
Starstrings01, also known as Giftedhands, attends the Federal University of Agriculture in Abeokuta to study mechatronics engineering. He is a lover of the hive, a guitarist from Nigeria, and a student.
His ambition on Hive is to be more than just an ordinary blogger; he wants to be someone with a purpose. That's why he started the newbies initiative @newbies-hive to help guide and support newbies. Please follow the @newbies-hive curation trail by clicking here.
He tries to juggle education with being active on the chain, but his love and passion for Hive keep him on track..
---
All images are mine except where indicated otherwise
All gifs included are powered by Tenor
---
Some posts you might be interested to read:
QUALITY ENGAGEMENT Vs. QUALITY CONTENTS Vs. GAINING VISIBILITY ON HIVE
BEING UNIQUE DOESN'T MAKE IT ORIGINAL || HIVE REWARDS ORIGINALITY
SETTING YOUR RECOVERY ACCOUNT USING PEAKD INTERFACE
---
If you're a newbie and you're looking for a place to learn about how Hive works and meet other newbies, you should check out the newbies initiative Applications for this round just opened and we're looking forward to starting real soon.
---
---