IS IKEJA CITY MALL WORTHY ENOUGH OF TOURISM?

I rarely go out for tourism and don't even know if when I go to check a place out randomly can be referred tourism but I just have a thought, more like a question per se; Is Ikeja City Mall Worthy Enough for Tourism?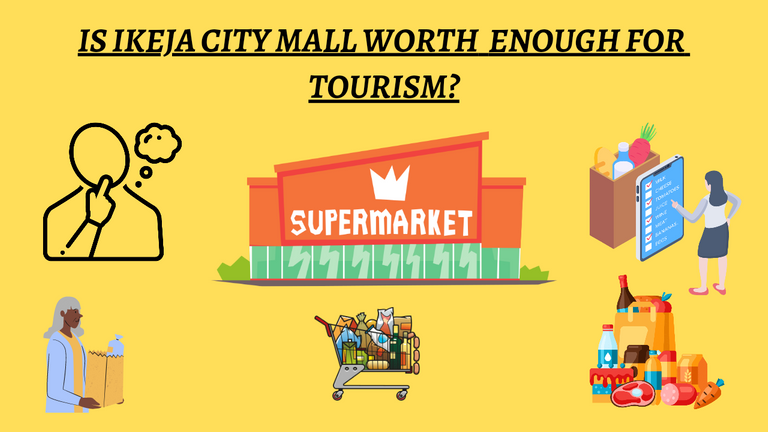 Image was Designed by me using canva
To answer this question, I had to personally browse the definition of tourism and I go this:
the commercial organization and operation of holidays and visits to places of interest. Source
That definition was coined from the oxford dictionary.... hmm! The term means commercial organization means that it is open to people and not certainly free, and operates for holidays. So I had to think, since ICM is a Mall, and fills in this definition then it is worthy enough to be called a tourist center.
it was a few weeks ago, I visited the location with some Hive friends for the first time for a Hive Meet Up, we had quite a nice time together and made some memories.
With so many activities which can be engaged in Ikeja City Mall, It is indeed a place for tourism which Is why I would be visiting there tomorrow with @omosefe on a movie date 😁 and we would be seeing Sonic the Hedgehog 2. lol! I know @josediccus had always wanted me to take someone out on a date, so it is happening.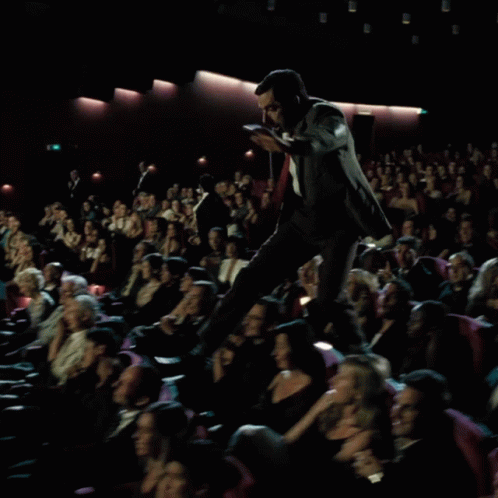 Powered By Tenor
One thing is I am a fan of is visiting the Cinemas, it has quite a different feel than watching a movie alone or with just two or three people, or with a smaller size screen and fewer loudspeakers. The feeling is always thrilling and exciting although, it depends on the movie you are watching at times, especially when it is a very interesting one.
Powered By Tenor
For sure, there are many restaurants in ICM to pick from, and I would love to go round and try them out even if it is visiting 10 restaurants in a day tomorrow. lol, hopefully, I would not wreck myself after tomorrow. 😅😂 Still tomorrow then!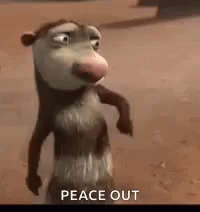 Powered By Tenor
---
WHO IS STARSTRINGS01
---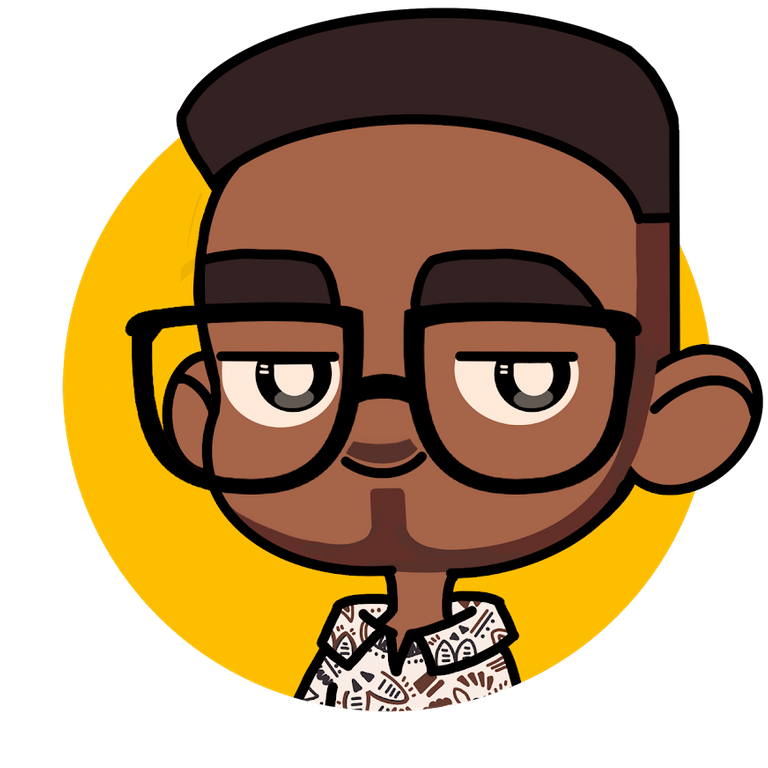 Starstrings01 AKA Giftedhands is a Hive lover, a Nigeria musician (Guitarist), and also a student who studies Mechatronics Engineering at the Federal University of Agriculture, Abeokuta.
His goal on Hive is to be more than a regular blogger but something more; someone with a purpose. That's one of the reasons why he founded the newbies initiative @newbies-hive to help guide and support newbies. Kindly click here to follow the @newbies-hive curation trail.
He battles and struggles with balancing education and being active on the chain but yet his love and passion for Hive keep him on balance.
---
All images are mine except indicated otherwise
---

IF YOU LOVE THIS POST, YOU CAN KINDLY SUPPORT IT WITH YOUR COMMENTS, REBLOG AND UPVOTE. IT WOULD BE MUCH APPRECIATED

THANKS FOR VISITING MY BLOG 😇💕
---
---