HOW FEAR AND FAILURE IS A GREAT SOURCE OF MOTIVATION || WHAT DRIVES YOU?
In life, it is important for a man to have a source or reason why he does what he does. This reason can serve as a source of motivation, a reason to push during the hard times and never give up.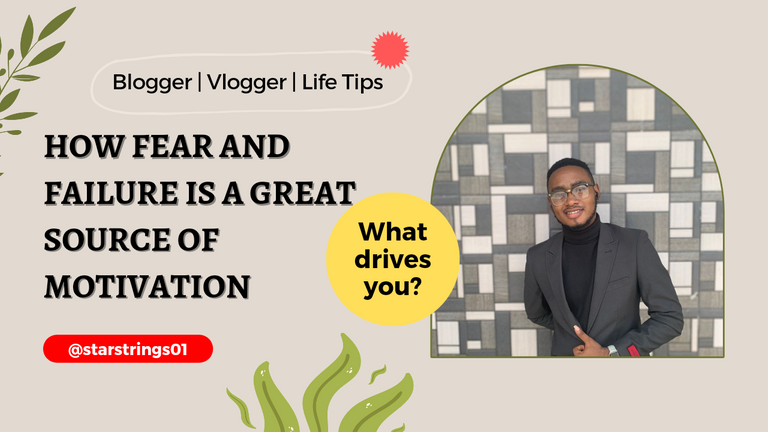 Made using Canva
I was asked the same question, what is my source of motivation? And this time, I knew the answer right in my head and I replied FEAR and FAILURE. Those are my source of motivation.
Powered by Tenor
Now you may be thinking why fear and failure? The truth is most of us in this world are driven by these two things and at the same time, are discouraged by exactly these two things. Let me leave a simple scenario.
Powered by Tenor
I can say many people lose motivation because they fear what is ahead, and what do they fear exactly? They fear failure. At the same time, some people derive motivation when they face these fears. It is at this point you see them placing double their efforts.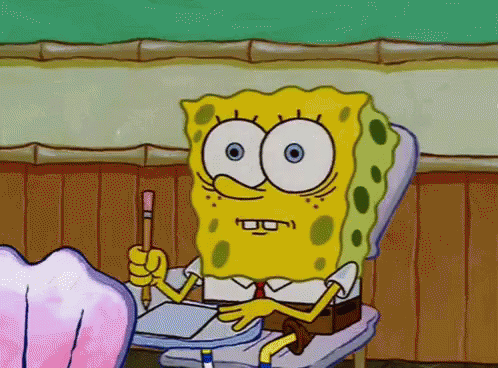 Powered by Tenor
While I was still in high school, I feared failing an exam I was supposed to write to get admitted to the university. The reason was people around me failed the exam very often and re-wrote that same exam. I feared that the same thing would happen to me even though I was doing well in my grades in high school.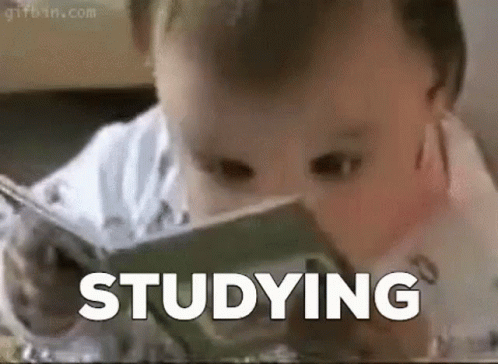 Powered by Tenor
The fear of failure drove me to study harder, to do whatever I had not to fail the exams. And you know what, I ended up passing the exams in flying colors.
Asides from exams, in real life I am driven every day by fear. Now you would be thinking what failure is ahead this time? This time I fear living a life of struggle, a life of chronic poverty, a life where which is not what I have dreamt of. This is why most times, when I am lazy, de-motivated, my imagination goes to how my future would be like and I imagine it being very worse and far away from my dream.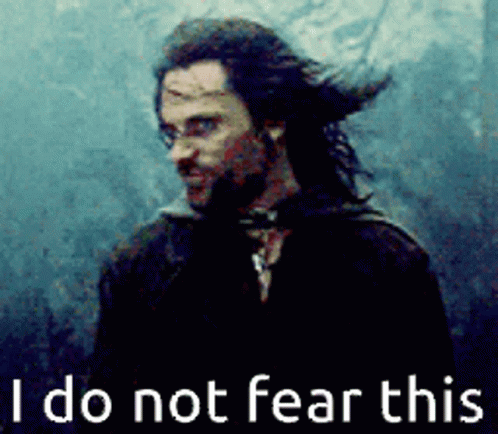 Powered by Tenor
That fear of having my future not exactly what I want drives me, gives me the strength to stand up to trace my plans and directions towards my goals. One thing about a goal is that it cannot become reality if you don't dream a future with it.
I believe that you must have been driven by fear in one way or the other to do more, what was it and how did the outcome turn like? What are your thoughts about fear and failure being a great source of motivation. I would appreciate your comments by curating them. thank you!
---
WHO IS STARSTRINGS01
---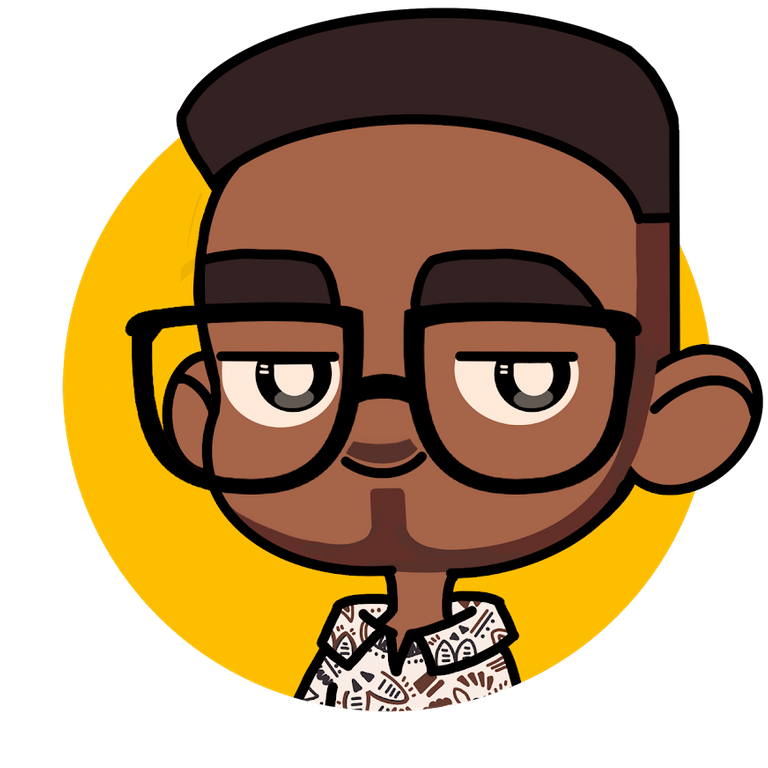 Starstrings01 AKA Giftedhands is a Hive lover, a Nigeria musician (Guitarist), and also a student who studies Mechatronics Engineering at the Federal University of Agriculture, Abeokuta.
His goal on Hive is to be more than a regular blogger but something more; someone with a purpose. That's one of the reasons why he founded the newbies initiative @newbies-hive to help guide and support newbies. Kindly click here to follow the @newbies-hive curation trail.
He battles and struggles with balancing education and being active on the chain but yet his love and passion for Hive keep him on balance.
---
All images are mine except indicated otherwise
---

IF YOU LOVE THIS POST, YOU CAN KINDLY SUPPORT IT WITH YOUR COMMENTS, REBLOG AND UPVOTE. IT WOULD BE MUCH APPRECIATED

THANKS FOR VISITING MY BLOG 😇💕
---
---