MY APARTMENT
Watch on 3Speak
---
Hi guys!
As I promised earlier that I would be letting you guys see my new apartment, so in the video above I made a short clip of my room, kitchen, and toilet. I stay in a self contain which is fairly spacious for a single tenant.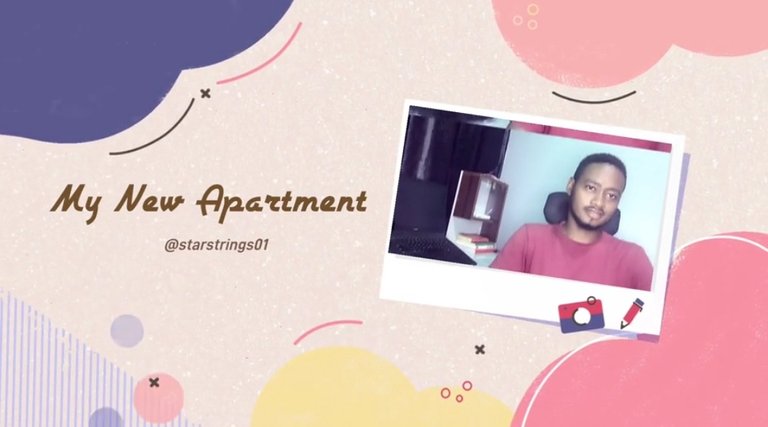 Getting to set up my room was stressful, had issues with my caretaker landlord in making some repairs, he did some and was adamant about solving the remaining issue. I got frustrated and I did them myself.
Anyways, here is my room. What do you think about it?
---
WHO IS STARSTRINGS01
---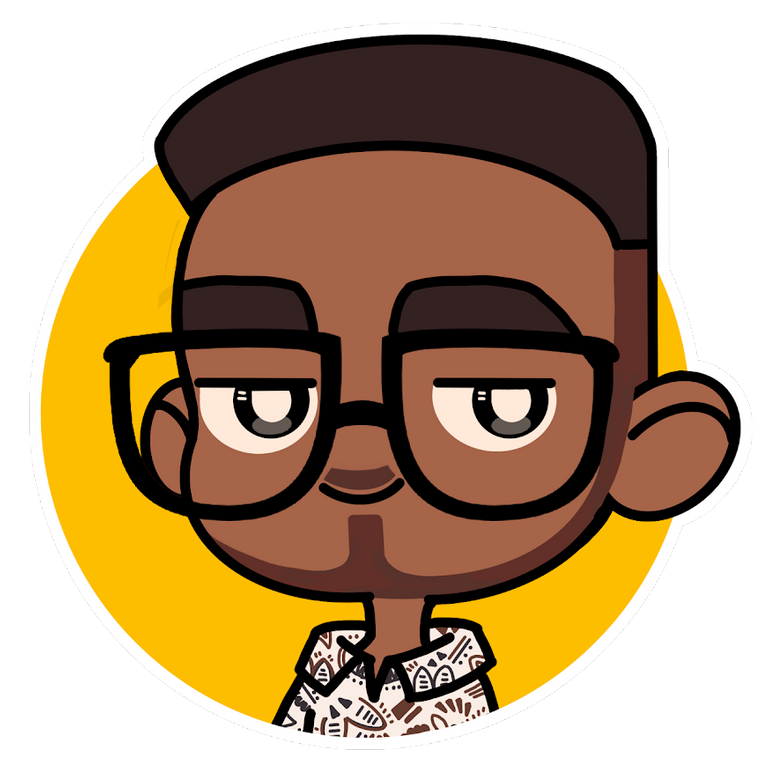 Designed by @ grisvisa
Starstrings01, also known as Giftedhands, attends the Federal University of Agriculture in Abeokuta to study Mechatronics Engineering. He is a lover of the hive, a guitarist from Nigeria, and a student.
His ambition on Hive is to be more than just an ordinary blogger; he wants to be someone with a purpose. That's why he started the newbies initiative @newbies-hive to help guide and support newbies. Please follow the @newbies-hive curation trail by clicking here.
He tries to juggle education with being active on the chain, but his love and passion for Hive keep him on track..
---
All images are mine except indicated otherwise
All gifs included are powered by Tenor
---

IF YOU LOVE THIS POST, YOU CAN KINDLY SUPPORT IT WITH YOUR COMMENTS, REBLOG AND UPVOTE. IT WOULD BE MUCH APPRECIATED

THANKS FOR VISITING MY BLOG 😇💕


---

3Speak

Posted from 3Speak Android App for 3Speak
Developed and maintained by @sagarkothari88
---
---