3 REASONS THAT PROVES EDUCATION IS NOT "A SCAM" || DO YOU THINK YOU KNOW THEM?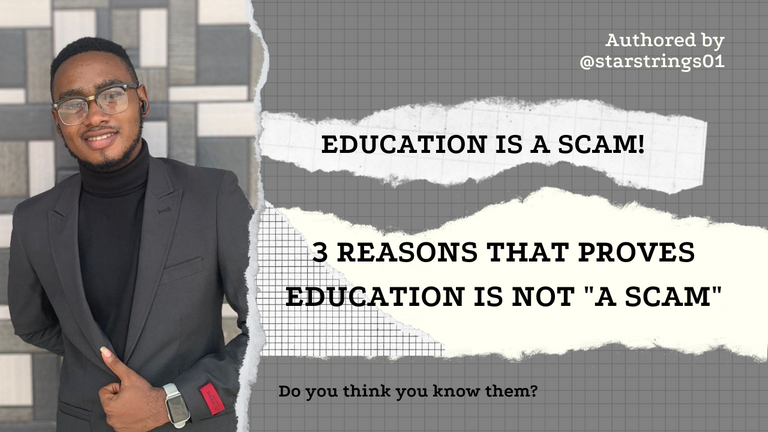 Made using Canva
One of the most common trends now, especially in my country, is; Education is a Scam? and this has brought me deep thinking; Is Education a Scam?
Before coming to a conclusion, we need to ask ourselves, What is Education?
From my Understanding, Education means receiving structured learning patterns most especially from a School or Institution. We can then use this term to define an Educated person as someone who is learned or passed through an institution.
Now, this is where the question arises, How is being Learned Scam?
In a way, I can relate to the fact that saying Education is a Scam means saying Learning is a scam because what these Institutions provide is to bring in tools that would make learning easier. And what are these tools in question asides from the material things like a 4 wall classroom, tables, and chairs are:
1. The Opportunity of Having an Instructor: We all know that everyone needs a particular person that would impact something in our lives, that would give us a form of direction. This instructor serves as that person who would impact knowledge and necessary skill toward what our goals are.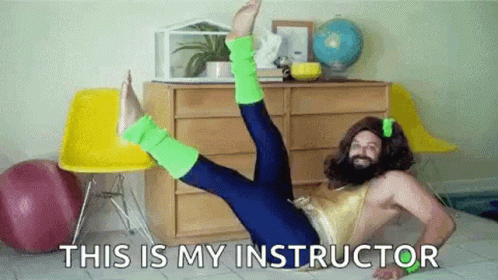 Powered by Tenor
2. A means of Having accountability partners: I bet, if you try learning something yourself without having an instructor and an accountability partner, learning would be so difficult and frustrating. But, in an Institution, you have an instructor and fellow mates who share the same goals as you.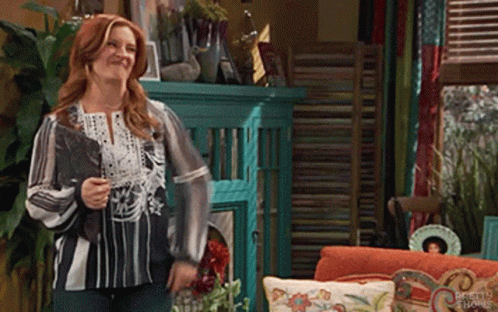 Powered by Tenor
From there, you can select an accountability partner who would be there when you need someone close to share your challenges with, especially when you don't seem to have good communication with your instructor. Not everyone likes their instructor you know.
3. Form a Circle of Friends: One of the reasons why I am encouraged to go to school every day is because I get to meet my friends. Not necessary because of learning but the motivation I draw being with like minds. There is this feeling and energy when you feel among people alike; that feeling of being with a family. This is the opportunity a School Provide.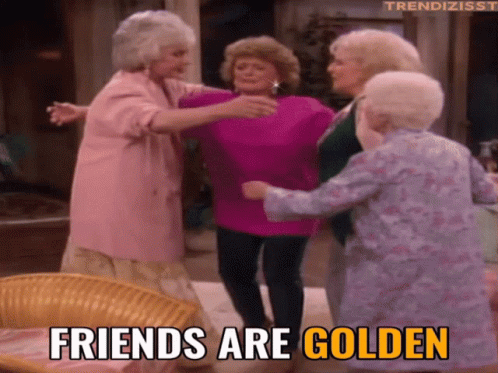 Powered by Tenor
There are more to list out but I would stop here and leave the rest for you to answer. Now tell me what other tools does this institution provide to make learning easier? I would show my appreciation by curating your comments.
PS: If you are seeing this, just want you to know my reply to your comments may come late because I have been pretty occupied with things in real life. But surely, I would reply to all comments
---
WHO IS STARSTRINGS01
---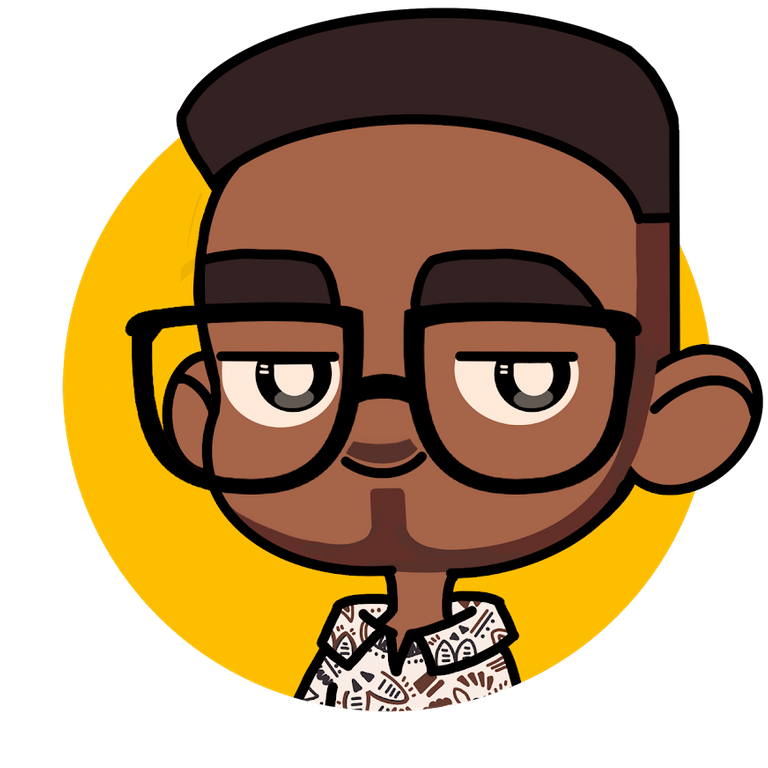 Starstrings01 AKA Giftedhands is a Hive lover, a Nigeria musician (Guitarist), and also a student who studies Mechatronics Engineering at the Federal University of Agriculture, Abeokuta.
His goal on Hive is to be more than a regular blogger but something more; someone with a purpose. That's one of the reasons why he founded the newbies initiative @newbies-hive to help guide and support newbies. Kindly click here to follow the @newbies-hive curation trail.
He battles and struggles with balancing education and being active on the chain but yet his love and passion for Hive keep him on balance.
---
All images are mine except indicated otherwise
---

IF YOU LOVE THIS POST, YOU CAN KINDLY SUPPORT IT WITH YOUR COMMENTS, REBLOG AND UPVOTE. IT WOULD BE MUCH APPRECIATED

THANKS FOR VISITING MY BLOG 😇💕
---
---