Weekend winery tour - Nif Vineyards Winery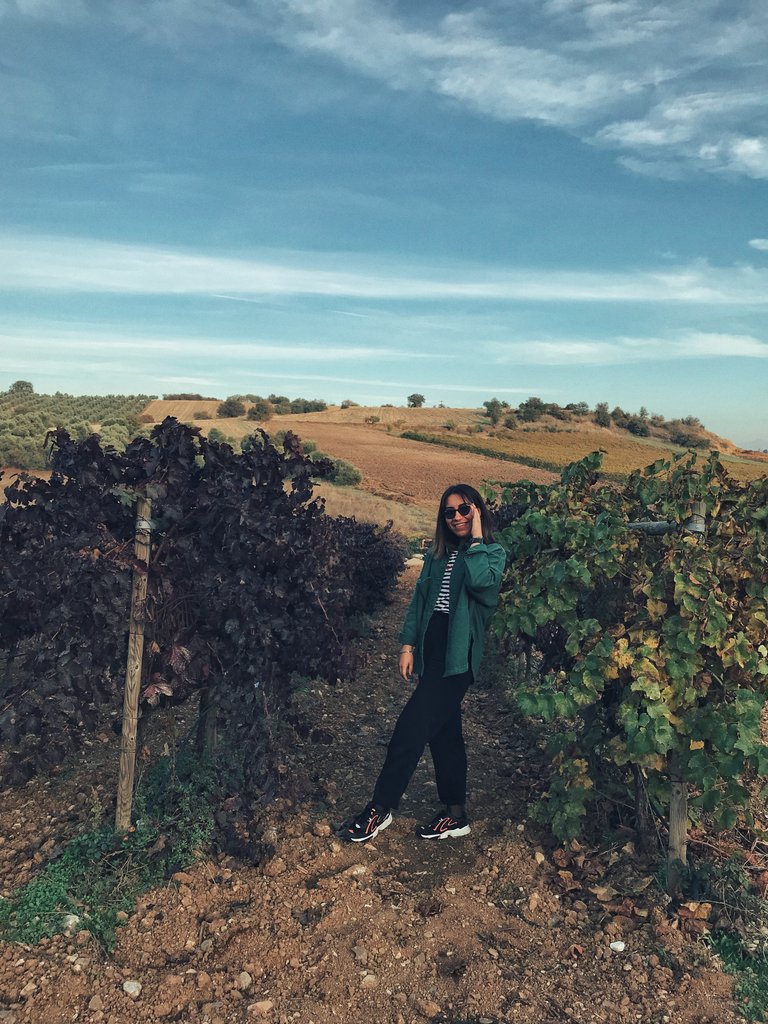 Hello my dear Hive friends!
I finally feel better. I can say that I got over my illness. I am more energetic. The only thing that bothers me is the coughing spells at night. But soon my coughing spells will pass. I hope you are well and have had a great start to the day.
Today, I wanted to share a travel article for you instead of a recipe. Because I live in a really beautiful country. There are many beautiful places to visit in my country. I also try to share these places with you from time to time. I hope you like it and want to visit my country.
I express that I live in Turkey in my articles. And I think I live in the most beautiful city in Turkey. This city, of course, is Izmir. Although I live in a different district now, I grew up in a small district of Izmir. Kemalpaşa is a district famous for its cherries, with developed agriculture and industry. Its old name is Nif. The name Nif comes from Nymphaion and means Sea Sprite. After Mustafa Kemal Atatürk stayed here, its name was changed to Kemalpaşa. You can find places to visit and things to do in Kemalpaşa in all seasons. I mentioned that he is famous for his cherries. For this reason, cherry and almond blossoms create beautiful images in the whole district, especially in February - March.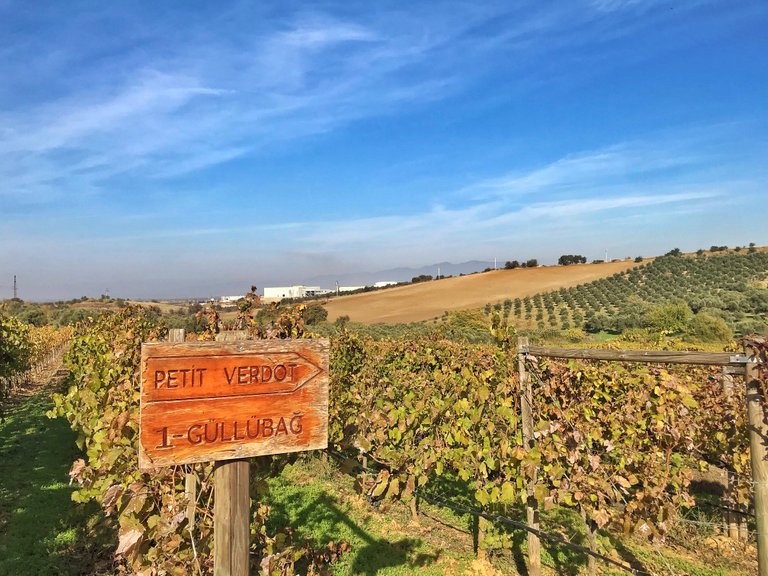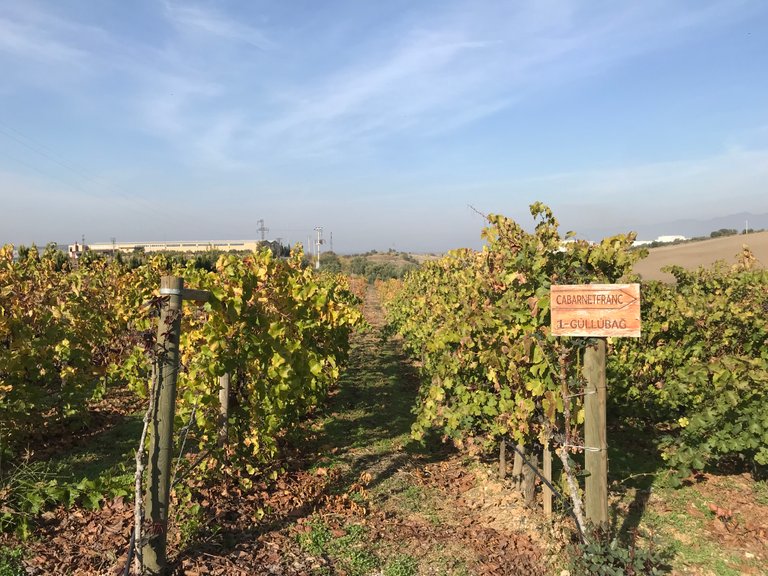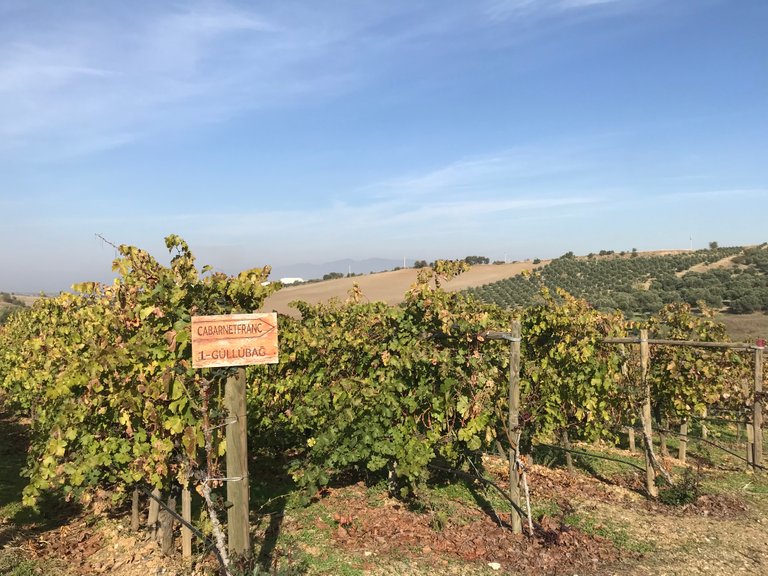 I will explain the places to visit in Kemalpasa in detail later. In this article you will find the details of a wonderful winery where you can relax after visiting. We can say that Kemalpaşa's livelihood is agriculture. It has very fertile soils. The district is already famous for its cherries. The Cherry Festival is held every year. Cherry beauty is chosen and concerts are given. However, I can say that we are assertive in grape cultivation as well. If there is fertile land, vineyards somewhere, of course there must be a winery. Is not it?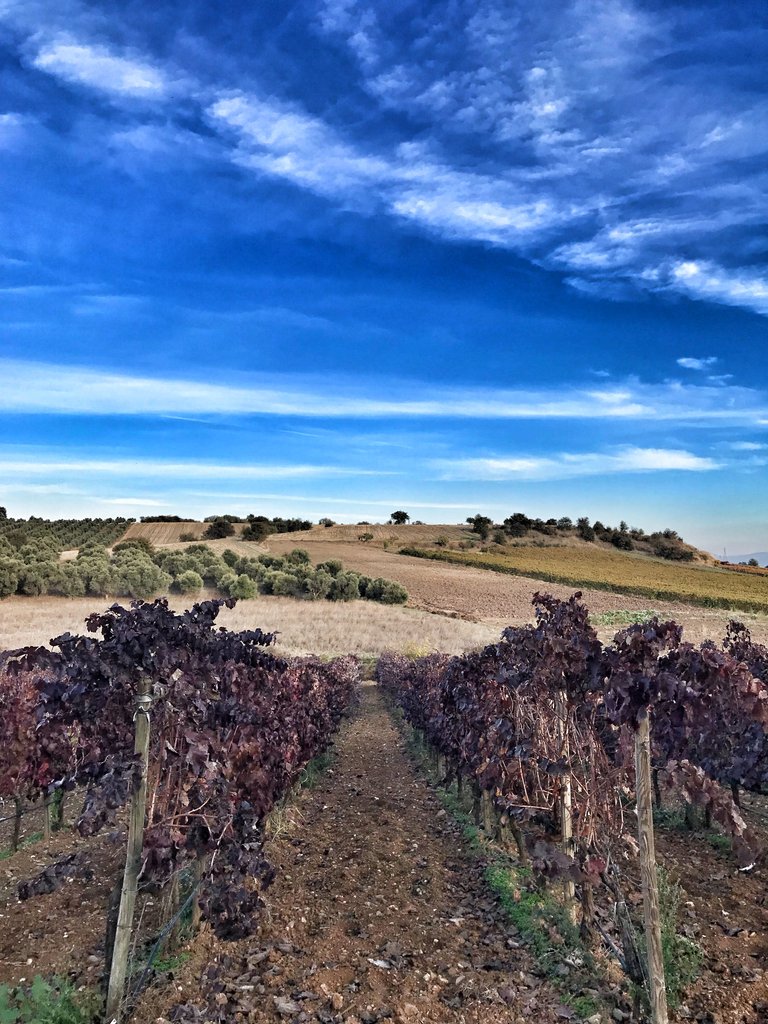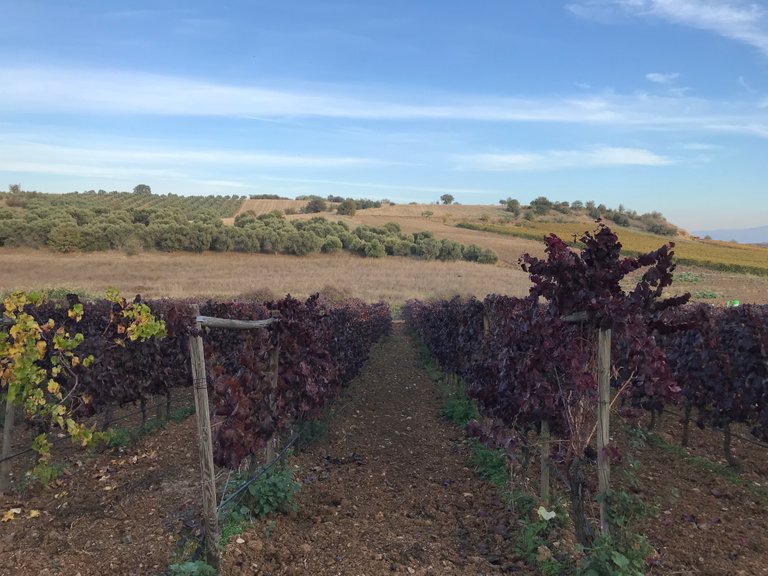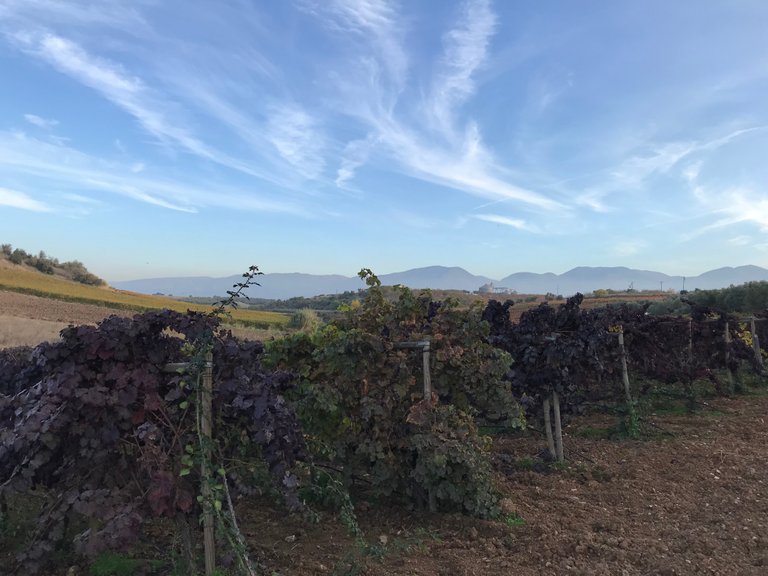 Wine is one of my favorite drinks. Especially since I am on a diet, I prefer wine. I haven't been drinking beer for a while. Because I like to consume caloric things next to beer. Anyways. Nif Vineyards Wine House is a newly opened business in our county. The weather was pretty nice last weekend. We thought we should enjoy the winter sun. That's why we wanted to enjoy this beautiful weather with my best friend and we sighed at Nif Vineyards Wine House. It is quite easy to reach Nif Vineyards Wine House. Winehouse is 20 minutes from the center of Kemalpaşa. I went with my own car.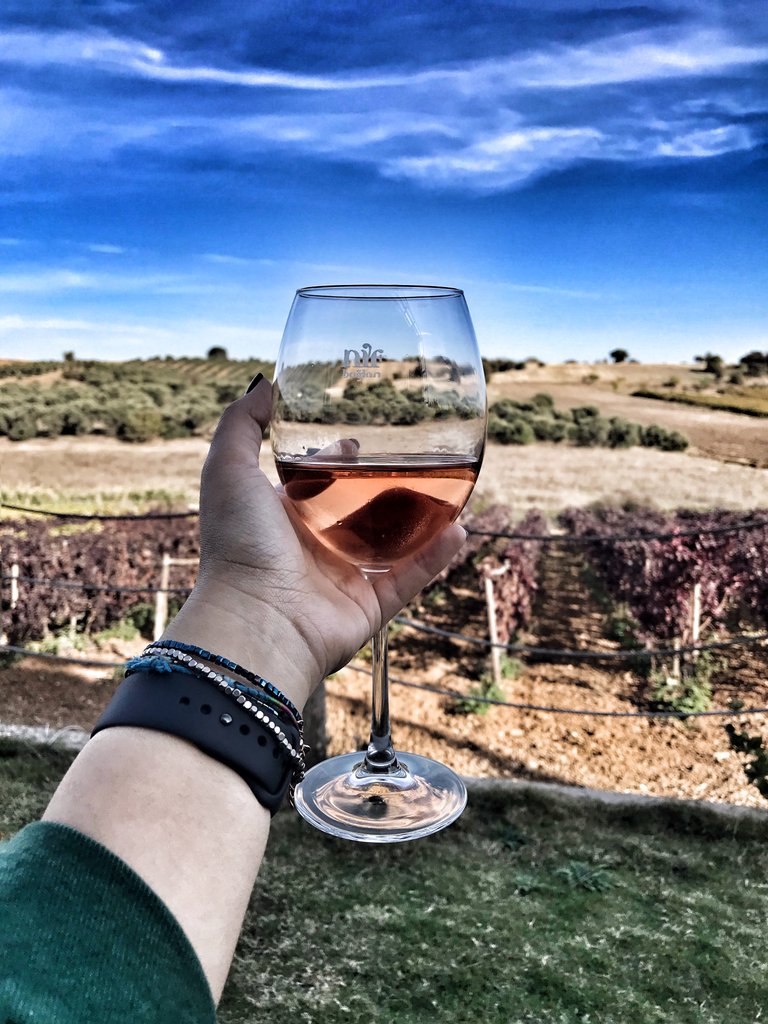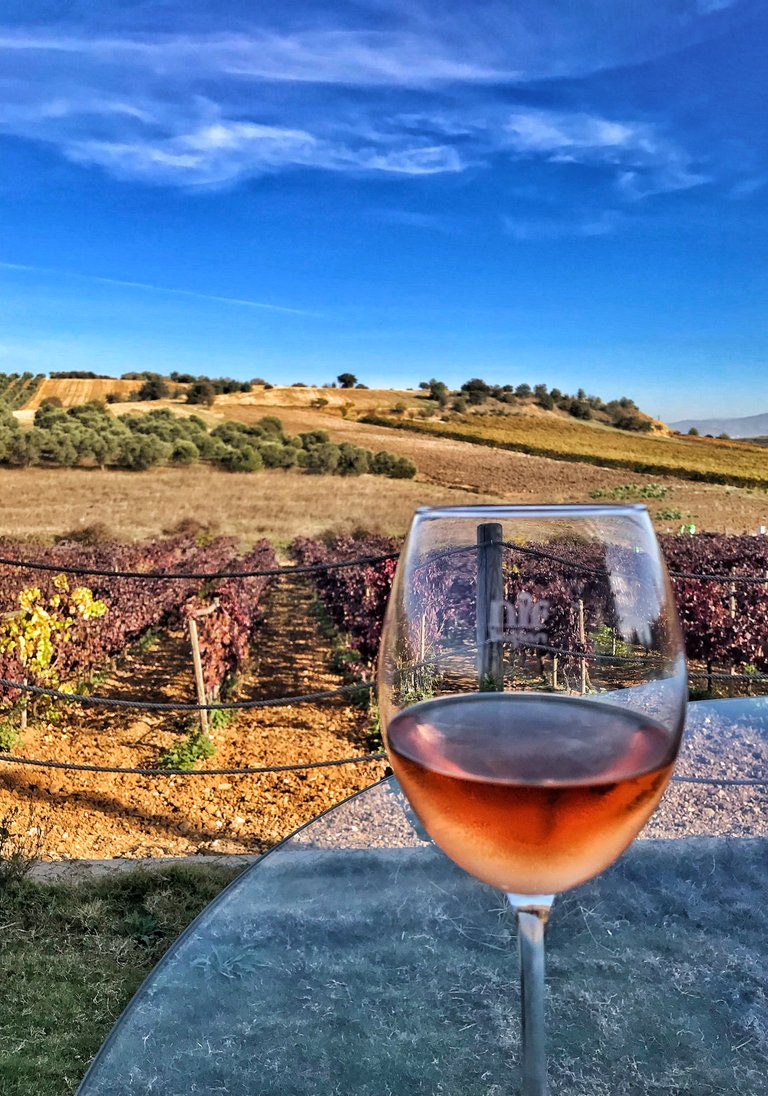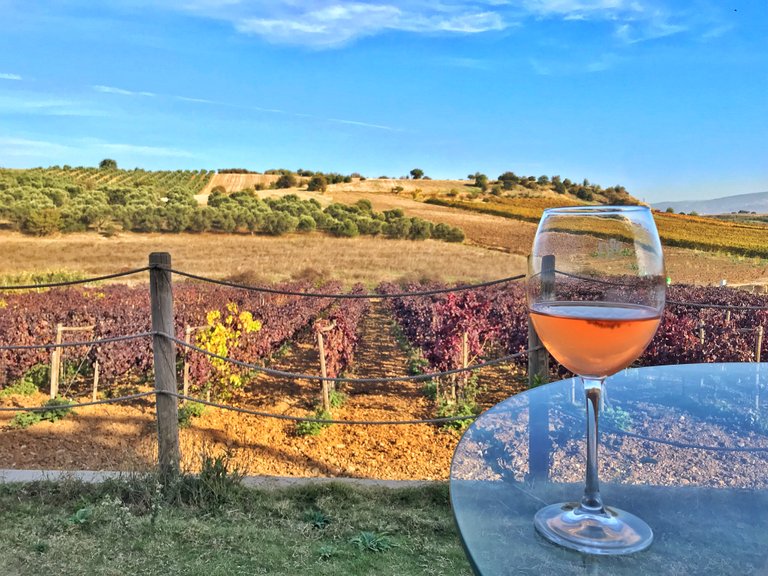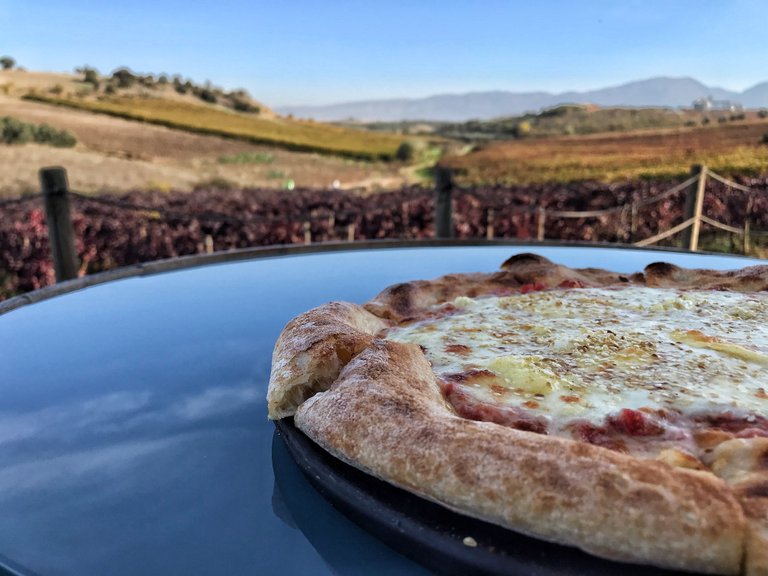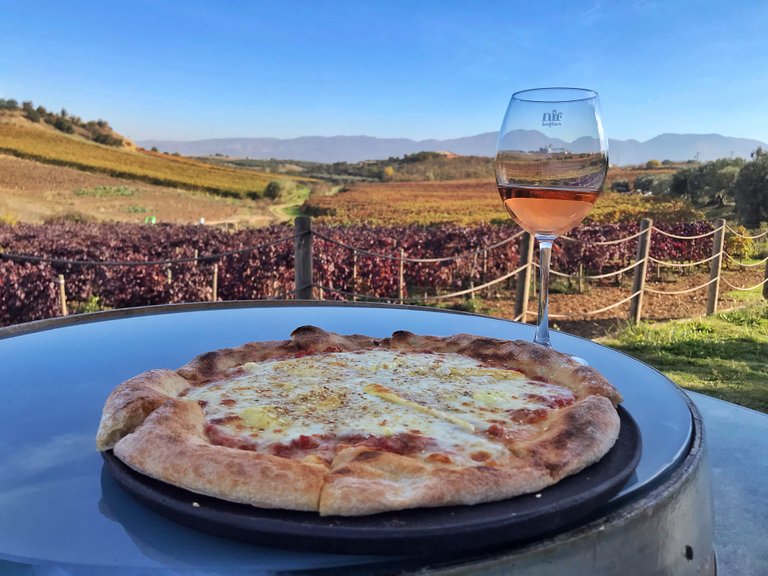 Honestly my first winery experience. So I can't make a comparison. But I liked the winery. My friend and I each ordered a glass of blush and four cheese pizza. I liked the taste of the pizza we ate and the wine we drank. I would say the prices are a little high. But how many times a month do I go out girl-on-girl? So I didn't mind the prices and enjoyed the wine.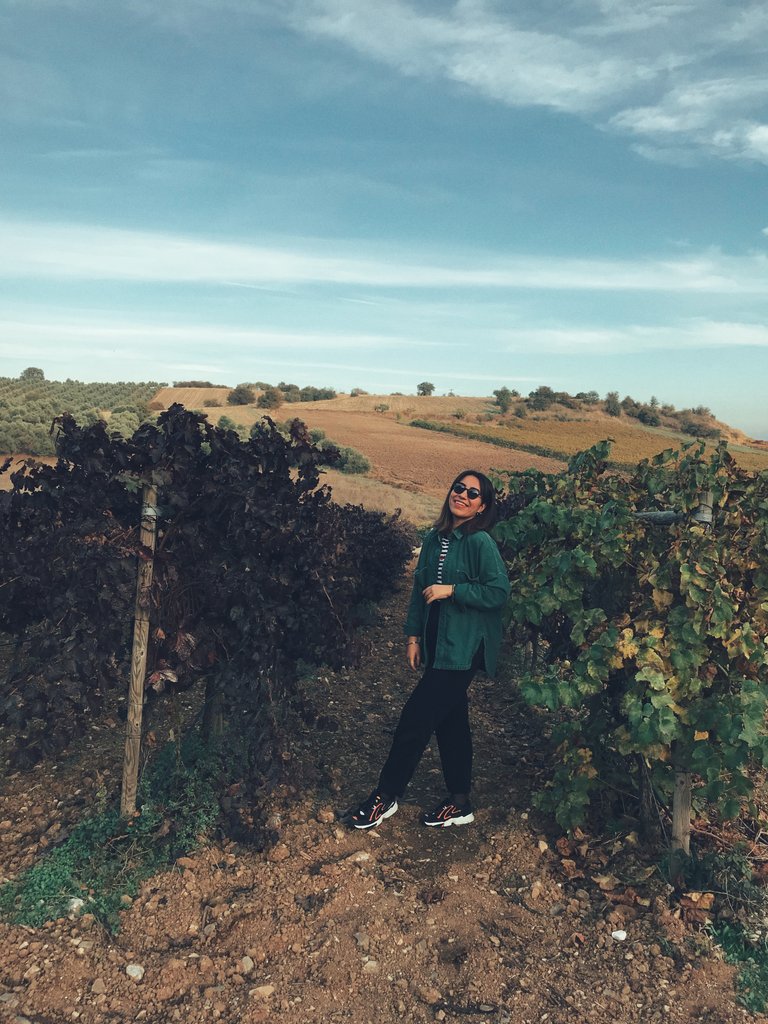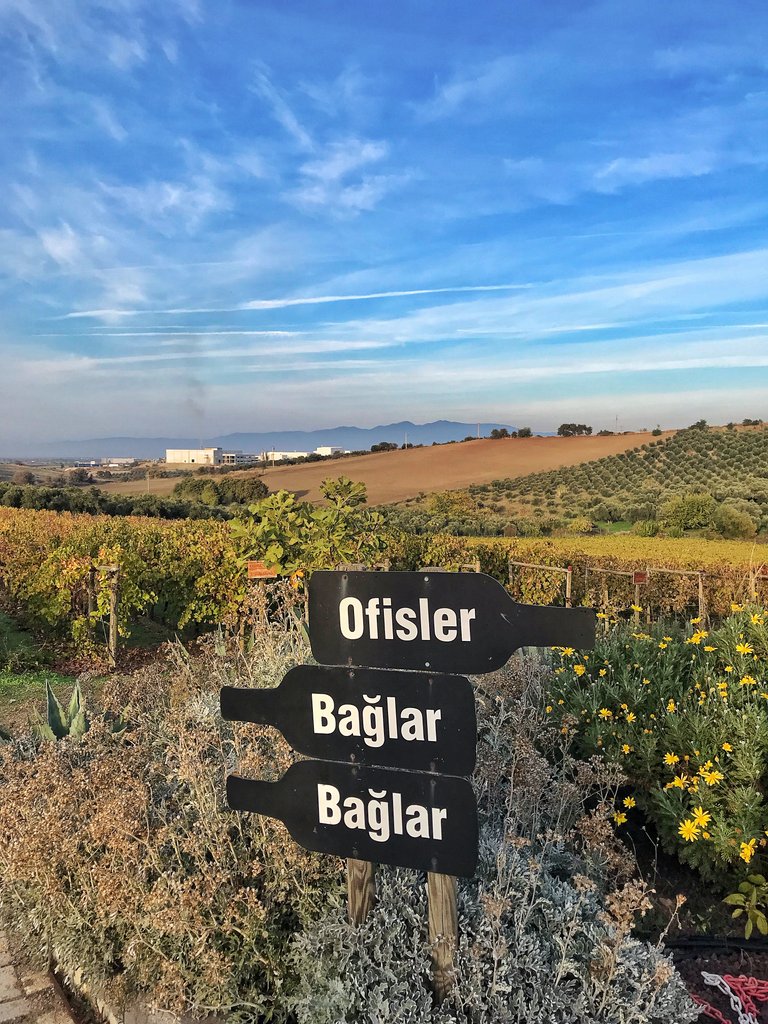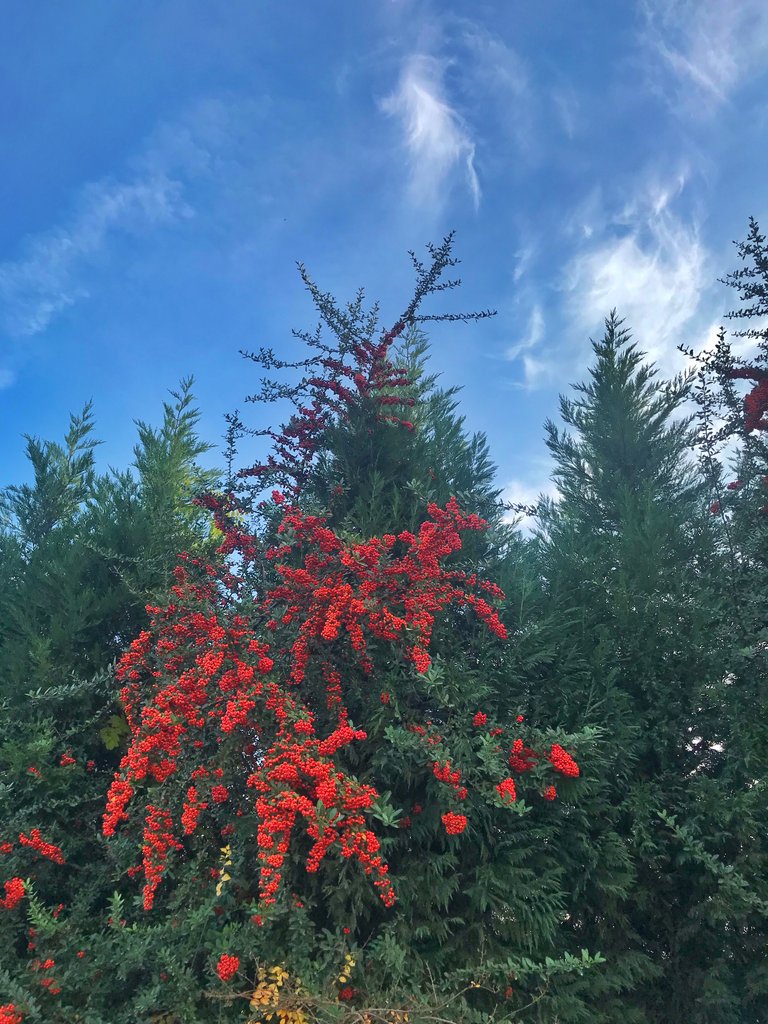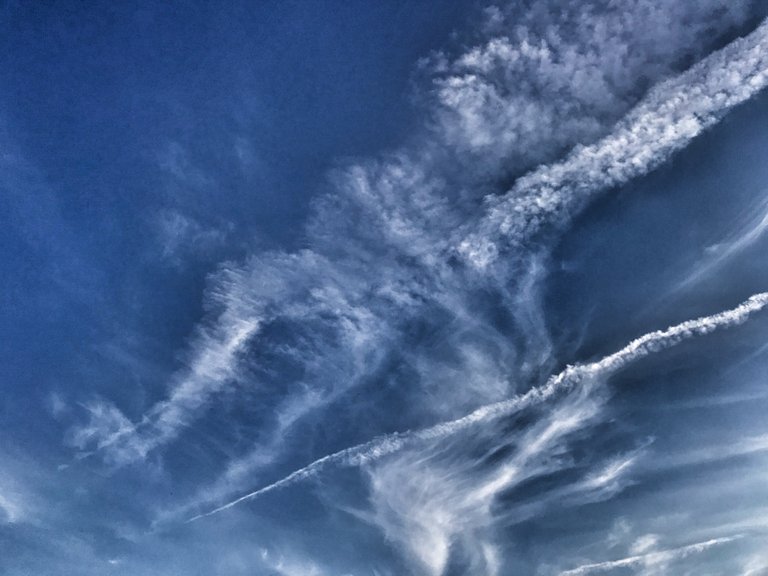 The wine house was surrounded by vineyards. The owner told us that there are still grapes and that we can walk around the vineyards and eat grapes. The grapes are completely organic. But unfortunately I don't like grapes. You might wonder how someone who loves wine doesn't like grapes. But it's not a fruit I enjoy
eating. That's why I chose to take photos by walking around the vineyards.
It was a nice and enjoyable weekend for me. I hope you like my post too. See you in next post. Take care of yourselves.
---
---