Your mindset | Set it right📌
Is it always the system?
Was it ever the system to start with?
Or
Perhaps
We do not want to admit our shortcomings, hence, we pour out blames on the system always?
What Do We Mean By The System Here
Here, generally I mean the government and the part of the world we are in specifically.
Our various countries run in separate ways.... no wonder some are developed while others are developing and then comes underdeveloped.
Hence, we weren't expecting the flow in activities to be the same anyway.
Over here in Nigeria, we have a system that is really not worth writing home about but then, should we give up because the system isn't right?
This is a country where most graduates have no option rather than to drive tricycles and open a POS business....too sad.
What didn't they do right?
Did they spend all those years in school just to come out and do something otherwise?
Whose fault is it?
A country where the basic courses are already overshadowed by the applicable courses; Medical Laboratory Scientists doing the work of a Microbiologist for instance and yet people are still admitted to study Microbiology just to come out tomorrow and can't fix themselves anywhere in the system.
A country where there is no division of labour, one man struggles to do the work of four men when there are enough youths unemployed just to take the pay of everyone.
A country where the old are still occupying relevant offices that the youth should be in... The retired claims to be retired but not tired and occupy a position where should be vacant for the younger generation.
Where then should the youths be employed?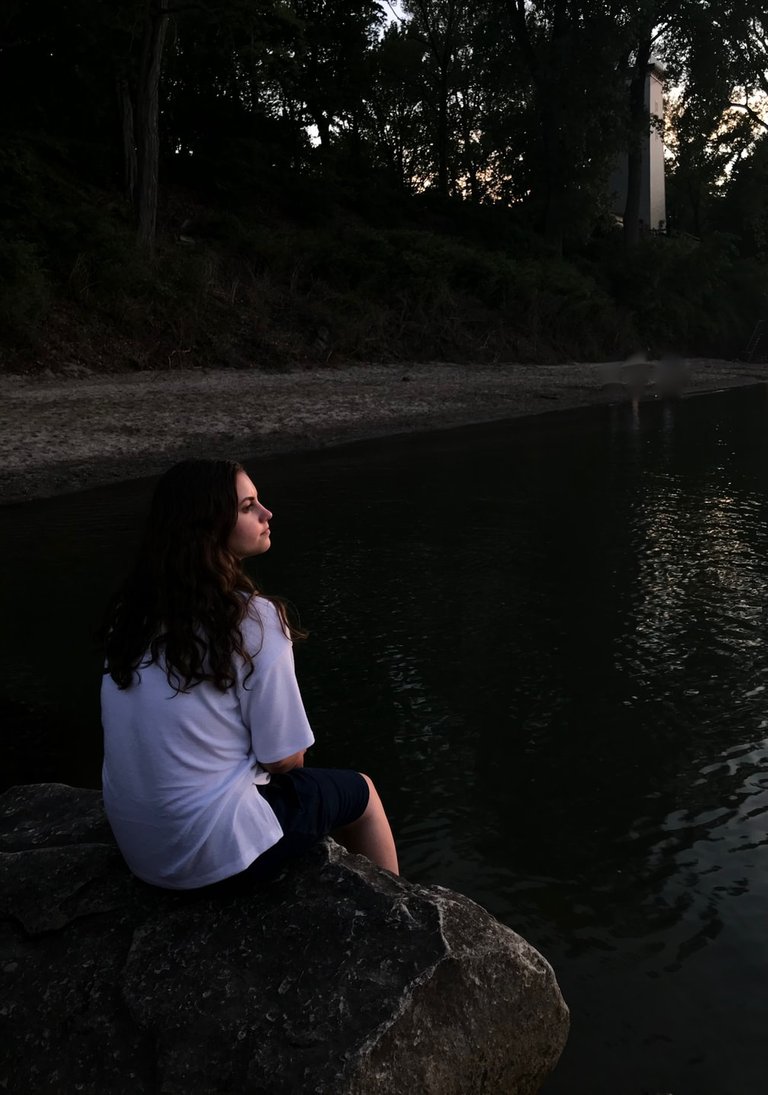 Source
Most times, thinking about it all forces you never to give it a try at all, but then,
Is that a way to live?
What then will be your fate?

What's The Way Forward
Our greatest weapon against the system remains having THE RIGHT MINDSET
Having the right mindset entails giving in your best notwithstanding the negatives behind whatever you want to venture into.
The fact that thousands of graduates are without employment does not automatically mean that you will graduate and join them.
In as much as many are unemployed, many are still employed.
So why not think towards the positive side of joining those that will be employed when you come out?
The right mindset prepares you for the task ahead;
Seeing yourself a conqueror will definitely bring you close to success even if you end up not as successful as you wished but then you will be better off.
The system isn't well structured, yes, but then, you can still fight the system with your hardwork and consistency in the right direction as you pray for divine grace to locate you.
It is well
Never lose hope
It shall end in praise

---
---