Soulfood at Ganapati
Cooking at the Temple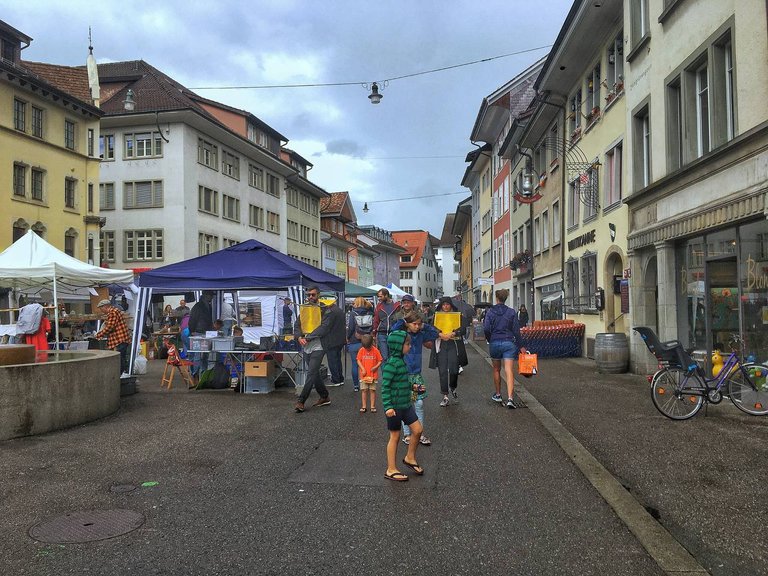 Chair people? Chairmonsters? Chairmonstrators?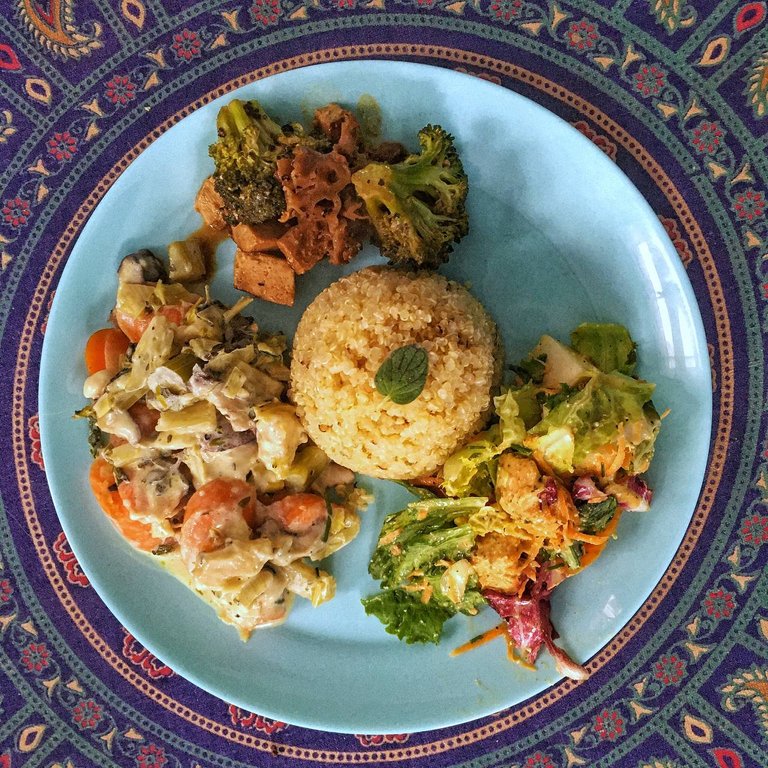 Our menu today:
Image
Date
Dish


10.09.2022
Shiitake with mixed veggies, cashew ch**se, fresh oregano, thyme with quinoa

Served with Sparassis Crispa, Tofu and Broccoli

Accompanied with a delicious salad with stem cabbage, carrots, chives and herbs.

Lemon Cream

Today I did Sevā at the Ganapati Temple in Winterthur. Hesitating to promote it too much, the regulars appreciate it mindfully and the place feels exclusive. It's organic growth and dynamics suit a rate of expansion and scaling that meets a calm pace that brings peace. Today it joined beautiful souls together in engaging and spiritual conversations about tai chi, qi gong, yoga, sacred geometry, breathing, chanting, music, art and much more. It holds a space of positive energy and alternative holistic thought in Winterthur, Switzerland.

Receiving some tools to rearrange my home, I tested them by inviting something from the north east.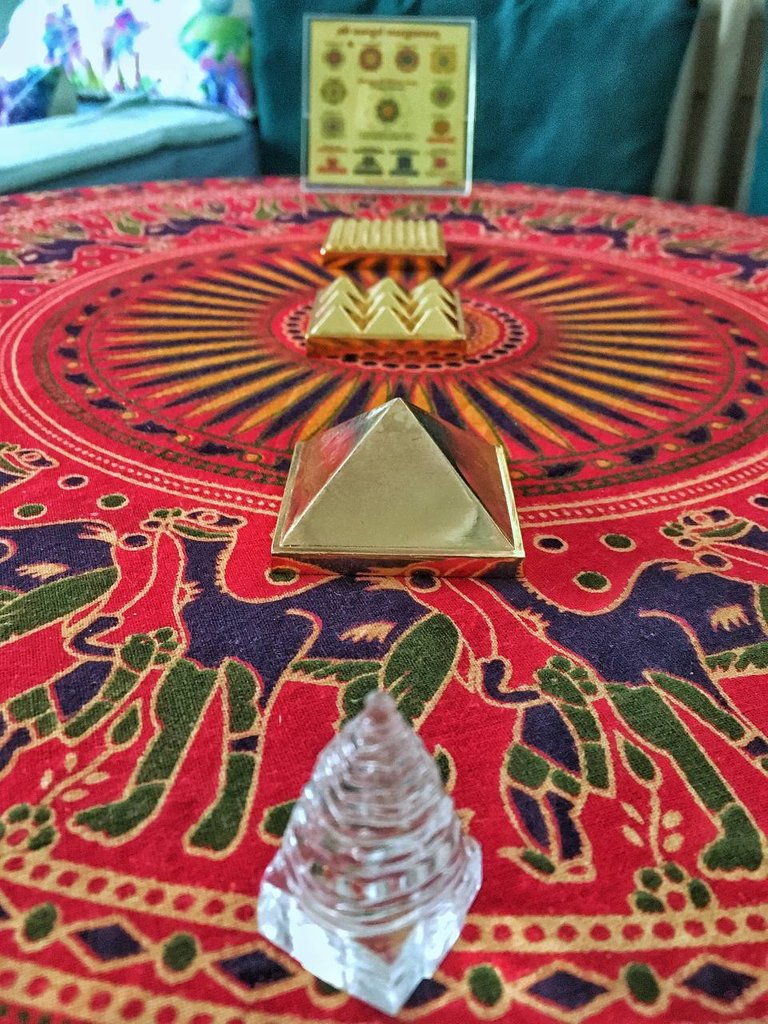 As always, we only serve dishes that are gluten free, vegan, barring most nightshades and constantly innovate to avoid certain lectins. We don't specialise in being customised towards allergy sufferers. We simply constitute a reevaluation of ubiquitous rubrics.

"Trends start with people who think different and act by doing the untried but because it might be a logical and ethical choice. These pioneers are strongly met with oppositions from hypocrites that later become propagators of that idea because they envision a scope and possible market viability or even monetary profit. Without truly understanding the implication of the idea and the moral sense behind it, the trend is simply adopted without questioning it's logic. The intention of the propagators is to be perceived as ethical by the ones they are trying to persuade to follow that new trend. In reality the only aspiration these second hand propagators have, is not to be perceived as unethical. Oblivious about the pioneers intention, they create a label to coercively enforce their pontifical narrative and impose it on the masses of consumers, who are scared to miss out on making the right moral choice. 10 years later it gains mass adoption. By the time that happens, the followers of these propagators oppose the new ideas of such pioneers. Now the pioneers embark on another one out of many new lonely journey's against the grain and break in the cold..." -@yangyanje





Bitcoin:
3CikjsEpnC7B16fw2tfoGQAnyWx1CGmjyi
---

Litecoin:
LYHzHekUQ6fTzvfMNkhUJZAnZHCwS8qM71
---

Monero:
8AJZwkQ4v3pjfLj9zjh8Wh4r74KFsAkZ8j5ibn5DVsiRMQciot9Mb79ihgnPhtuAK9AwViXvUJkuGBryLth8xbG8KVc4V1U
---

Any delegations to @mind.force are welcome.
---

Member of the Swiss Hive Community. Here's the curation project.


Feel free to delegate Hive Power to @badge-107955 to support the Swiss Hive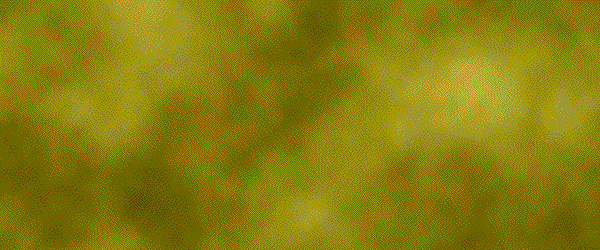 ---
---