Winners of Edition 4 - Let our picture tell your story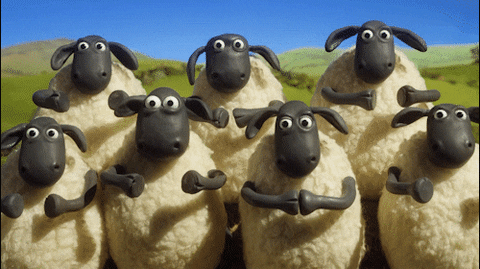 Source
Friday is my happy day, its time to announce the winners. Yes, winners of, 'Let our picture tell your story.' Edition 4
Last week we had so many new members joining our challenge which meant we have more variety and new ideas pouring in. I wish I could giver everyone who participated a prize. Thanks to the generosity of @dreemsteem from @dreemport we will be able to give extra prizes next week.
It was fun as always to read your stories and respond to them. I think I have more fun here than the others. All of you truly deserve to be winners and we try to share the rewards with as many people as possible. So who are the winners for this week?
As always it wasn't easy for us to only choose a few. So I've tried to reward as many as possible this time.
Now, without much further ado let me announce the winners of the fourth edition of the, 'Let our picture tell your story.
Drum rolls please
🥇 1st Prize @Beeber 3 Hive+100 Ecency pts
🥈 2nd Prize @pandamama 2 Hive+ 100 Ecency pts
🥉 3rd Prize @umirais 1 Hive+100 Ecency pts
Special mentions
🏅 @aimharryianne 1Hive
🎖️ @olgavita 1Hive
@olgavita and @moon-city will each receive a 100 Ecency points each for their engagement with other participants in the challenge.
Thank you @dreemsteem for your stories, your lively engagement and sponsorship I am truly grateful to you.
Thank you @melinda010100 for your generosity, guidance and sponsorship.
Congratulations winners, the prizes will be sent out to your wallets at the earliest.

I can't wait to read your stories in the comment section of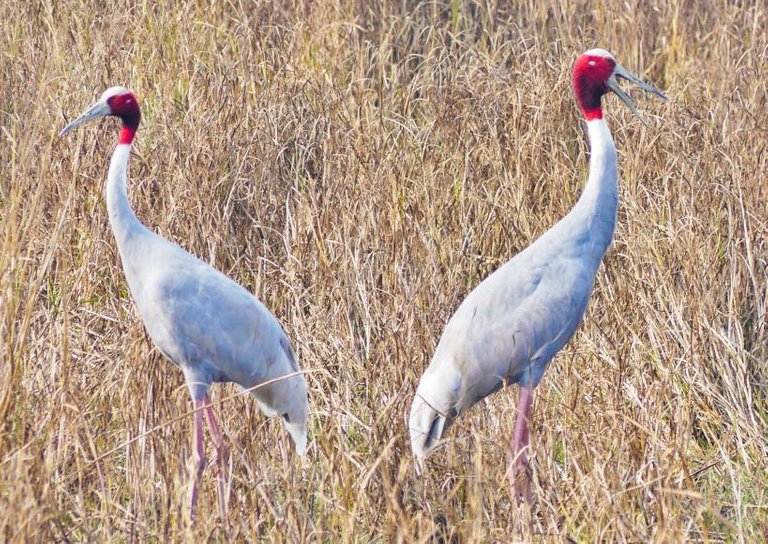 Let our picture tell your story
Please invite your friends to join the challenge.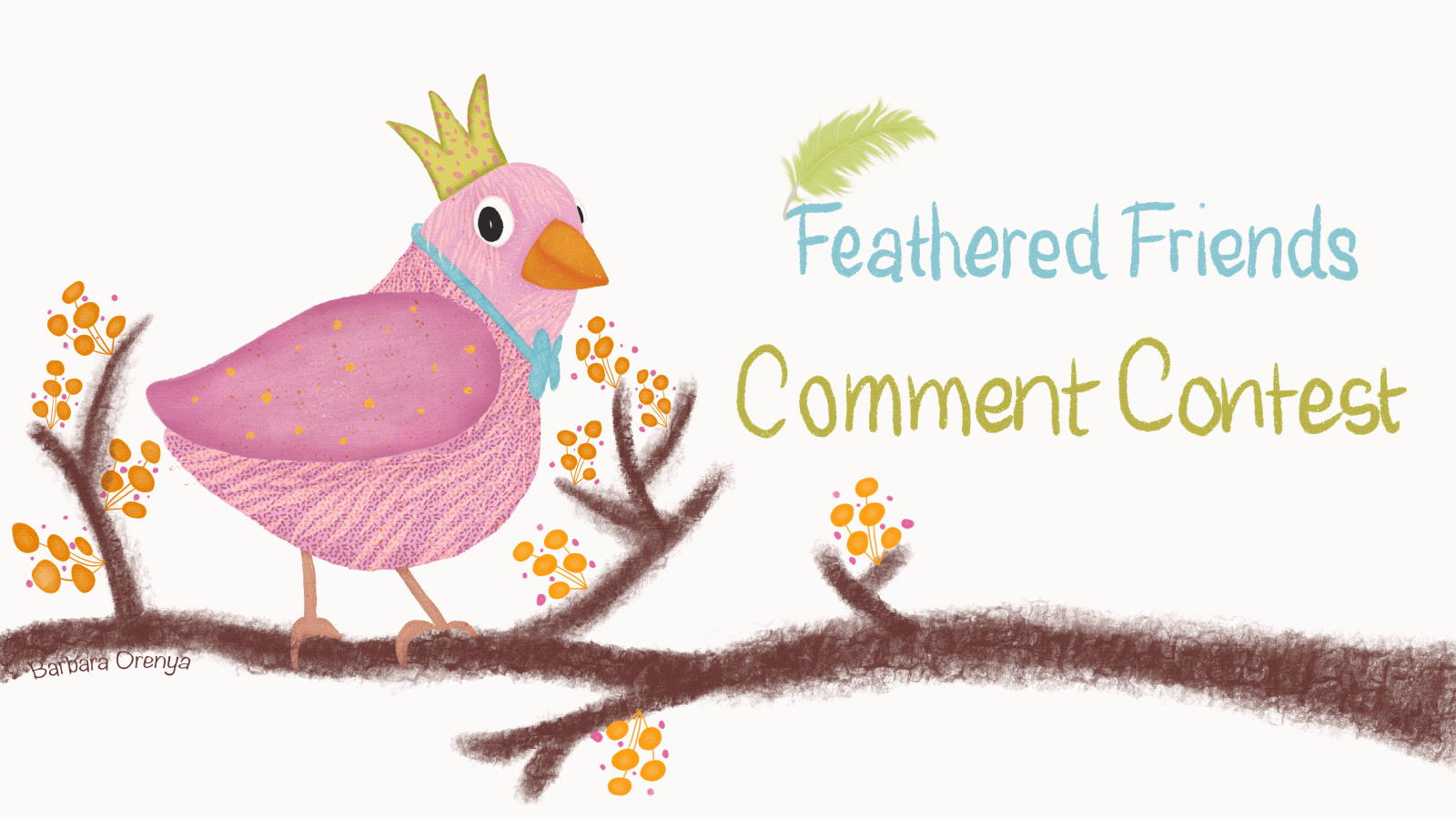 banner by @barbara-orenya
---
---