The Ethereal Dance Of The Ages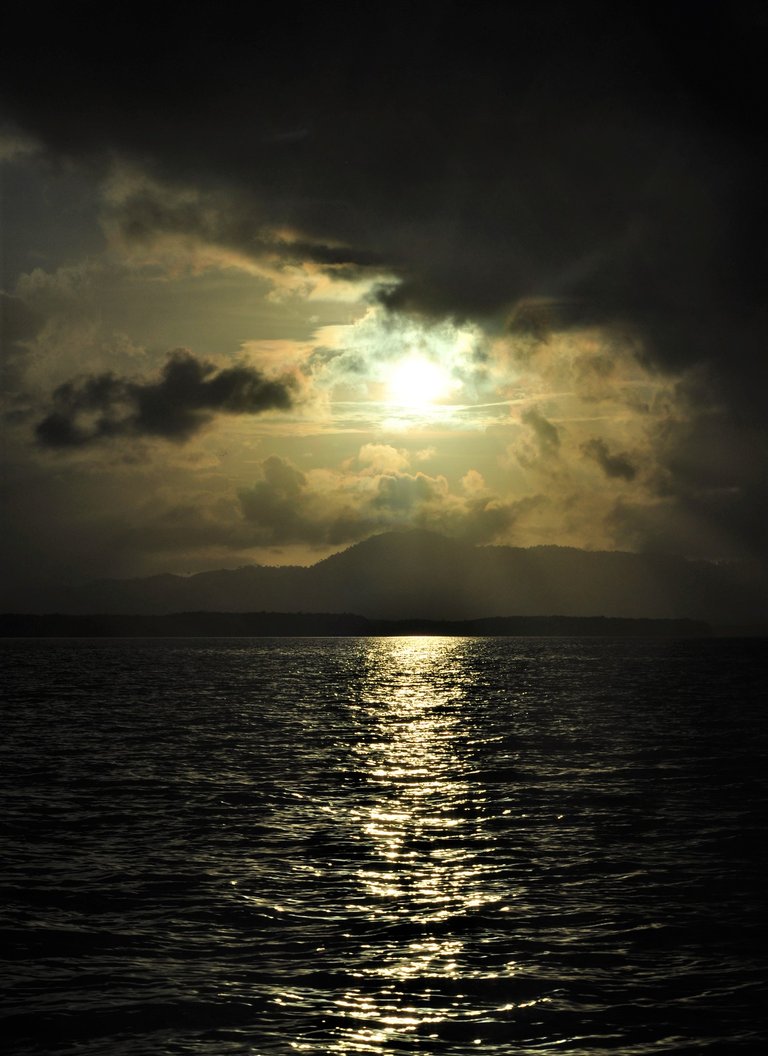 Clothed in her midnight finery,
Swaying to the rhythm of the water,
Coyly embracing the sea,
The moon fills the land with her laughter,
Shimmering waves of gold at sea!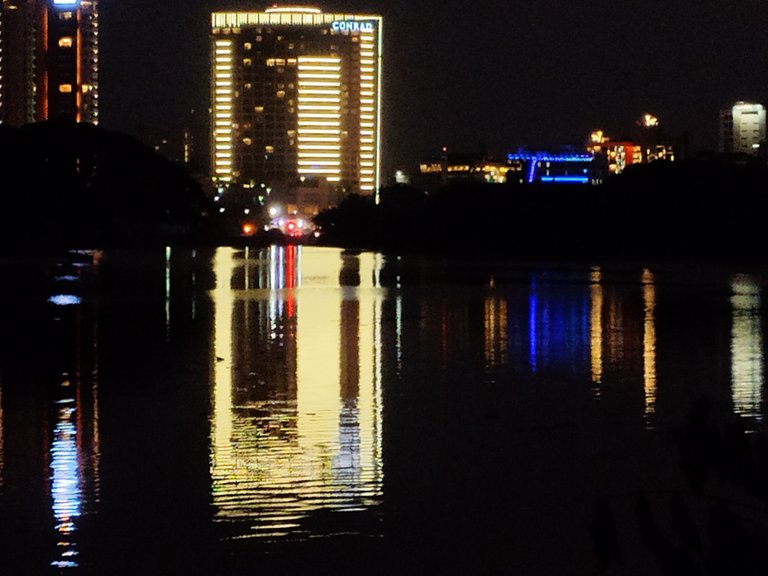 Mirroring the beauty that abounds,
Swaying the colors all around,
Creating a kaleidoscope,
The hazy world it envelopes,
Dreamlike and spellbound!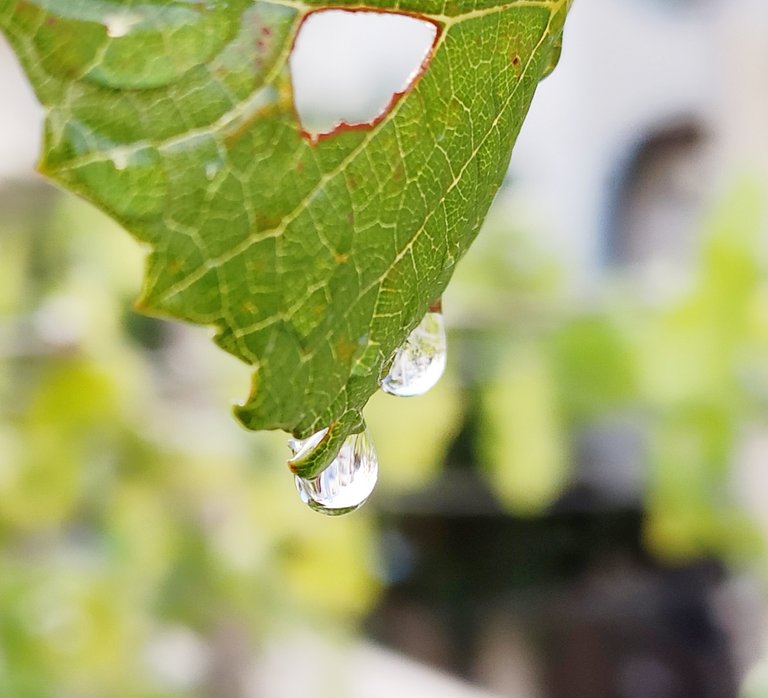 Glittering diamonds,
From falling rain,
Ridding the world of filth and pain,
Blanketed in silver dust,
Adorning the earth in her finest!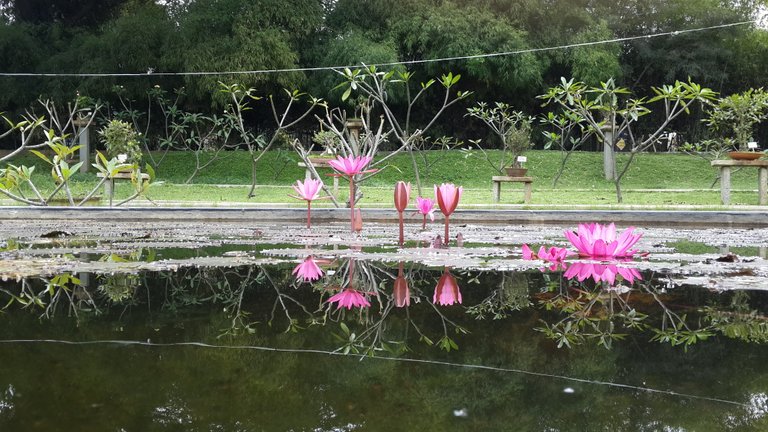 Borrowed blossoms,
Liquid paintings,
Floating islands,
Hearts are aching,
Enchanting beauty,
She re-creates!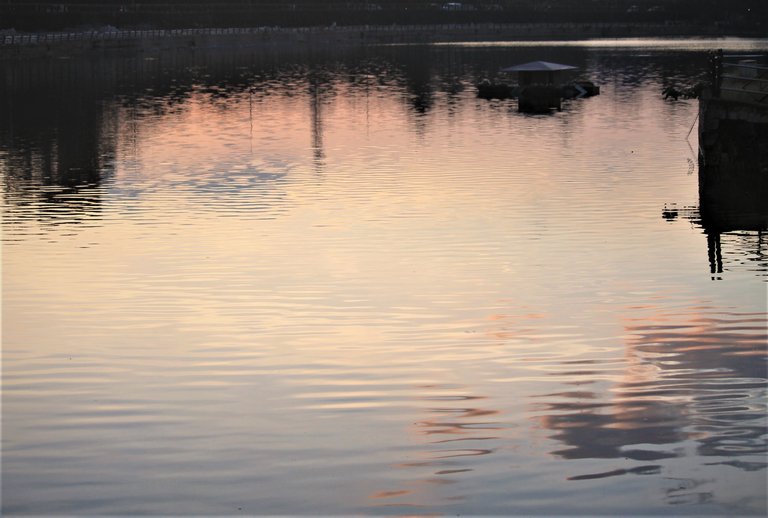 Blending colors and hues together,
Clouds and water kiss one another,
Gentle breeze creates poetry,
In the water ever so daintily
Moods so coy and sultry!!

When you add light to water the effect is magnificent, but when you add colors and hues to it you have magic on your hands.
Thanks @friendlymoose for the opportunity and the timely reminder. I so appreciate it.
All images used on this post belong to me.
Thanks for stopping by to view, read and respond.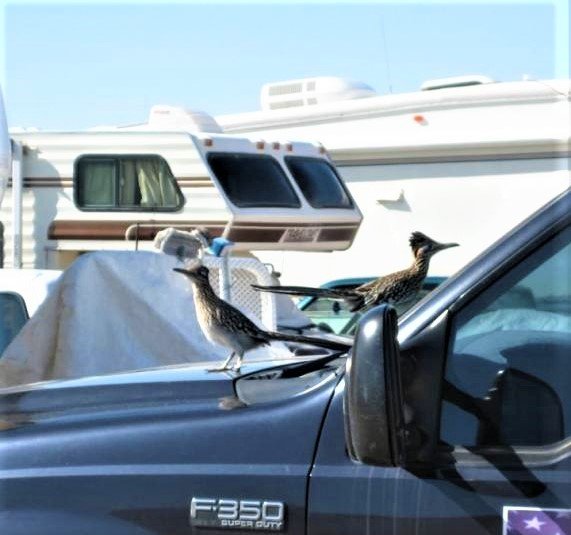 Earn a few Hives and Ecency points check out our latest challenge
---
---