Sleep Eludes My Eyes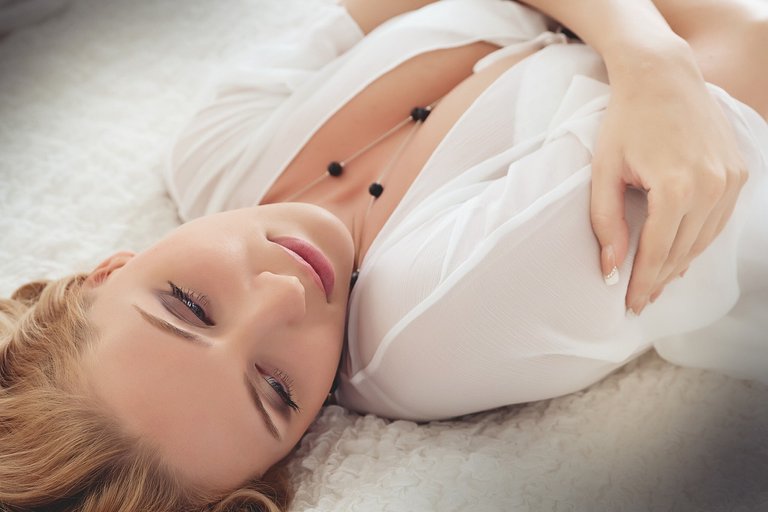 Source
Think positive is my mantra, but for the last year and a half it is wish for negative. When you have warriors on the front line constantly facing the threat of covid all you can wish for is that the test comes negative.
My son was once again showing all symptoms of covid, since he is currently in ER emergency operations to save people will head injuries and who have been in road accidents has to be decided in the spur of the moment.
As a mother, I just pray and hope everything turns out negative. This is the fourth time in the last year and a half. When the result come out my heart overflows with so much gratitude that sleep eludes my eyes..
Sleep eludes my eyes,
The mind leaps,
Hither and tither,
Overactive imagination,
From the past to the future,
And back to the present,
No logic, no coherence,
Pure gratitude fills my heart,
As the message sinks in,
Negative!
Bubbling with thanks,
Gurgling praise like a river
In an unceasing stream!
Thoughts of yesterday arise,
Hoping to hear the word, 'Negative,'
Yearning to see the face so loved,
Another battle down,
To the Lord alone be praise,
A new song in my mind,
How strong I have become these days.
Thoughts crisscross once again,
Giving the mind no rest,
Lights go on,
In every part of the brain,
Sparks spreading across,
Igniting every cell,
Unending delight,
Sleep eludes me,
Soon it will be day,
Still giving thanks,
For the news that came,
Negative!







Want to earn a few Hives check out this challenge Its simple its easy. you don't have to write a post , just your story in the comment section.
---
---