My introduction to Hive

Hello all Hivers,
It's not my first post on Hive, definitely.
I joined visited and registered 1 account on https://leofinance.io when I tried to find some information about finance/crypto to learn. Then later, I know about Hive. It was April 2021.
I would like to thank @leofinance for bringing me to Hive.
In 1 year, I learned a lot and I see Hive is the correct platform for me. I rarely used FB since I knew Hive.
So I would like to officially #introduceyourself (myself) to Hive community.
Late is still better than never and hope @traciyork accepts my late introduction 😁
---
WHO AM I?
My name is Tuan Anh (or T.A), born in 1985 in Nha Trang city, Vietnam.
Married and have 2 daughters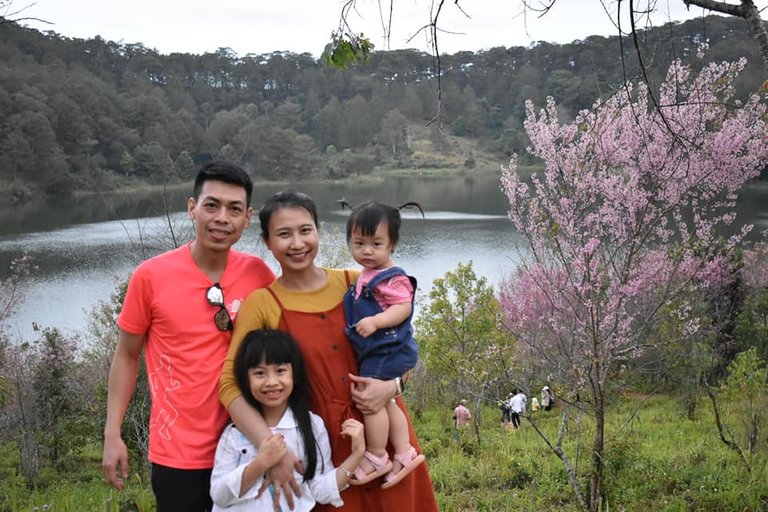 ---
WHAT DO I LIKE?
Travelling
I like travelling to different countries to understand different culture, to taste the local food, to make new friends.
Until now, I already visited 17 countries and it will not stop there. It maybe more if there is no Covid-19
Japan 2010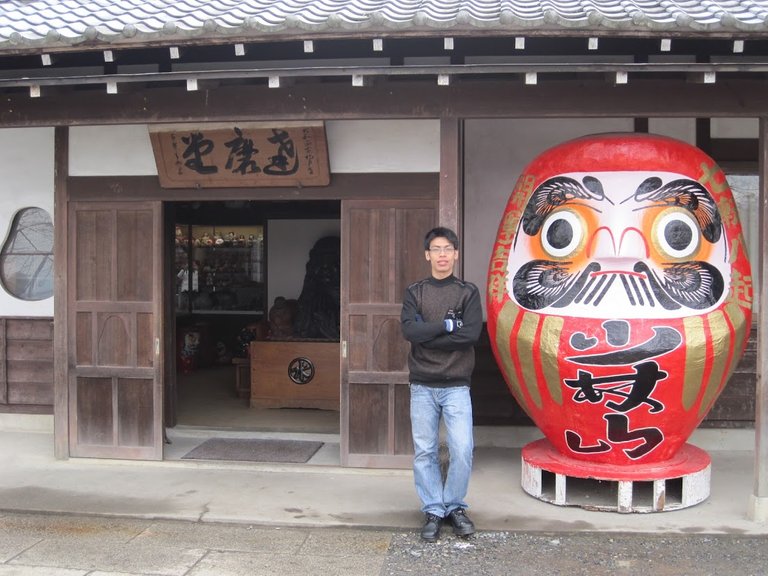 Mexico 2012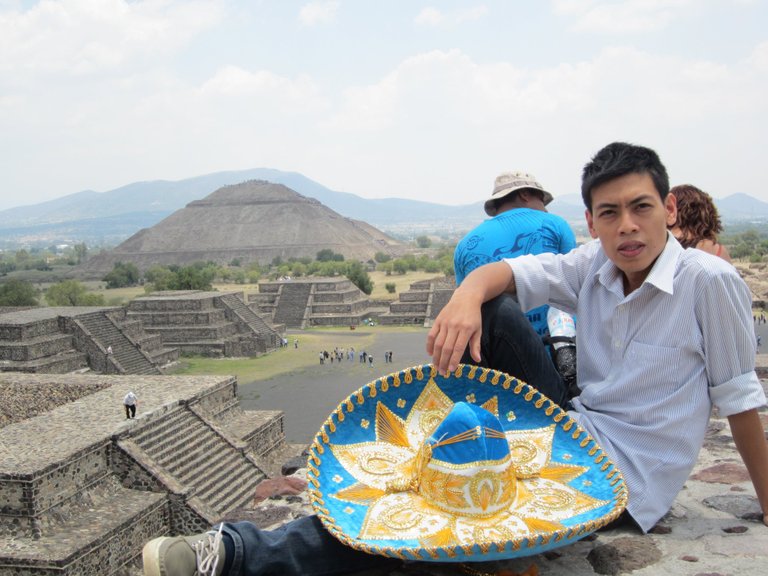 India 2015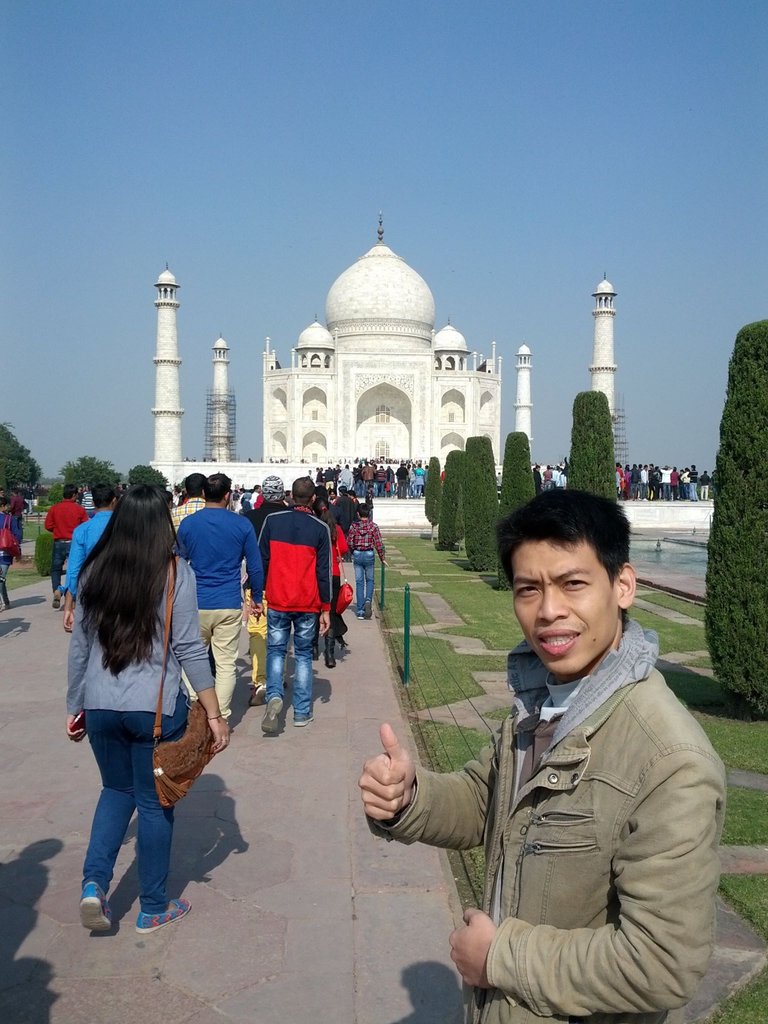 Netherlands 2016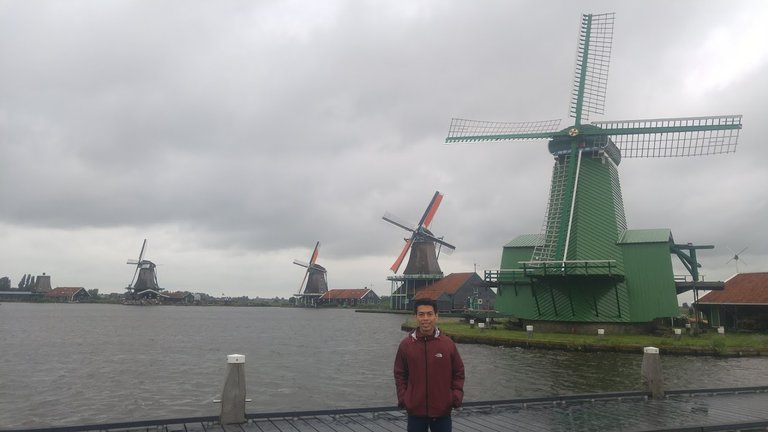 Italy 2017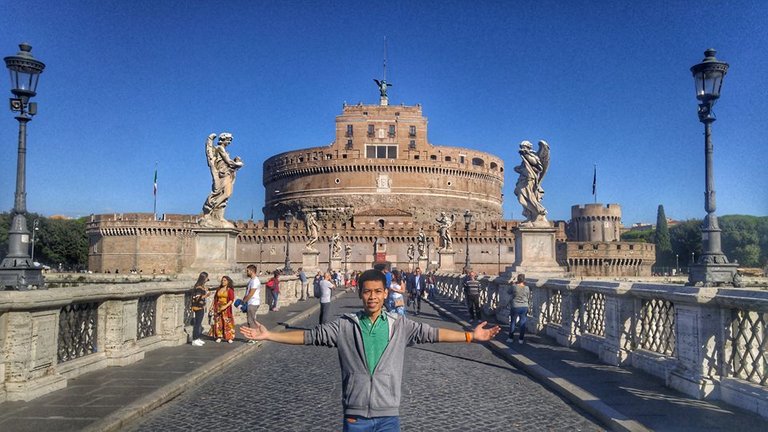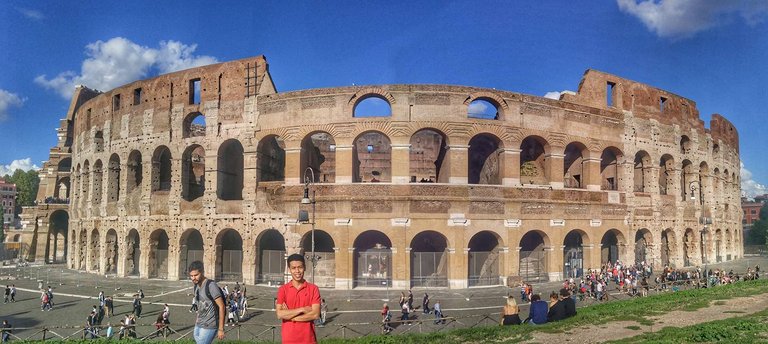 Nepal 2019, me & my wife on the way to Annapurna Base Camp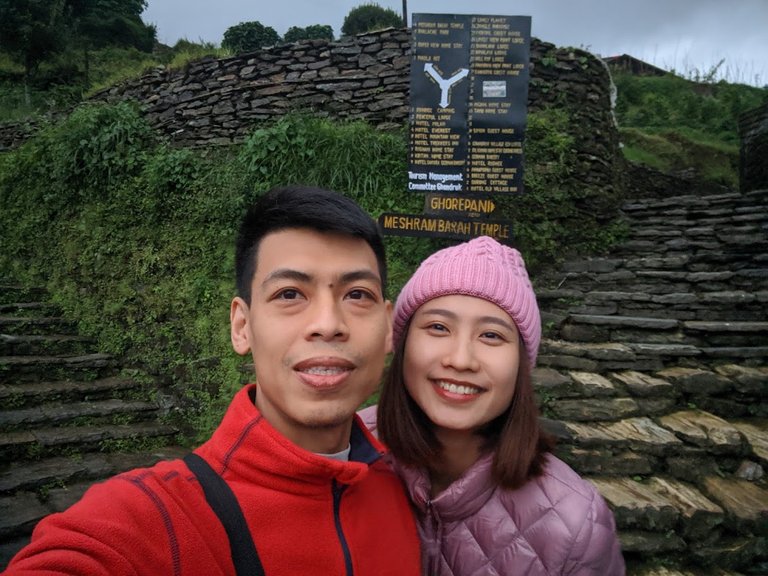 Sports
I love SPORTS. Currently, I am working for a big sport company and I enjoyed running/trekking the most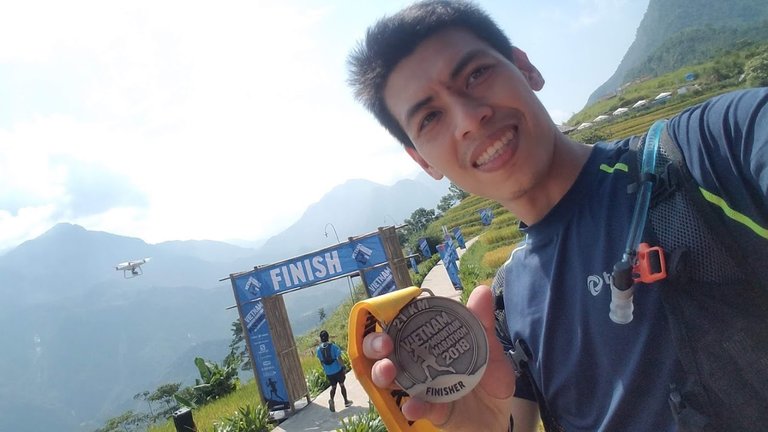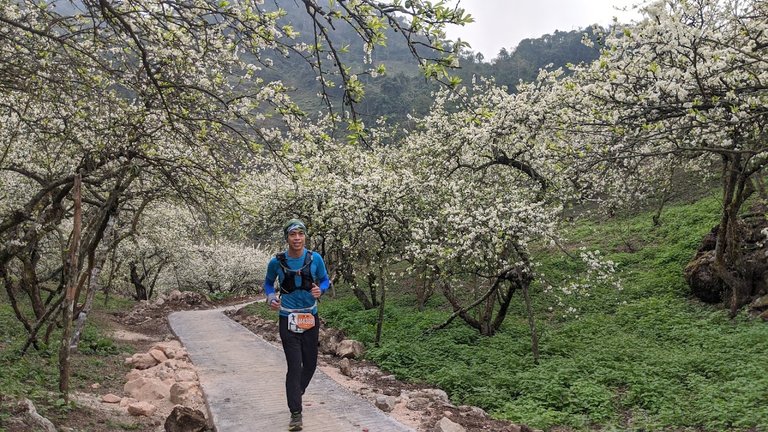 My medal collection :)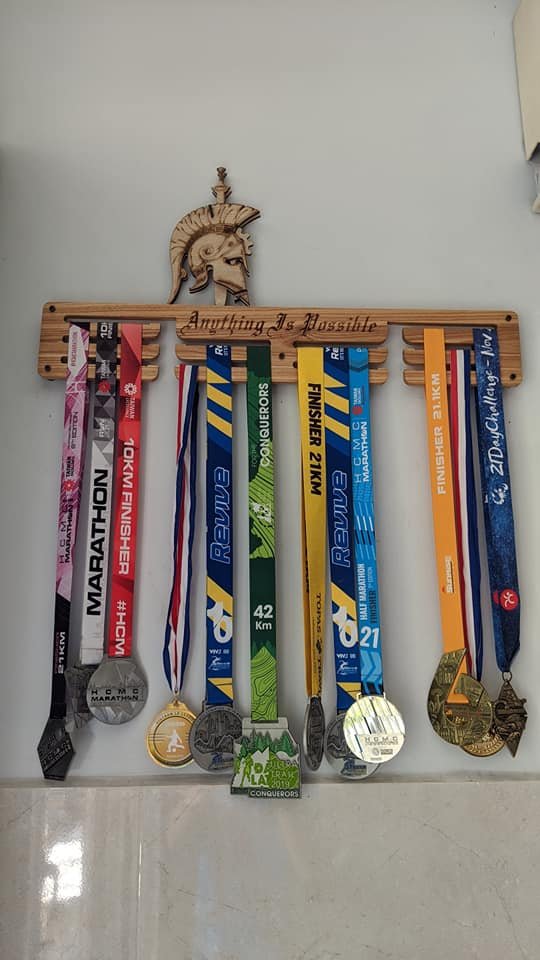 At the top of the mountain at North of Vietnam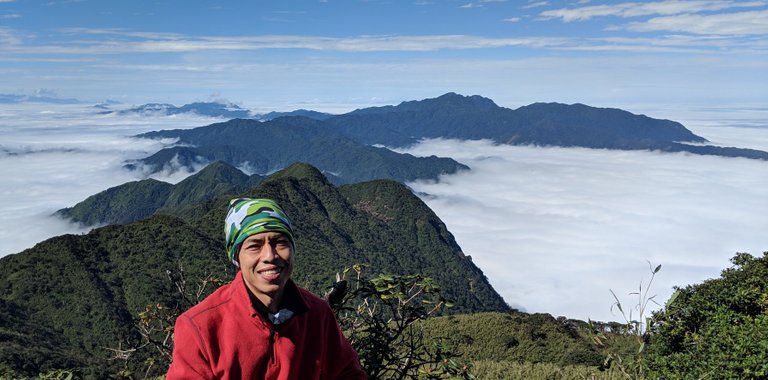 At the Annapurna Base Camp, Nepal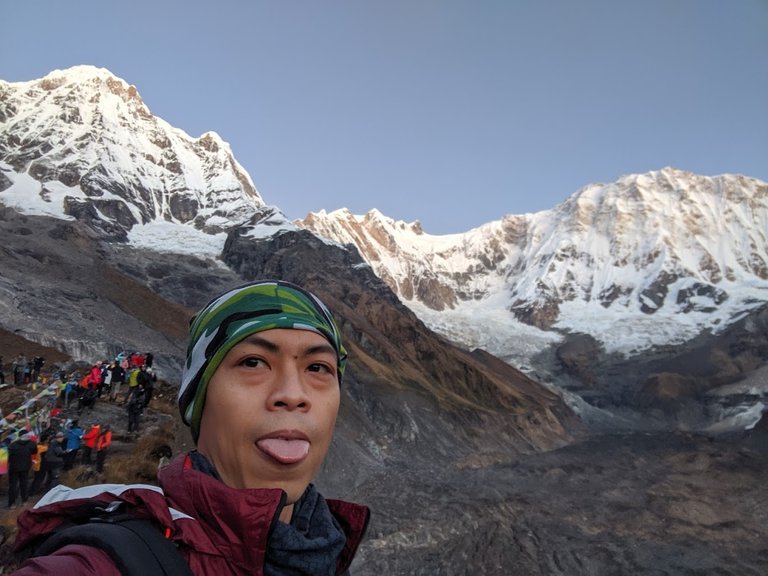 Card game
I like playing card game when I was young. That's why I felt in love with @splinterlands and I have an alternative Hive account @sodom-lv to play this game
---
Hive is the pioneer in Web3. Hive is already here when no one knows what Web3 is. I would love to introduce Hive to my friends, my relatives, ...
Finally, thank you for taking the time to read my Hive introduction post. I'd like to get to know you as well. Say hello in the comments section, and I'd love to hear about your interests and hobbies.
---
---