Gas prices reach for the sky, it must be highway robbery, SMH!
While buying gas today, I saw something surprising at the pump.
The last victim...er...um...customer left this for me: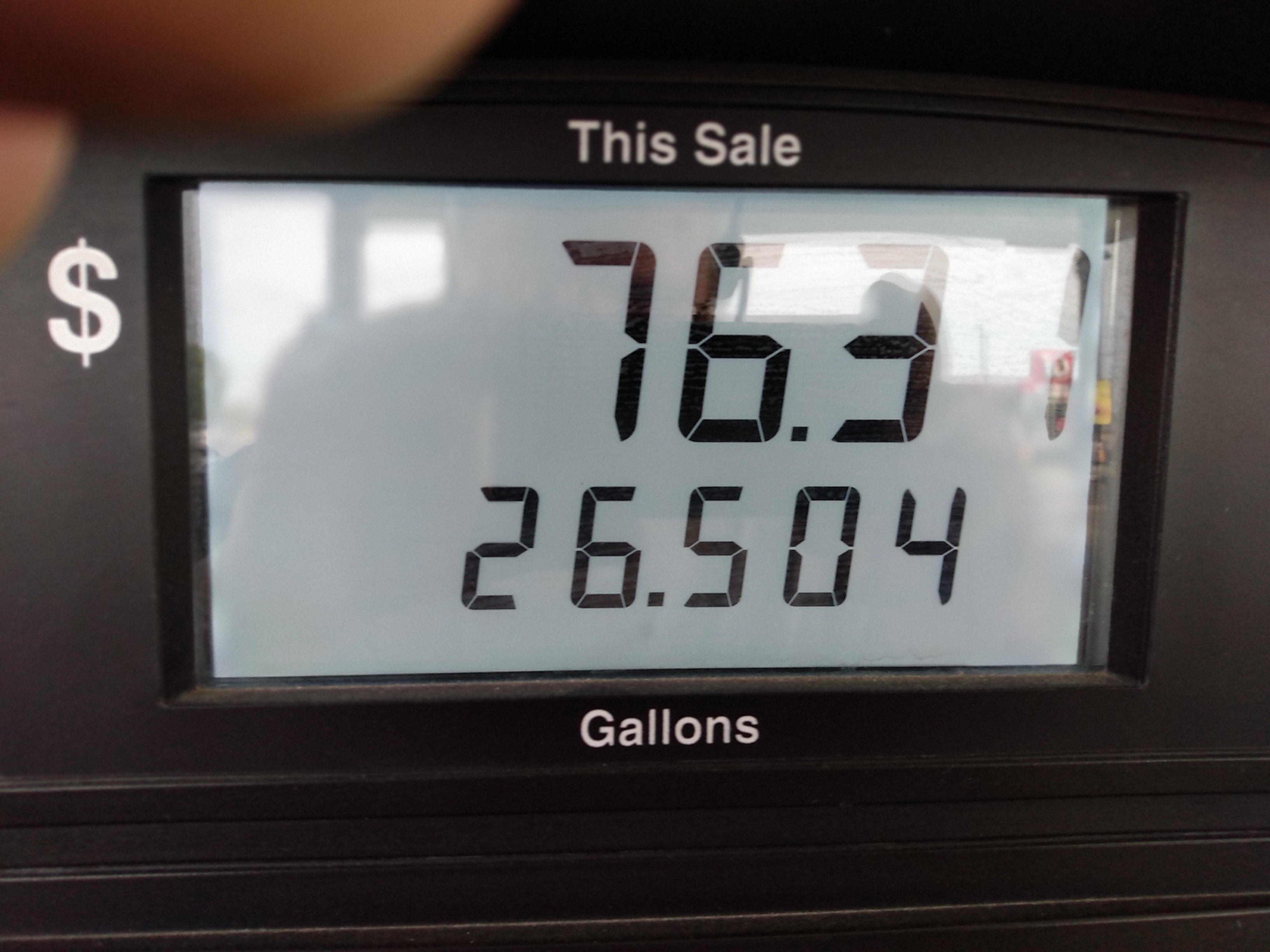 The last time I saw over $75.00 on a pump, the guy was filling an RV!
Isn't it great to have 'the emperor' in charge, making it easy for us serfs to stay home...
As a side note, the oil companies they always blame, only clear a small percentage of profit.
The Real hog at the trough in the government. They have found that if they hide the taxes in the price of fuel, while loudly blaming the oil companies; the sheeple don't even notice the theft! Here fuel taxes are about 40 cents a gallon, but most places it is higher.
Here is a post on actual cost in your state:
https://www.investopedia.com/gas-taxes-and-what-you-need-to-know-5118477
Remember that the federal tax per gallon is about 19 cents, so add your state's taxes on the top.
BTW; put away gasoline with stable mixed in now, because it will Not get cheaper; and they plan to ruin the supply chain soon!
Prepare, and stay safe!
🤬🤠🤕
---
---