Tales of the Urban Explorer: Monsoon
I can't think of a single redeeming favourable aspect of the former Monsoon Restaurant and Take-away.
Having looked hard on the internet, I can see it is registered on a few websites as an 'Indian Restaurant' but does not have an entry in Trip Advisor or a single review of the food anywhere.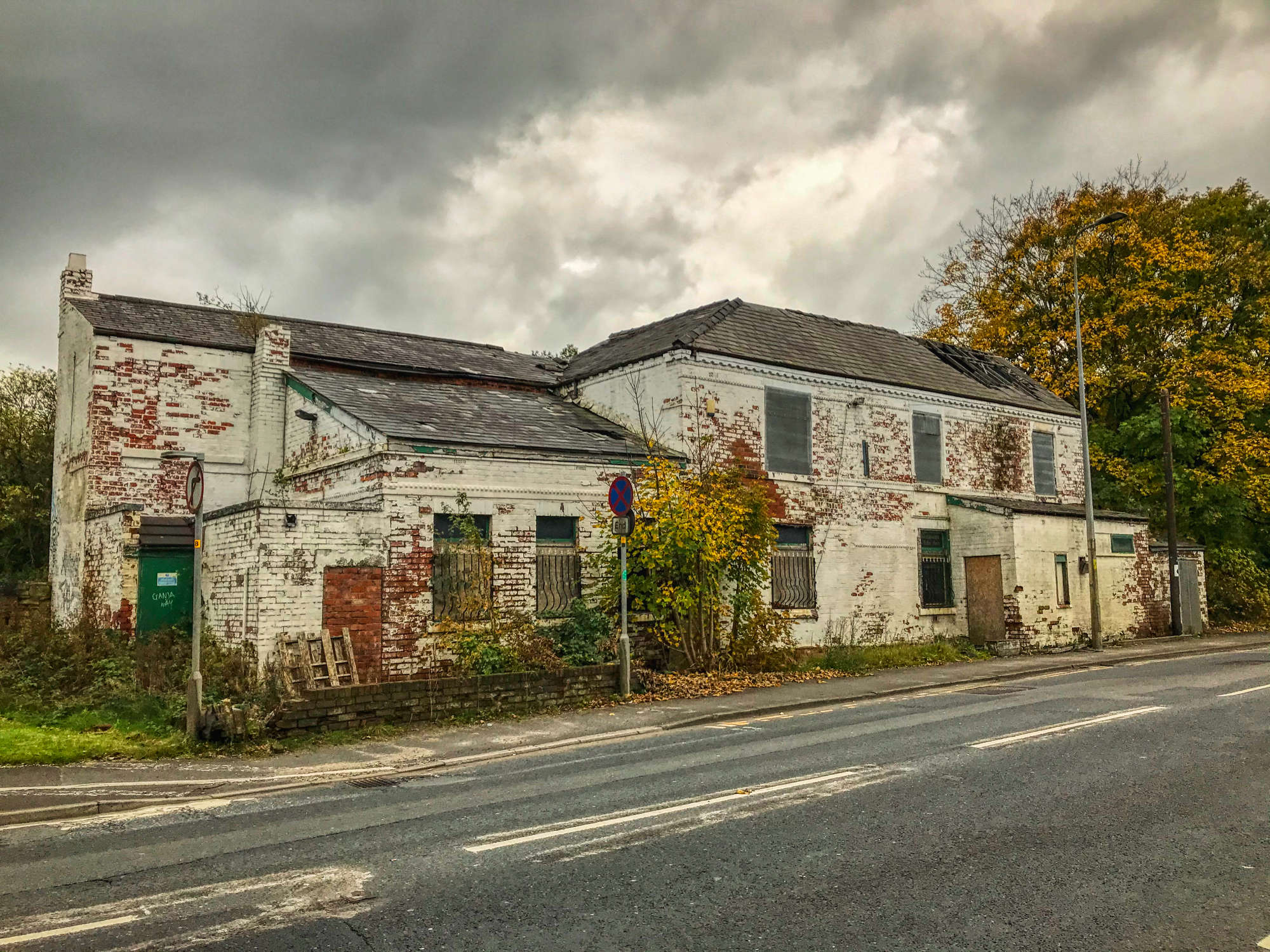 How can any eatery NOT be registered on Trip Advisor? I'm wondering if Monsoon ever dished out the Peshwari Nans or Chicken Vindaloos.
Couple this with no car park (I had to park on a nearby estate), which would seriously piss off the nearby residents and you have a recipe for disaster.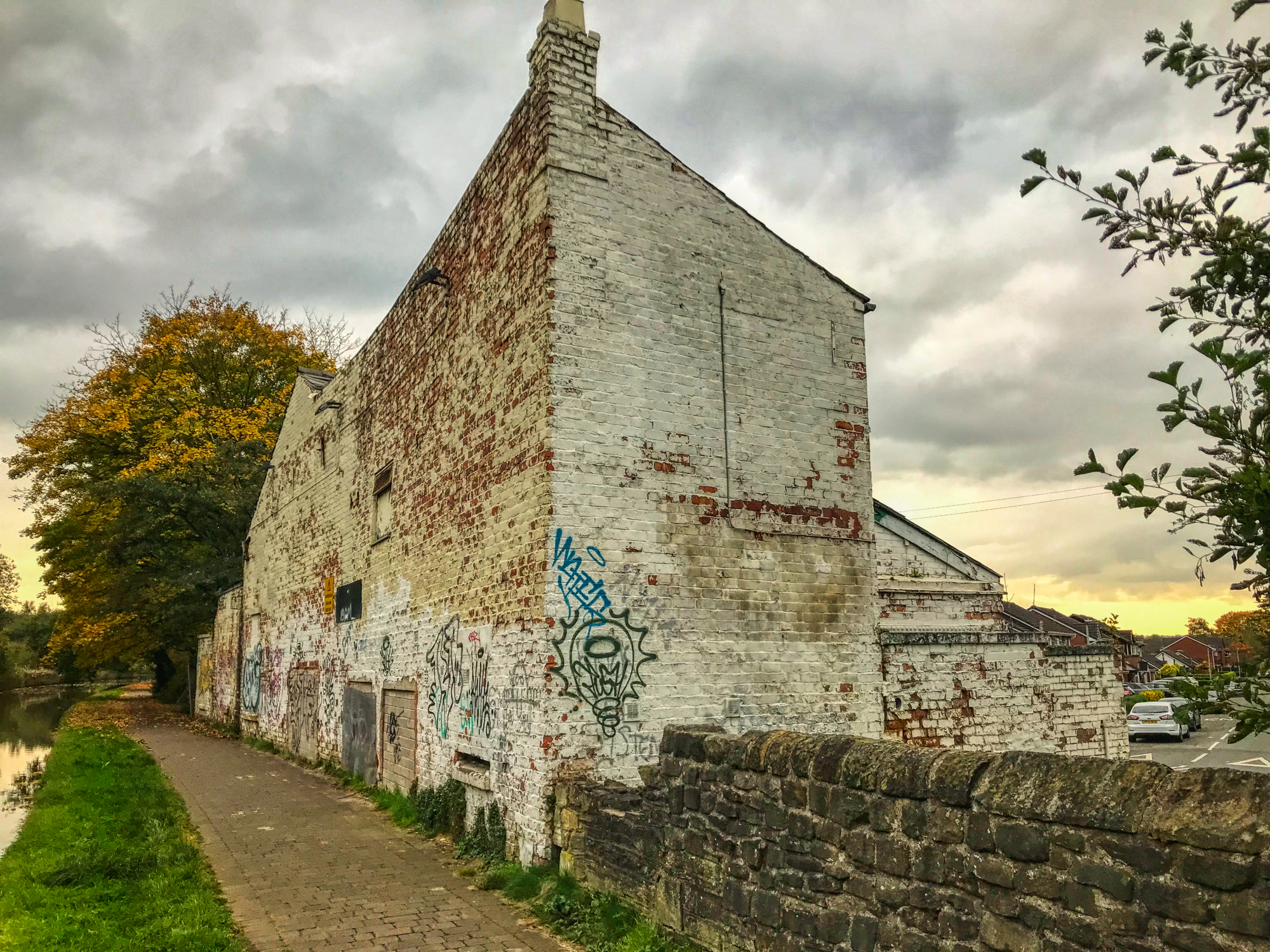 ... and then locate your food business right next to a stinky canal and you gain free tasty rodents mixed into that Indian cuisine to generate a different 'unique' kind of spice.
The only mention of Monsoon is here. Being in the top ten eyesores is hardly a prestigious title to gain.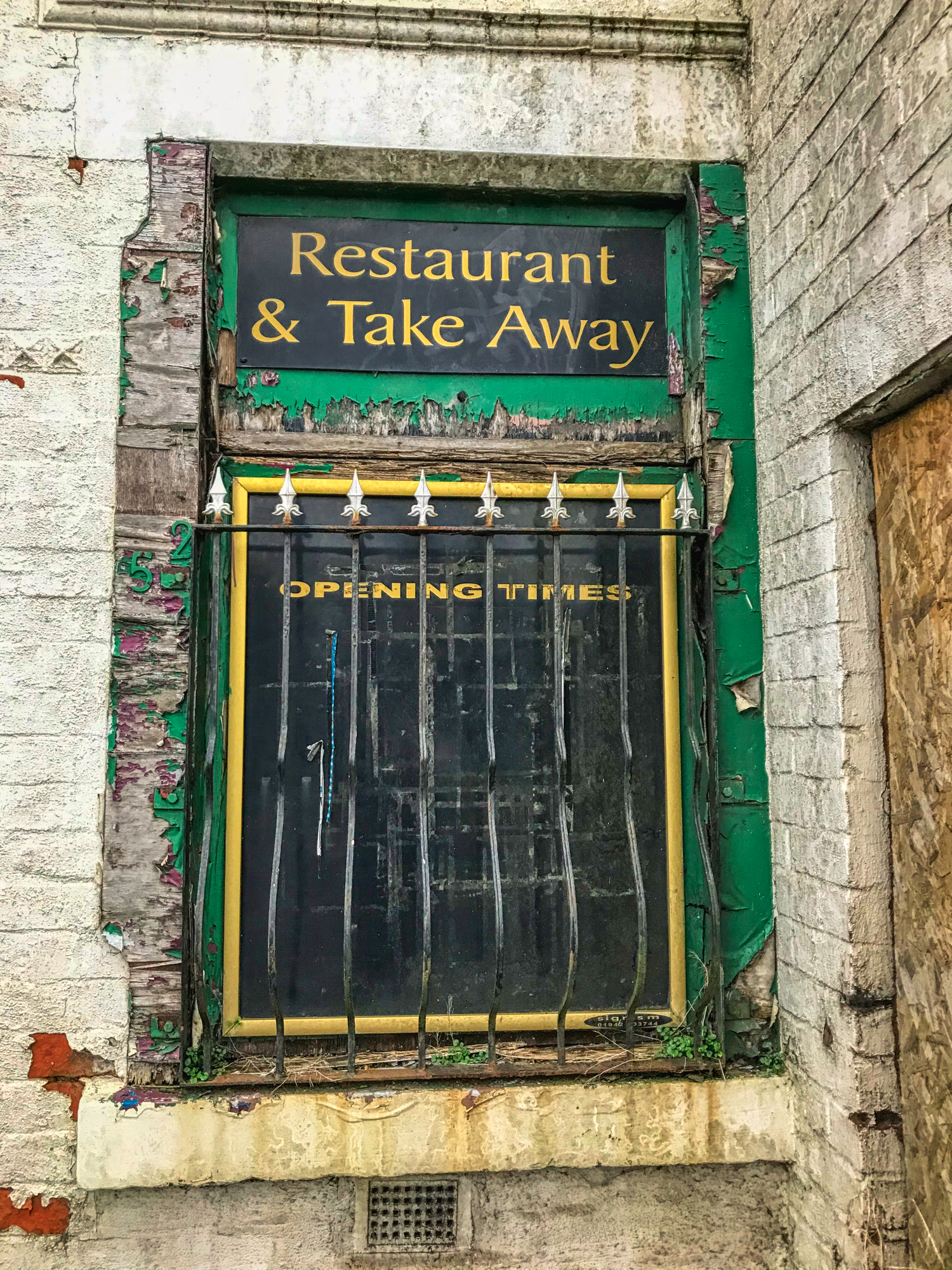 It was getting late and we needed something to see the day out that was not named 'fail' and Monsoon had been handed to me as a bad place, but go have a look anyway.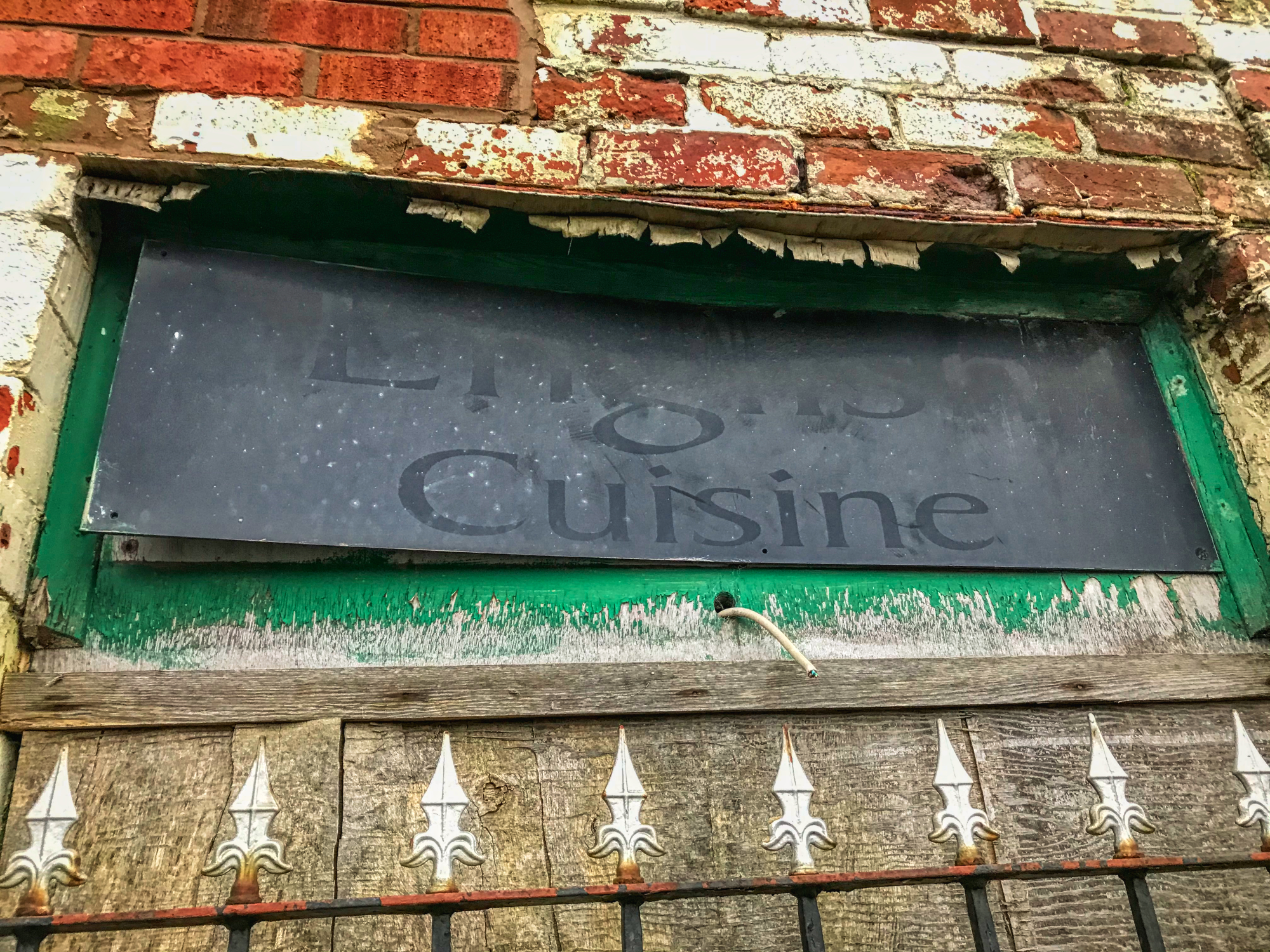 A fat bloke was arsing around the near entrance and so we had to wait him out. Was he expecting a festering kebab to come sailing through the window or something?
Surely he wasn't an explorer? FFS… after waiting a few minutes fatty waddled off re-joining the canal and we jogged across the road, climbing into the very obvious access point awaiting us.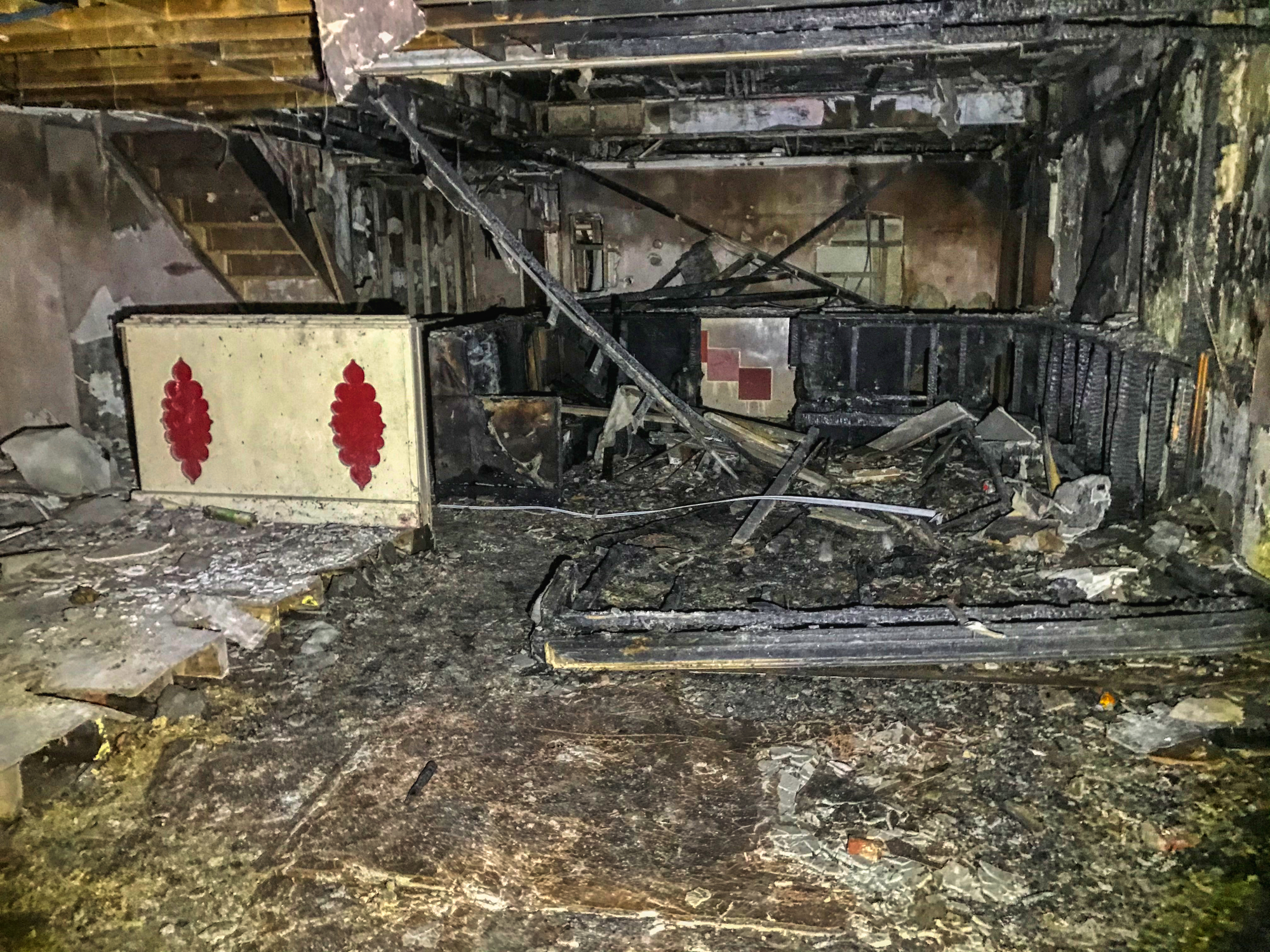 Despite zero reports on the fate of Monsoon, it was very evident that fire had swept through the property at some point in time.
I am guessing that used to be the bar, and those diamond-shaped red things were part of the décor. I would say there are in the correct Indian vein and style.
The interior was much smaller than it looked from the outside. I am sure some was not blocked off from the inside; a curious phenomenon.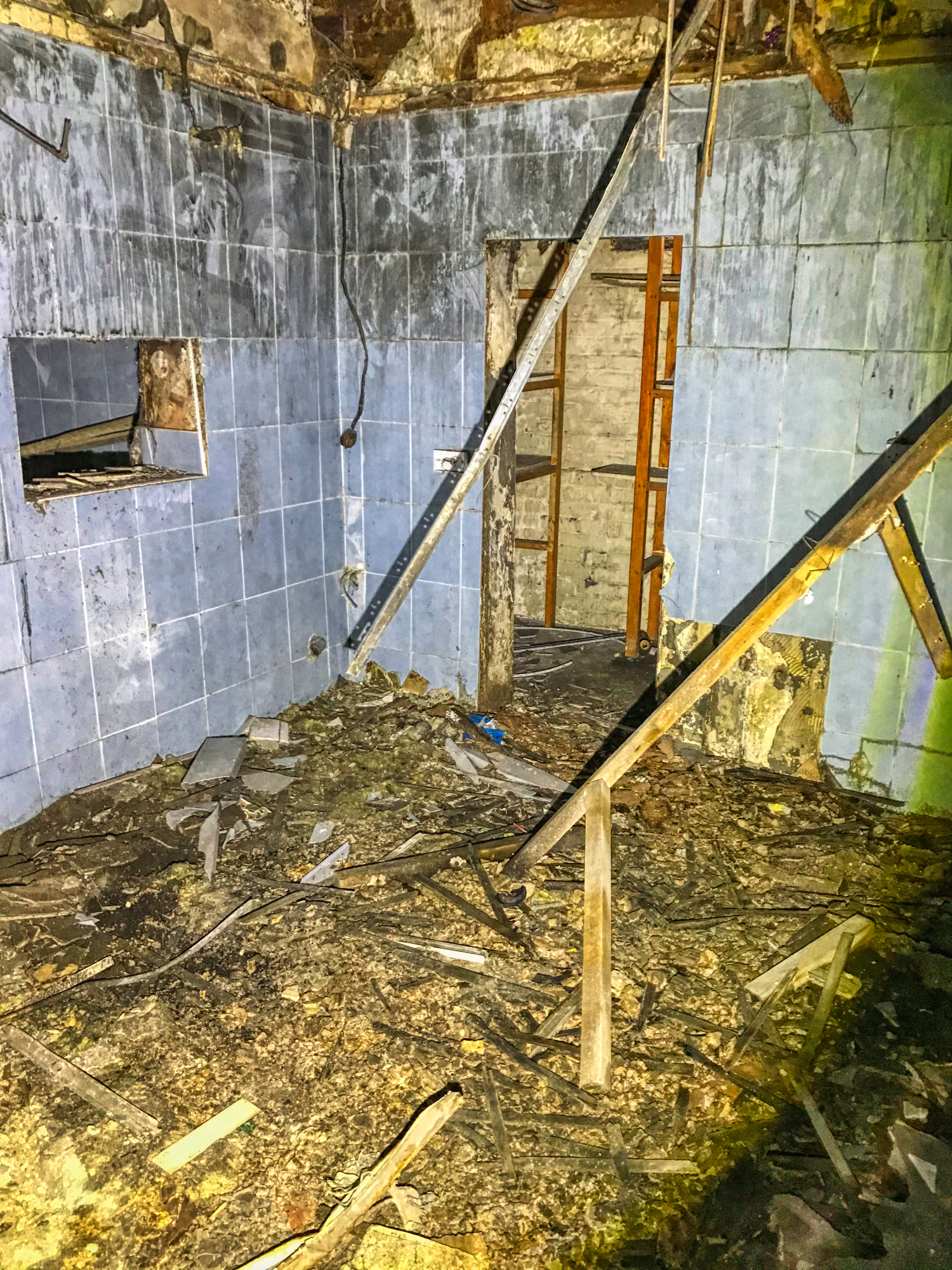 Was this once the kitchen? The tiles kind of indicate it to be so.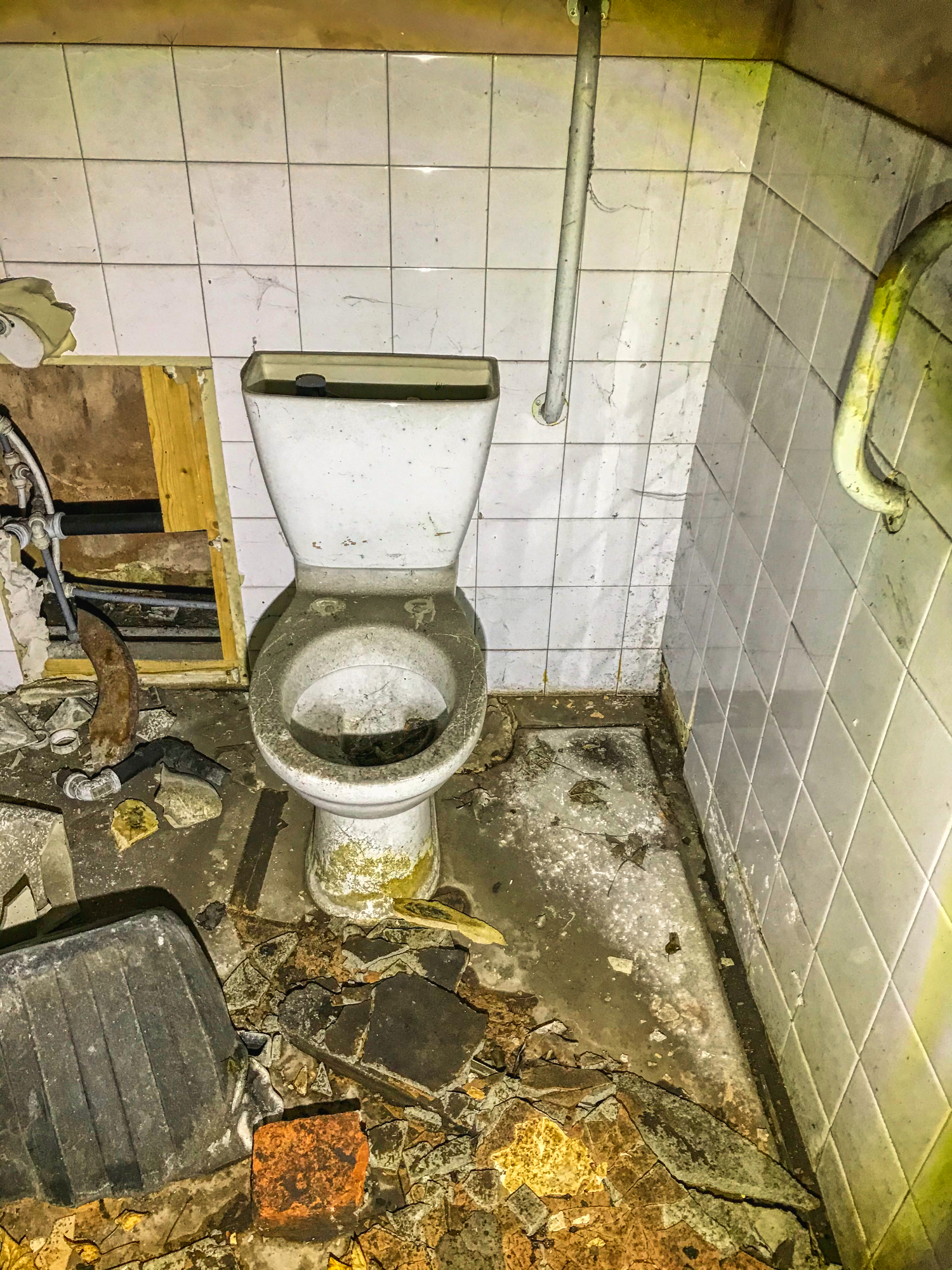 It's a poor state of affairs when the shitter is one of the better views inside.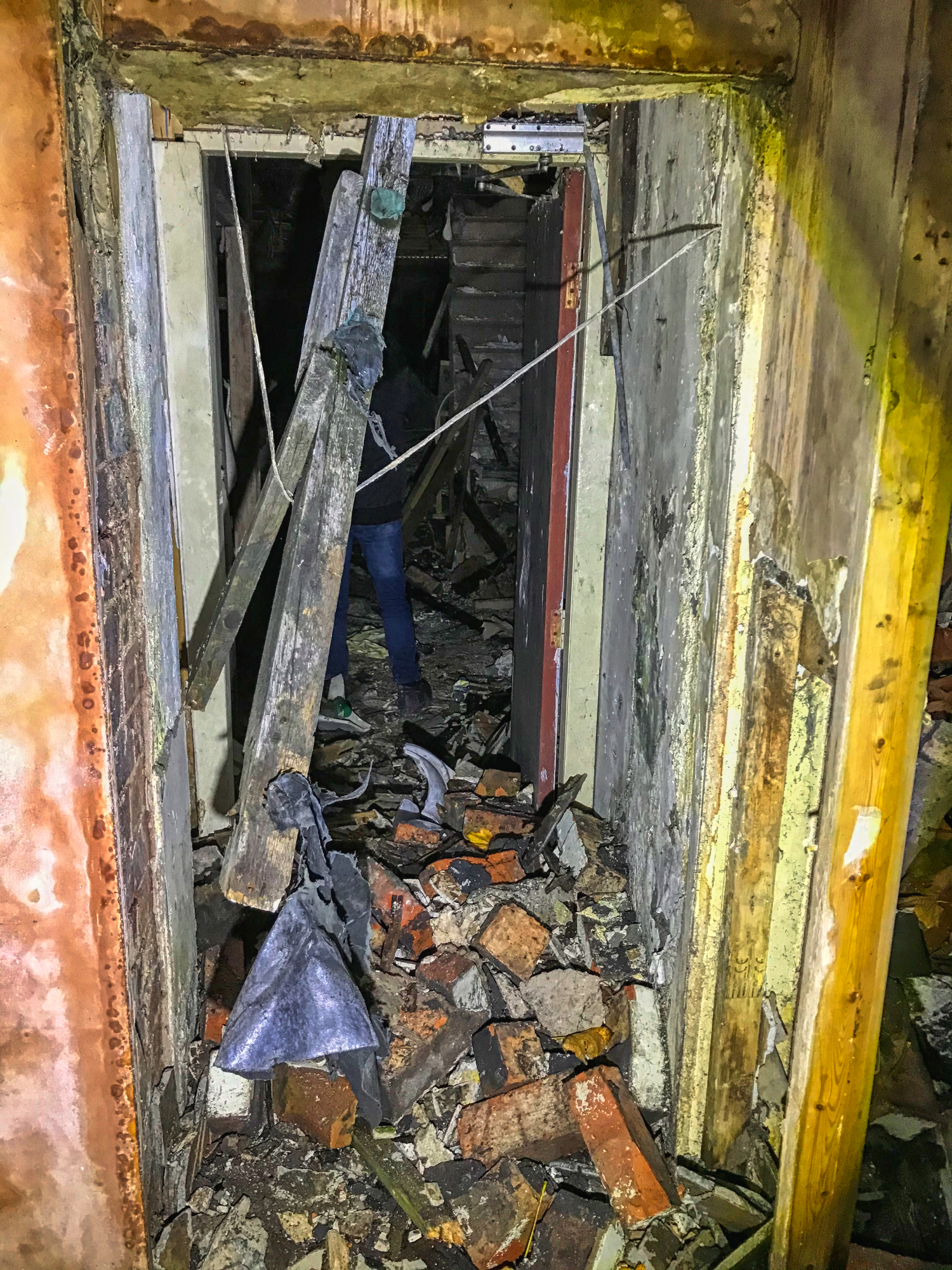 With the ceiling collapsing in some areas, walking around proved a little hazardous.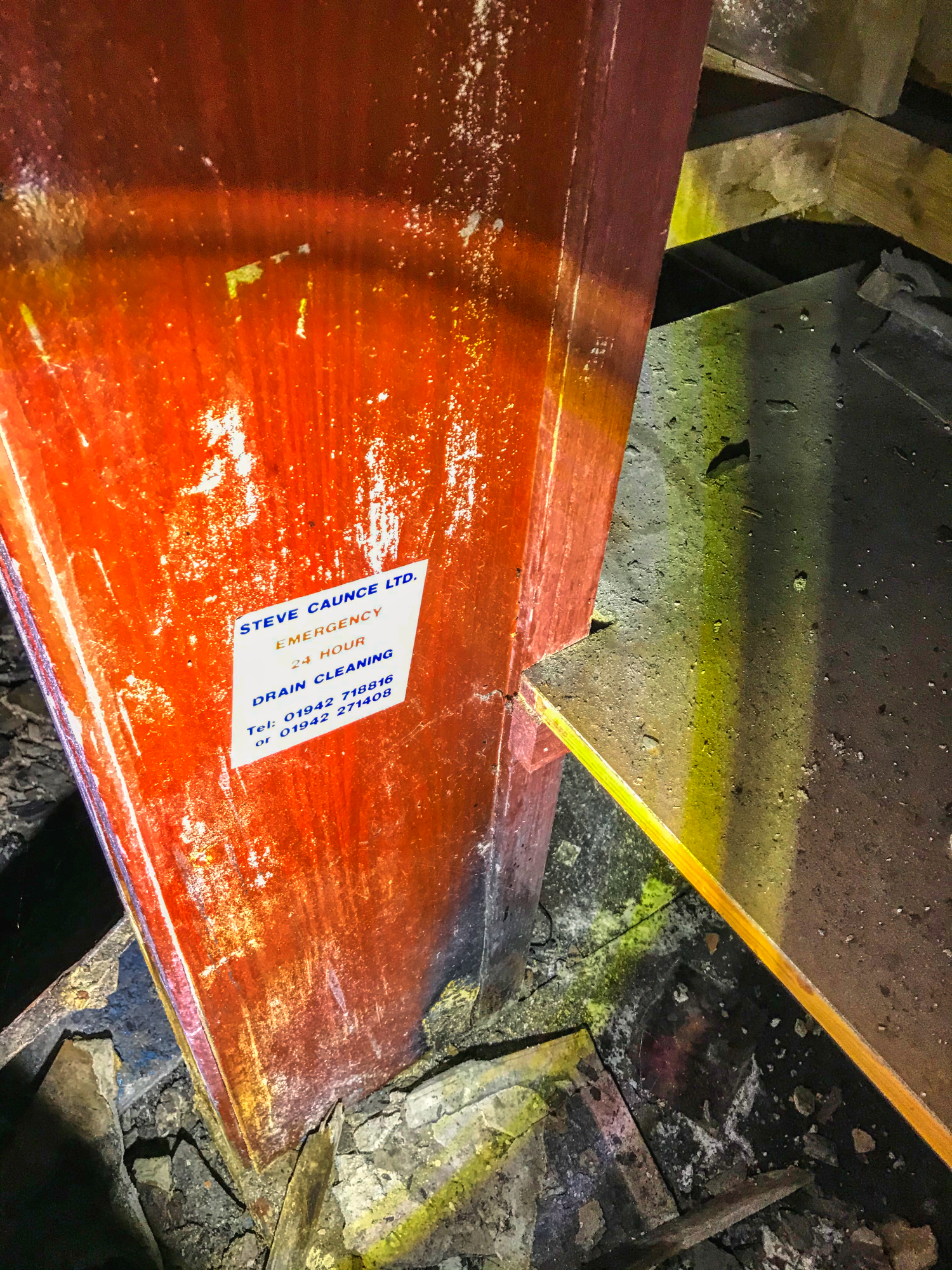 Were the drains infested with rat droppings? Just call Steve and he will fix everything for a price.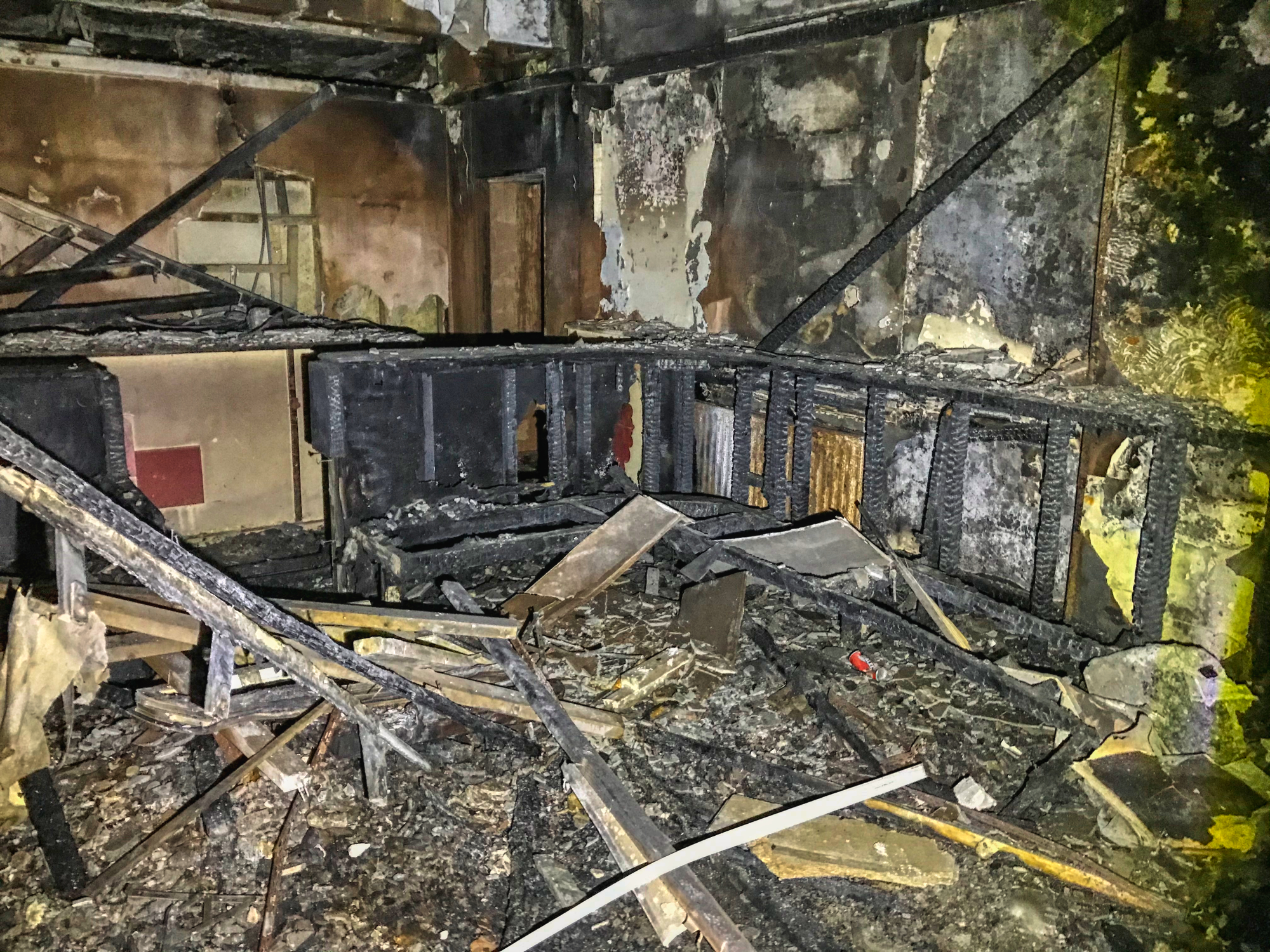 This has to be one of the crappiest explores I have done to date. I only post this to warn you NOT to go and waste your time.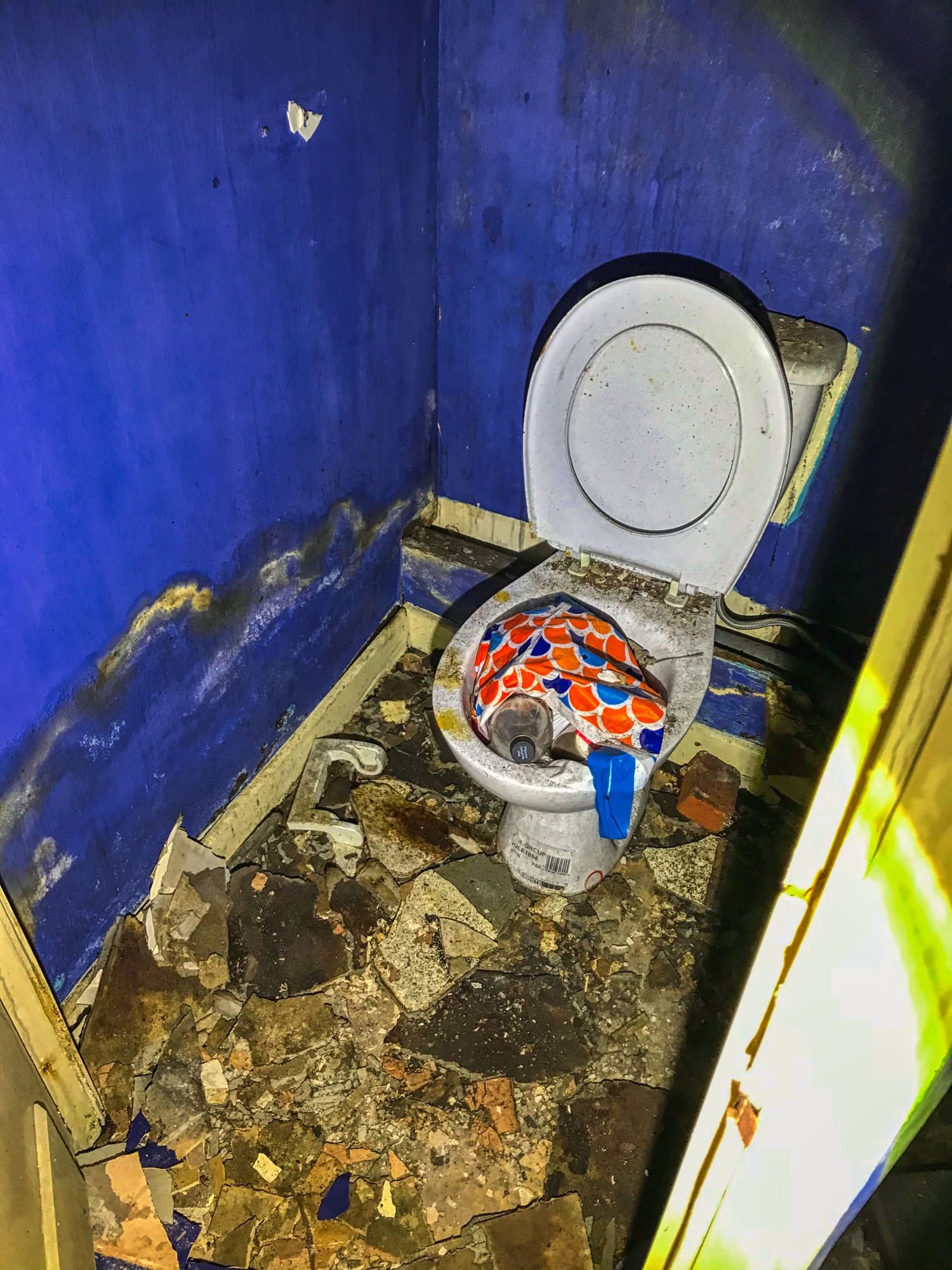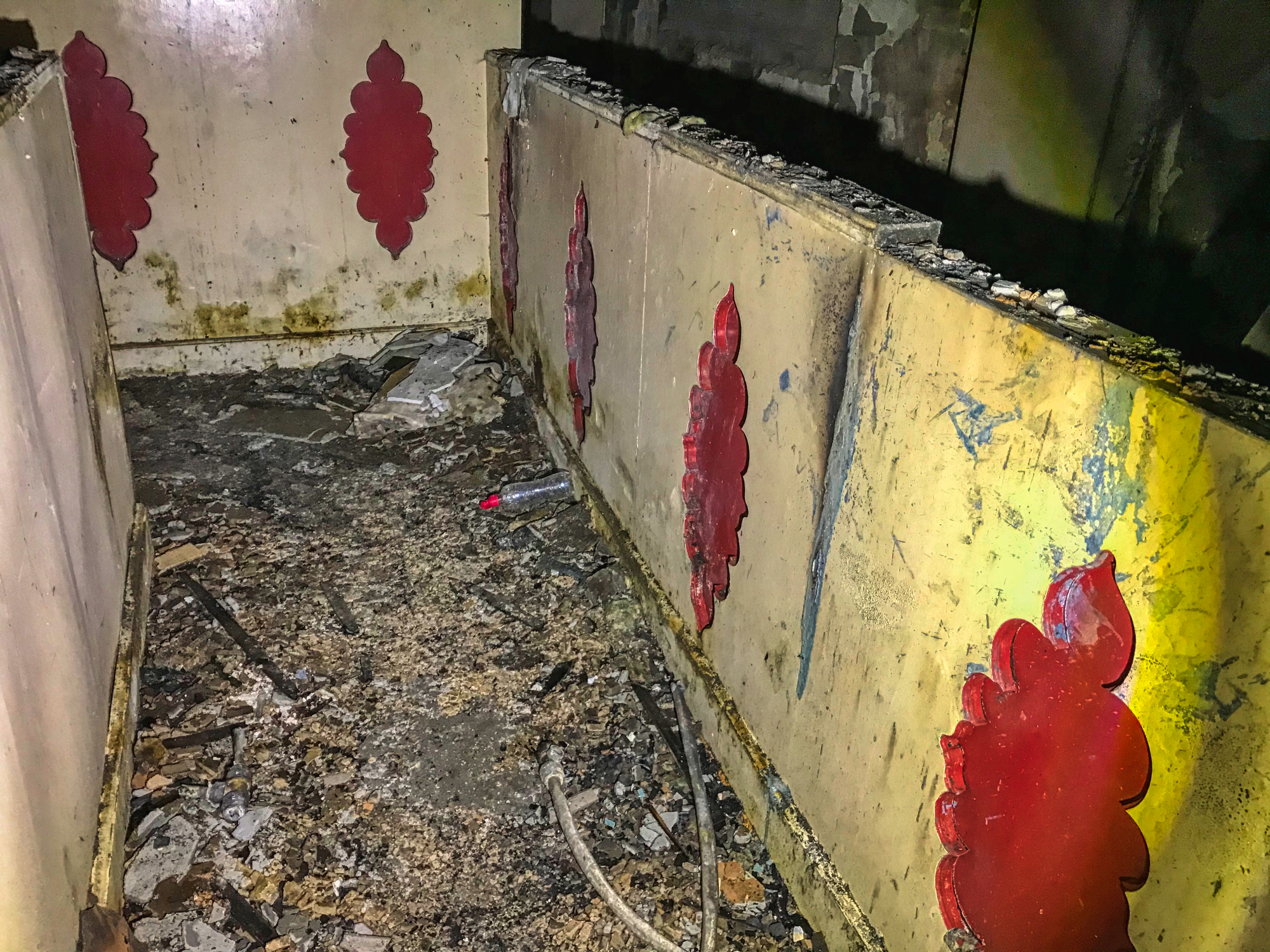 The diamond décor was all that was left. It looks like a corridor the waiters would walk through to serve the punters.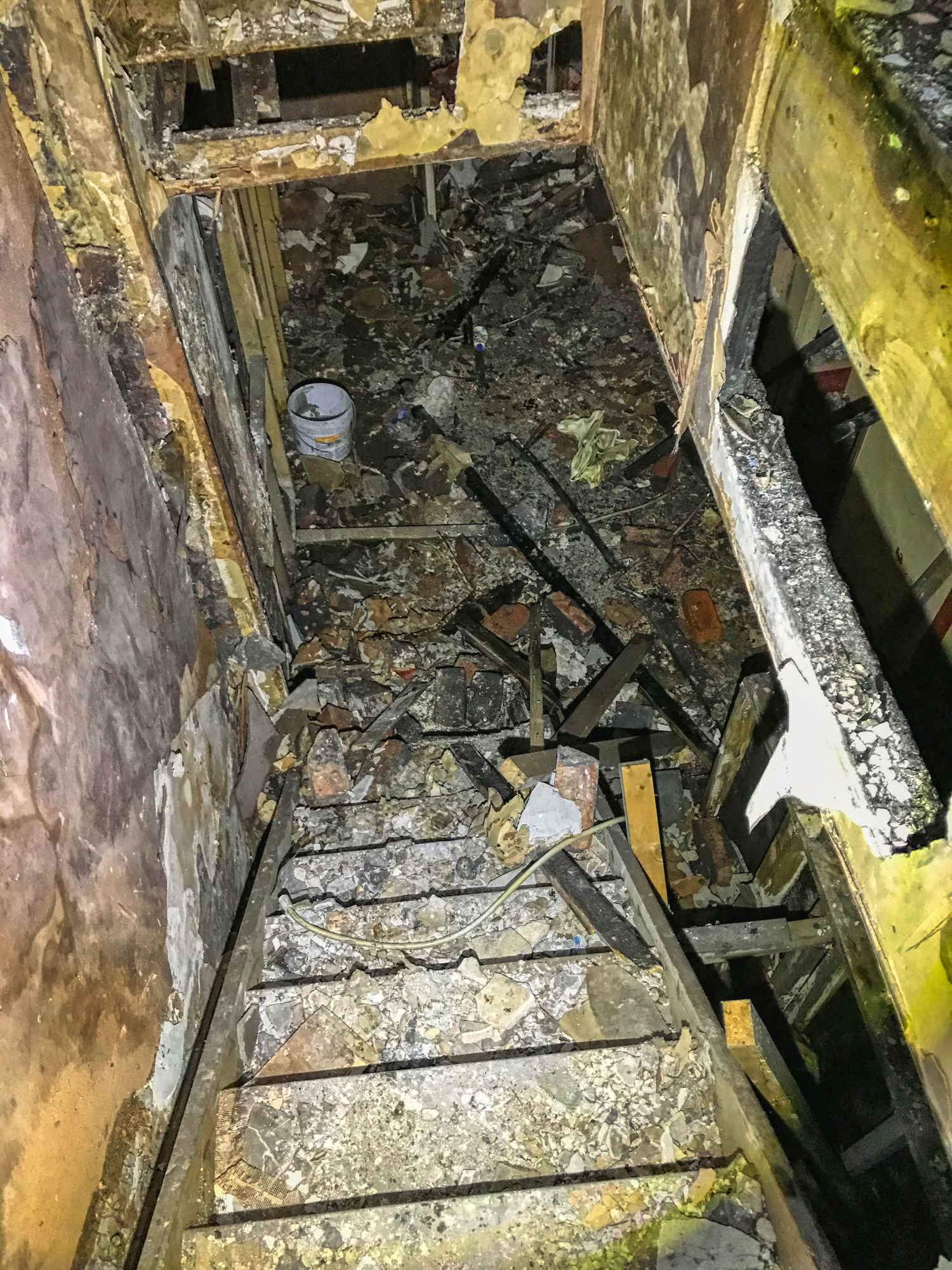 Amazingly the stairs were intact, though quite ropey. Going up there was a little sketchy.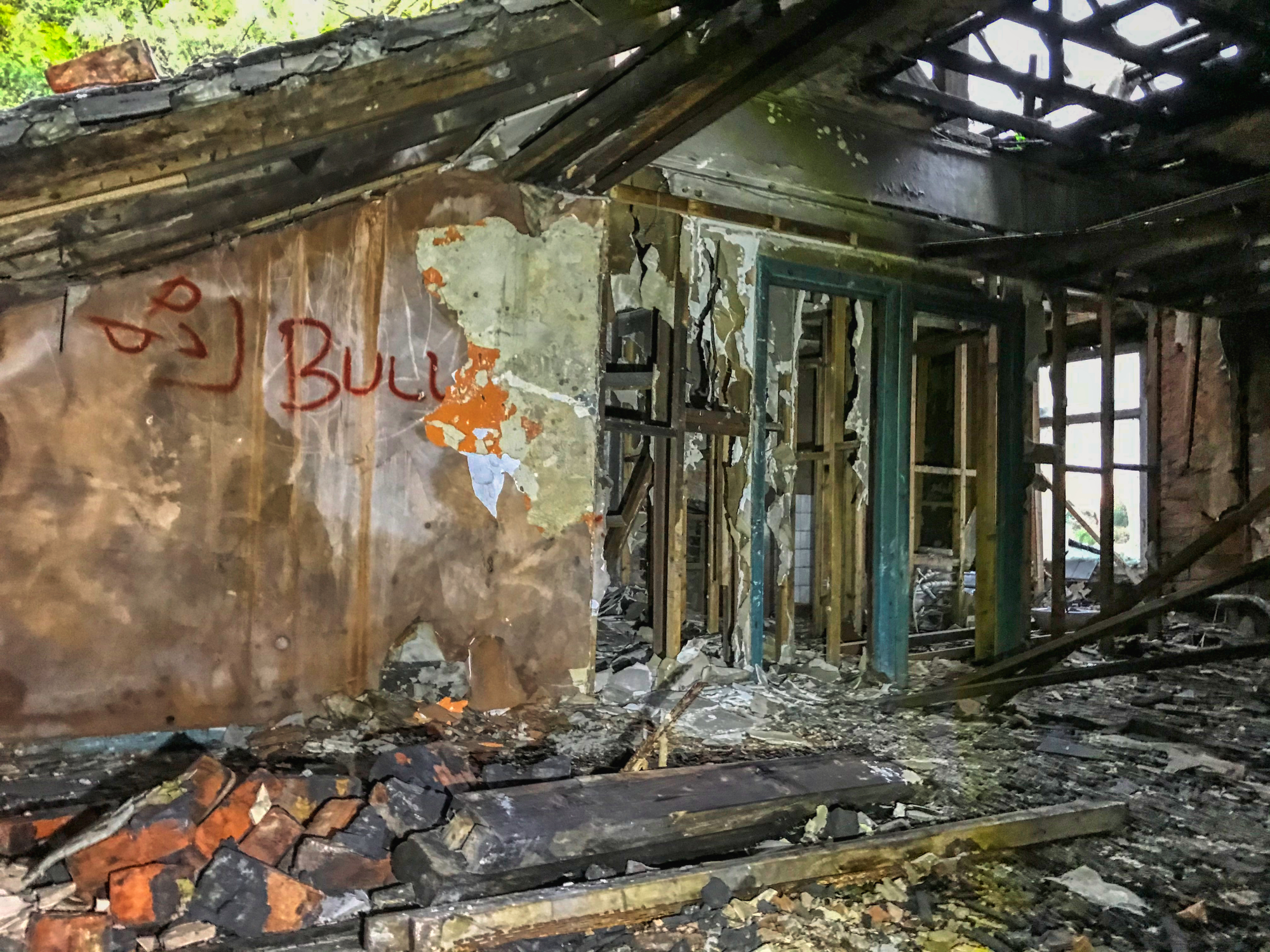 The view from the top of the stairs was as good as it gets. Everything up there was in a similar state, burnt mostly beyond recognition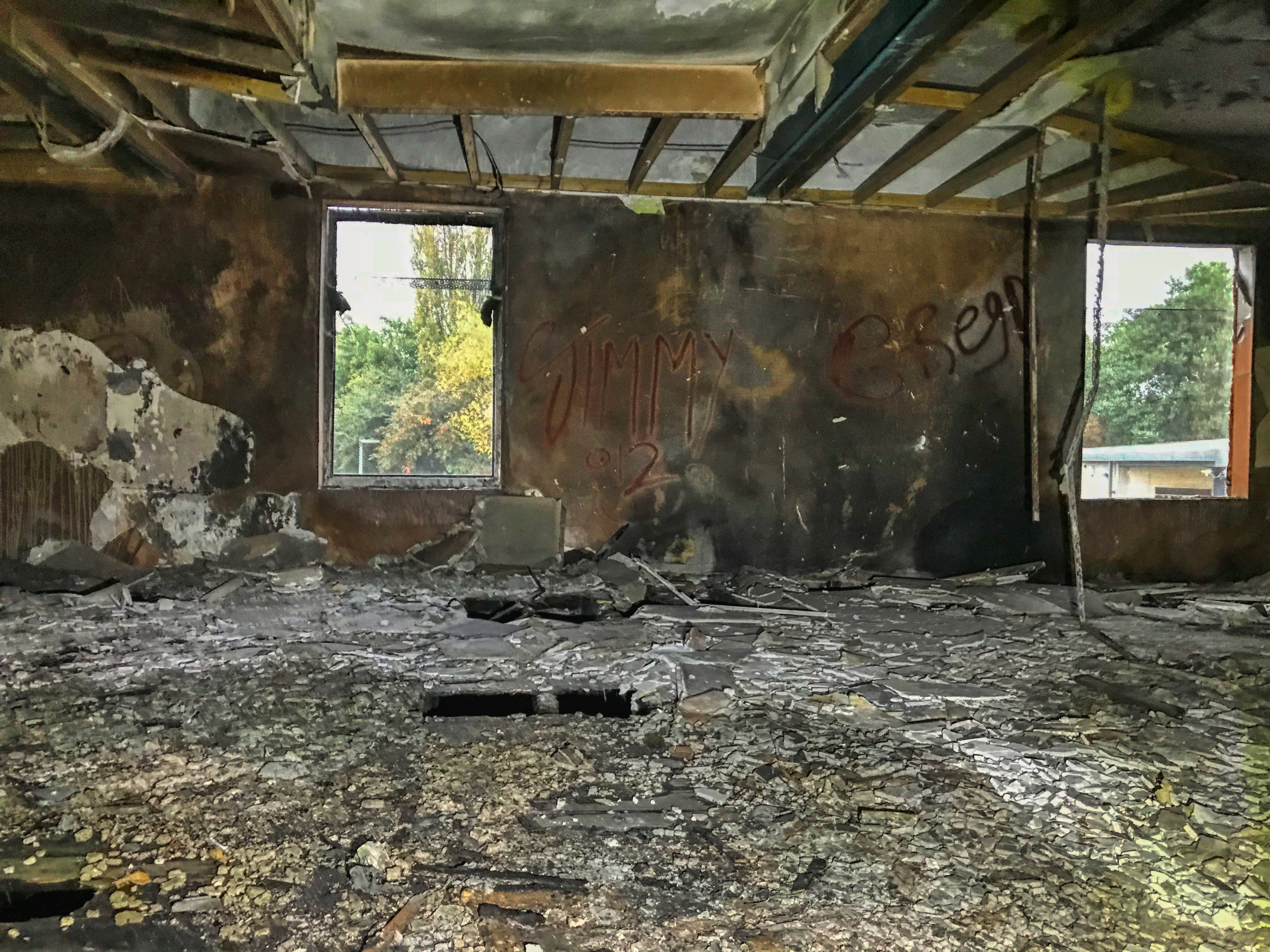 'Jimmy' is more daring than me to go over there and sign his autograph on the wall. The upper floors looked as safe as walking on plasterboard.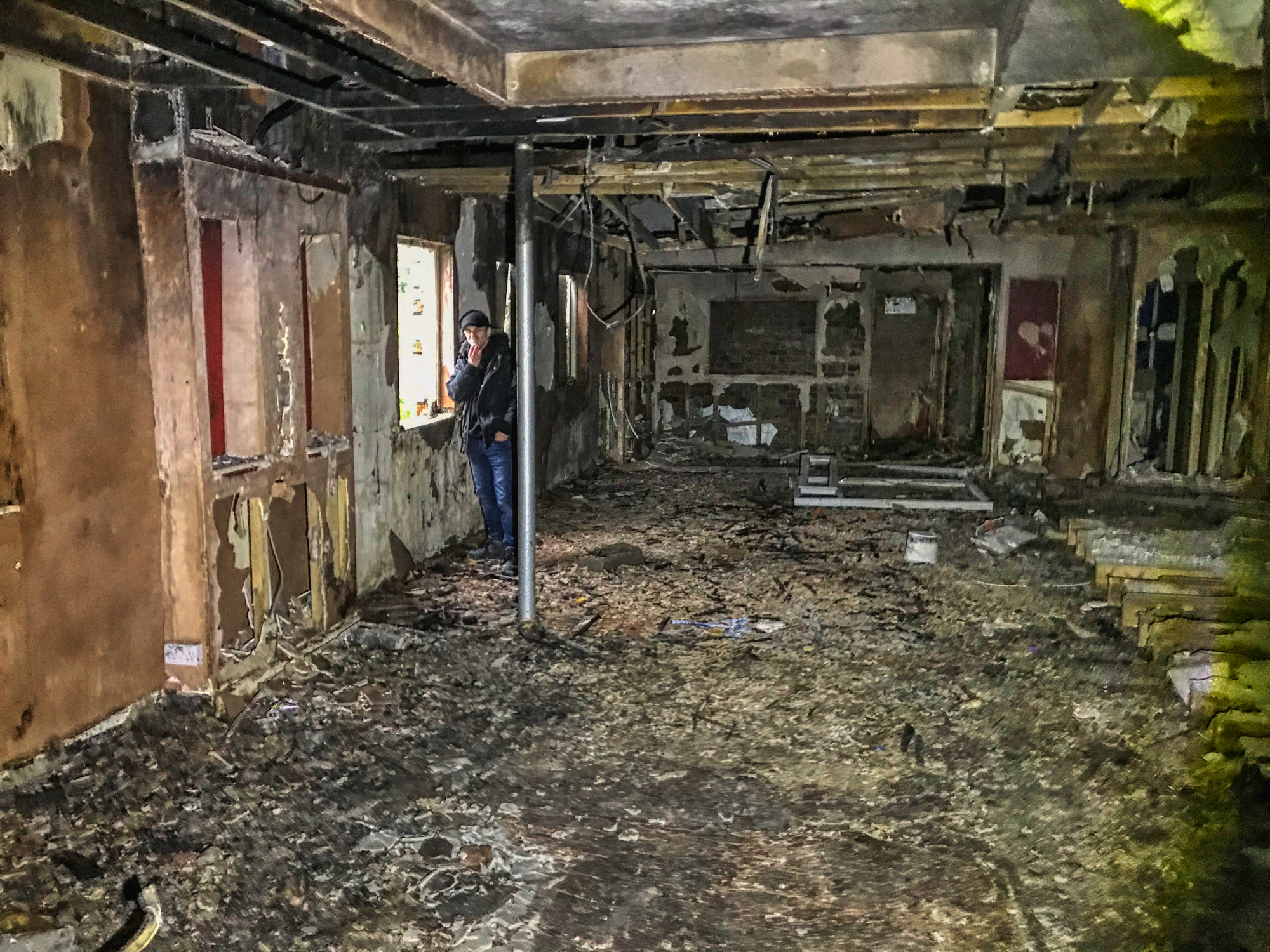 …'@dizzydiscovery scratches his chin in awe of the magnificent sights to behold within Monsoon'…
It was time to leave and a partnership of legacy of exploring would now be concluding.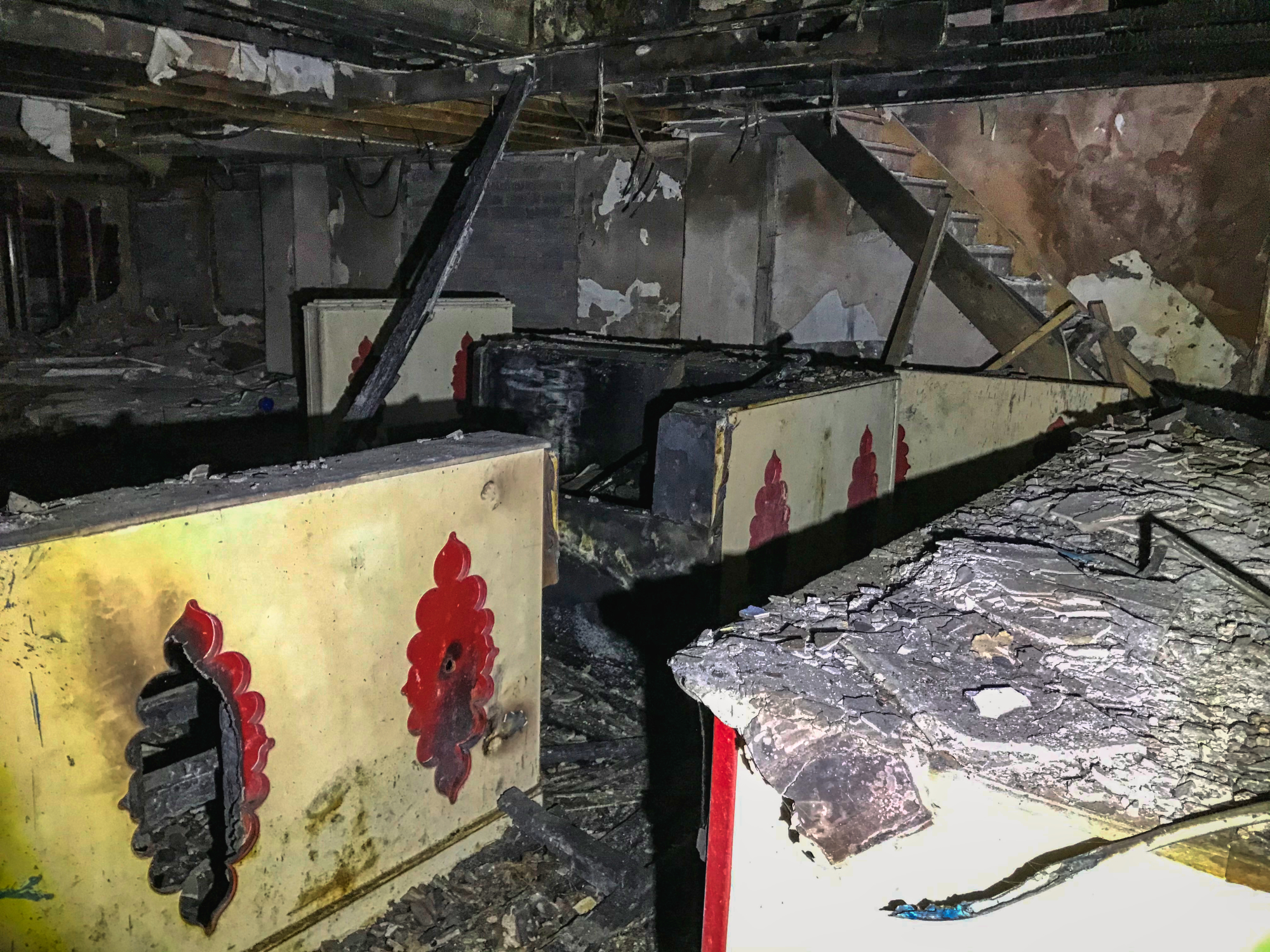 This was the very last exploration we collaboratively did in October 2020, and what a shithole to finish our partnership.

Do you like posting your Urbex content and photography for FREE on Facebook and YouTube? I like to get some form of reward for my work and every time I create I do just that. Take a look at The Urbex Community on HIVE.
If you want to keep creating for FREE then ignore what you are reading. If you want to be like me and gain something other than BUGGER ALL for your work then click here and learn about posting on the HIVE blockchain.

Earn FREE EOS from Coinbase by taking partaking in a simple quiz here
Earn currency while you play brewing virtual beer with CryptoBrewMaster
Earn currency while you play and become a global Rock Star with Rising Star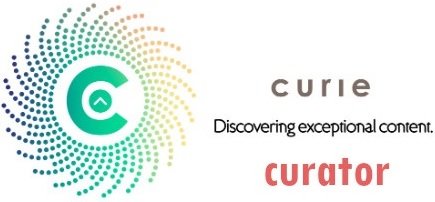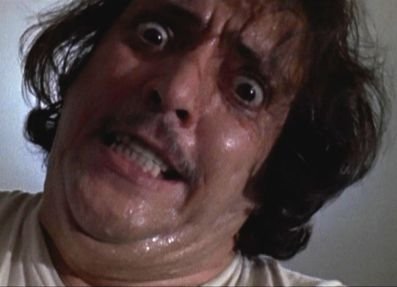 If you found this article so invigorating that you are now a positively googly-eyed, drooling lunatic with dripping saliva or even if you liked it just a bit, then please upvote, comment, rehive, engage me or all of these things.
---
---