Wednesday Walk - Just the Usual
Here are a few shots of just the usual subjects for this #wednesdaywalk by @tattoodjay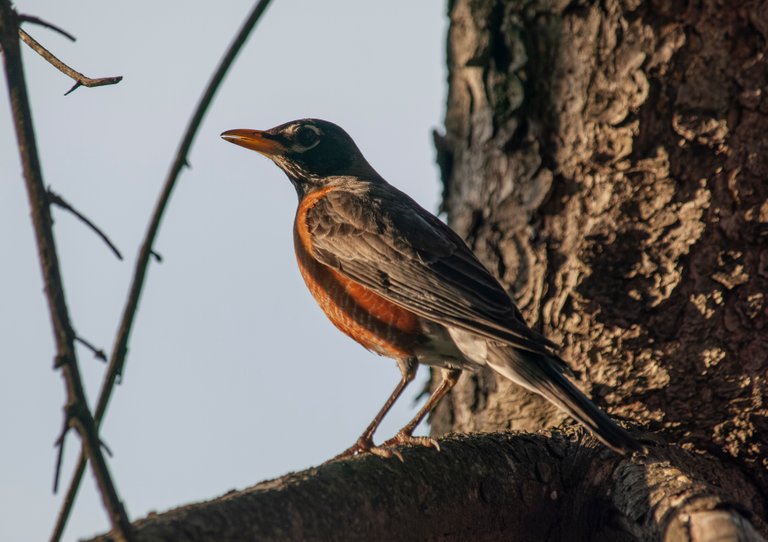 This year there are tons of robins around. I have plenty of subjects to photograph. I liked the way the setting sun was hitting this one. I think it might be a juvenile as its feathers seem to still be filling out.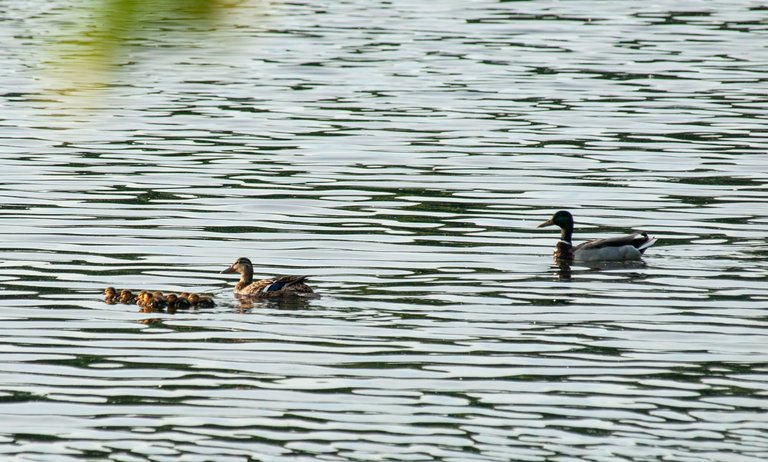 One of the duck nests finally hatched by the lake. I'll have to keep an eye out for their development and how many survive.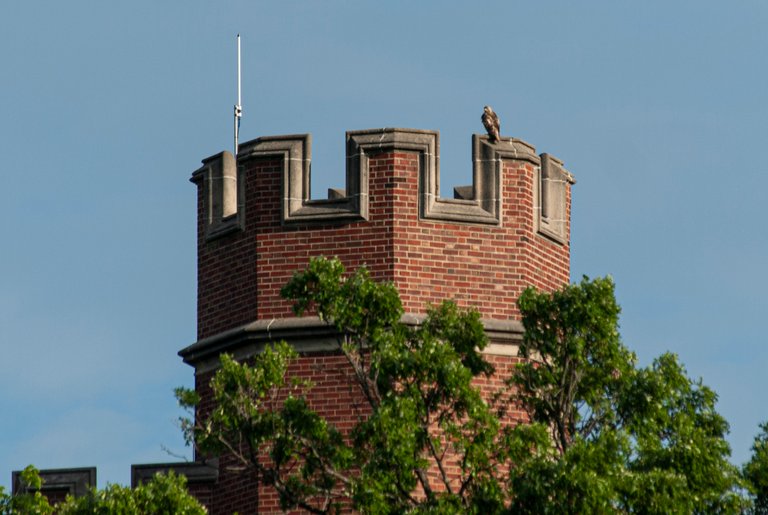 The juvenile hawks are still hanging around their nest that is in the parapets. I suspect their next meal will become the ducklings.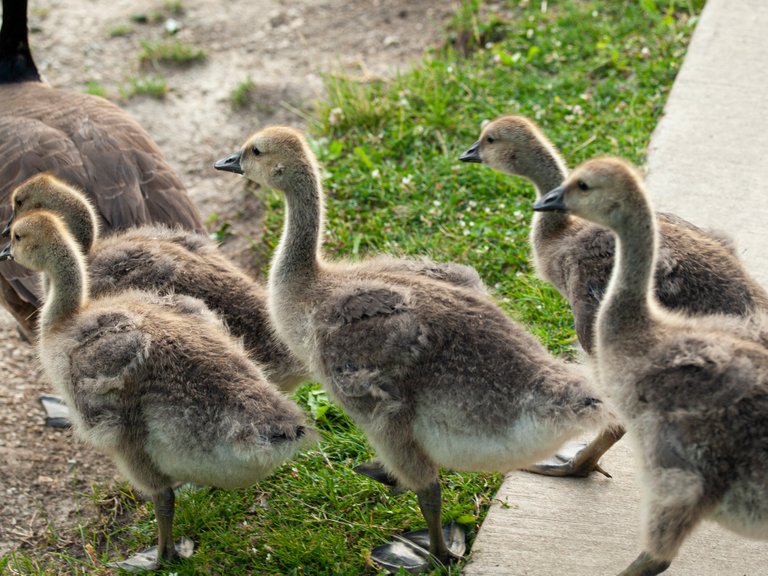 The geese my neighbor escorted off her balcony are getting quite large now. Too big for the hawks to pick off by now.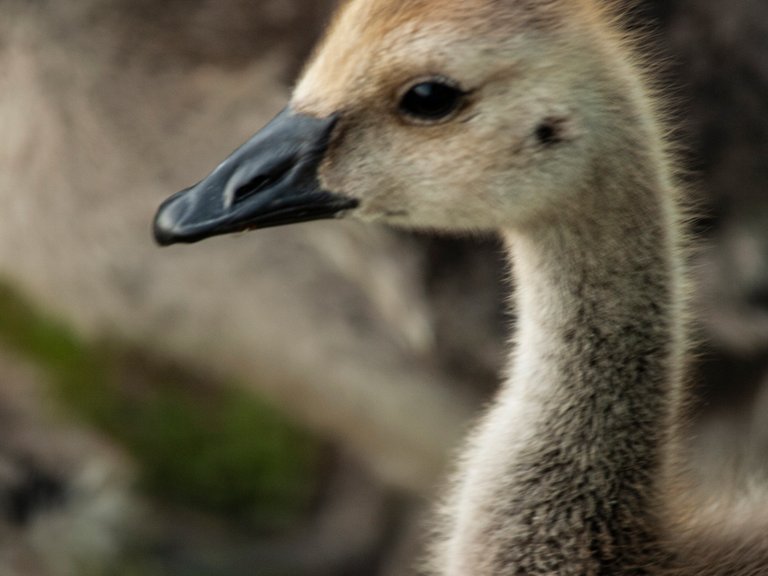 We always have to stop our stroller walks while the baby geese take over the sidewalk and the parents hiss at us lol. The babies just squeek at us and are getting quite used to humans but they still fear domesticated dogs.

The lake is getting quite gunked up with poplar seeds and algae. The mallards love mucking around in this stuff.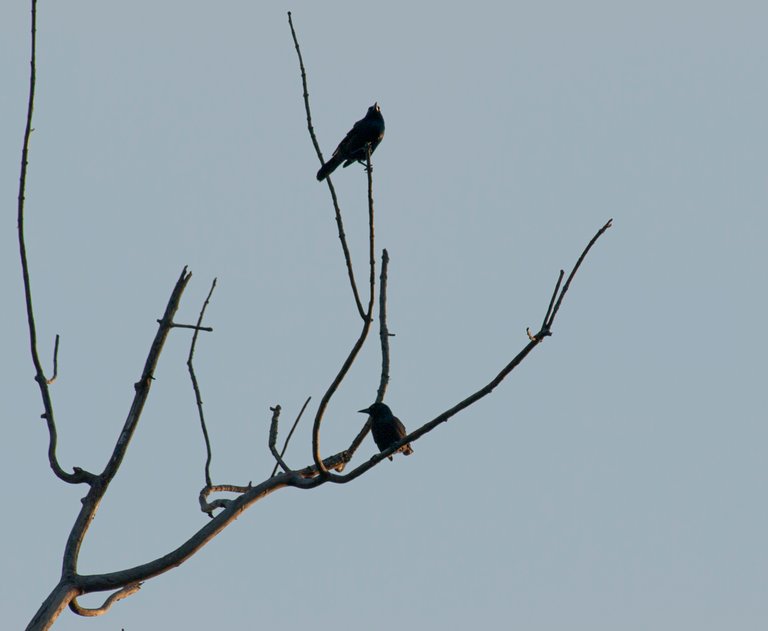 Grackles are hanging around too. I suspect they want to pick off some of the red-winged blackbird chicks around the lake that are starting to leave the nest.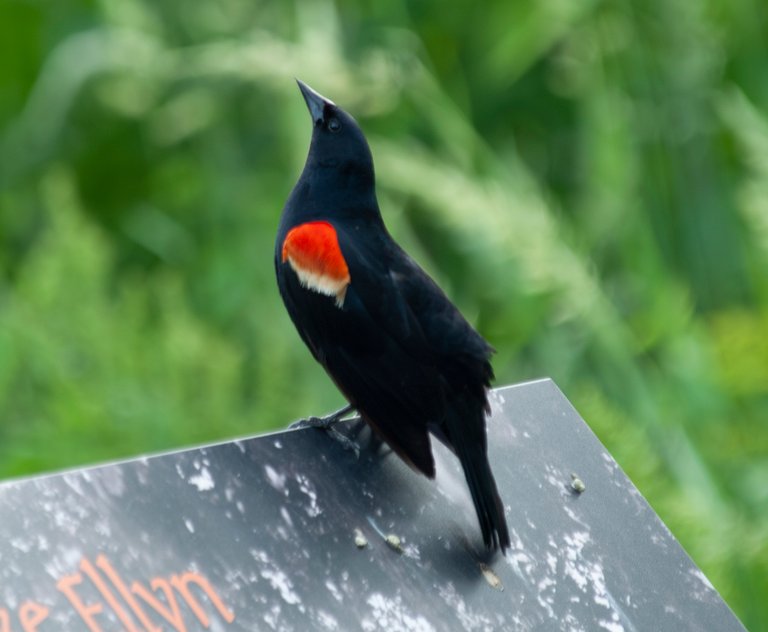 Fortunately the red-winged blackbird dads are quite aggressive and will attack anything that comes near their nests. I always see this guy pooping on the sign, his nest must be in the grass in the background.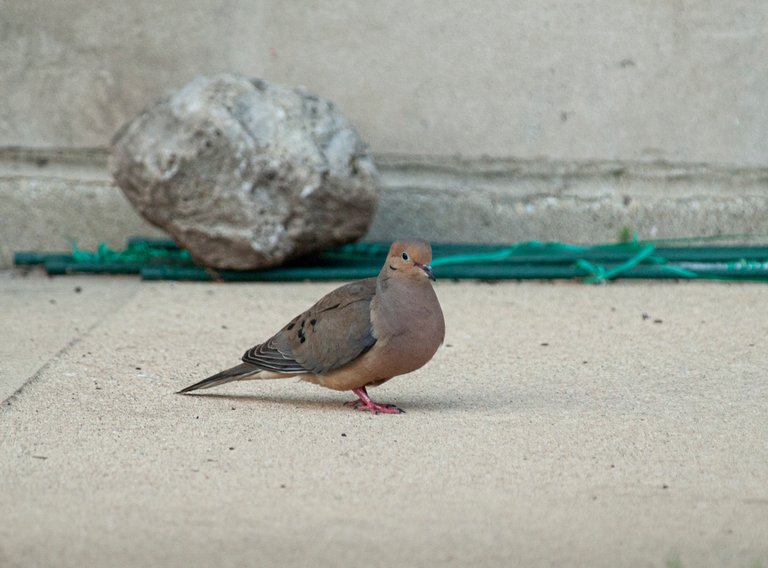 Looks like the grackles will have to settle with attacking mourning doves. I've seen them do this a few times and all that is left is a skeleton. Hopefully this guy will be fast enough to escape their attacks.
That's all for now, thanks for looking :-)
---
---