Wednesday Walk at the Swamp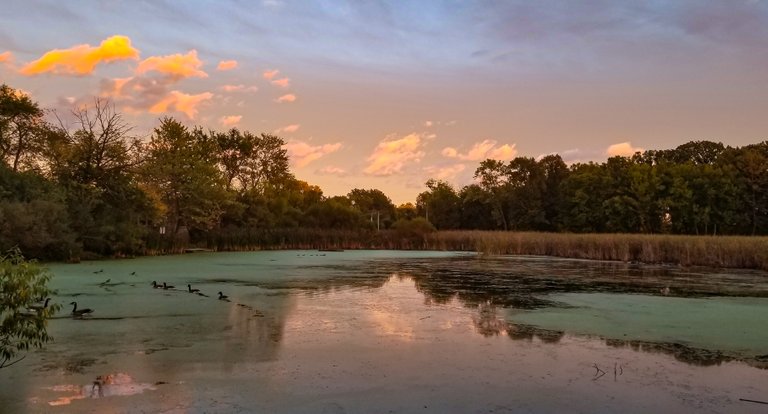 Here is a late evening swamp walk for this #wednesdaywalk by @tattoodjay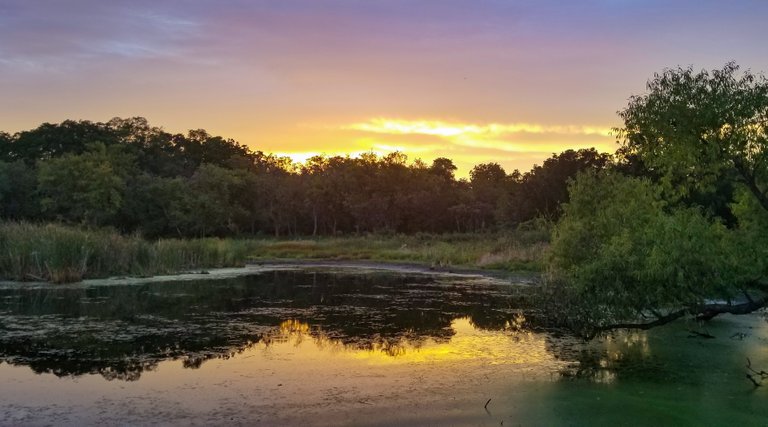 By the time I got here the sun was already setting so I couldn't really get any good bird or animal shots with my zoom lens. I did see quite a few critters out on this walk including around six deer with some baby deer. Sadly none of the photos turned out because it was too dark.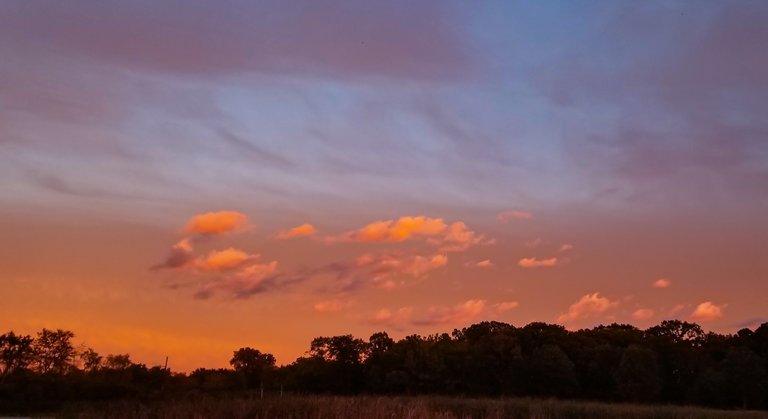 Fortunately the sky was creating nice colors.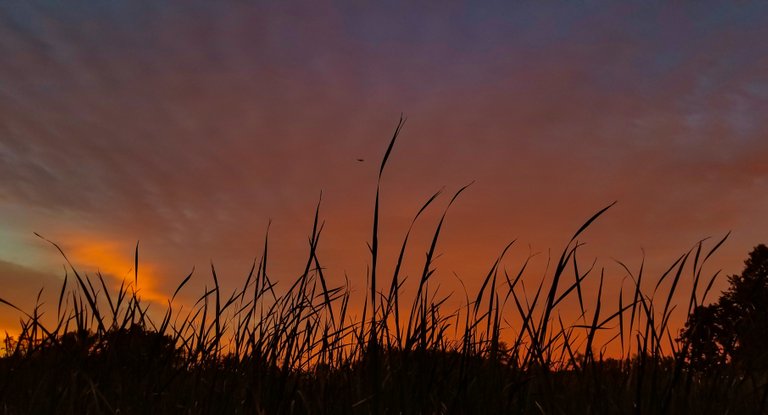 This swamp area has a path that goes through the reeds, this is where I saw the deer jumping around.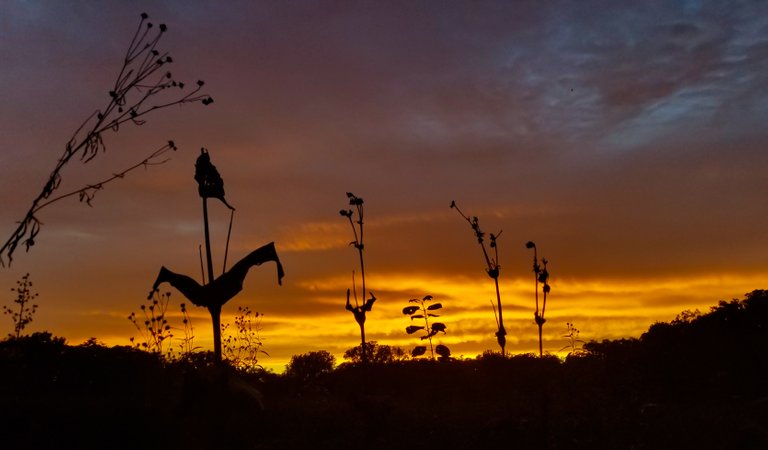 This is the prairie grass area of the path. The prairie plants cut nicely through the sunset.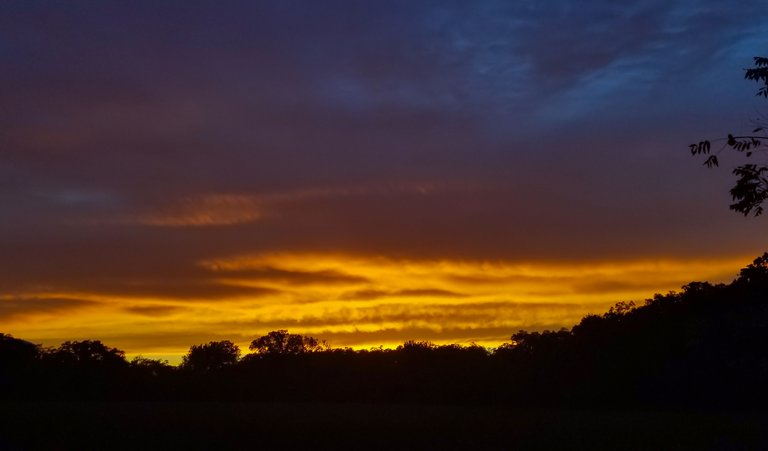 I really wish my zoom lens could work at this light level. It would have been nice to zoom in on the cloud pattern right at the horizon level.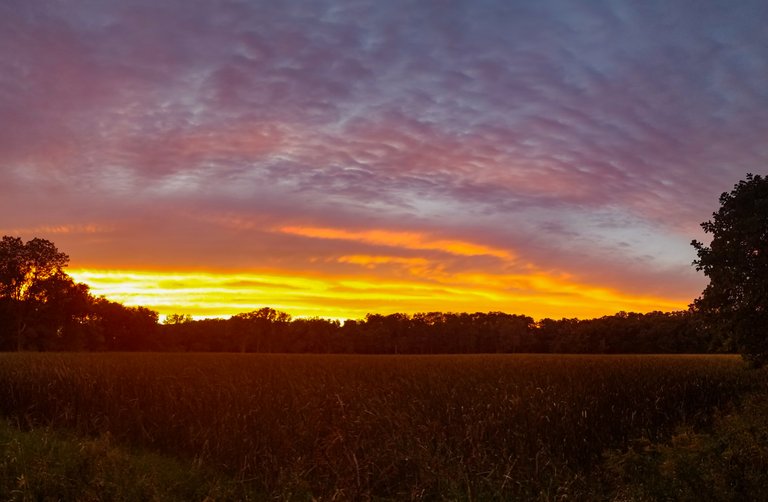 Here is a pano of the large reed area. The deer seem to like hiding in this area.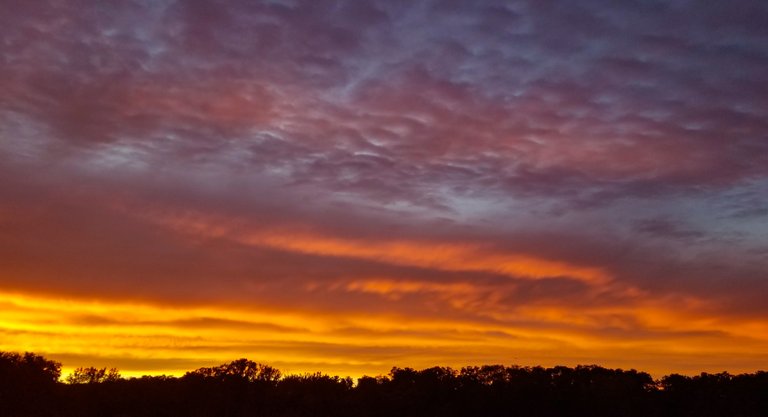 Another shot of the sky colors.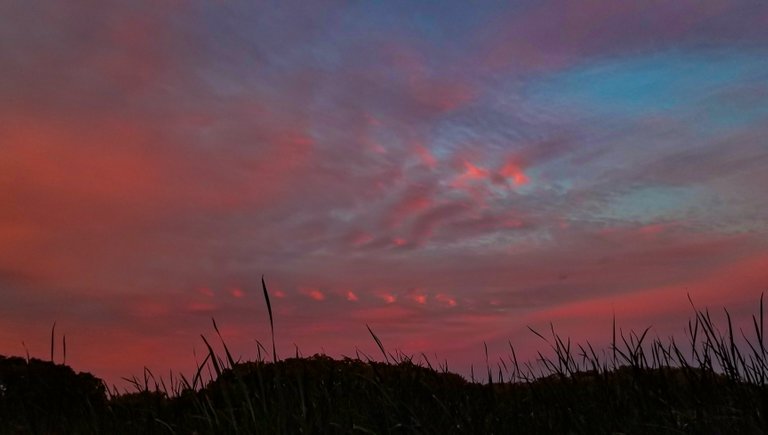 Now the sky is getting too dark to take pictures. There were some cool looking patterns forming towards the end of the sunset.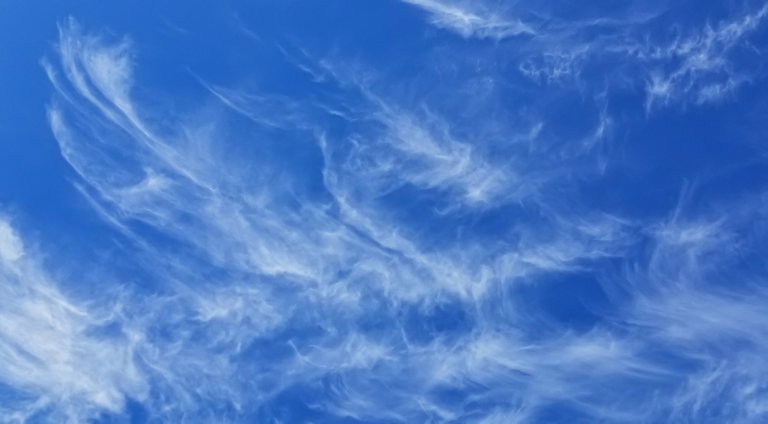 For comparison here is what the sky looked like in the morning. Nice and wispy and clear with a thick cloudy sunset later on.
That's all for this #wednesdaywalk I may try bringing a floodlight next time to get the family of deer in the evening. Thanks for looking :-)
---
---