Squirrel Sunday - Overthrowing the Tyrant
The squirrels are back for #squirrelsunday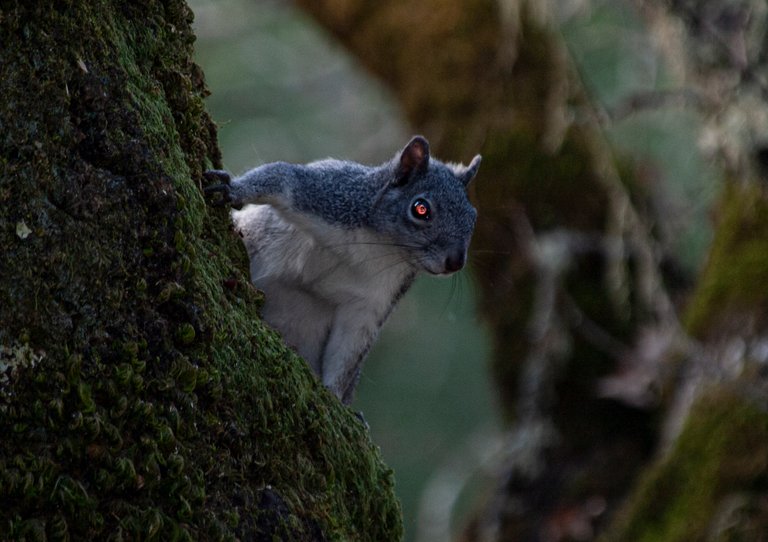 The possessed demon squirrel has been ruling the forest for years causing mayhem among the other animals.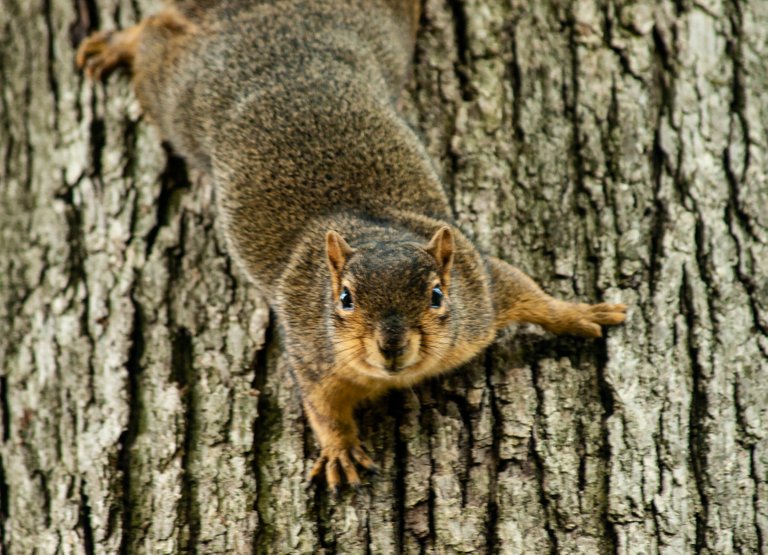 All the other squirrels have to pay tribute to him in the form of acorns and walnuts. How is a squirrel to survive with such high taxes levied on him from a demonic squirrel?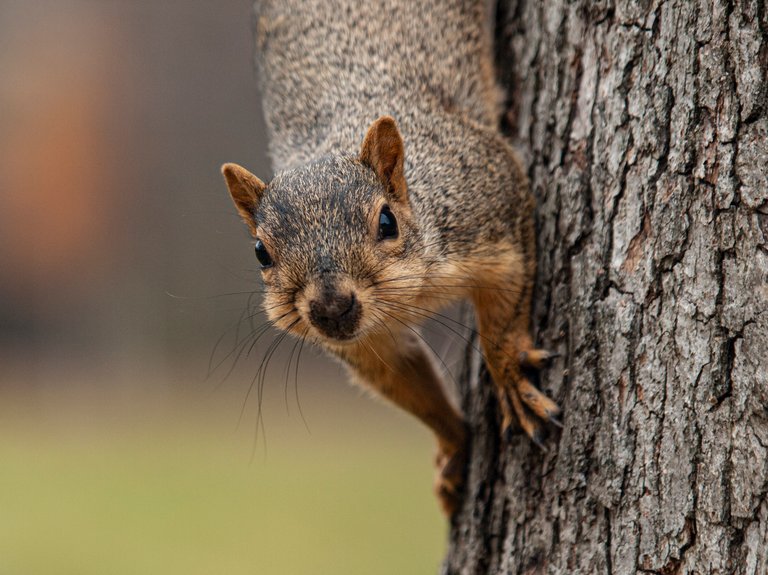 I can't even go to college now that the demon squirrel took all my propeller seeds I was planning to use for tuition. Now I'll have to work in the orchards doing manual labor for another ten years.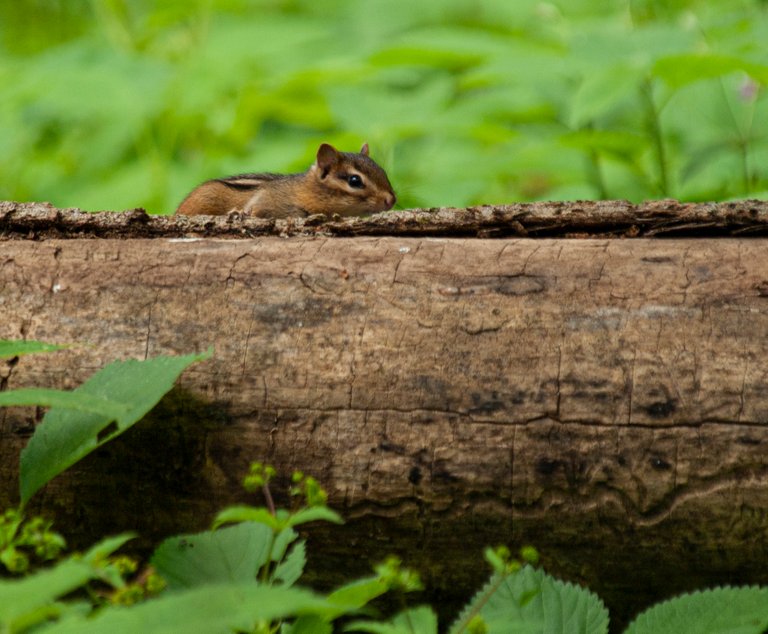 The chipmunk finally has a plan, first he has to assemble a special team of warriors to complete downfall of the demon squirrel.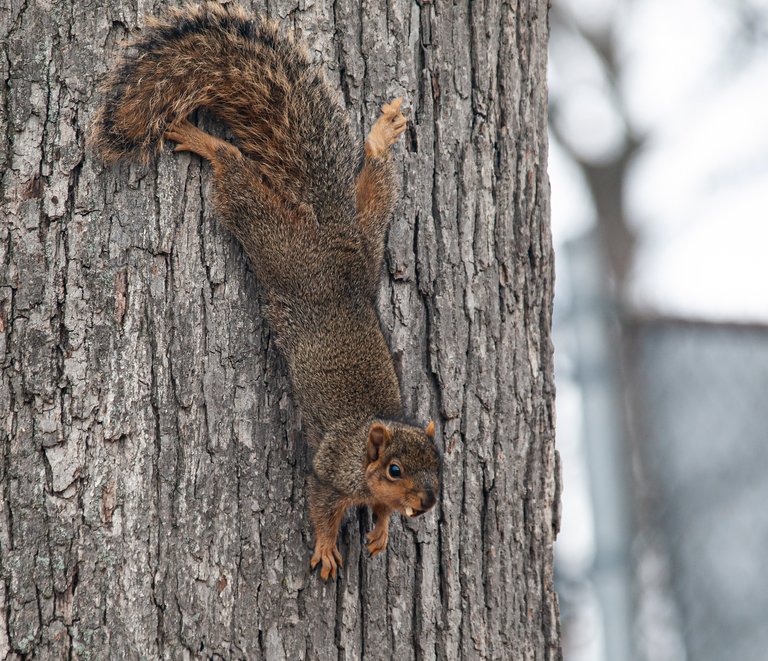 First the acrobat squirrel was called to draw out a vicious predator. He will taunt the predator until it flies into just the right place.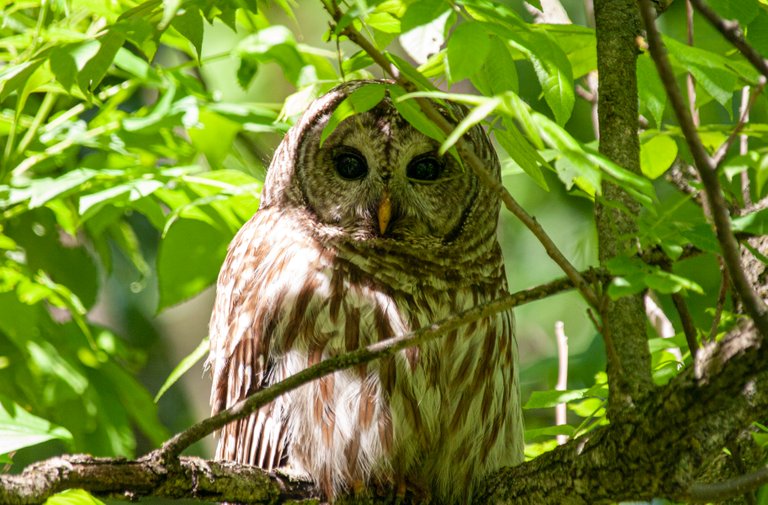 The owl has been summoned after being called bad names by the acrobat squirrel. I'll get that darn squirrel next time I see him! To owls all squirrels look the same.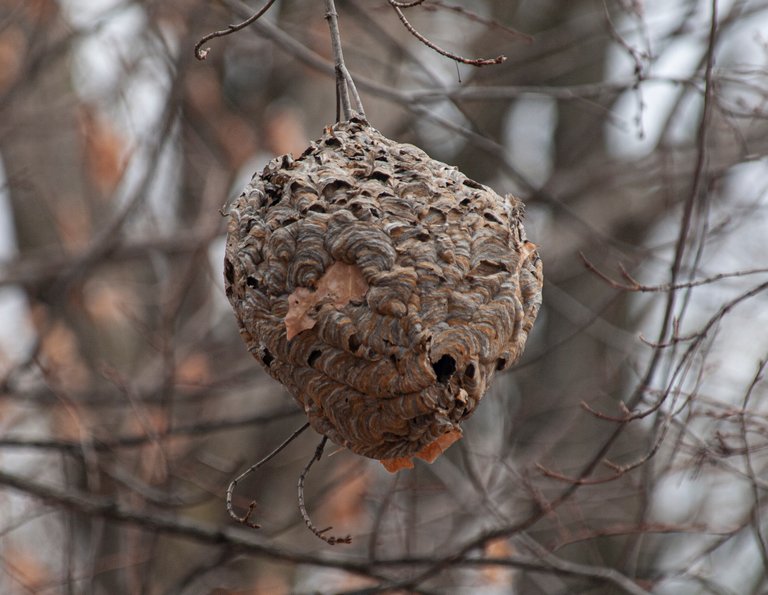 Meanwhile the ticking time bomb is in place, it just needs to be set off at the right time.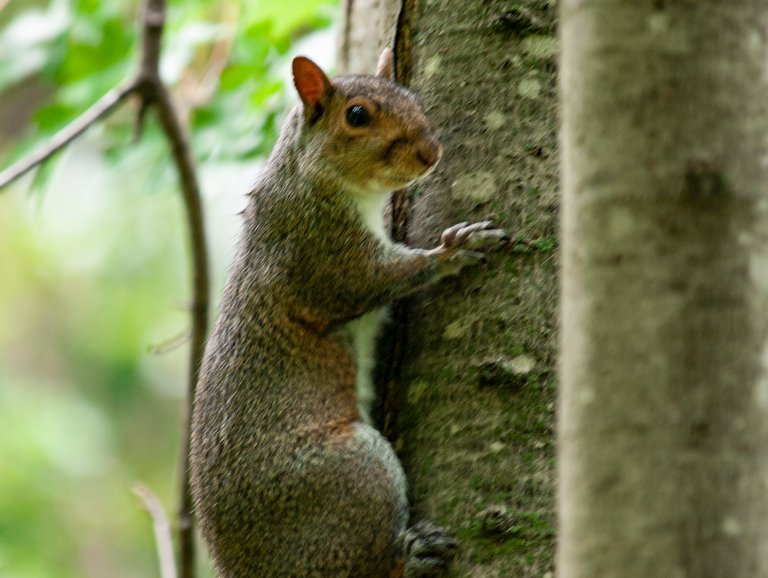 The sacrificial squirrel's job is to jump onto the wasp nest at just the right time so swarms of wasps will drive the demon squirrel into the killing zone. This poor squirrel pulled the short straw on this job, it will sting for weeks but the job must be done.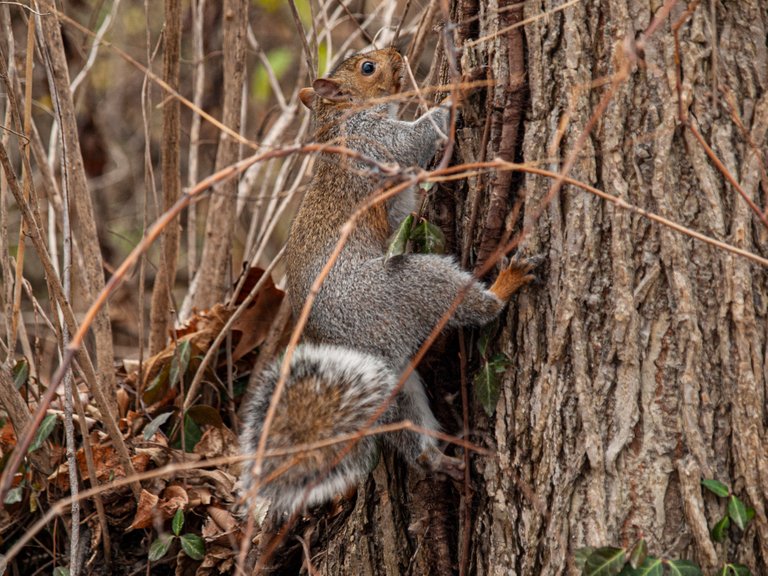 Finally the runner squirrel has whapped the demon squirrel in the face and will run into the tangles of the weeds where the wasp nest is. As the demon squirrel runs after him the sacrificial squirrel will enrage the wasps that will sting and distract him just in time for the owl to swoop down and eat him.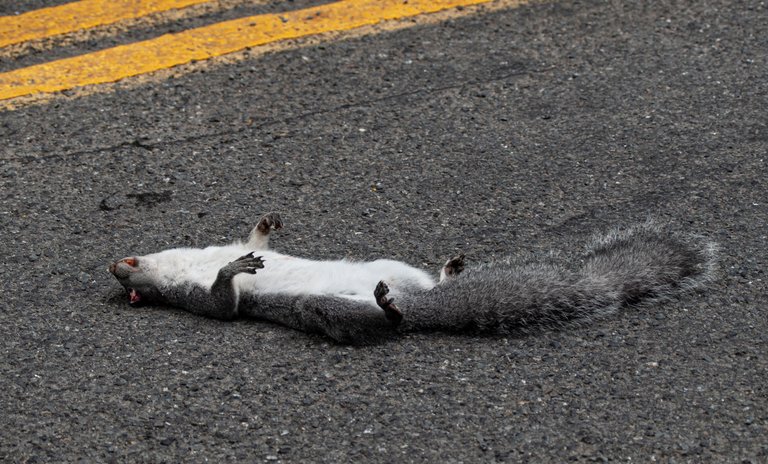 Unfortunately the plan didn't work out too well as the owl got bored and flew off, but the wasps were able to herd the demon squirrel into the black flatlands of death. The only problem is this demon squirrel will come back to life in a few minutes unless a bird manages to eat him in time.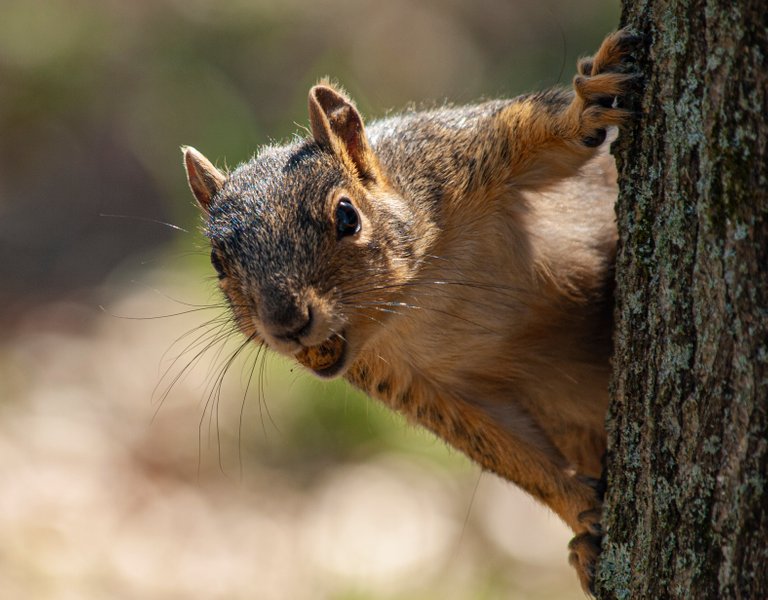 Fortunately the whistling squirrel has a plan to call in some aerial support with a special acorn flute.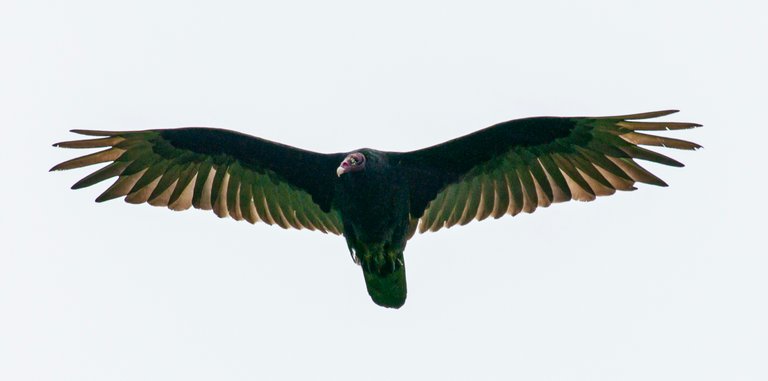 The buzzard has heard the call and will swoop down to devour the demon squirrel before it is resurrected by black magic. It will be a spicy meal but the buzzard doesn't might a bit of voodoo seasoning on its roadkill. Now the forest is free of the tyrant and a golden era of squirreldom will flourish. Generations of squirrels celebrate the victory with acorn whistles on the day the tyrant was overthrown.
That's all for now, happy #squirrelsunday
---
---