Sunday at the Beach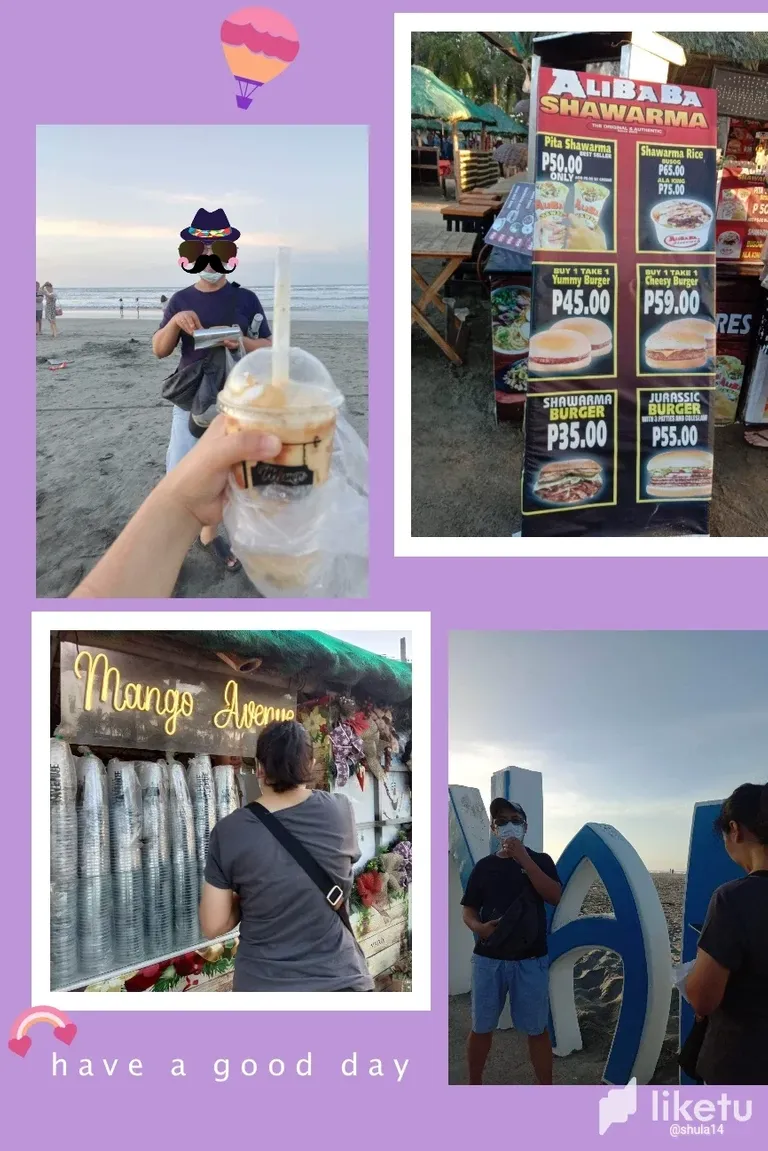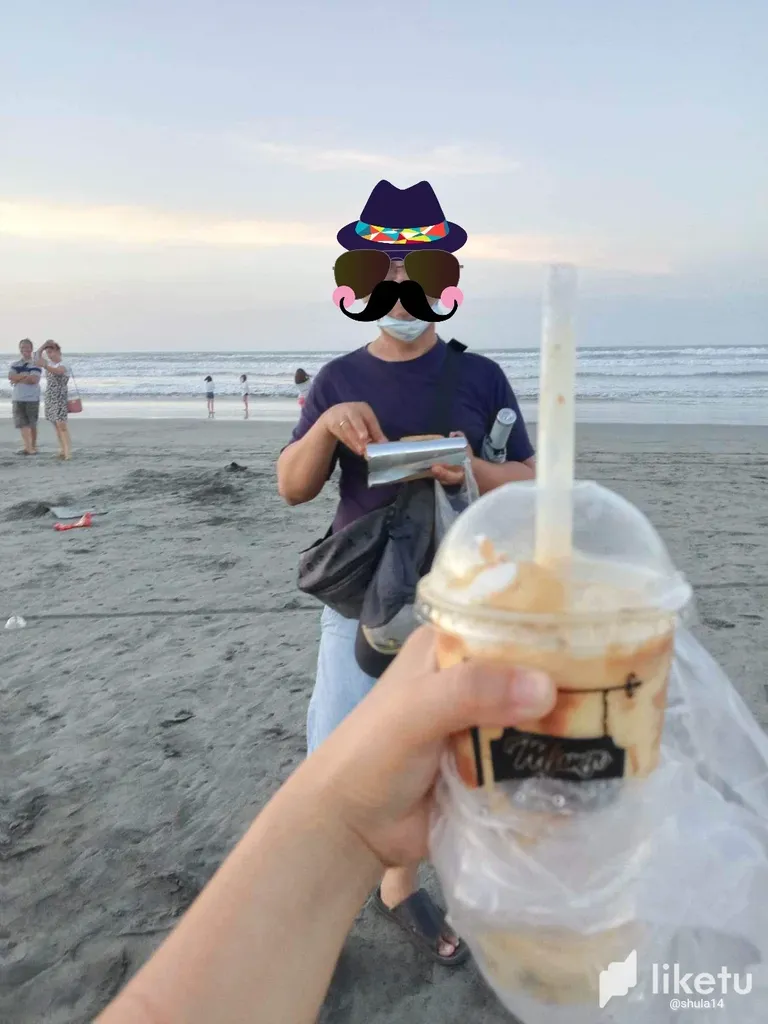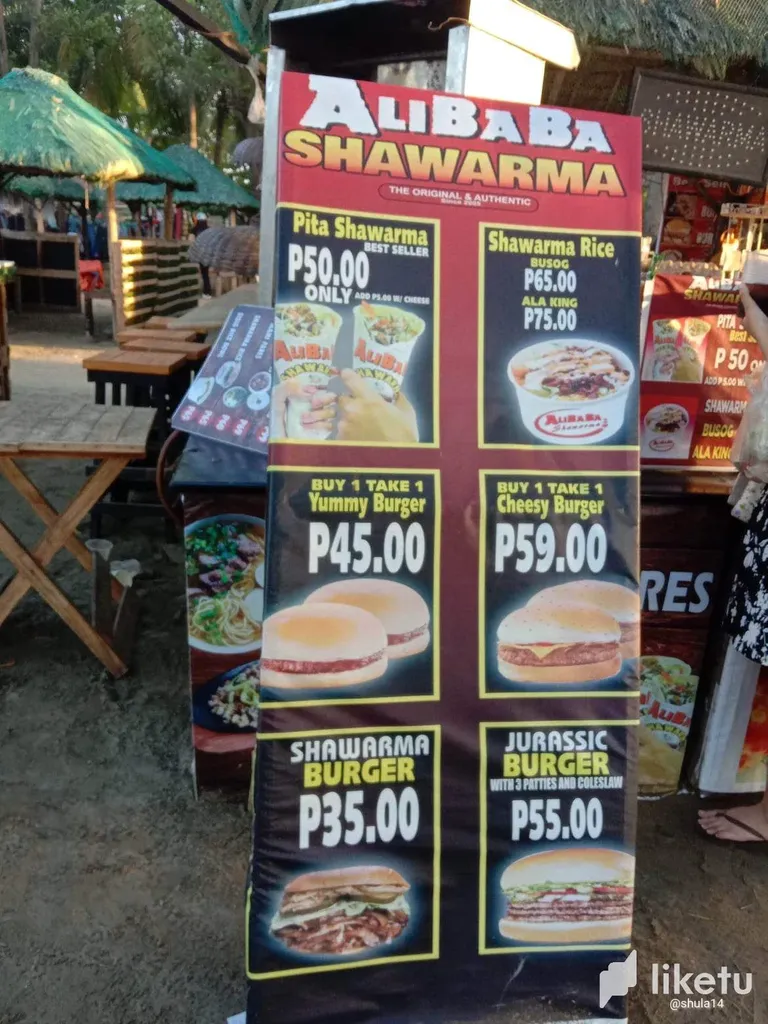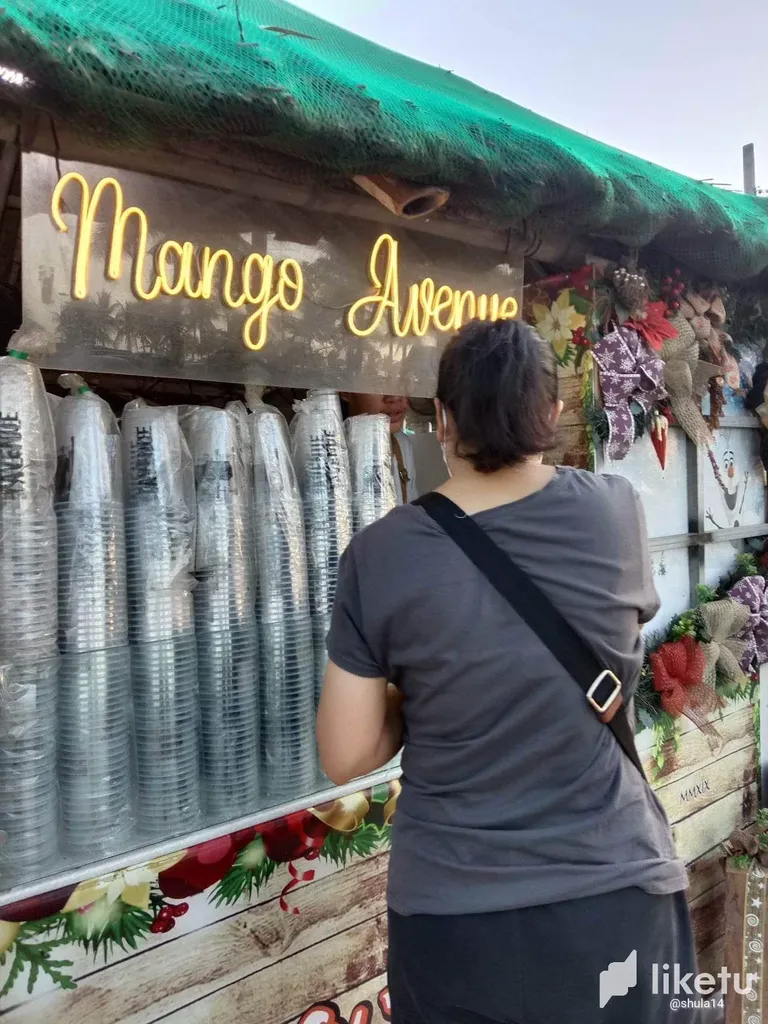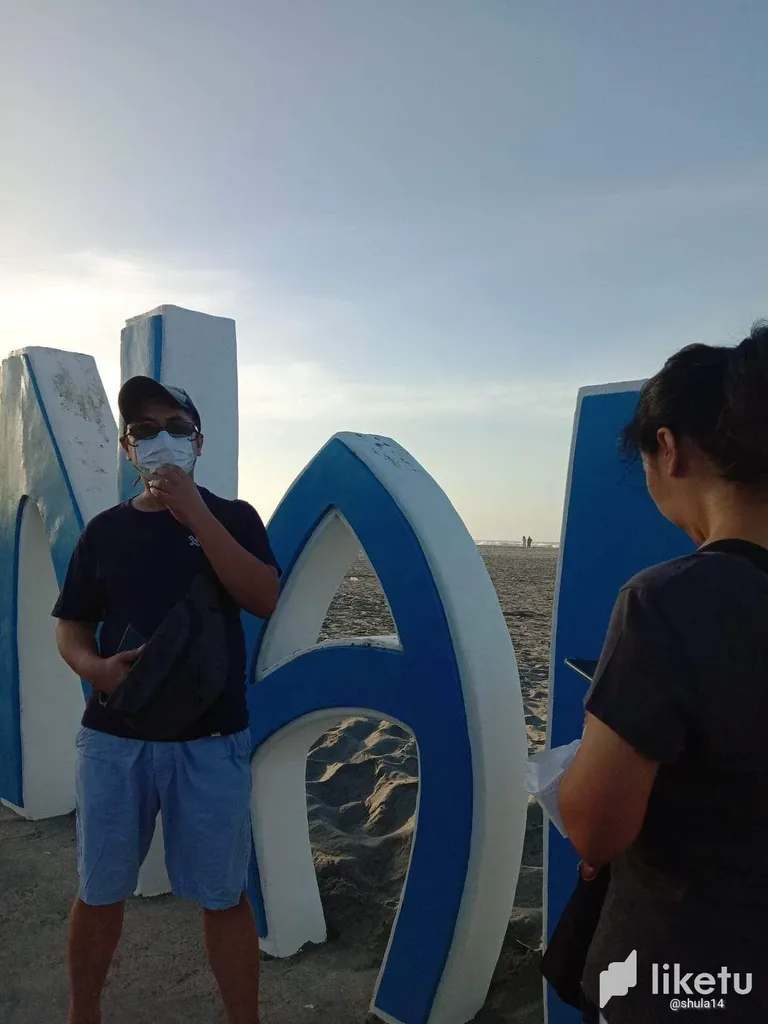 I was tired after the previous days' activities but I feel bored staying at home. Instead of attending a gathering, my husband wanted to go to the beach instead. We invited his sister to come with us.
It's nice to go to the beach though it looks dusty or strong winds has been pushing the sand creating a slight sandstorm. It didn't bothered people though. There are so many people gathering at the beach either at the food stalls, the open field where many are picnicking, while others are swimming.
So there we go, we bought foods first. We enjoyed the mango grahams that I captured a photo. We also had burgers. The cool air from the beach is perfect because my husband and sister-in-law has asthma. That will help for their breathing.
We walked as we go back home, took a rest at the park because we're tired walking, and then we walked back again until we reached home.
---
For the best experience view this post on Liketu
---
---