Foaming At The Mouth 🌊 Sea Photography Contest Week 199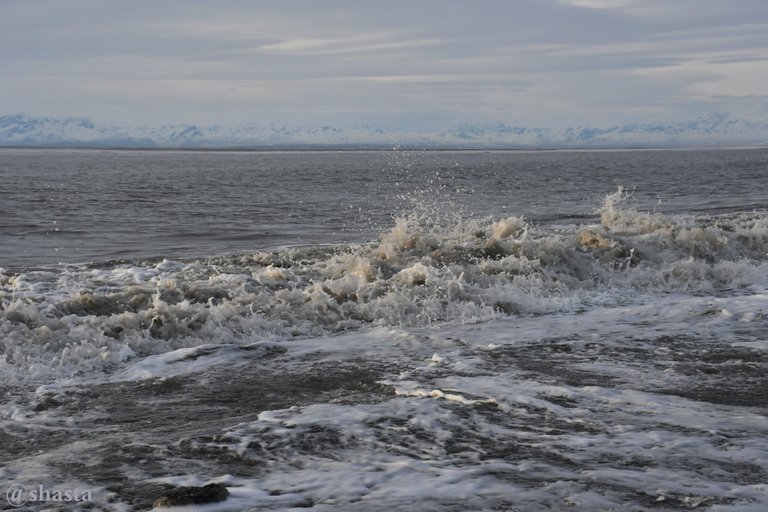 Near the mouth of the Kenai river in Alaska there was some foaming going on in the waves, it made for some nice drops and stringy looking things flying around the inlet waters coming ashore.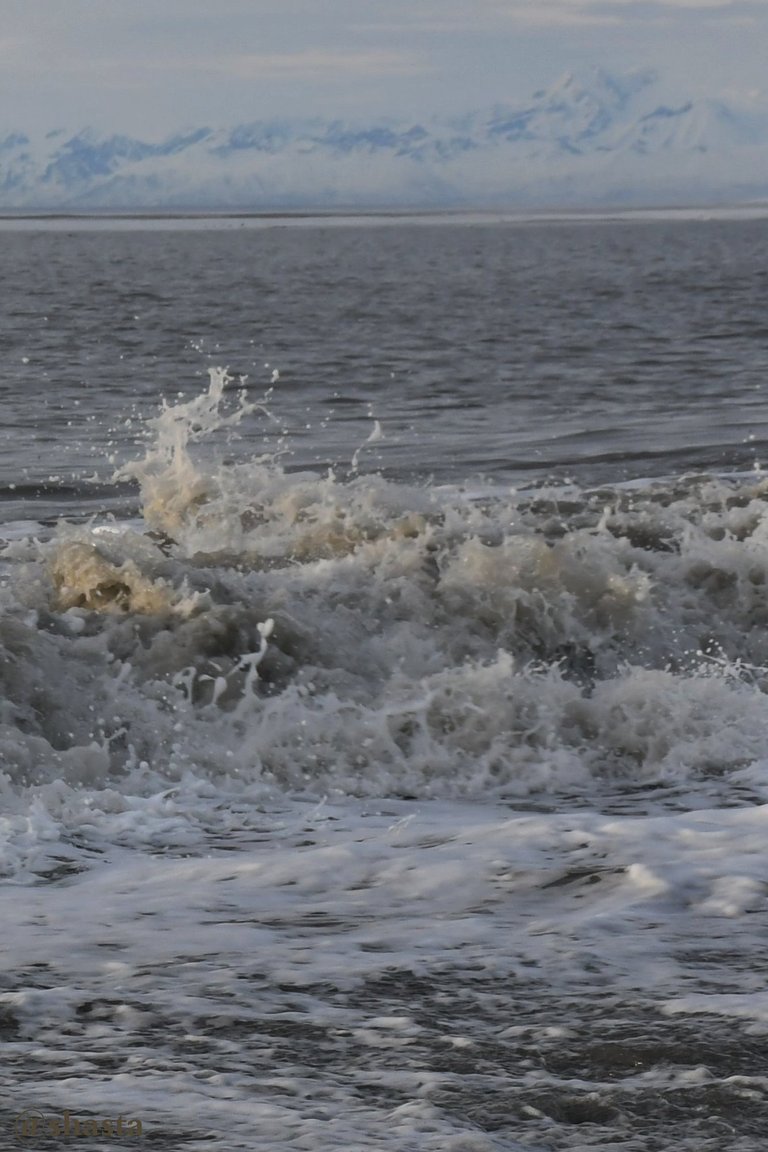 I even seen a little heart! ❤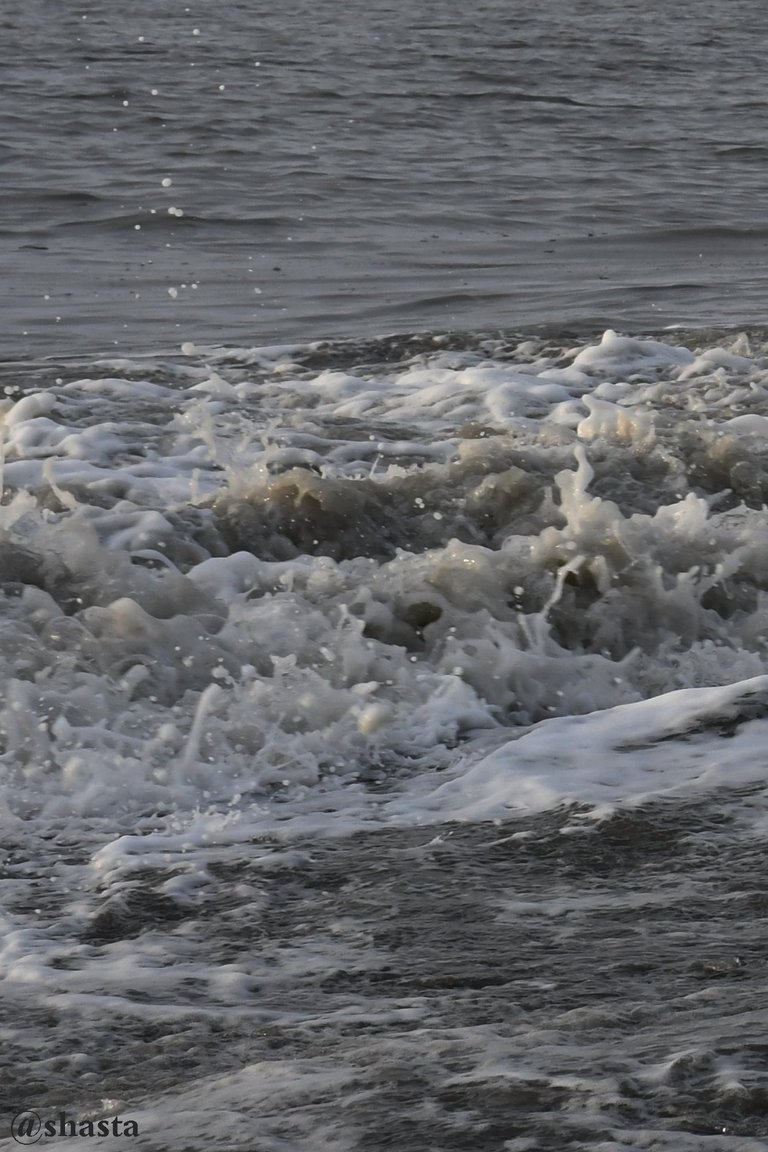 Little dots rising up like miniature hot air balloons. This is about as big as the waves normally get here, unless there is a big storm. Now if you wanna see some really big awesome waves check out @rossfletcher posts, especially this one and this one two!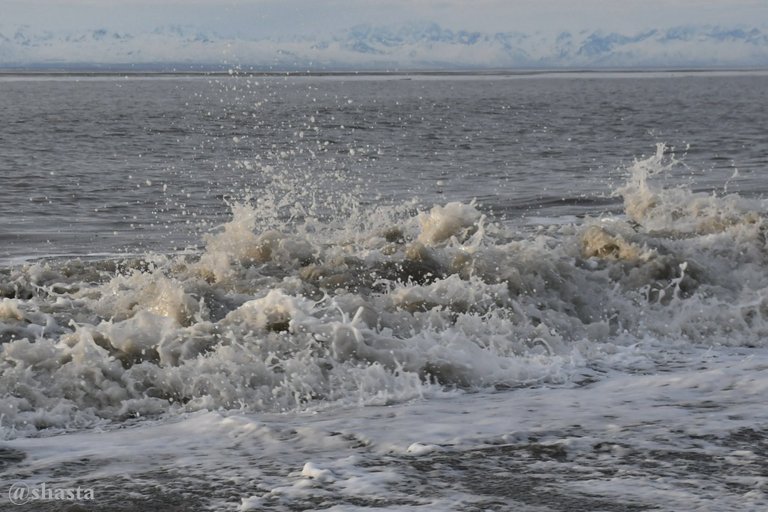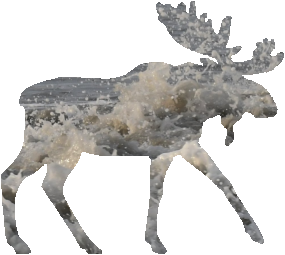 © Photos and words by @shasta
Aug 13th 2022 8:04 PM O'rock Alaska

---
---