Fresh air and fall leaves are good for me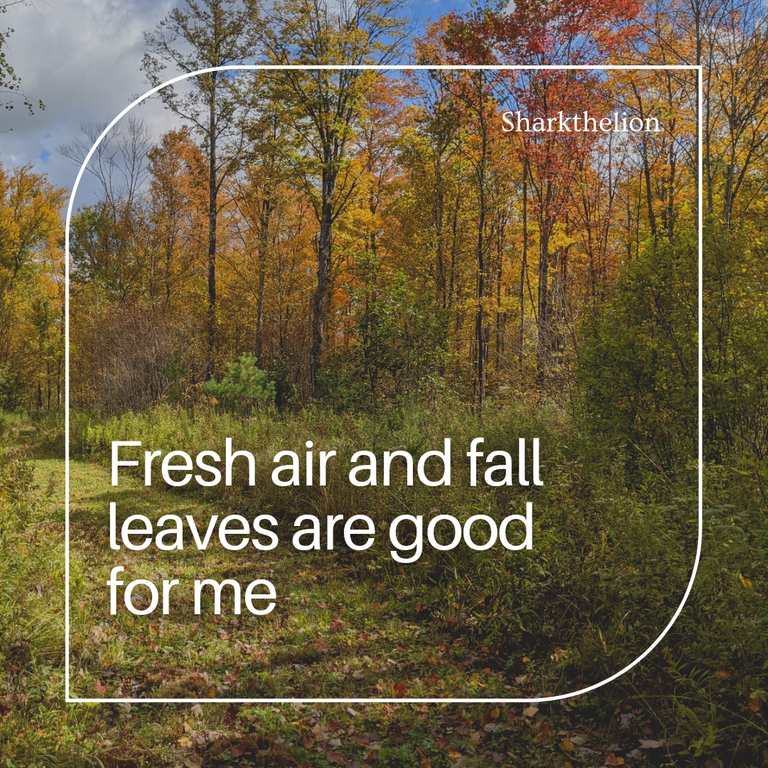 Photo taken by me with my Pixel 4 XL. Graphic made in a paid version of Canva.
Alone and up north
In my recent posts, I've alluded to the fact that I'm away from home alone at the moment. I don't want to go into details, but I will say that it was unexpected and sudden. The situation doesn't just involve me and I shouldn't talk about it with strangers when I still have personal conversations to have and things to figure out.
After a couple nights in hotels, I rented a cabin in northwestern Wisconsin for a few weeks. My strategy was to find somewhere about the same price as a hotel room but not a hotel room. I also looked for a place that was dog friendly, even though it turned out I wouldn't be bringing my dog after all.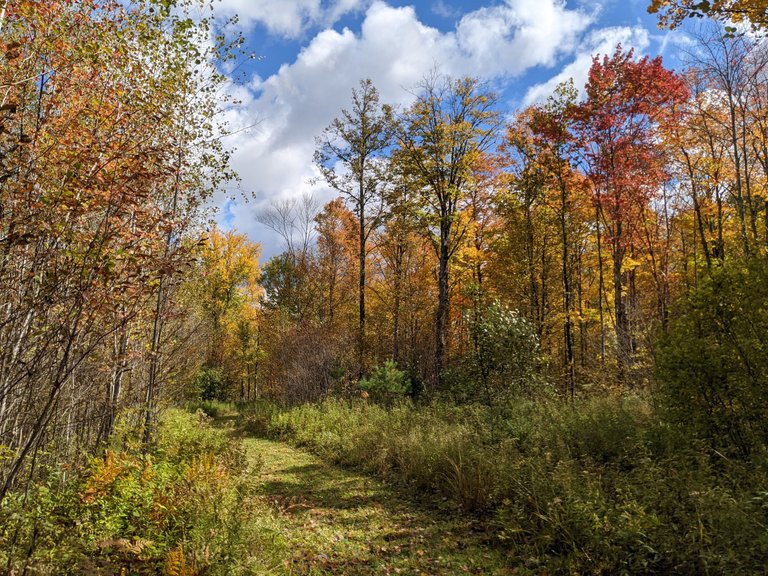 Photo taken by me with my Pixel 4 XL.
I love it
This is the perfect environment for me to focus on the types of thoughts I've been processing lately. Having the ability to escape to a place where there are more lakes than people makes me feel very lucky. Splinterlands, Hive, and crypto in general play a big role in making it possible for me to live anywhere.


It's a lot easier to thank your lucky stars when you can actually see stars.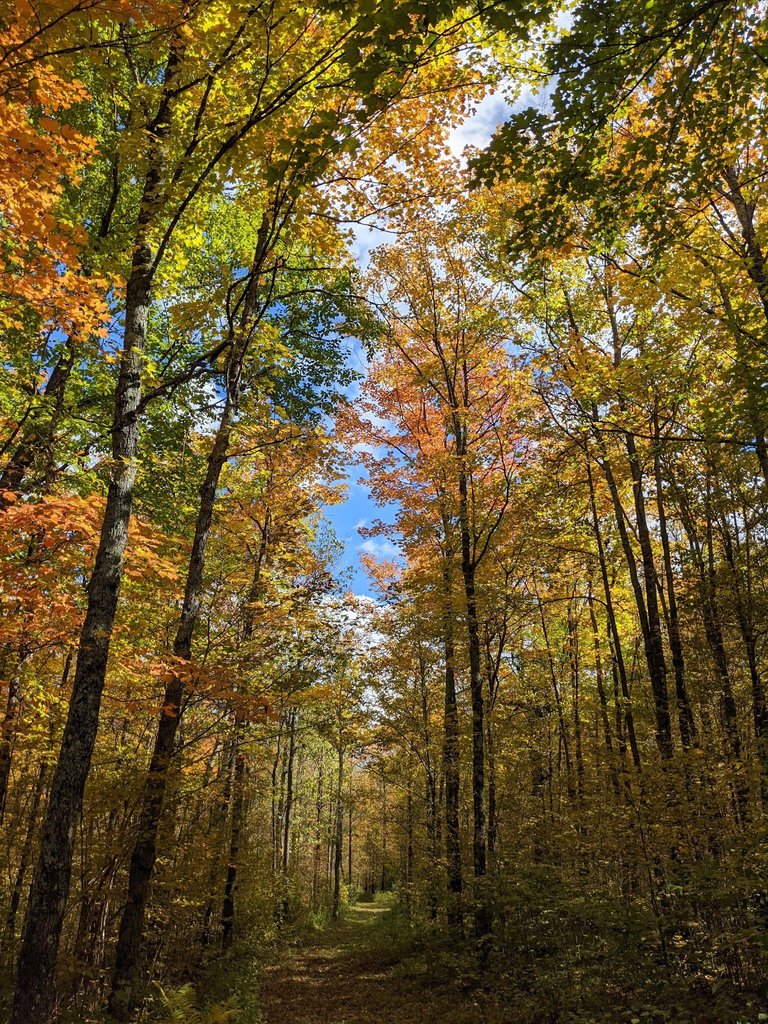 Photo taken by me with my Pixel 4 XL.
---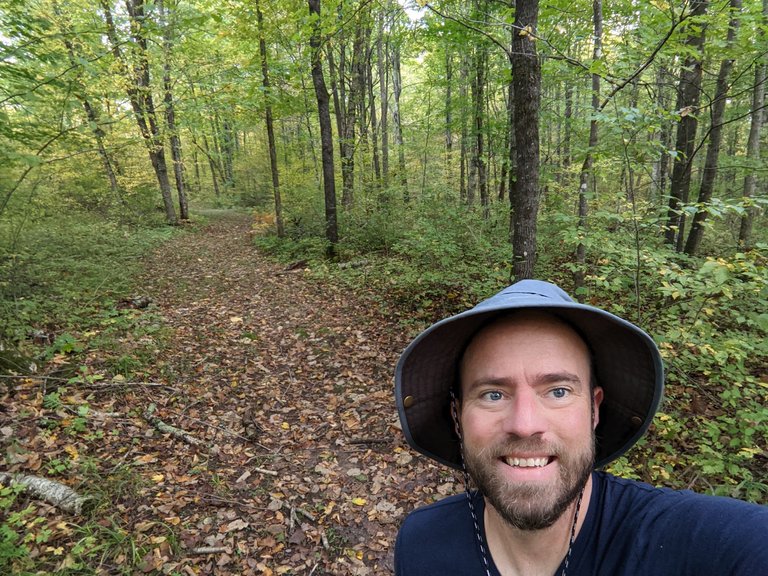 Photo taken of me by me with my Pixel 4 XL.
---
Tomorrow can be a surprise. I'm okay with that
Though I don't know what the future holds for me yet, I am not afraid. I'm perfectly fine with living in an RV. Right now, I am considering all my options. If I do not return to the place I called home, I will have a lot of things to donate or sell. Donating certain things has tax benefits, which I should definitely investigate. I already said more about that than I should have.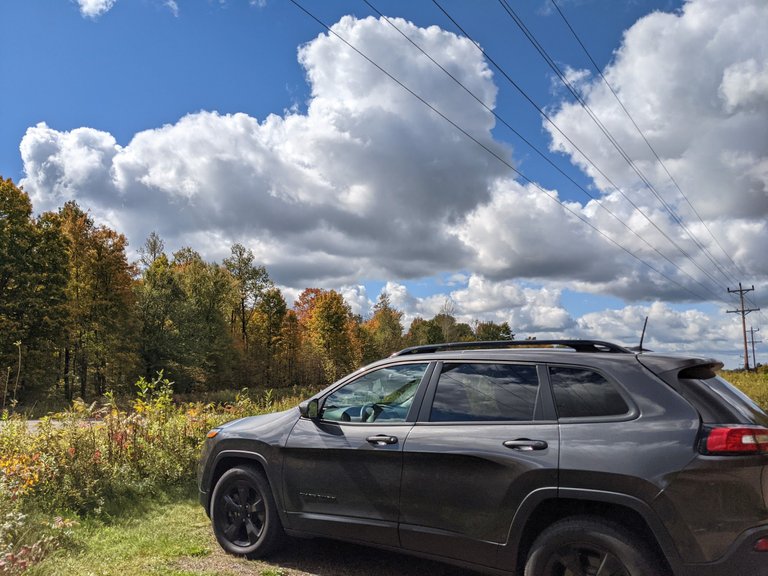 Photo taken by me with my Pixel 4 XL.
---
No matter what, I need to be outdoors more. When I get away from concrete, cars, billboards, and everything else we pile on top of what is really Earth, I feel a connection to everyone on the planet, including the dearly departed. I used to worry that I would sound crazy if I said things like that. As if I were a live version of a Dr. Bronner's soap bottle.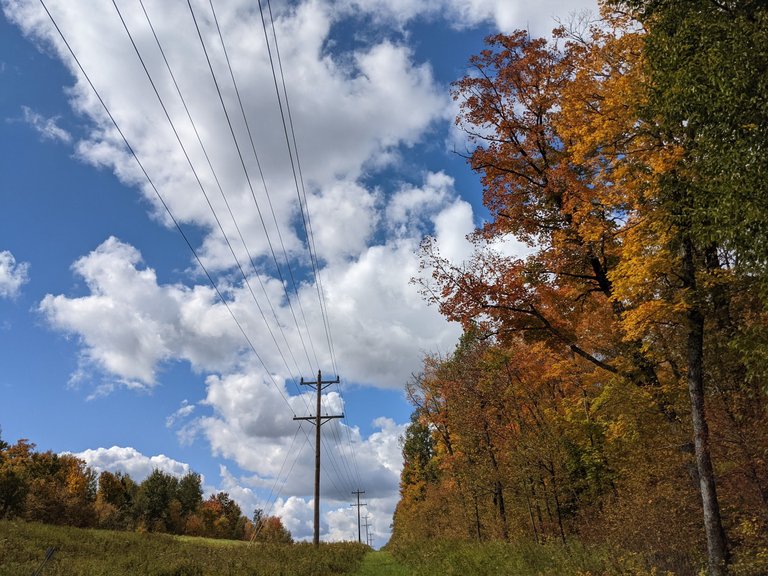 Photo taken by me with my Pixel 4 XL.
---
In retrospect, I think I was crazy for worrying about things like traffic and crime. I'm beginning to believe that if it's possible for someone to escape city life, they certainly should. I'm up here to "get my shit together" and I think I will, but not in the manner that anyone expects.
All I know is that I feel good and I'm enjoying my time alone with all of the lakes and trees.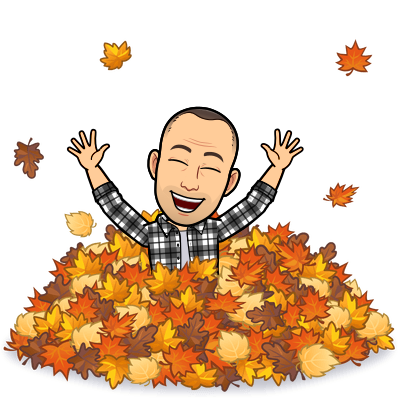 Graphic created with Bitmoji app
---
---