PYPT is Returning October 7th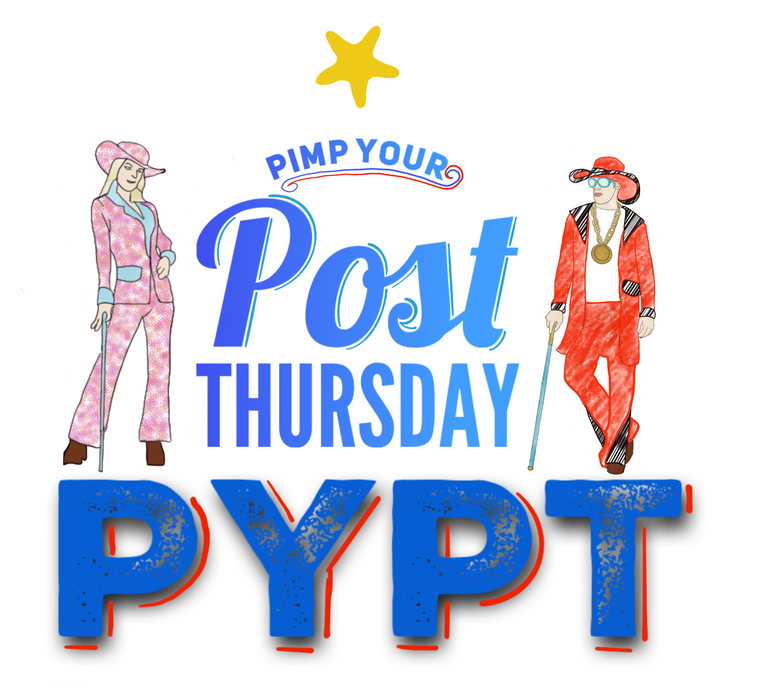 People have been asking for a while now if I would bring Pimp Your Post Thursday back. After about a year off from doing it, I have decided to bring it back the same way it started.
The Thursday following the Canadian Thanksgiving which will be Thursday October 7th at 12pm EST / 4pm UTC. The posts can be from any where you write: Hive, Medium, read.cash, your own blog, Vocal… let's get to know each other.
For those who don't know what PYPT is, it's a live show where you bring a post of yours or one you like. Everyone takes their turn presenting their post on voice after dropping the link in the text channel. You get to talk about your post. Often we'll get into other discussions sparked by posts.
The show is a great way to draw attention to your post and find other great posts. In the several years that PYPT ran, a lot of friendships were formed. Connections for collaborations were formed and a lot of fun was had.
After some discussion with @dreemsteem and @bluefinstudios I've decided that the show will run in the Dreemport discord. It's a fitting spot with it being the discord for the Dreemport platform.
Mark your calendars for Thursday October 7th at 11am EST / 4pm UTC. Tell your friends and let's have some fun while making new friends to read and follow.
---
---