Newbies Initiative Task 5 : Mining/Tipping of Token, difference between hive and Swap-hive, Decentralized Exchange Platforms on hive and Converting of Hive and swap-hive to each other

Its a new week with a a new task by the @newbies team. It task 5 whose lecture was anchored by @ksam through SMILE on the discord server aside the materials which was provided, it's detailed and self explanatory. It is based on Tribes Token, Tipping/Mining and Usage of Hive-engine. I hope to do justice to the couple of questions that were drawn from the task above.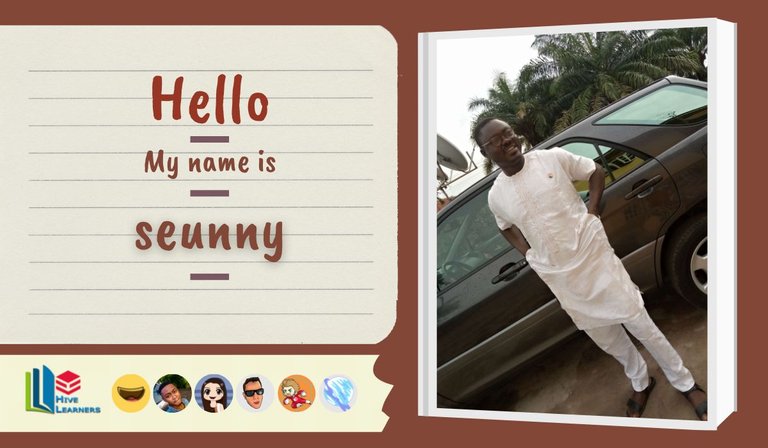 Misuse of Tipping/Mining Token

A token is said to be abused when a user creat multiple account, then use such account to promote his/her main account, such attitude is frowned upon on #hive.
Inappropriate use of Tokens in places least expected or irregular tipping orders without having genuines for taking such action.
It is also an offense for a user to consistently keep Tipping/Swapping of Token to someone close to them like friends or family, this implies liaising with another user to be promoting each other is considered an abuse of token, so it is an offense.
**Misuse and abuse of Tokens through mining or tipping is frowned upon here, it comes along with huge penalty, such an offender might even get blacklisted.**



Difference Between Hive and Swap-hive

| Hive | | Swap-hive |
| --- | --- | --- |
| This is a first layer Token | | While this is a second layer Token |
| It is not visible on the hive-engine (only second layer is visible, thereby it can not be used to purchase Token | | It is visible in hive-engine, so it can readily be use in the purchase of Token |

Examples of Decentralized Exchange on hive

Leodex (leodex.io)
Beeswap (beeswap.dcity.io)
Trabaldex (tribadex.io)
Hive engine (hive-engine.com)
Converting of Hive to Swap-hive and vice versa
At first I had issues login into the hivesigner, i tried various password but couldn't go through, so i contacted some senior friends here on hive who put me through on how to go about it. I was directed to removed my account from hivesigner and re-signup, which works perfectly.
Deposite
step 1 :- I made use of leodex through it's website leodex.io. Once I type the website into my browser it brought up their homepage , after which I supplied my username, then i was redirected to hivesigner website where I signed up by typing in my username along with active key, then I was instructed to creat a new password of which I did.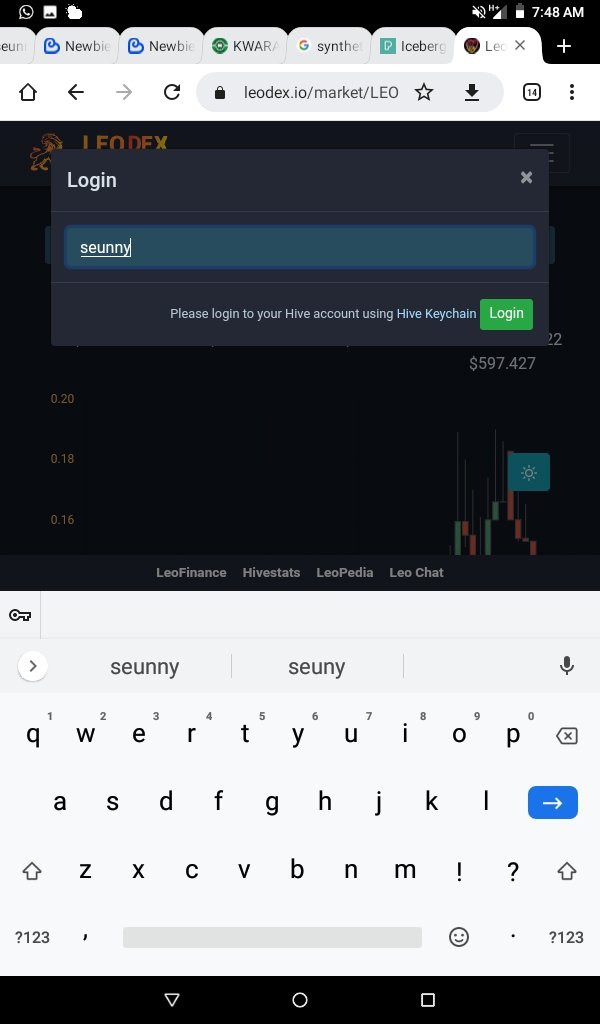 Step 2 :- I wemt back to leodex homepage amd click on Deposite and fill in 1.1 hive as the amount to be deposited.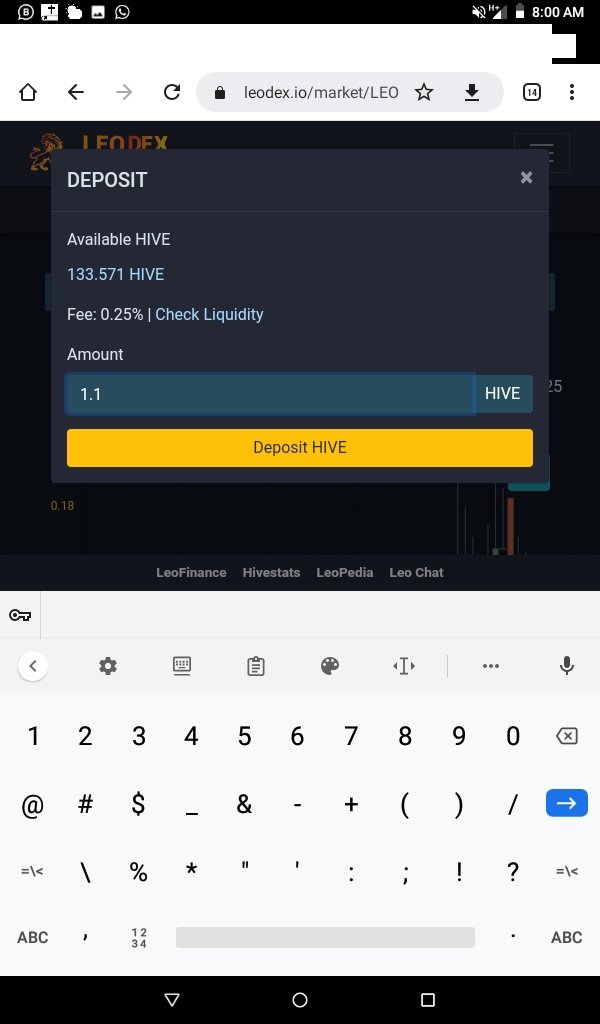 Step 3 :- From the above i was referred to a page on Hivesigner with call to verify and approve the transaction.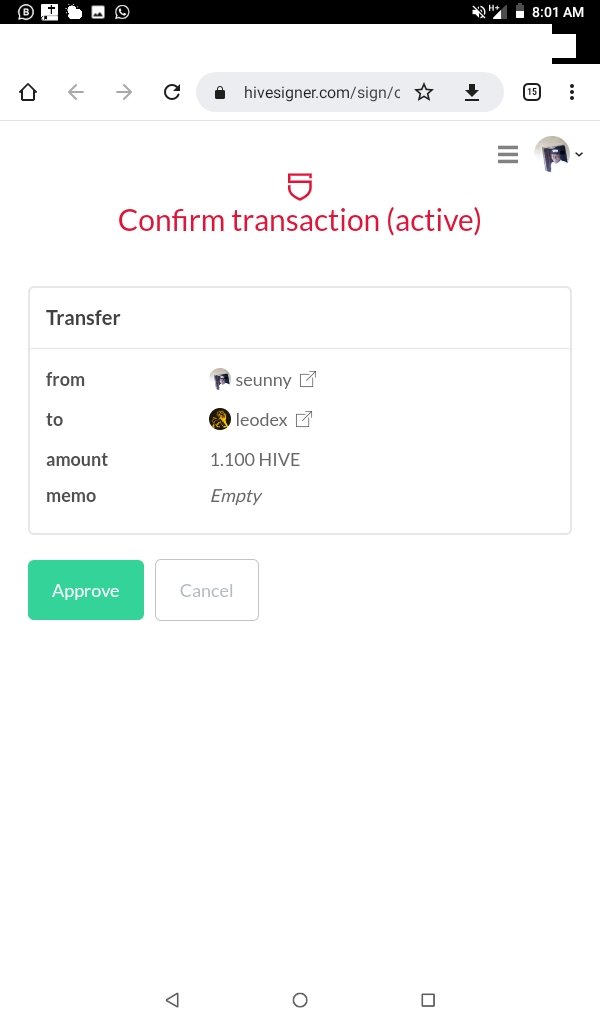 Step 4 :- After clicking on approve, the deposite transaction was successful and i have a transaction ID as evidence?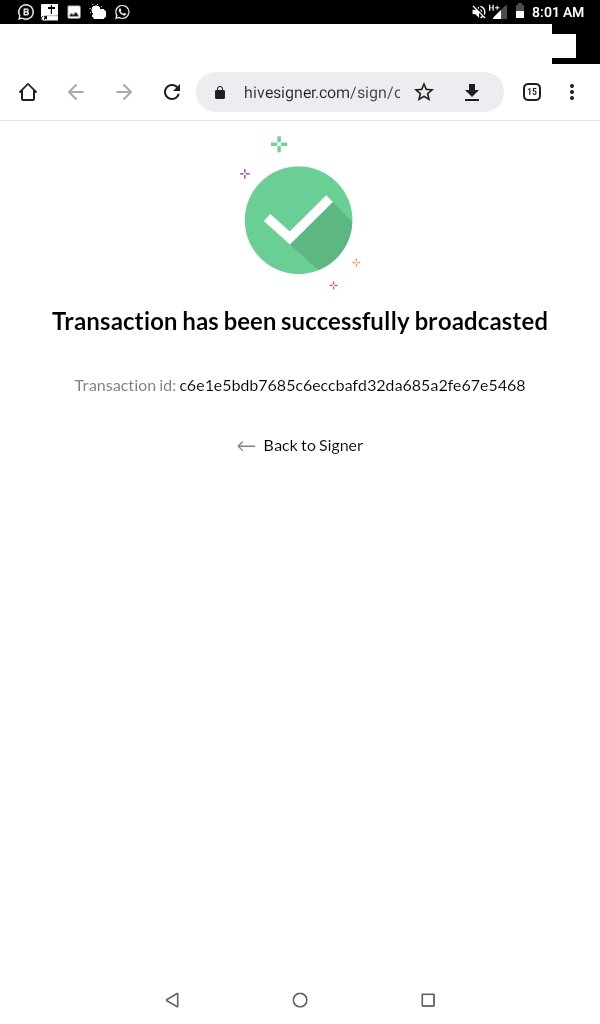 Withdrawal
Step 1 :- I went back to leodex.io homepage and clicked on Withdrawal this time around instead of the deposite transaction that was initiated earlier.
Step 2 :- I input 1.0 hive dollar as the amount to be withdrawn while typing in my username @seunny as the destination.
Ok
Step 3 :- I was redirected to a page asking for requesting for confirmation in order to approve the transaction I initiated.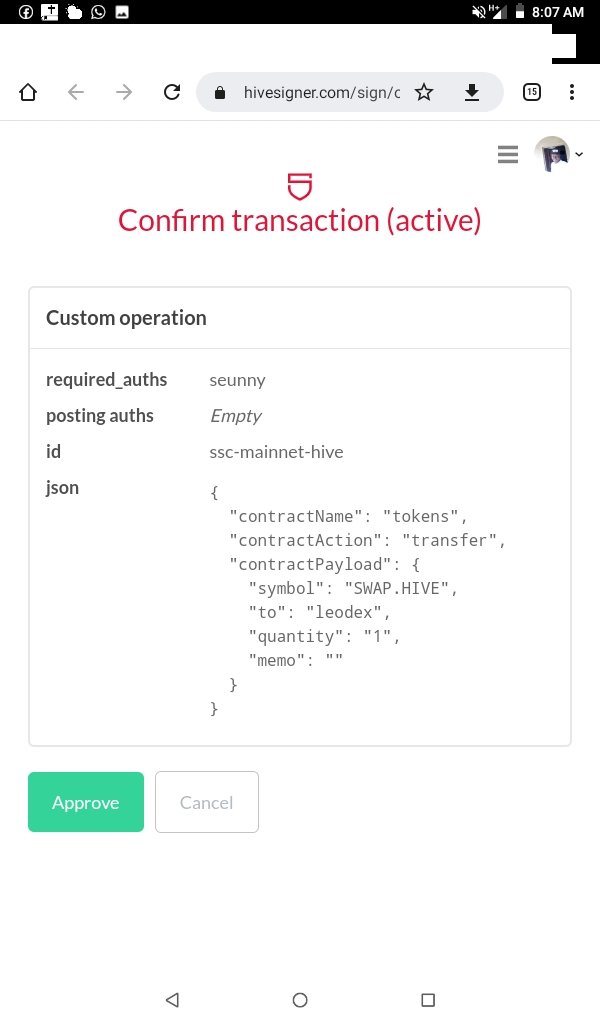 Step 4 :- The transaction was successful and i had a transaction ID. in the case of an issue and there is need to query the transaction authenticity.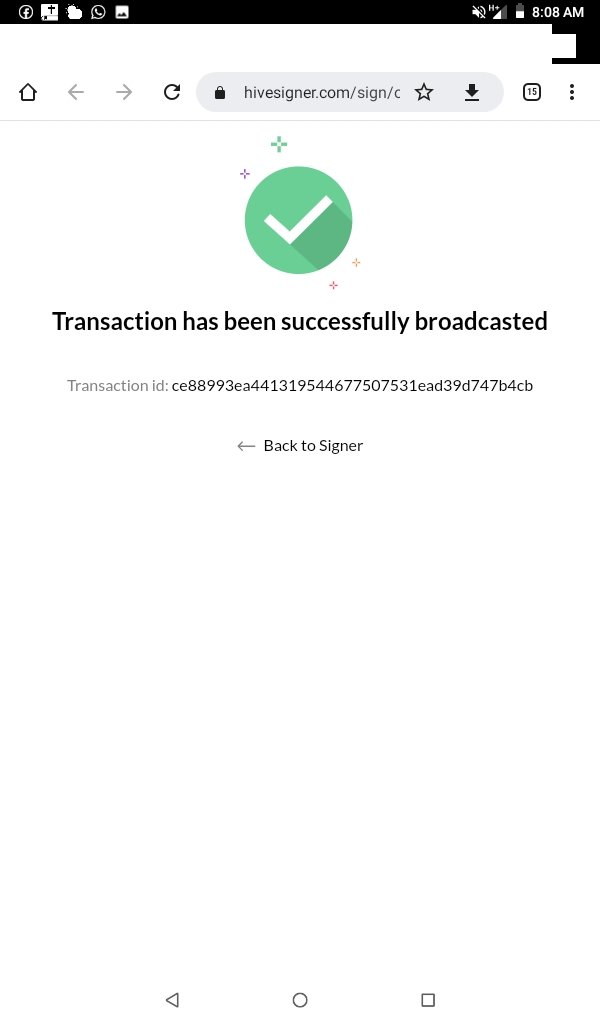 Closing Remarks

Sincerely I am glad to be part of this initiative, it has enlightened me on many things that had previously looked trivial. For this I would like to appreciate @newbies-hive team, @aliento @starstrings01 @thehcallmedn @projectmamabg @ksam @nkemakonam89 @hiveleaner, under whose tutorlage and platform I have improved drastically even in areas I know not about before, thanks a bunch.
---
---