My Introduction post on Hive || Who Am I?

WHO AM I
I thought of what to write as an introduction post and this comes to mind.
Who am I, I am that guy born way back in the late 80s, December 25th to be precise, a fairly dark boy, who loves Teaching, Traveling, Reading, Cooking ...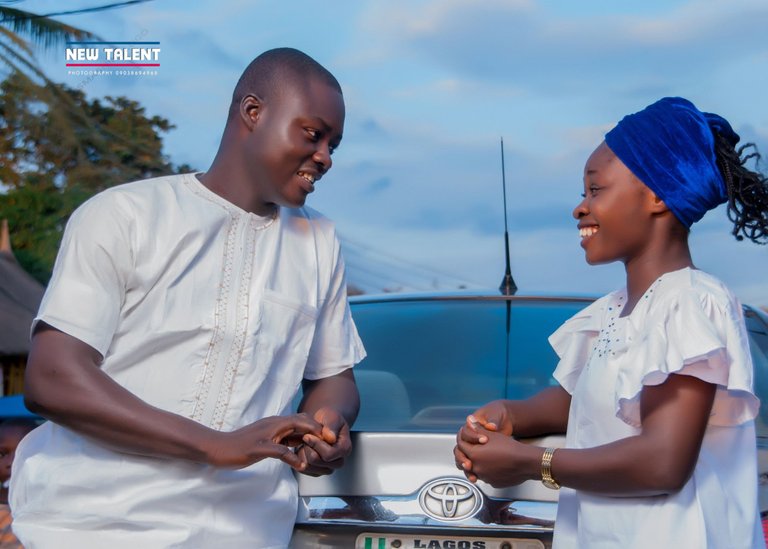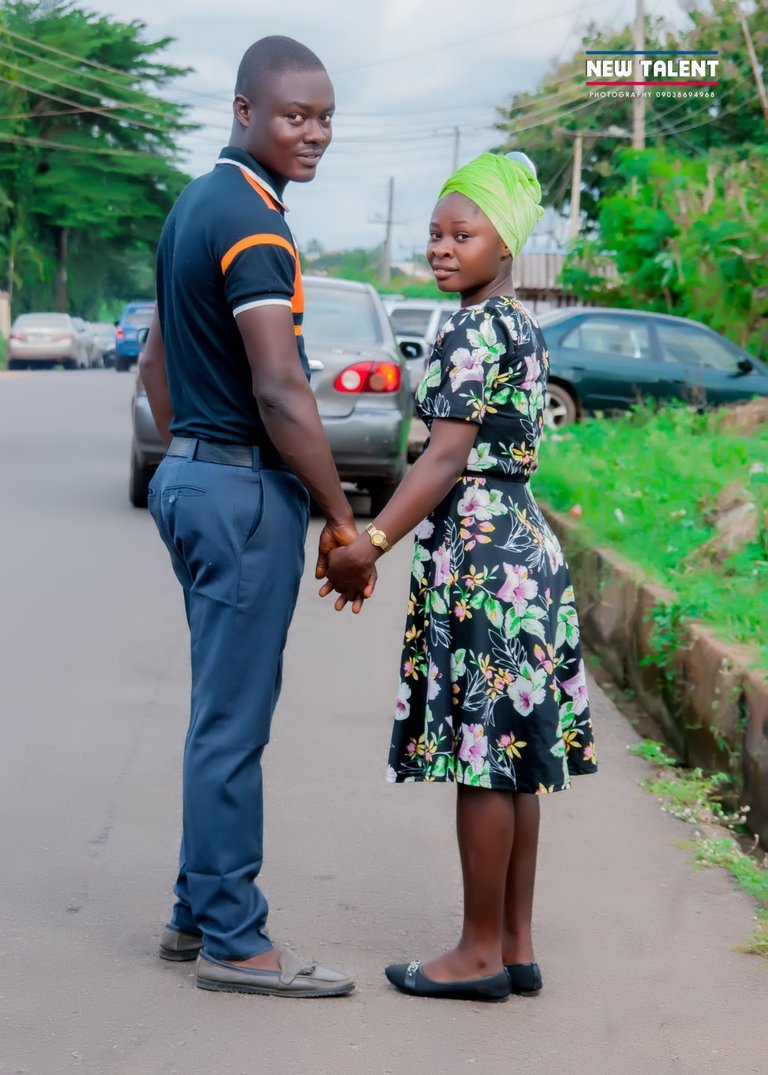 I Grew up in Kwara State, Nigeria, childhood wasn't that fun because I have a disciplinarian who happen to be a teacher as my Daddy, so I hardly mix up or play outside, Primary and Secondary Schools were tight, the circle revolves around School and our own flat in a 2-storey gated flat, even during mine University days in Federal University of Ilorin, I wasn't social at all, I'm most all about me, myself and I.
Nigeria compulsory Youth Service (NYSC) exposes me to some extent. I served in the far north, Kaduna State to be precise. So I had no choice than to open up to some extent, else get overridden or cheated by Fellow Corps and indigene who see cheating as playing smartness. I had few friends who aided me along the way then, Soronia, Yk, Jimmy, Akin, Gaius to mention but a few.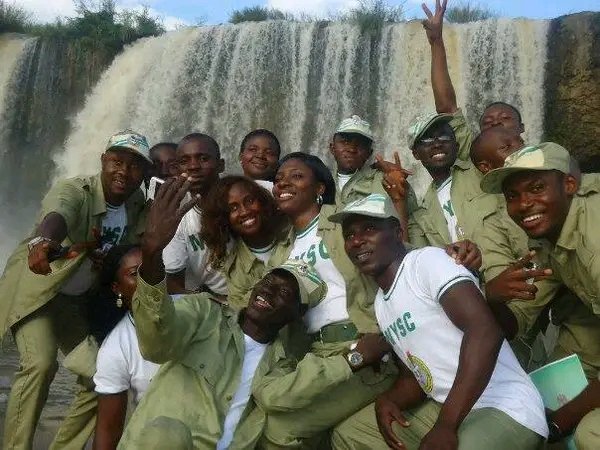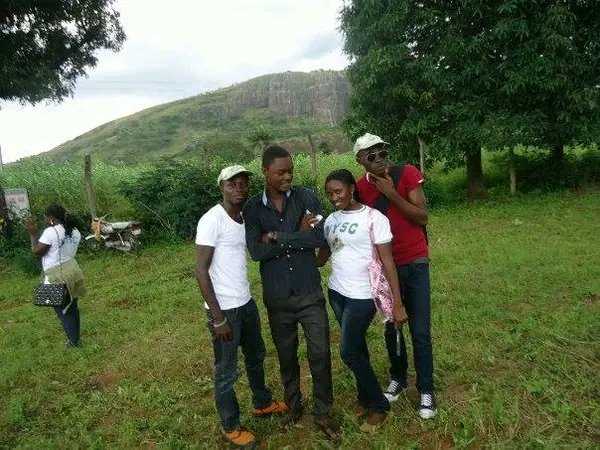 Service life was fun, anything that has a starting point, also has to end, hustling to survive kick start after my service year, because like a song trending in mine country now ADULTHOOD NA SCAM, YOU BETTER WAKEUP FROM UR SLEEP, This is because everyone one now see me as an adult who can fend and survive on his own, that's how I start working o, from Shop Keeper, to Teacher in private school working from morning till sunset and get paid peanuts as salary.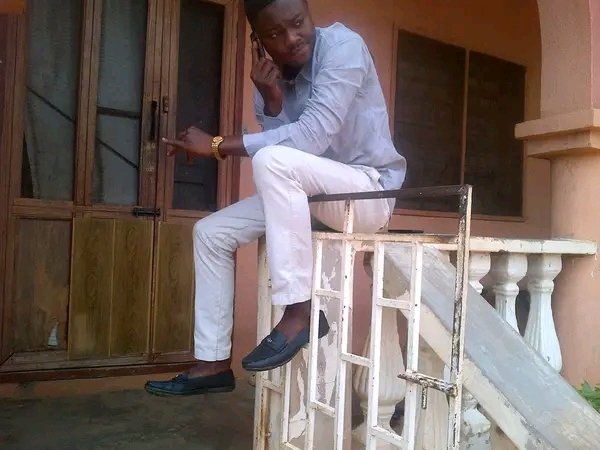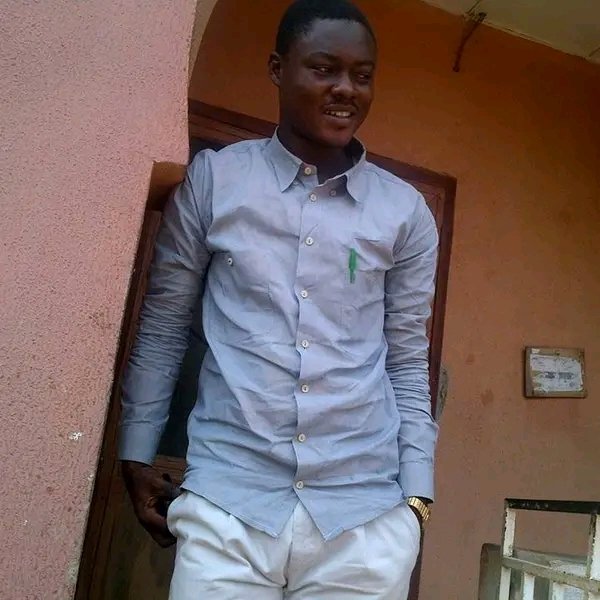 Along the way, I learned Bricklaying and Building construction works, making use of free time, school breaks and holidays, thou it wasn't easy combining apprenticeship with teaching work, but I managed, after a couple of years I became free, I rounded up mine apprenticeship and became a Building Contractor/Bricklayer. About a year ago i created mine own Building Contractor Group named Oluwaseuny Building Contractor and Bricklayer.
In-between all this I got married to the love of my life, a beautiful damsel, and we have been blessed with a pretty daughter too, it's been God all the way.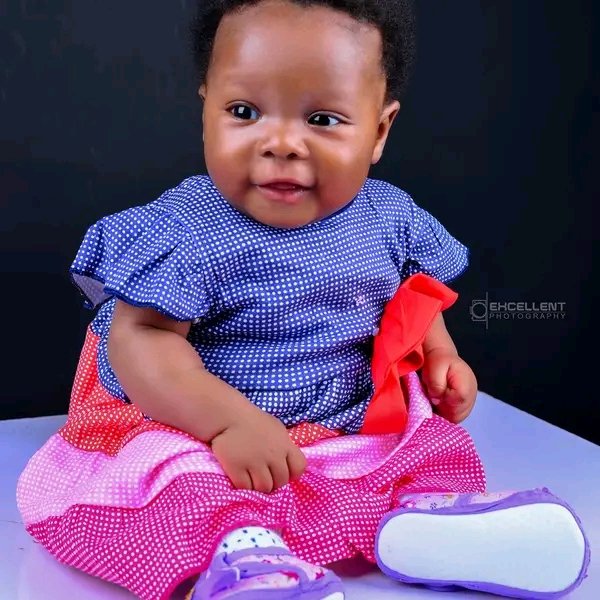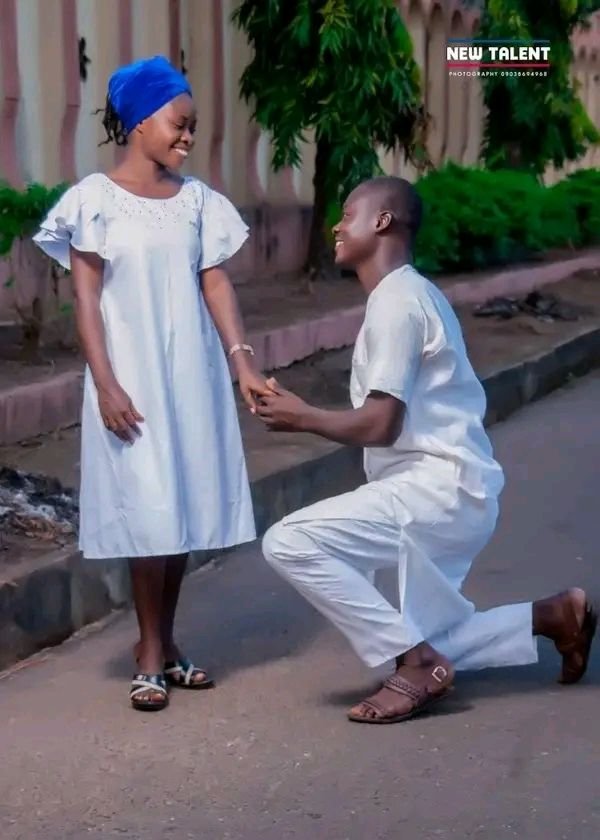 So WHO AM I?
In a nutshell, I am Afolayan Emmanuel Oluwaseun, a Husband to my darling wife, a Dad to my beautiful daughter, a Teacher, a Building Contractor, and a Relationship Counsellor to youth around me...
I was invited to this platform by my belove younger brother @vickoly with his explaination I want to learn from here, improve in all aspects and to also share and bless others with my knowledge and skills
Thank you all, I am who I am with imperfections, aiming and walking towards perfection.
All pictures used are mine, I also downloaded some from your Facebook account.
---
---