Don't be afraid to Start Small
If am I opportuned to have few minutes with a set of people, I will talk to them about Starting Small. Many people in the World today has varying aspirations, ideas, dreams and visions, but ideas is just like a shadow, it is not tangible untill when it is given a body and this can be achieved by starting somewhere, even as a toddler learns how to walk through taking the first step.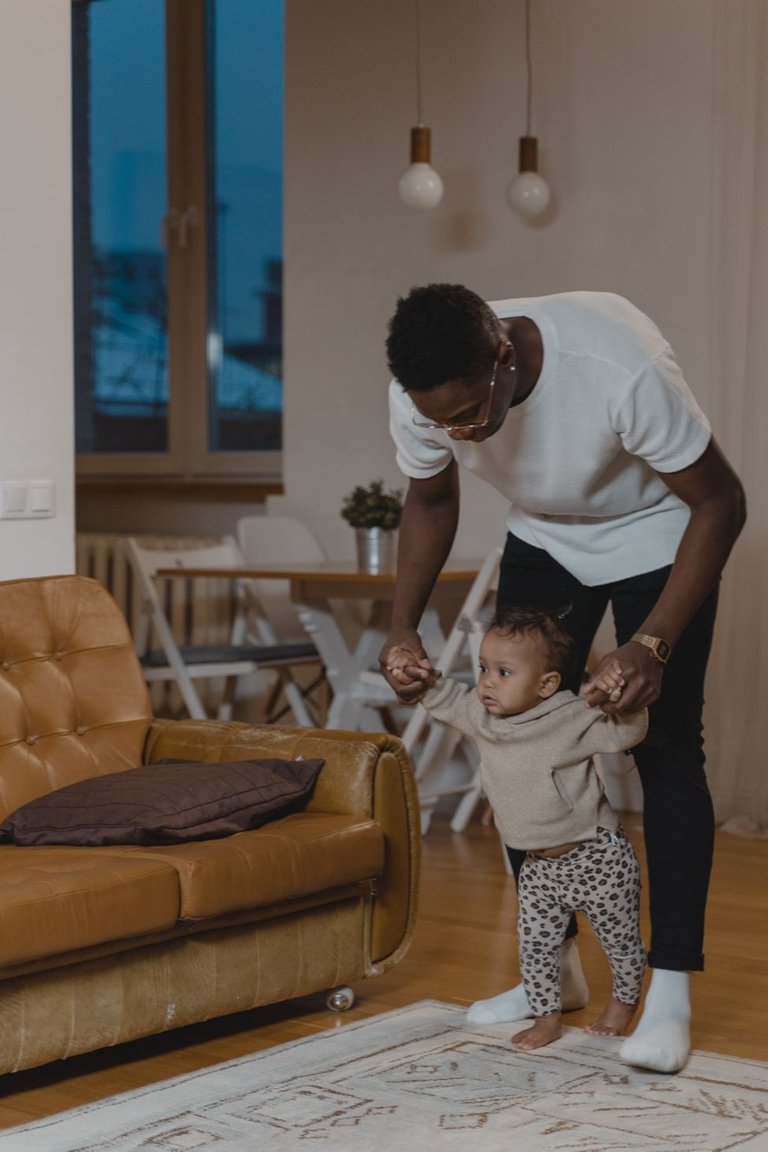 image source
People have ideas that would make them great but due to many things such ideas arent visible. Some people re afraid. Their idea may not be accepted by those around them, so they get depressed and withdrawn seeing no reason to start at all.
We shouldn't wait on been accepted by the world before we take a step towards achieving pur dream, the world doesn't celebrate a failure, the more reason why you need to start now. You may be afraid to fail if you take a step today, but not doing anything at all in the first instance is the father of failure.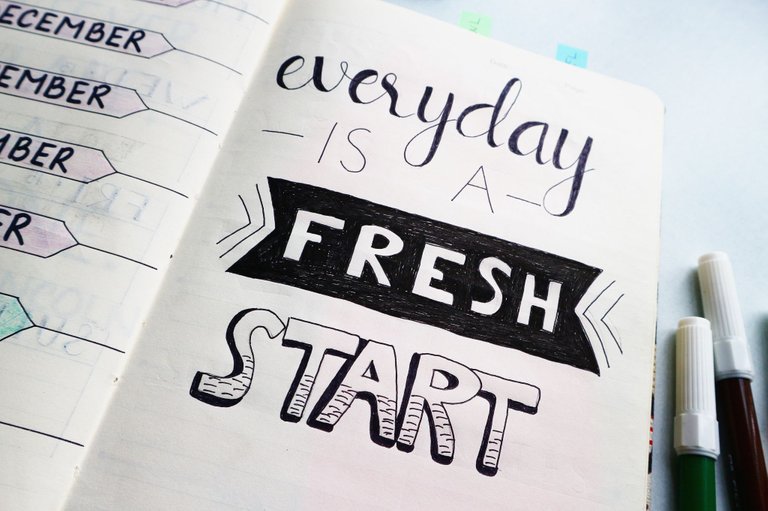 image source
Start now with the little you have, as the saying goes "Heaven help those who help themselves". Dont be afraid to start help is on the way. Many of those you see making wves today starts small.
Raome was not buikt in a day as is commonly said, it takes deliberate and intentional step towards achieving success. Success doesn't come by suddenly, it work, putting in your effort and time to nurture your seedling into grown tree.


All the big ventures we see out there today all have a story to tell, Bill Gate the Microsoft guru was a school drop out. This implies if you were not opportuned to attend school does not mean you can't be great, greatness is within, a state of mind. and many other example. Macdonald started his Bakery at a late age, that means age isn't a barrier to your starting also. No matter your age or grade, starting a new endeavor is never too late, all you need to to take a step and you will see in a twinkle of an eye you are on your way to the top already.


This particular topic is very important to me as a person, because when I had my moment of doubt and was depressed I came across someone who gave me this same advice, to never think it's too late to start and start small. Even the bible backed this up when it says one should not despised the days of little beginning.

Zachariah 4 :
 
10 For who hath despised the day of small things? for they shall rejoice, and shall see the plummet in the hand of Zerubbabel with those seven; they are the eyes of the LORD, which run to and fro through the whole earth.




In a world filled with discouragement,even people you hold dear to you may not be of help most times, but let your eye be focused on the goal, strive to make that dream a reality, but in doing that you need not be afraid to start small. Start now while the sun is shining sunset is near. I wish you the best as you take that step of faith today. Love you.


This is my writeup for the week 37 second edition, which goes this. We should discuss any topic of choice should there be an opportunity to speak to a set of people and our reason for chosing such a topic. Thanks for staying tune.
---
---