Share what only you can share
I've known for most of my life what I want to do. I want to help people live more fun and fulfilling lives. How does one earn a living doing that though?
For a while I thought I wanted to be a therapist, but the rigidity and non-holistic nature of western medicine turned me off.
I started teaching but I found the same issues. I saw problems with the system and couldn't find big ways to challenge them from within…so I started working freelance as a teacher and coach of language, culture and self development for adults.
Working freelance has its own array of challenges though. People are not very willing to give money to a stranger, and there are people charging close to nothing for similar services, so how do you stand apart? And even if you stand apart, if you stray too far, it's likely that people will have a hard time relating to you.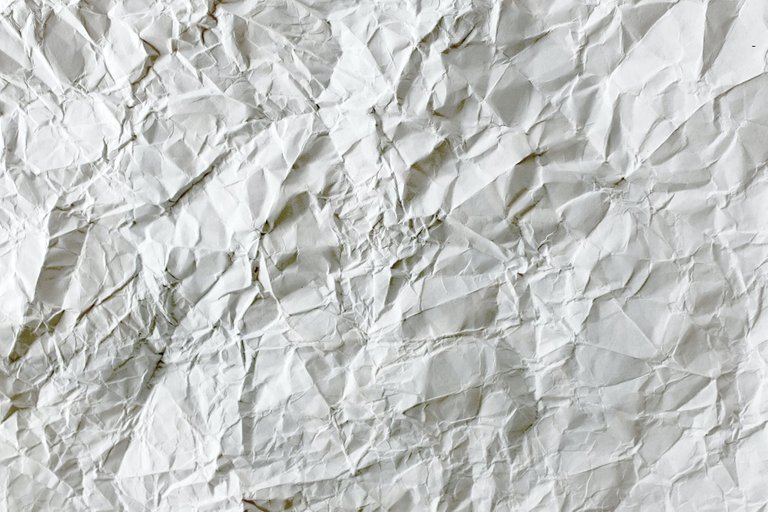 Still, I am an idealistic at heart, but a realistic idealist, and so I've been banging my head trying to find ways to monetize my passions without losing the passion I have for my passions.
I think I'm finally making some headway but it's difficult to pave a path through uncharted territories. I am trying to be someone that no one has ever been, and do what no one has ever done. Most of us use models to copy in order to make it in the world if we dare try to freelance. I have certainly learned a few things from other people but I am trying my best to express truths that only my eyes can perceive.
We all have our own unique perspective, and unique experience, so I think that the best version of ourselves is always one that can use all of our experiences to create something new that helps or inspires others, whether it's a good, a service, or something more abstract like art.
I've always been interested in multiple outlets for my creativity and desire to help others, so I am trying to fit them together like a puzzle now.
I have 3 new projects I'm working on of various intensity levels. Unlike the other projects I've attempted before, these 3 tie in with work that I'm already doing and so they shouldn't really take much time or effort to get off the ground, at least 2 of them.
By the end of the year I hope to release two books, the first is the second part of my novella series, Confessions of the Damaged. The second is more of an educational or self development book meant for my students and anyone else who is studying a language or who wants to improve themselves.
I also have two video projects I'm working on. The first will be a casual language study series to show how I learn languages. The second will be a podcast that I will hold off on sharing the details of, but it will be very connected to my Hive blog, and will involve friends that I've made here.
I know I've talked about projects a lot, some I follow through with and some I don't but the pieces are all in place for these so I don't see myself backing out of any of these. That is why I haven't been posting as much as before.
From now on I expect my workload to increase a lot, but it's fun work so I can't complain. Still, I will not have as much time for Hive so I may choose to cut back on posting so I still have time to read and chat with Hive friends.
There are times that I've felt that Hive was a necessary daily creative outlet to help me process ideas. There are other times where I've thought of only sharing more quality, less rambling posts (like this one for example). I'm going into another phase where I will likely share something here 2 or 3 times a week, and keep it to a higher standard rather than using my blog as a public scrap book, as I do from time to time.
I'll still be here. I'll still be active at Twitter. I'll still be teaching and chatting in discord. I may even finally host some Cross Culture parties or events.
Hope you are all well, and never feel hesitant to reach out. My discord and twitter are always open and as I've said many times before your comments on my posts are my main motivations to write.
You rock. Let's end of the year well. Go Go Go!
🌎🌎🌎🌎🌎🌎🌎🌎🌎🌎🌎🌎🌎
My work:
Confessions of the Damaged 1.1 - Out now!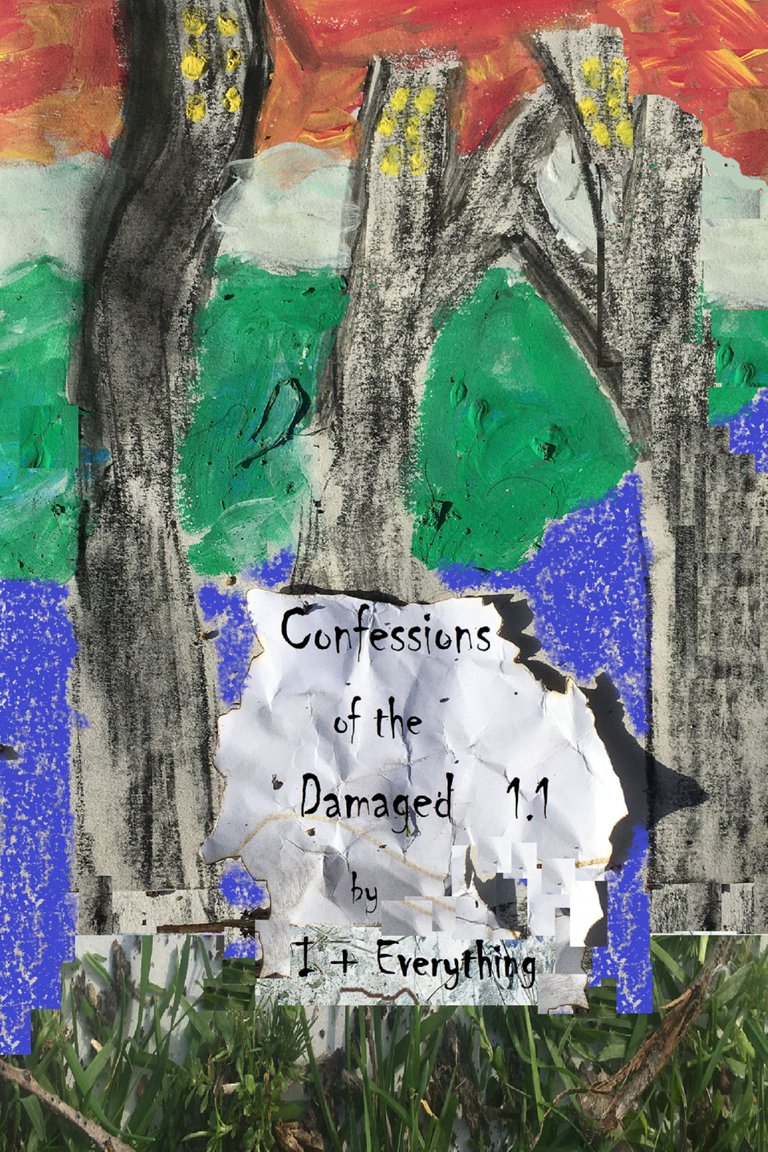 Come join Hive Cross Culture and Join our discord
Please consider delegating to @crossculture or following our trail 🙂
🌱🌱🌱🌱🌱🌱🌱🌱🌱🌱🌱🌱🌱🌱🌱🌱🌱🌱🌱🌱
---
---