My introduction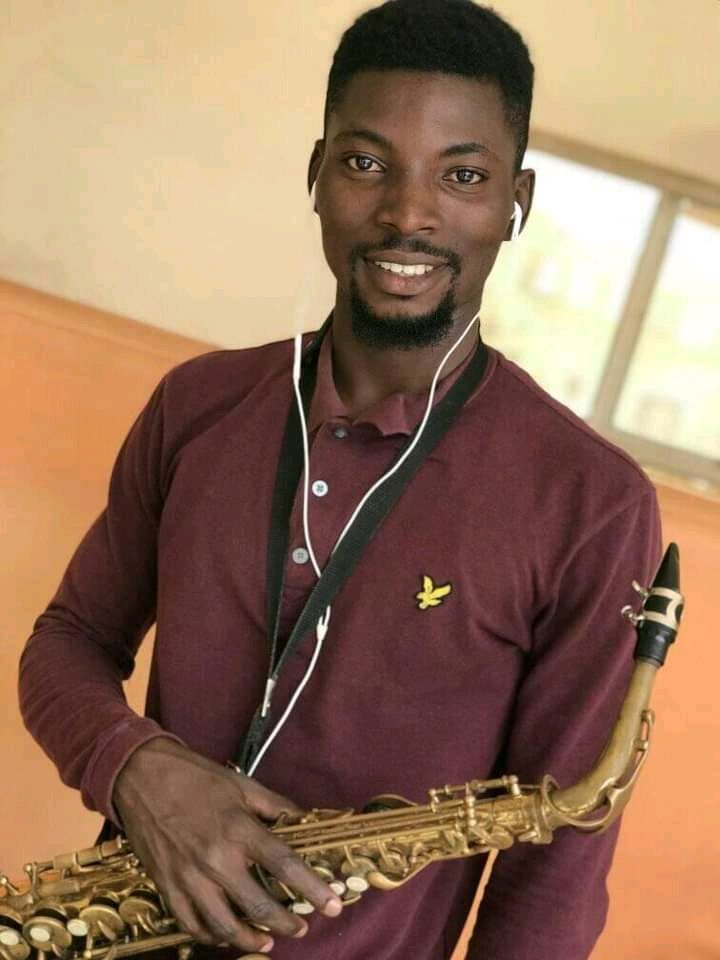 Hi everyone 🤗, I'm Eniola Festus- a saxophonist who is so obsessed with improving my musical skill and this is my first post
I joined hive after a friend @starstrings01 told me about the platform. I find it so interesting cause have been hoping to join a platform where I can share my works everyday and people won't get tired of checking it out. I joined the platform few weeks ago, I'd been meaning to create my introductory post but I'm not sure I know how to go about it, so I reach out to a friend @anissignature he helped me with my post and told me how to go about things here on hive.
So, back to my introduction. I'm Eniola Festus You can call me "Saxoenny" 😊 lol. I'm a student and I'm studying Mathematics in Federal University of Agriculture Abeokuta in Nigeria. Sure I'm a Nigerian, I grew up in the western part of Nigeria Lagos state to be precise. I started playing saxophone in 2013 my love for the mucical instrument increases daily, i started playing the saxophone in my local church and later I started doing sax cover of some of my favourite songs which I will be posting soon such as; hip-pop, trap, jazz, gospel, afro-pop and so on. I think I do more of afro-pop tho.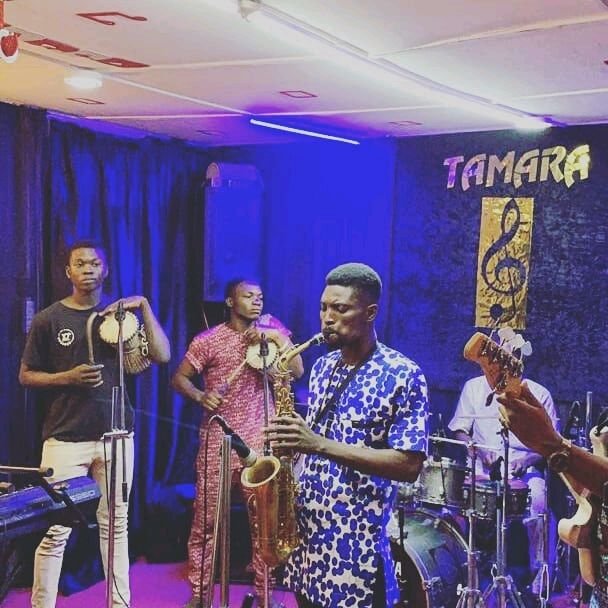 My first saxophone? yea, I named my first saxophone Gideon Gold. I named him Gideon cause the brand is not really popular and the sax doesn't look competent, it's doesn't look like it's going to have a matured sound, but Gideon did a lot of beautiful stuff with me that exceed my expectations. Gideon was like my best friend, we go out together for gigs and we make some few cash together, we use some cash for his maintenance and some cash for my maintenance too 😁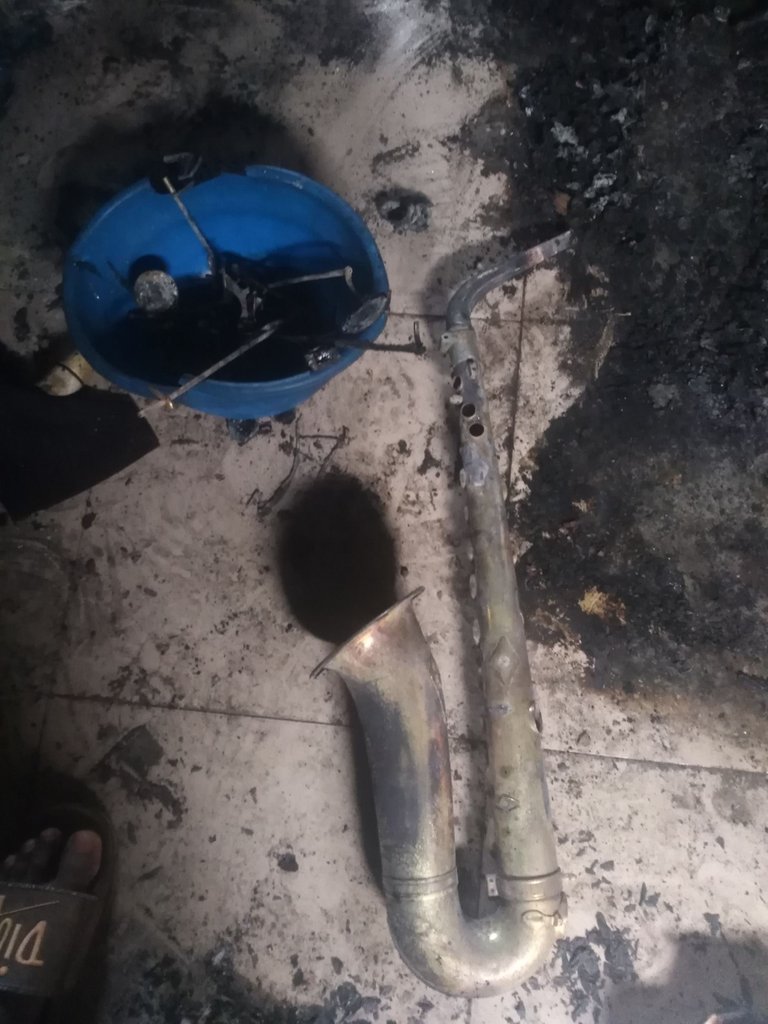 Unfortunately, I lost Gideon last december to a fireout break in my room. On 13th of december 2021 I had a sleep over at a friend's place, we were studying for test and exam, I got a call the next morning that lots of smoke is escaping out of my room, but by the time I got there it was too late, everything in the room (clothes, chairs, table bed and so many other things) has transformed into ashes the house is a storey building and the roof is decking, so the fire didn't affect other rooms. Gideon was lying on the floor scattered and shattered, the fire burn some part and disassemble the remains of Gideon. We later discovered the fireout break happened due to the high current.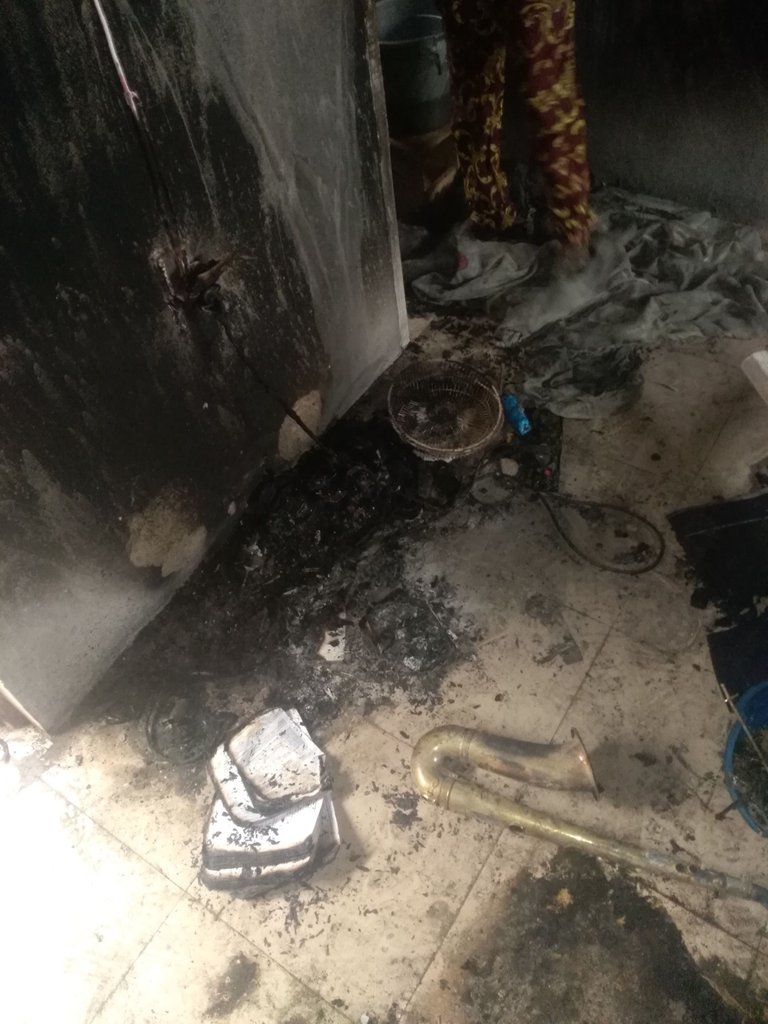 I was really sad tho, cause what I had left was the cloth I was putting on the day the incident happened. Some of my friends try to raise some funds for me to restore the things I lost and I tried to raise some funds too. The first thing I bought after buying some few clothes is another saxophone.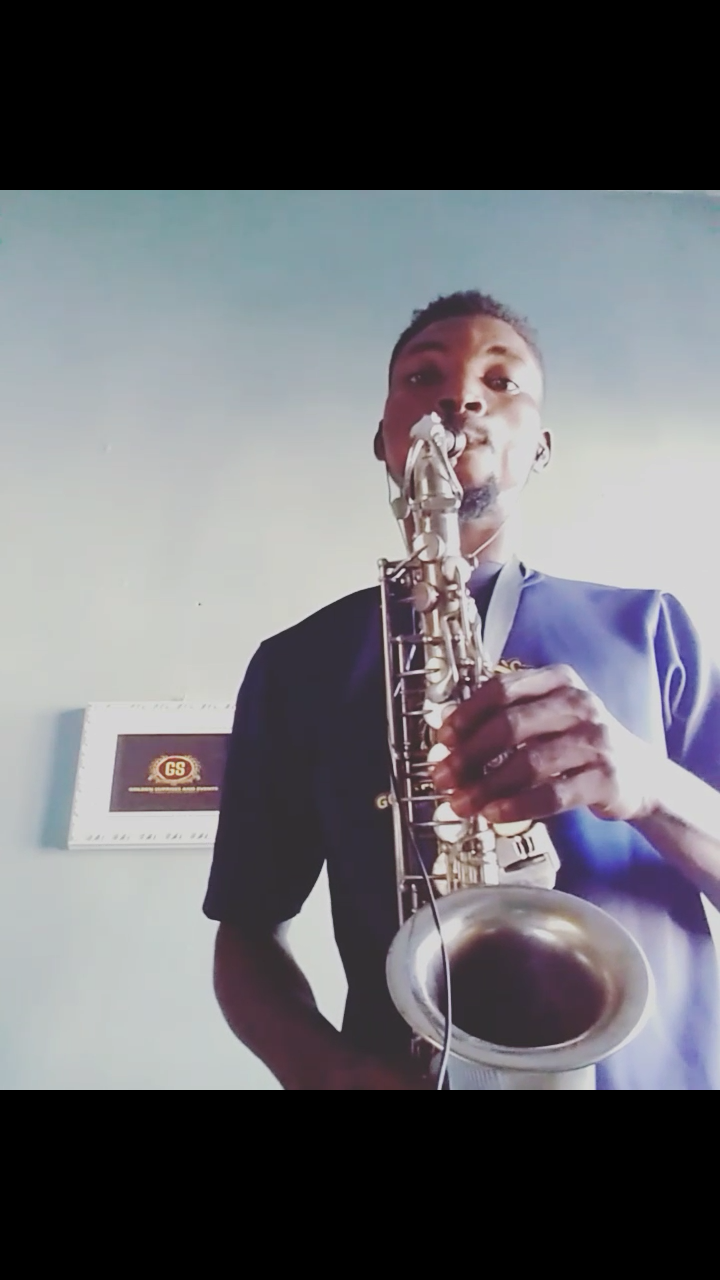 I bought a silver saxophone and I named him Solomon Silver, I named him Solomon cause I feel Solomon In the Bible was a very successful man and king, he became successful through wisdom and maybe little struggle. I named him Solomon cause I'm hoping we will achieve a lot together with lesser struggle.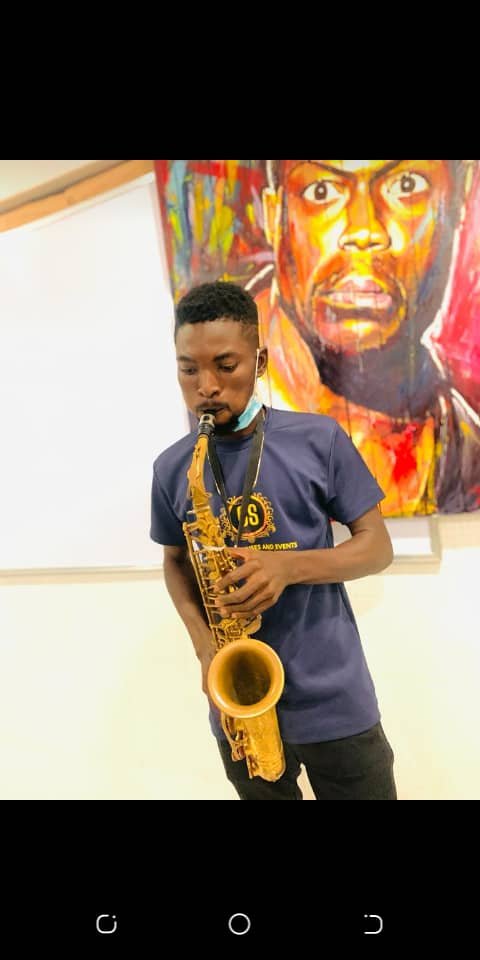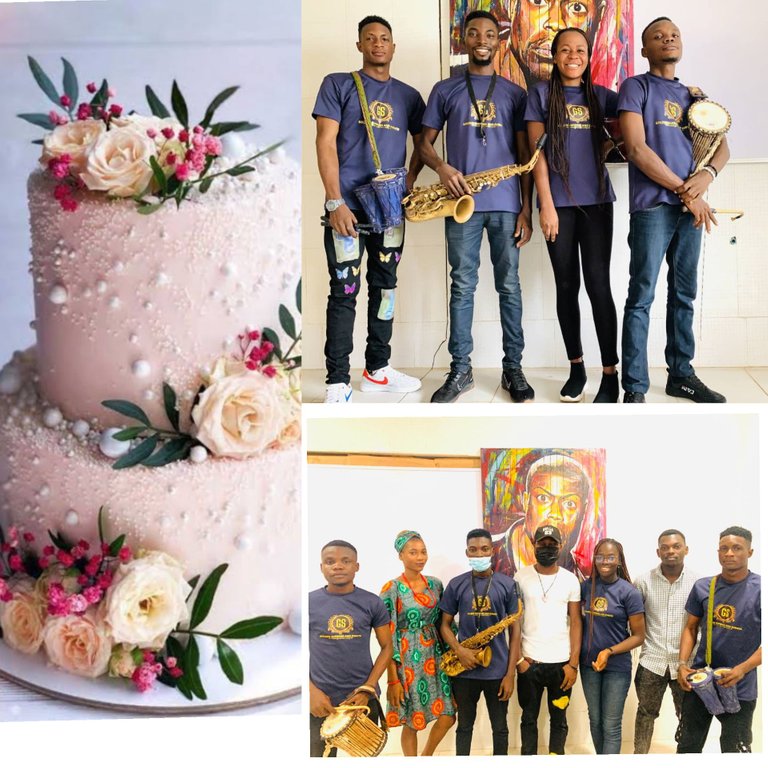 My team
When @startstrings01 told me abo ut hive I was so excited, I can't wait to explore the platform with my experience dealing with cryptocurrency, I hope I will be able to contribute to the growth of the hive community
Thank you all for your time 🤗
---
---