Let me introduce my self
Hello everyone 😄 I am So glad to join the Hive community
On this occasin and befor starting activities in this blog , allow me to introduce myself, my name is Safa , 24 years old , i am from Tunisia it's a very wonderful country with natural scenery.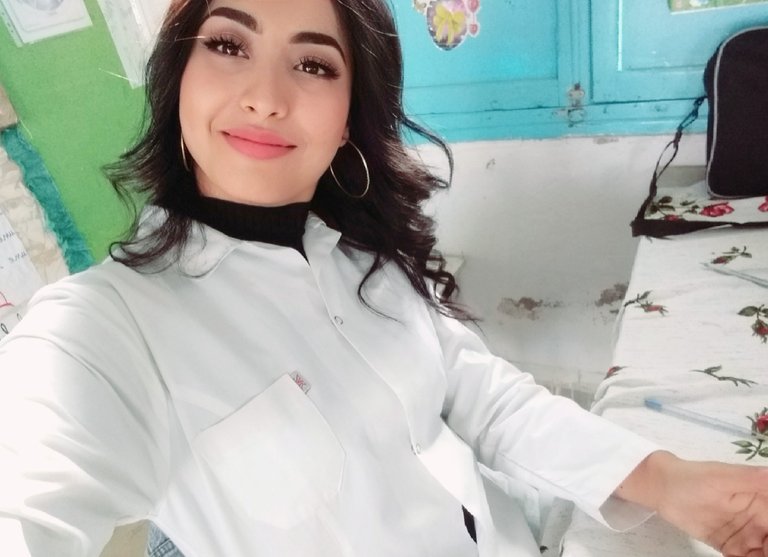 I am a teacher in primary school👩‍🏫 , I've been teaching for 2 years . I love children and I like spend time with them ❤️❤️❤️
I'm currently pursuing my Master's Research in Didactics.

---
MY PASSION
My hobbies are discovering new places , camping with friends🏕️ , photography 📸, everythink about nature🌿🌲 and of course playing sports🤸‍♀️.

Marathon-Marsa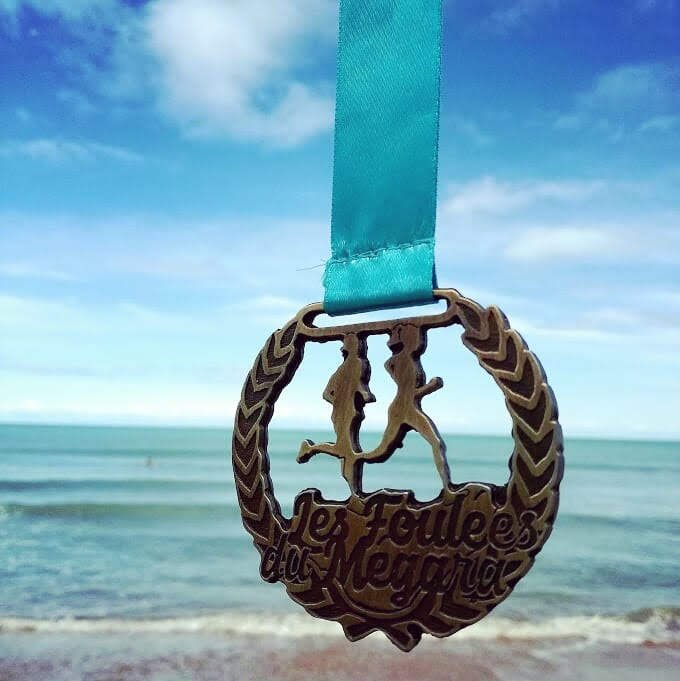 Marathon-Monastir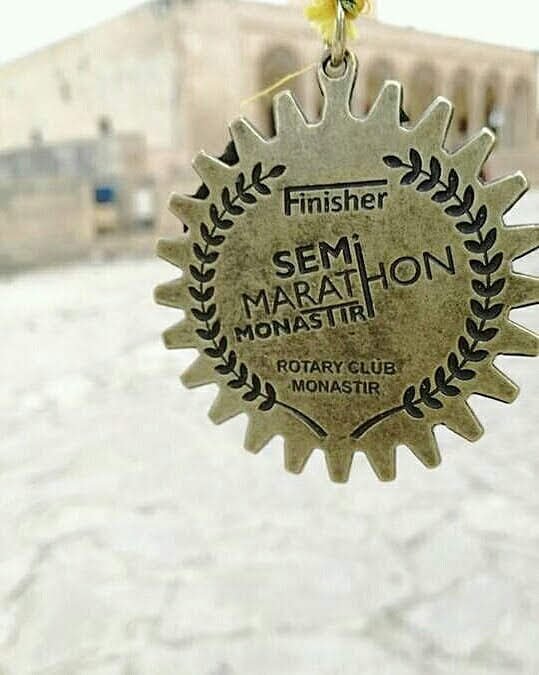 Marathon-Bizert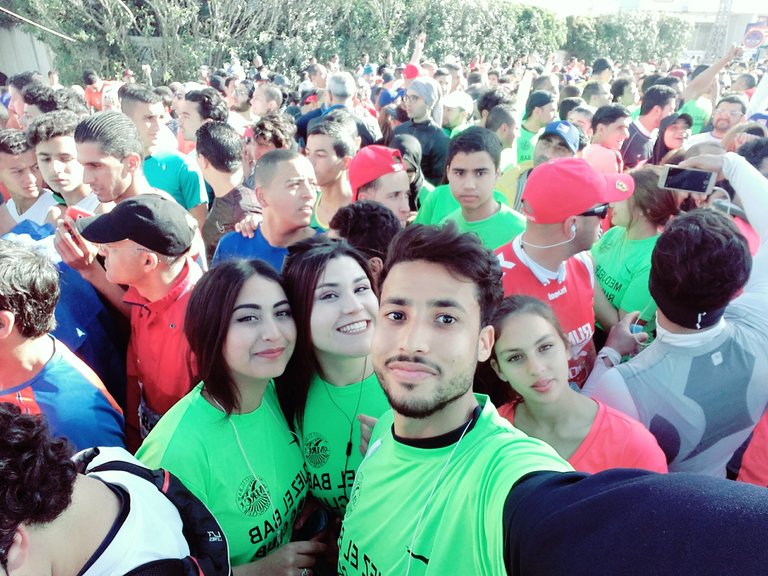 ---
Campings with friends is always the best thing.
Beja



---

Bni mtir-jendouba


---




---

---

With the hobby of discovering new places in my dear country , during the years of wandering on the roads from North to South, I have discovered new things, learned new things. Lots of good things got to know some really great friends. I feel blessed and grateful to be able to see with my own eyes the majestic, beautiful landscapes of my country.


---

Sidi el barak-Nefza


---





---

Chbika-Touzer



---




---




---

Sahara


---

---


Nature is always the most effective medicine, it makes us feel at ease even though there are still many difficulties around. That's why I love so much the blue of the sky, the color of the leaves that turn yellow in the changing seasons...



---

---

I want to share the beauty of my country and people with friends around the world so that you can understand more about this beautiful country.

keep smiling and keep giving.
best regards 😄
---
---