"Paying It Forward" on Hive - Contest no. 2 - 65 POB in prizes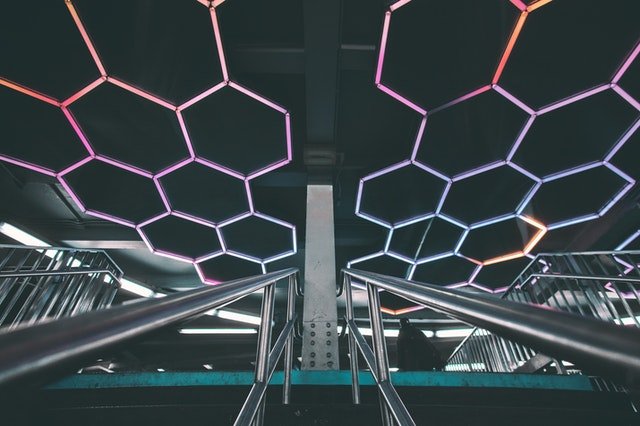 Certain prizes specific to new Hive members who have joined since the 1st of July with some prizes open to longer-term Hivers as well :-)
If you are new to Hive please do join in my Paying it Forward contest to welcome you to the platform. And if you are a longer-standing member of the Hive, there are engagement prizes up for grabs too for the best engagement with other comments to this post!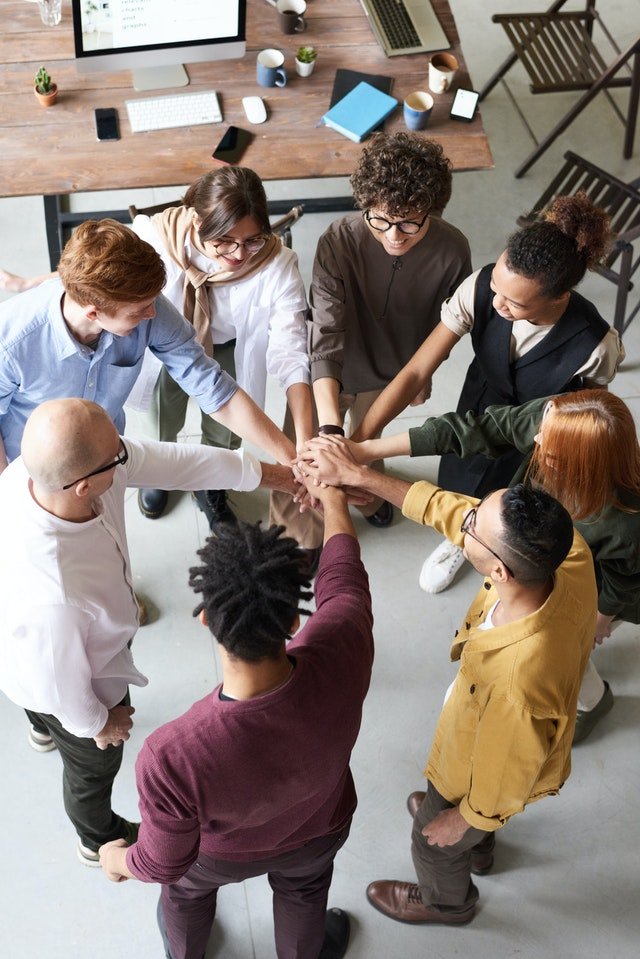 Learning and growing through positive engagement with others on the Hive and in the Proof of Brain community brings me great joy! I received a lot of encouragement, kindness, support, and guidance when I joined up that I am now paying it forward to help brand new members in the Hive communities, and to give them that little bump up the ladder that I got. I do however also want to promote the values held dear to Hive and the Proof of Brain community, including engagement with others, using your brain, support of your fellow members, and investment in the community.
So here we are with the 2nd edition of this contest :-)
The prizes:
The first 2 prizes are solely for brand new Hive members who meet a few simple requirements, and the rest of the prizes are for any member of the Hive, regardless of how long you have been on the platform.
All new member participants' names will be entered into random.org to create a randomised winners ranking.
First prize: 25 POB
The first person in the randomised ranking who also satisfies the below-listed criteria will win 25 POB, a follow from me, and a reblog of one of their recent posts.
2nd prize: 15 POB
The 2nd person in the randomised output list who also satisfies the below-listed criteria will win 15 POB, a follow from me and a reblog of one of their recent posts.
3rd prize: 10 POB
All curators who make meaningful engagement comments on somebody else's entry comment (something more than "I liked this" for example), will go into a second random.org draw for a prize of 10 POB, a follow from me and a reblog of one of their recent posts.
Bonus prizes: Total 15 POB
This month I also have an additional 15 POB sponsored very kindly and generously by @corporateay, and sent to me a month ago for this purpose :-) This will be split between 1-3 contestants and awarded entirely at my discretion for what I believe to be the most well-considered and high-quality entry and/or engagement comments in the contest. This last one is to encourage thoughtful entries and positive meaningful engagement with each other. Your entry/engagement could be serious, touching, uplifting, or funny, just the one/ones that I liked the most!
Winning either of the first 2 prizes does not preclude you from winning the 3rd engagement prize or one of the bonus prizes for quality submissions/comments 😜
Criteria for the first two prizes:
You must have joined the Hive on/after 01 July 2021. I was going to make this 1 August as last month's contest was based on 1 July but felt I should relax this parameter a little to give more people a chance to get comfortable on the platform. So 1st of July it is!
Then, you need to be able to tick just 3 out of the following 4 simple criteria to qualify to make an entry comment (although I'm hoping in time you will aim to tick all of them):
You have posted at least 10 meaningful and constructive comments on other members' posts across any Hive community (ie: Not just a quick and simple spammy "nice post" or "I enjoyed this". You don't have to have gone overboard😜, just prove meaningful engagement with the author in a few lines of text).

You have posted the following number of articles since you joined and at least one post must have been through the Proof of Brain frontend, either proofofbrain.io or proofofbrain.blog (ie: you are using your brain). The criteria will be met as follows: If you are a July joiner - 4 articles required, August joiner - 2 articles required, and September joiner (if you are eager to join in) - 1 article required.

You have followed at least 5 people AND reblogged at least 1 article from another member (ie: you are supporting fellow members). You are welcome to reblog this contest article to reach more new people but it is not a requirement of the contest😜

You have staked/powered up at least 25% of your earnings to date, regardless of value, (ie: you are investing in the community)
That was easy wasn't it? 😍
Now that you have qualified, please provide a constructive meaningful comment (approx 3-4 lines will suffice but you may write more if you wish 😜) on this post about your positive and/or negative experiences of the Hive platform/community since joining, and you will be entered into the contest for one of the first 2 prizes. Your entry comment can relate to anything to do with your personal experience of the Hive, from the joining process, your experience of its communities, from an author or curator's perspective, the rewards system, the engagement, what you have learned, the good the bad and the ugly are all welcome. If we can all learn from each other's experiences about what works and what doesn't, our Hive will be a better place for everyone.
I will keep the contest open for 7 days which gives everyone the chance to meet the criteria, if you haven't done so already, and to get your entry in.
EDIT: I was unable to tag everyone until today 11/09/2021 and so have decided, in fairness to all, to extend the contest until midnight Wednesday 15th Sep GMT to allow for more participation :-) Winners will be announced on Friday 17th Sep and prizes paid the same day :-)
All new member entries will get a 100% upvote from me on their entry comment only. Any other upvotes to further engagement on this post or with other entrants will be at my discretion and will depend on the level of engagement.
If you are reading this and are new to the Hive or Proof of Brain, I do hope you are motivated to take part, and, if you are not new, but see the value in this contest, a reblog to reach more new members would always be appreciated.
Good luck and welcome to the Hive and Proof of Brain, and here's to Paying It Forward #PIF :-)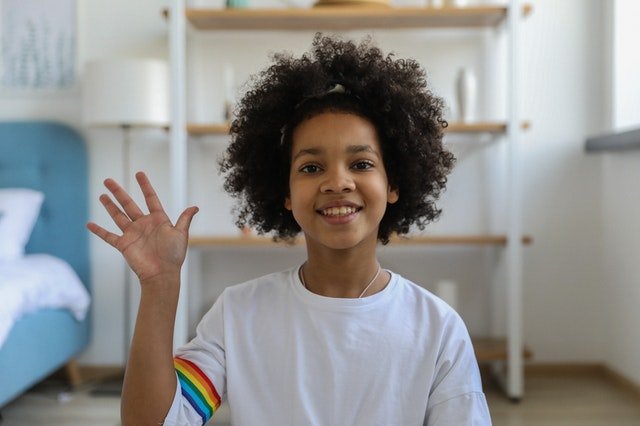 A bit about me
I have been active on the Hive and in Proof of Brain, PeakD, and Leo Finance communities for 3 months, and I am completely addicted to the buzz I get from the many genuine connections that I make each day with people from around the globe!
I have posted 36 articles over my short time here, averaging just under 3 articles a week and spend a lot of time curating both informative articles and creative submissions across a wide range of interests, genres, and formats. Diversity is important to me! 😍 I love learning and growing through wide reading and active engagement, and nurturing relationships as I go about my day, and consider my daily level of authorial and curator engagement a good balance between my IRL (In real life) and digital presence.
I regularly contribute to @comet.ranker (the engagement brainchild of @wil.metcalfe) and have just started working with @dreemport which seeks amongst other things, to reduce spam and scam low-quality posts, increase the visibility of genuine newcomer's posts, and promote quality writing and curation. Please do check them both out! They explain their projects so much better than I ever could! Excellent and very worthy projects that I highly recommend being involved with if you are serious about writing and curation.
My most recent posts
Baxter's Flight of Fancy - Finding Gratitude in Self-Reflection
Getting screwed over by senior management ... and why blockchain is the answer
Photo credit; Alleksana
Photo credit: Fauxels - Pexels.com
Photo credit: Zachary Debottis
---
---