A-LINE DRESS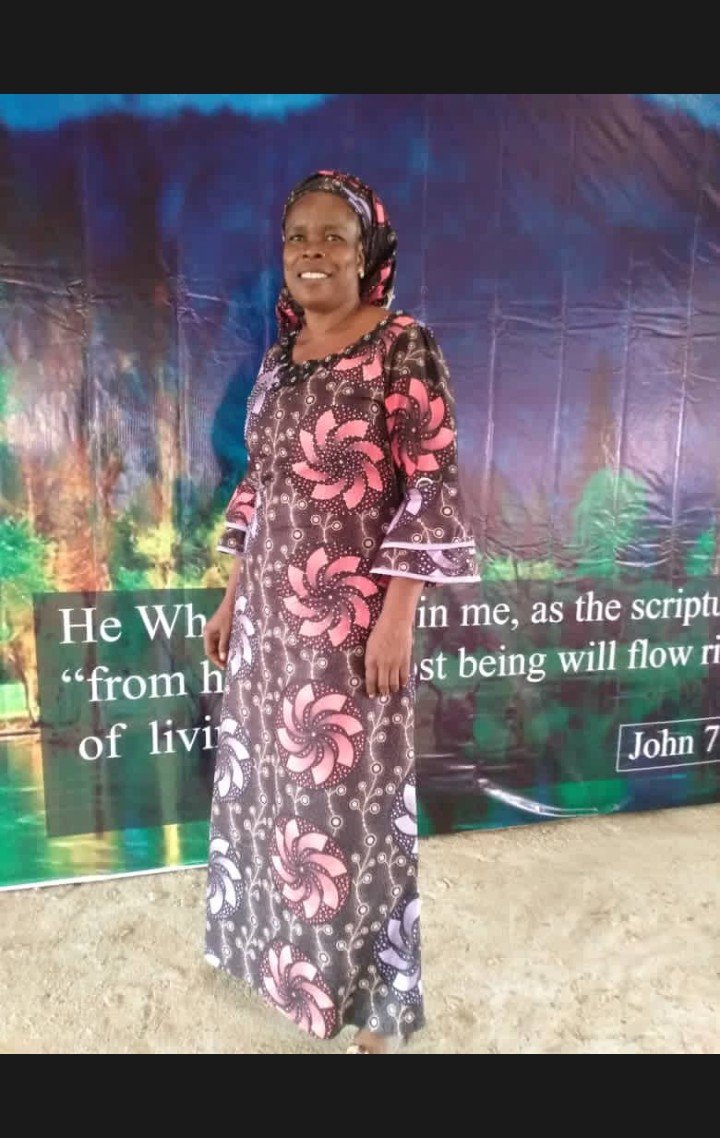 Greetings,#NeedleWorkMonday.
I made this for my mum (she's my biggest client,lol) and it turned out pretty well. The African print is beautiful, I wanted taking it for myself but she didn't budge despite the bribes.
It is an A-line dress with a double flared sleeve. I wanted making a balloon sleeve but I wasn't sure if she'd like it so I settled for the flare. This is a really easy dress and the only thing that took time was hemming the flare with a bias tape and hemming the dress. It has a pocket too which is not so noticeable until her hands are in them.
The reason I love A-line dresses is because you can choose to use a zipper or not (I didn't use one for this), it has no dart but fit perfectly and you can cut the front piece and back piece together.
I used 6 yards of the fabric for the dress and the hair tie. Another satisfied client ❣️
---
---