Ape Shall Not Kill Ape & Other Things
These are some pictures I took the other night around Shibuya.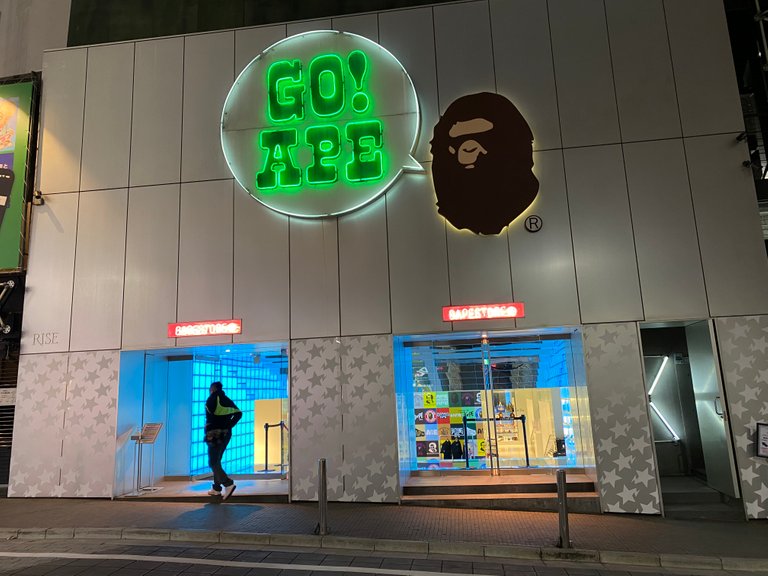 The Bape store. If I recall the original was in Harajuku. 20 years ago I had brought Dieselboy, the US DnB DJ, over on tour and he took me there and many other trendy places even I didn't know about. Bape still lives!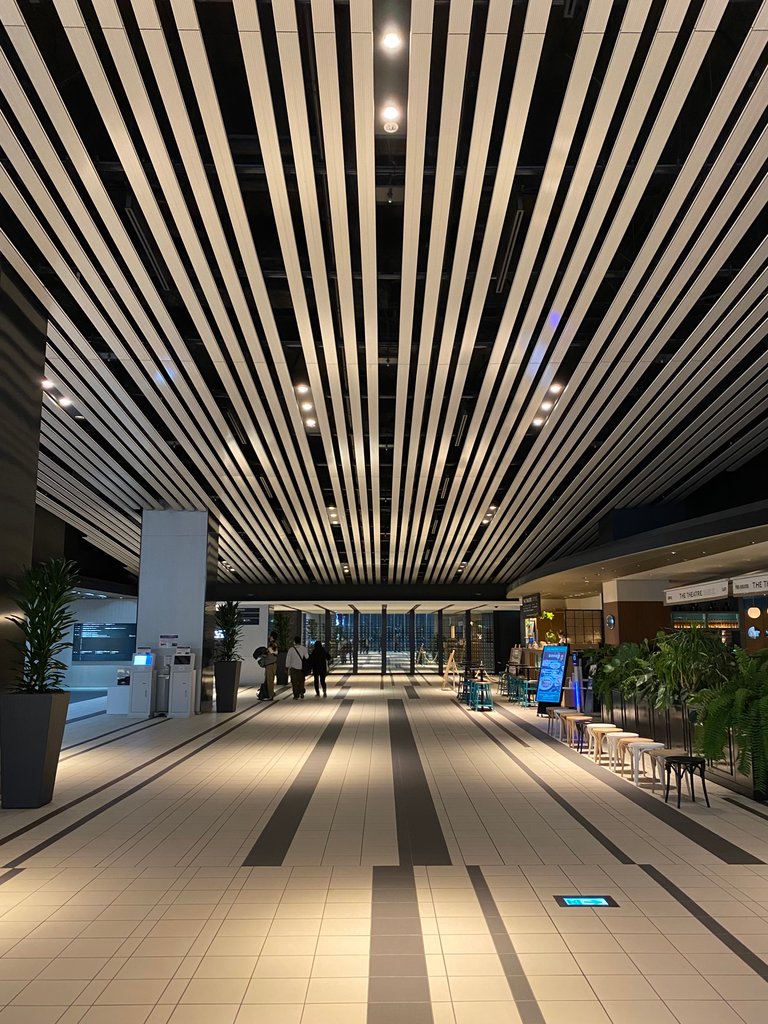 This was a mesmerizing sight to me. Symmetry above, chaos below. It's the 10th floor of the Hikarie building, the one that looks like Bender from Futurama.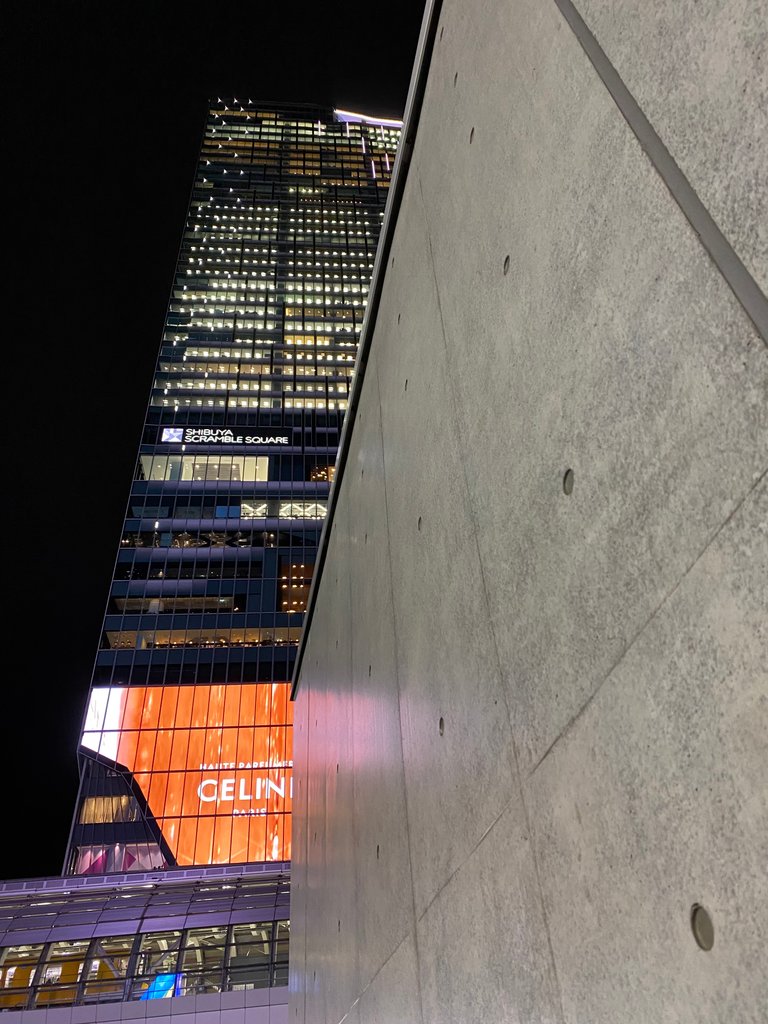 This is the Shibuya Scramble building across from the Hikarie building. This concrete elevator was in the middle of the sidewalk and I am not sure where it goes yet, but I thought it made for an interesting contrast.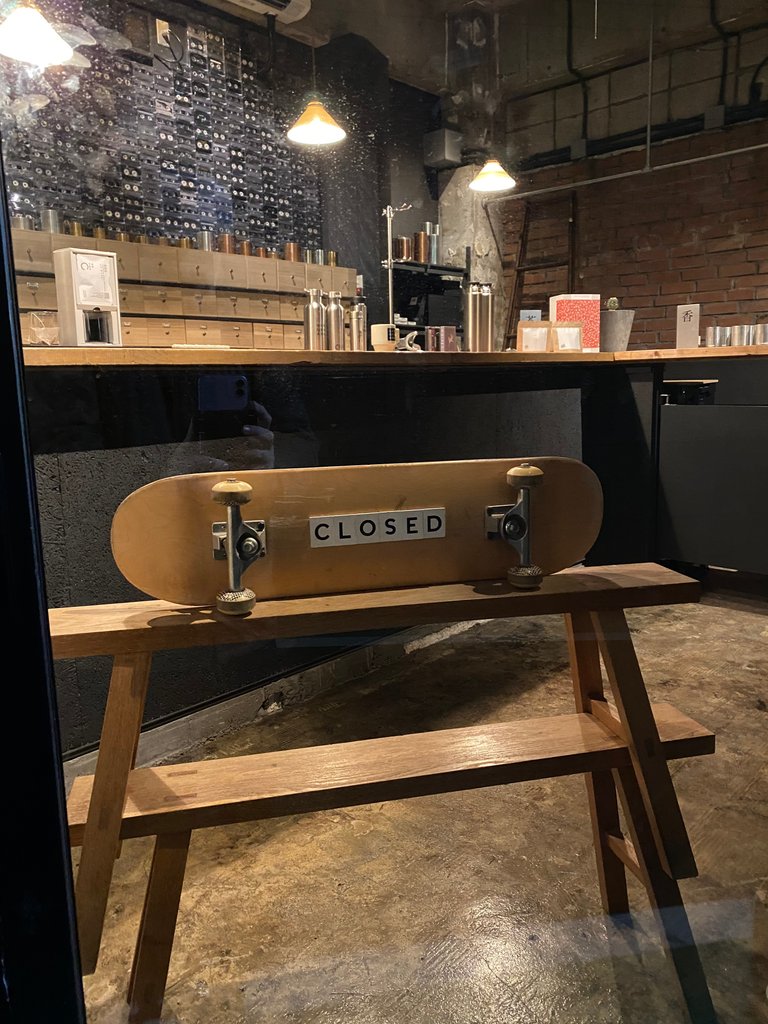 This is the color version of my Reflection Hunters Contest.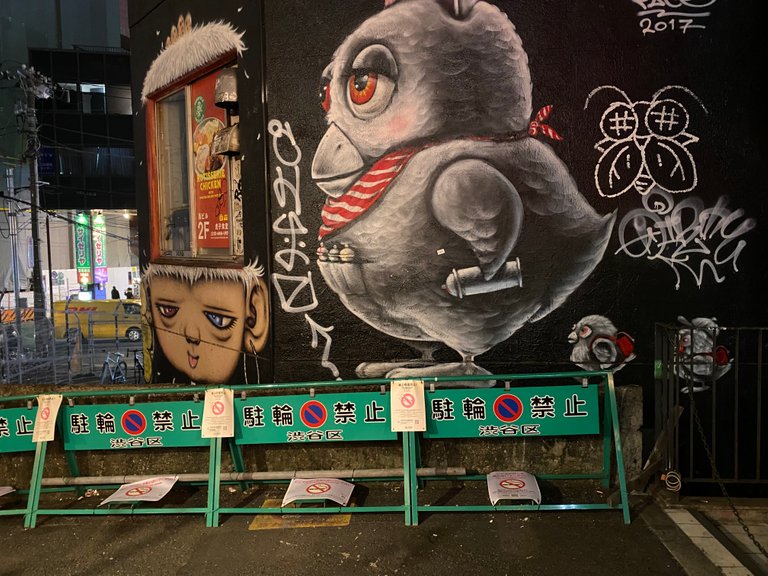 Big Bird & friends. I spent many a day at this spot selling CDs & promoting our events with my DJ friends back in the days. Just behind this spot were several record stores as well as DJ equipment stores.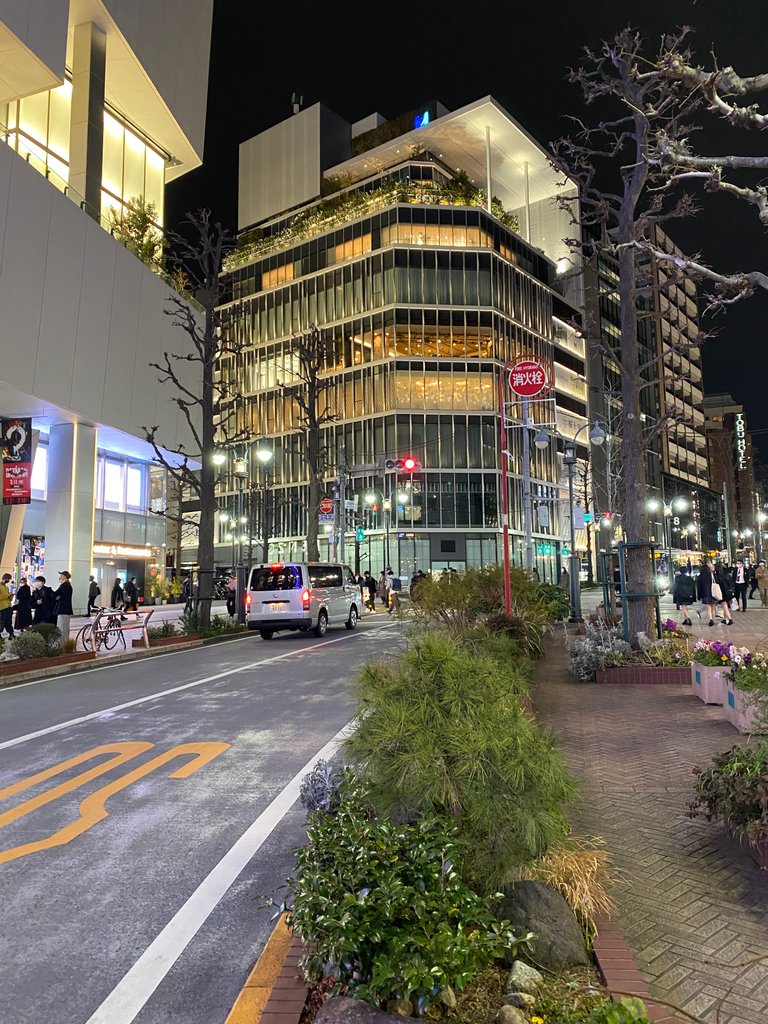 The old Parco building. It used to be a large, white, boring building. They tore it down and built this nicer building a few years ago. Lots of building have been torn down and rebuilt in the last 10 year here.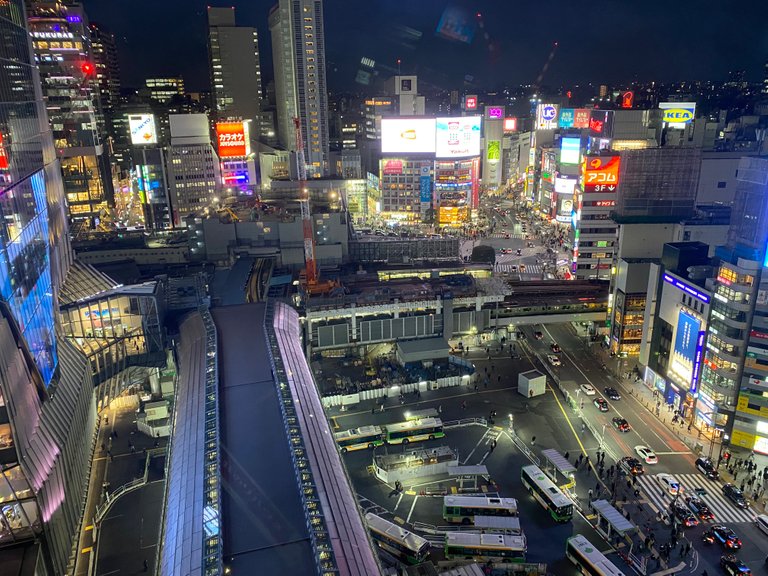 And a closing shot of Shibuya station. A couple of points, the concrete elevator that I took the picture from earlier in this post is center right of this photo. This picture is taken from the 11th fl observation deck of the Hikarie building with Shibuya Scramble Building on the left.
Hope you enjoyed these pictures as much as I did taking them. Yesterday I posted a video on 3Speak of these areas here.
All pictures taken on my iPhone 11.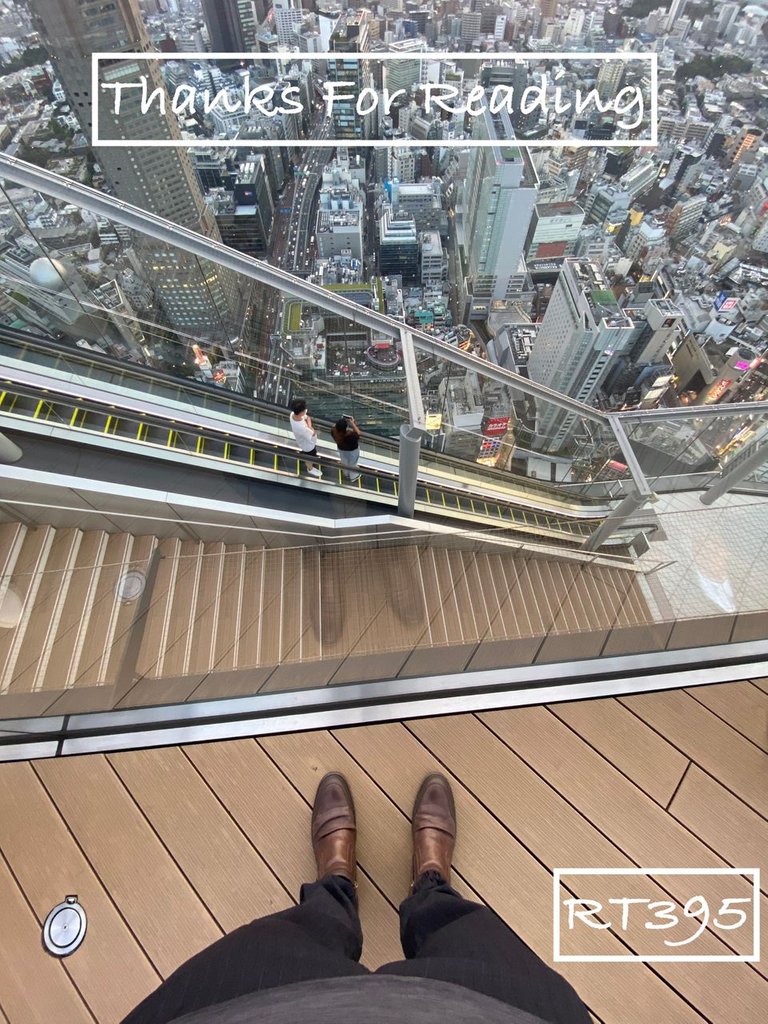 ---
---