GROWING HIVE AS A TREE OF WEALTH
Hi hivers,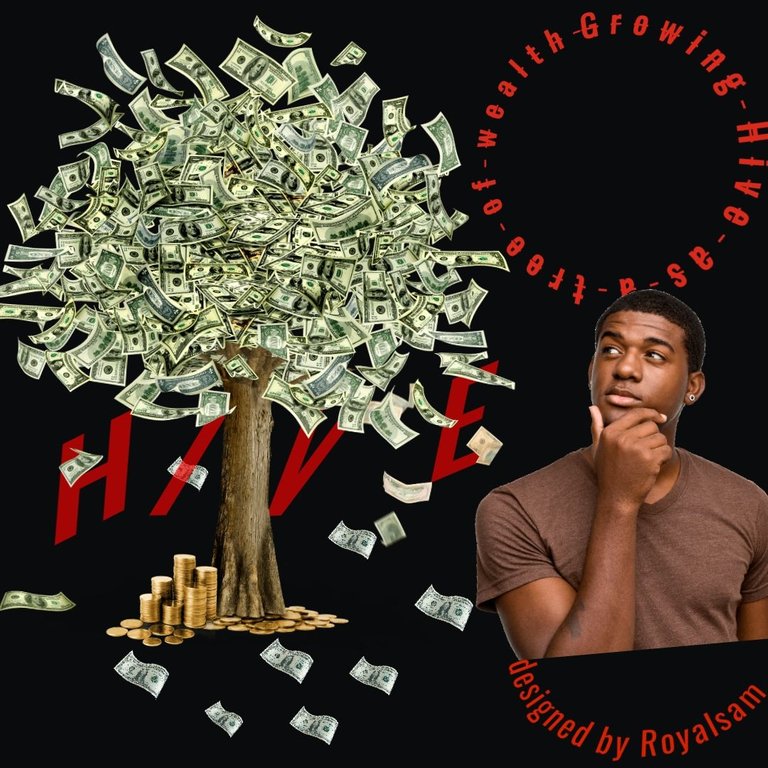 How often do you get engaged on hive? This question got me too but thanks to my friends @olaunlimited and @peterale for always encouraging me to do more.
As you can see from my pictures posted up there, this basically signified the #hive peak hivers, I mean those that already invested in hive big time, they have planted #hive tree of wealth for themselves and loved ones.
I believed basically that hive will become number one crypto currency soonest because of its engagement by people with original content and quality.
To have hive tree of wealth in your closet,you need to take this to cognisant:
Original content: No matter what you will post on hive, always post original content and if you going to copy, try to put your source. By doing this,you getting close to the goals above.

Engagement: This is one of the things most people overlook on hive, no matter what, try to engage yourself on other people's post by commenting and also upvoting.

Good quality: This is similar to original content, your pictures qualities will definitely speaks for you on sited. Your content must be of a great and good quality to be able to get upvote.

Consistency: This is what majority face as difficult but if you can be consistent, then definitely you are growing your hive tree of wealth already.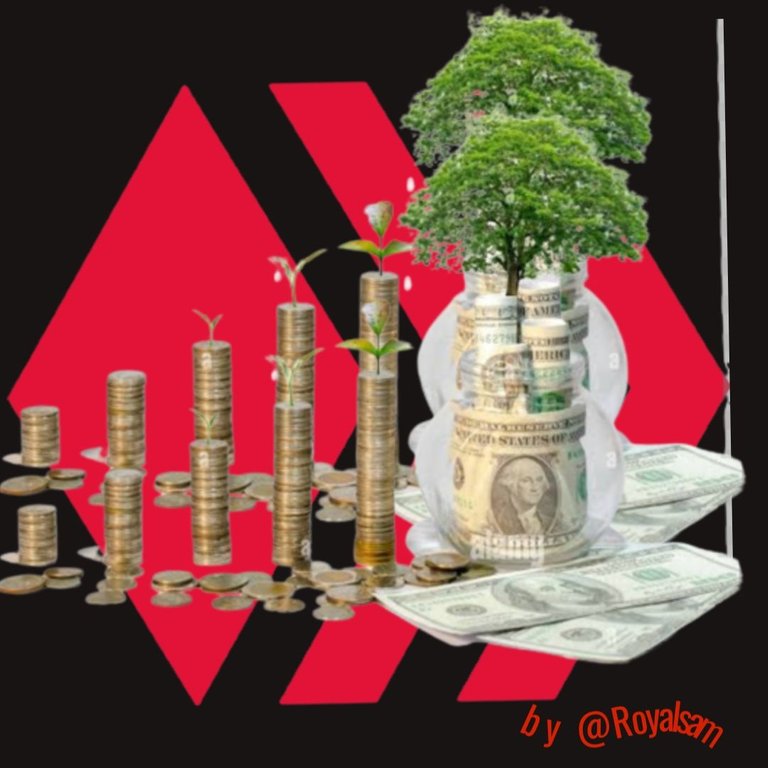 Let's check this picture above, this signify the stages by which we grow. We don't just grow a day but with all the things mentioned above, we will grow day by day to get the level of the #hive #whale. Keep on posting and engaging on hive. One love
Thank you for visiting and reading my blog, I will so much love it when you UPVOTE my work.
All contents are originals from me except the one mention in any of my post.
I love you all 💞💞💞💯
Meet me on discord @Royalsam#8851

---
---