I am Back (Introduction)
Hello everyone,
I would like to inform you guys that I was once a part of this chain 2 years back but unfortunately, due to workload and busy routine, I was unable to continue here. The good news is I am back and will manage my daily life having this part of my day, where I will be sharing my past life experiences & stories here along with current hot topics.
INTRODUCTION
This is Fawad Ansari, youngest in my family having three elder brothers. One of my elder brother @shrazi already in here who encouraged and supported me in my blogs and will always do 😁. I am almost 35 years of age, married and blessed with two boys. Living a wonderful life full of love & joys, thanks to my family (parents, brothers, sister in laws, niblings & my wife).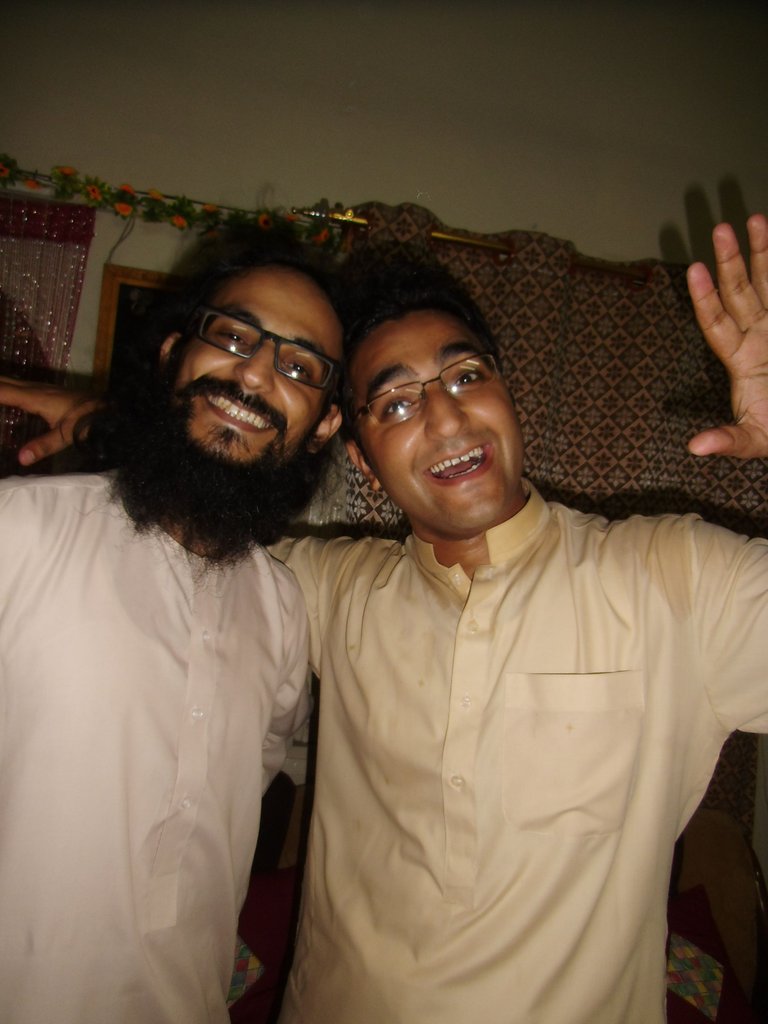 I had my early schooling in Nepal till 7th standards and then from matriculation till Graduate in Pakistan. Had my first job at the age of 25 in airline industry (PIA) as customer service agent for 2 years then moved to Sweden and tried my luck for a better job but didn't get any and came back to Pakistan after 6 months of struggle. Had travel consultant experience so tried too much for travel agency but once again no luck for 7 months. Finally had to join as phone banking Officer in one of the most repetitive bank of Pakistan (HBL). Didn't enjoy working in that environment so moved after 7 months as front desk officer in UPS (International courier company).
UPS taught me alot as I spent 6 years and got promoted as Assistant Manager customer services. Last year, I get opportunity and moved to Penta Express (International courier company) as Manager customer services. Had lots of ups & downs but each moment taught a different lesson.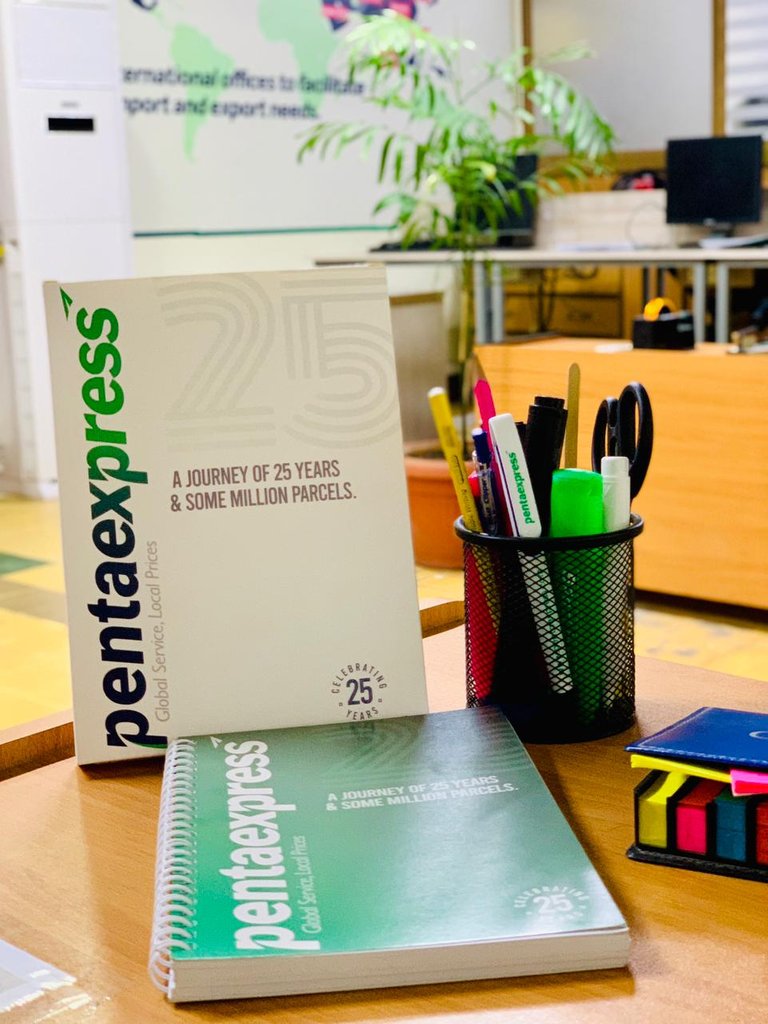 I love travelling and food. And there was a time when I use to take so many pictures through my camera but not now, time changes and so life. So, I have the platform to share my past life experiences along with pictures here.
Hope to follow the rules and will post blogs...........
Cheers
---
---