The Third Phase of the Pull: Adjustment
The Third Phase of the Pull: Adjustment
The third phase of the pull is called the amortization or adjustment phase. This phase is used to position the bar and body appropriately in order to properly execute the fourth or "final explosion phase of the pull. During the adjustment phase, less force is applied to the bar than during either the preceding or succeeding phase. In effect. the lifter is relying on the acceleration developed during the second phase of the pull to keep the bar moving upward while the body assumes a favorable position for the final acceleration (though the lifter is normally not consciously doing this). This movement is often referred to as a rebending of the legs or a "double knee bend" (since the knees have been bent once to lift the bar from the floor and then rebent after the bar has passed the knees).
During the third phase, the lifter continues to straighten the torso (a process that was begun at the end of the previous phase). However, this straightening is carried out more forcefully and extensively in the third phase of the pull. If the head is not held in a vertical position at the start of the pull or during the second phase, it will often assume that position during this phase of the pull. Partially as a consequence of the torso moving in an upward and backward direction, an opposite reaction occurs in the knee and hip joints (i.e., they move forward and down). The combined actions of the legs hips and torso place the body in a position favorable for expressing the all important force of the final explosion. In addition, this process keeps the center of gravity of the body close to the bar (as compared to a position that would have been well behind the bar had the hips and knees remained in the same position while the torso straightened).
The forward and downward movement of the knees take about 1 to 2 seconds (toward the lower part of this range in the snatch and the higher in the clean) and ceases when the knees reach an angle in the range of 125 to 135 (the lower half of the range in the snatch and the upper half in the clean). The average torso inclination at this point is 58" in the snatch and 60 in the clean.
During this phase the feet normally remain flat on the platform, though some exceptional lifters do begin to rise on the balls of the feet. The bar reaches approximately the lower third of the thigh in the clean and the middle of the thigh in the snatch. The bar is typically just over the middle of the foot (a little closer to the ankle in the snatch). The center of the shoulder joints is typically equal to 3% to 4% of the athlete's height in front of the bar. The speed of the bar has dropped by an average of .08 to 1 meters per second during this phase (toward the higher end of this range in the clean and the lower in the snatch).
Trade-free fitness at myworkoutarena.com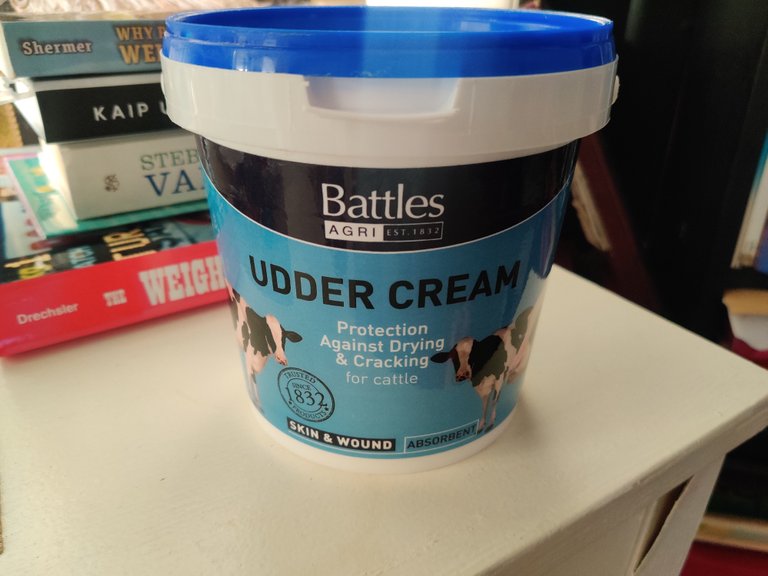 ---
---