Useless information #98 - MITT Motocycles
🏍🛵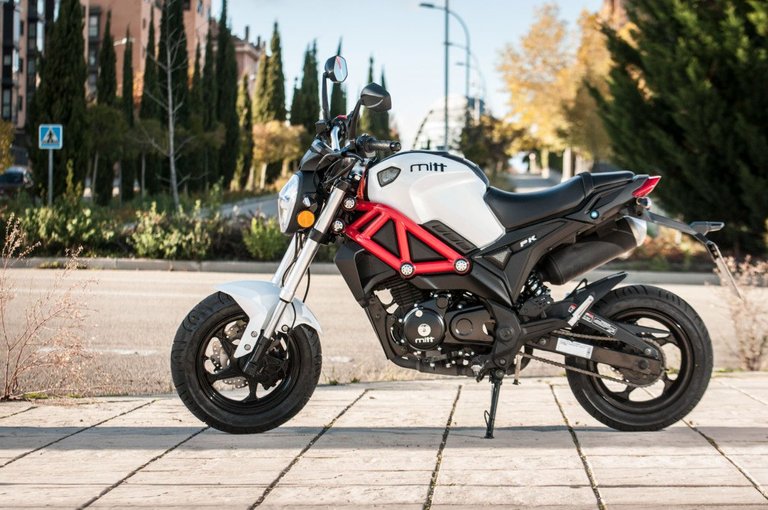 I'm not a biker so don't expect a thorough presentation by an experienced person. I didn't know the brand until recently a cousin of mine bought a MITT! He didn't just show up in the store looking for a MITT. He was thinking about a more known brand, but became interested in these motorbikes.
Apparently MITT is not a new brand. They have more than 30 years of experience and it seems they produce good quality products and the prices are not prohibitively expensive.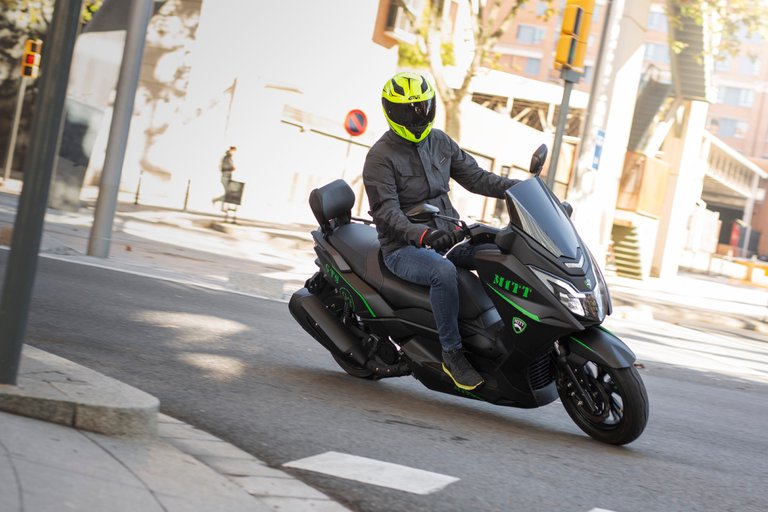 Obviously, if you want better, pay more. If you want much better, pay much more.
As a person who knows (next to) nothing about motorcycles I'll just say MITTs are good looking and not too loud!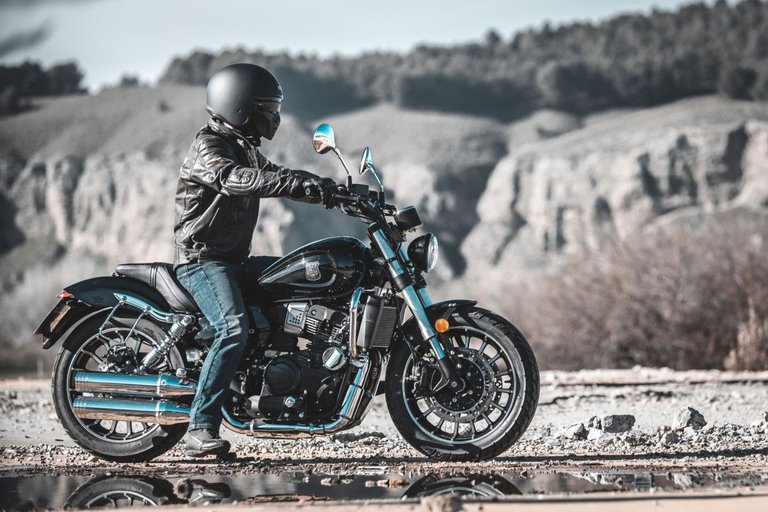 Do you know MITT?
Feel free to say good things or bad about MITT.
http://mittmotors.com/website/
---
See you tomorrow for more Useless information!
Hive on!
RMach
---
Read the season 1 and season 2
---
---