Mushrooms on the Mountain: Easter Saturday Fungi Hunt 🍄
Mt Wellington/kunanyi overlooks the city of Hobart, and on a clear day, the view is beautiful. But this day was NOT a clear day.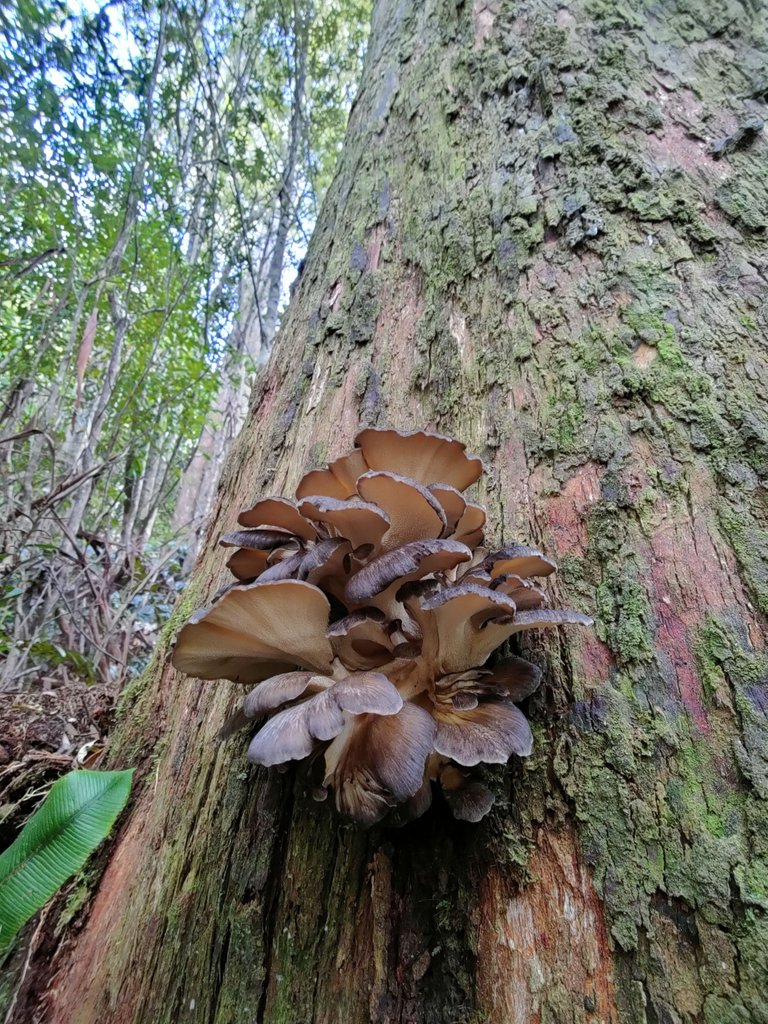 Instead, we found a track about half way down the mountain perfect for mushroom hunting.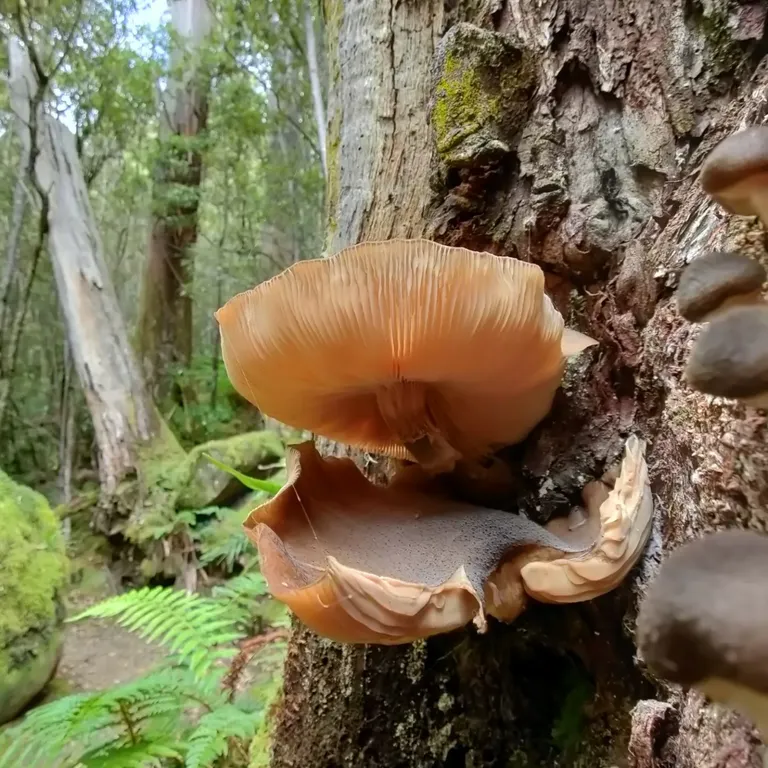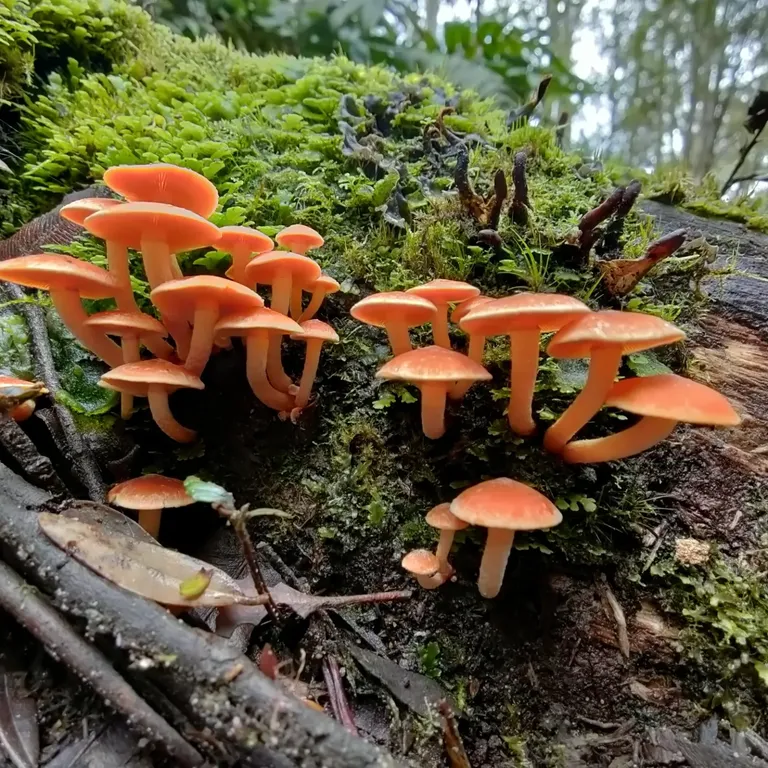 It's Autumn in Tasmania, so a perfect time to do it. I had joined the Tas Fungi Facebook group and was amazed at some of the shrooms they were finding.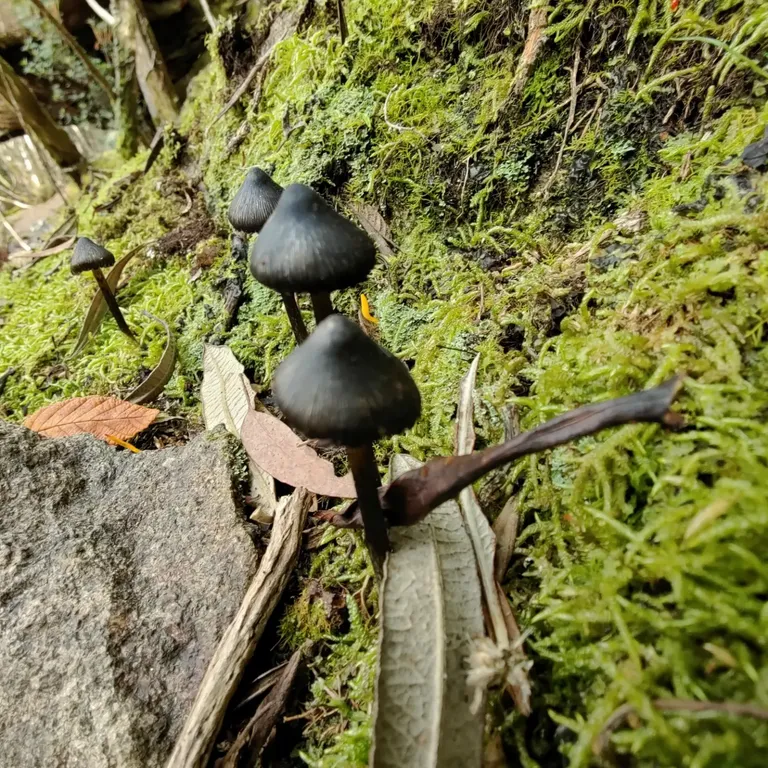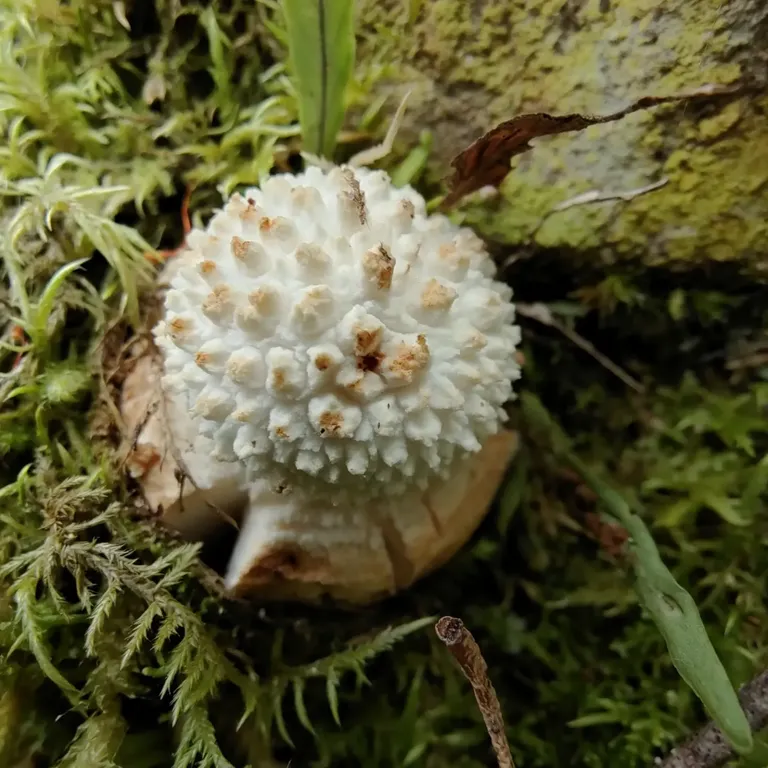 Turns out there was every colour under the sun to be found, including green!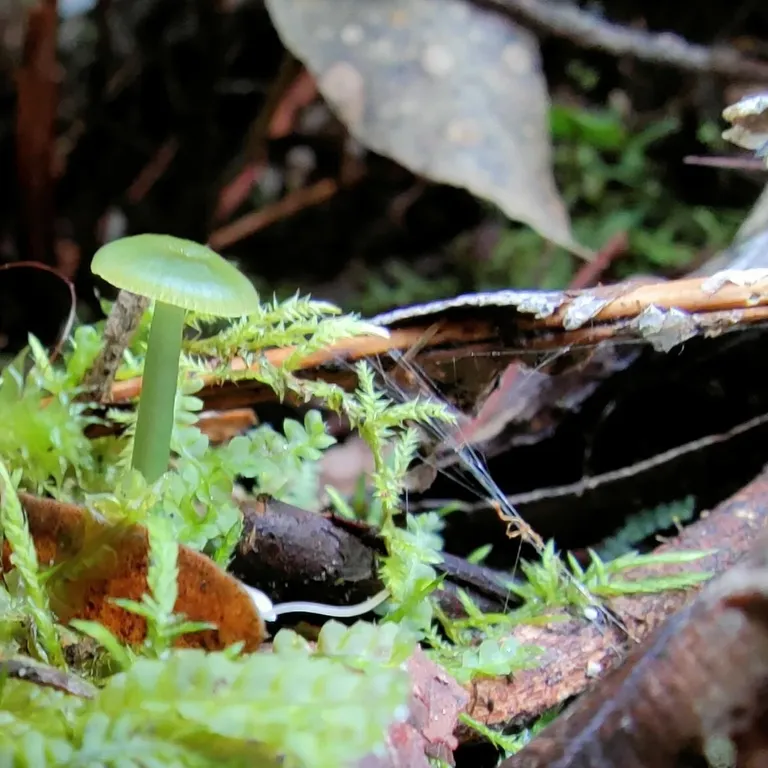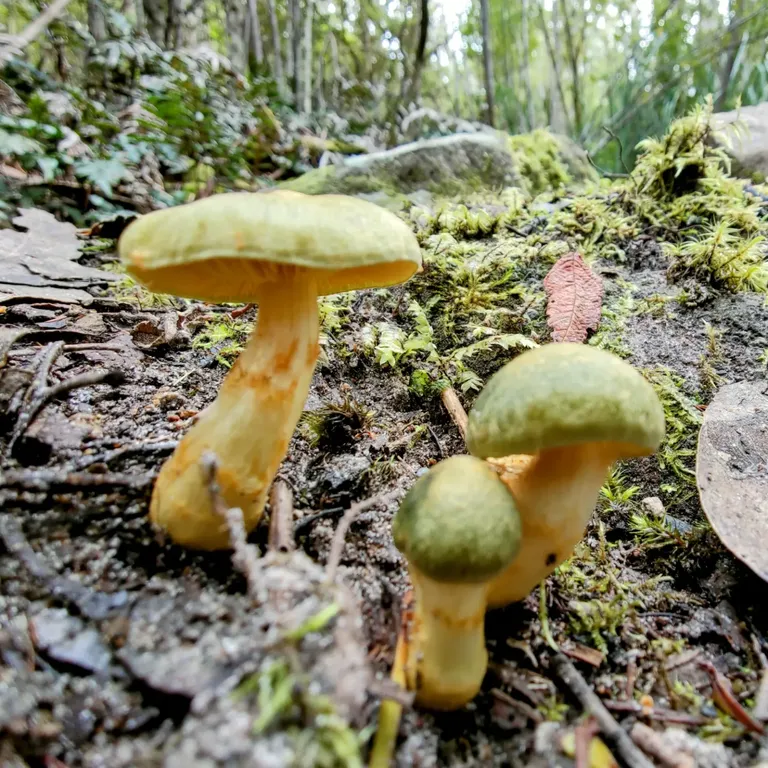 I do wish I had a better phone to capture them, but my Oppo did an okay job.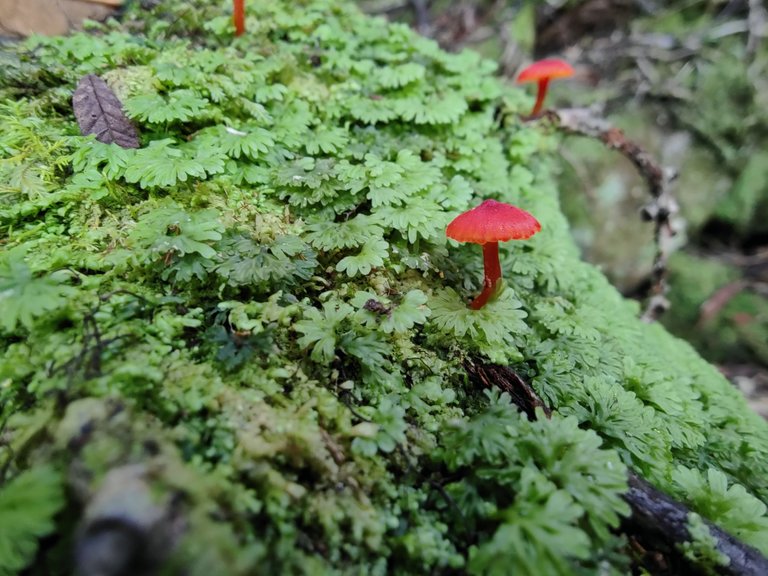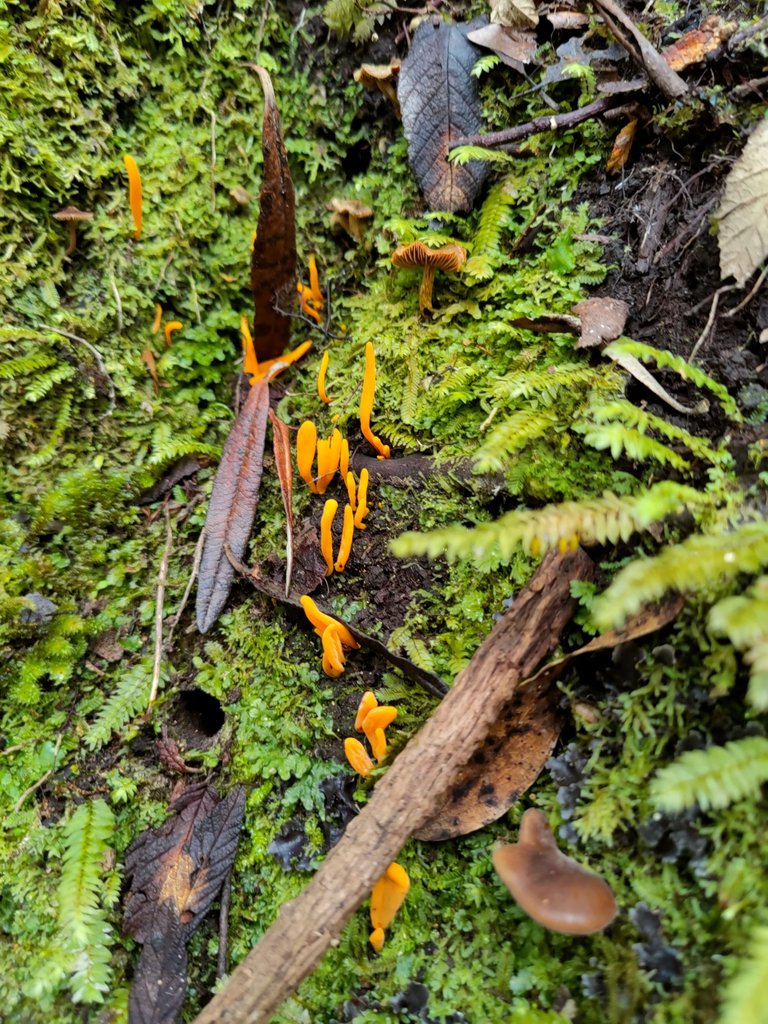 I was thrilled to find blue ones as well, which were way tinier than expected. That's the funny thing about macro mushroom photography - size is deceptive.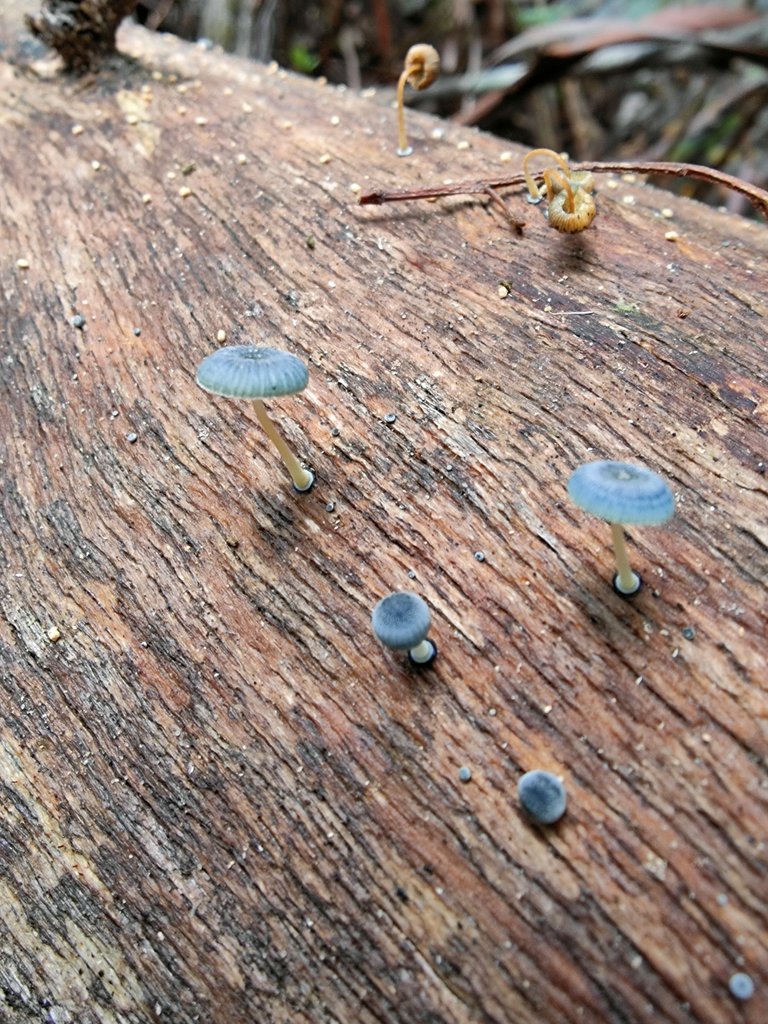 We followed the track to the Octopus Tree, a proper Magic Faraway Tree, which sported even more mushrooms.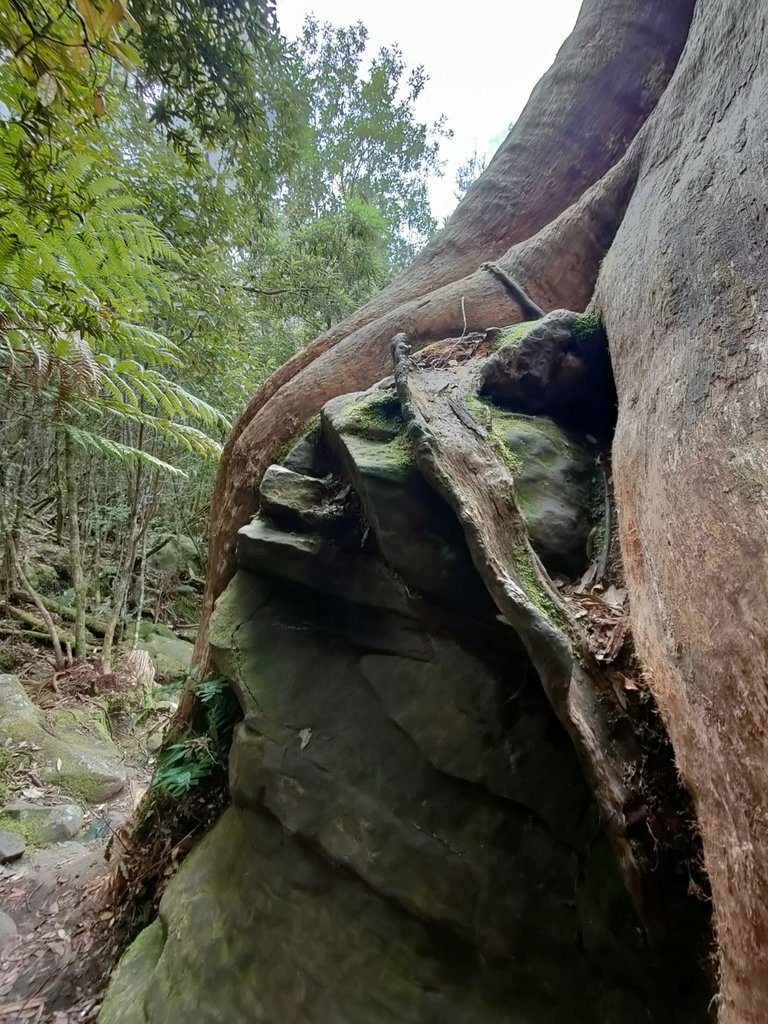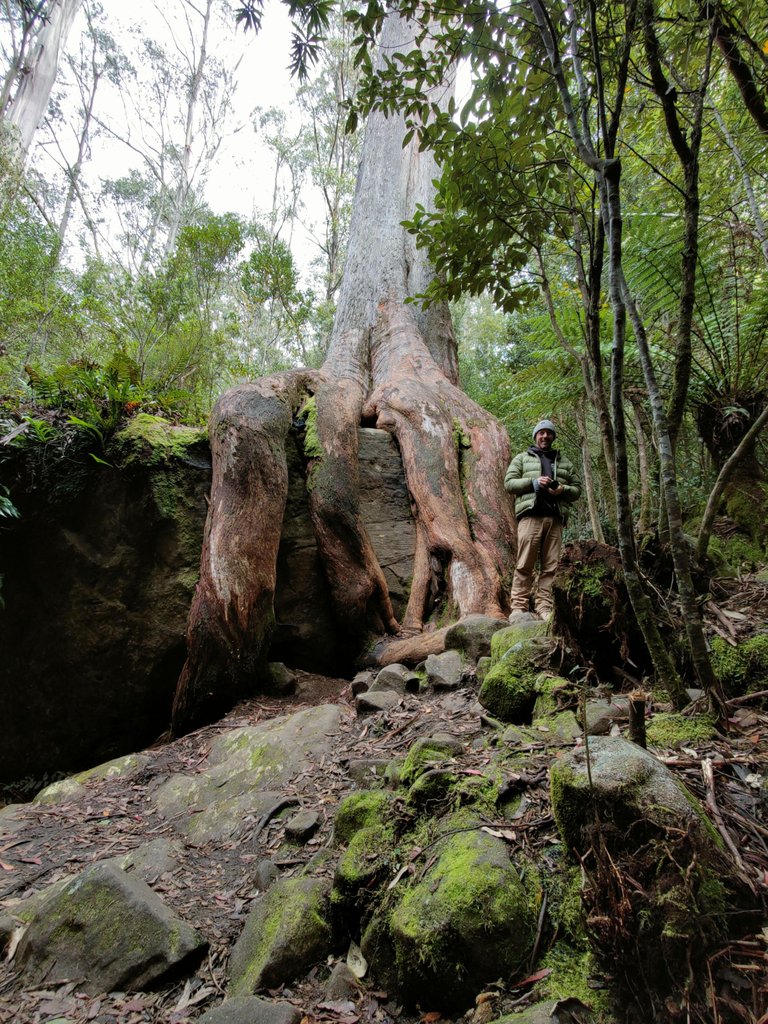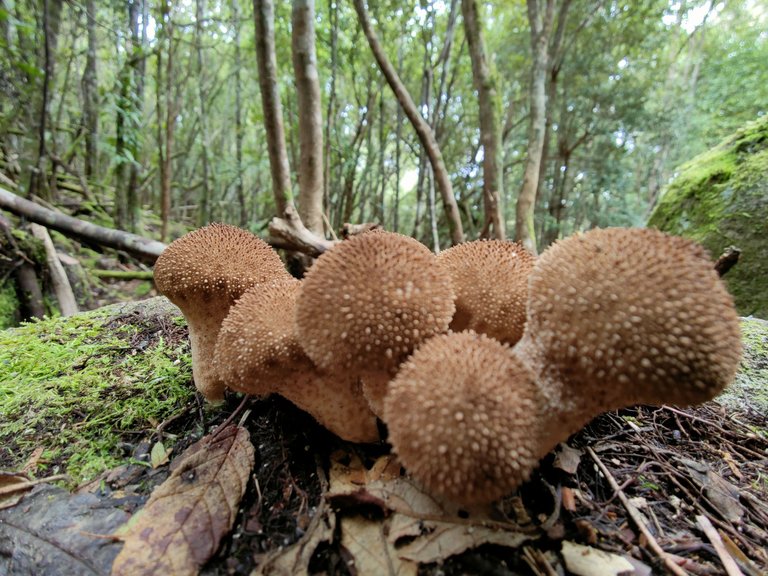 I loved the green mushrooms, but some of the brown ones were just as awesome in my book.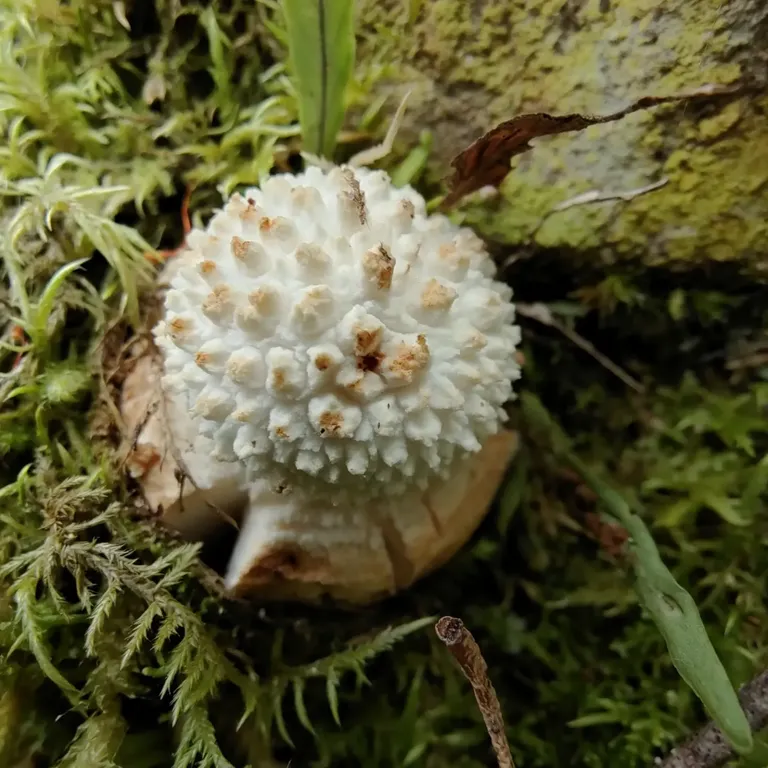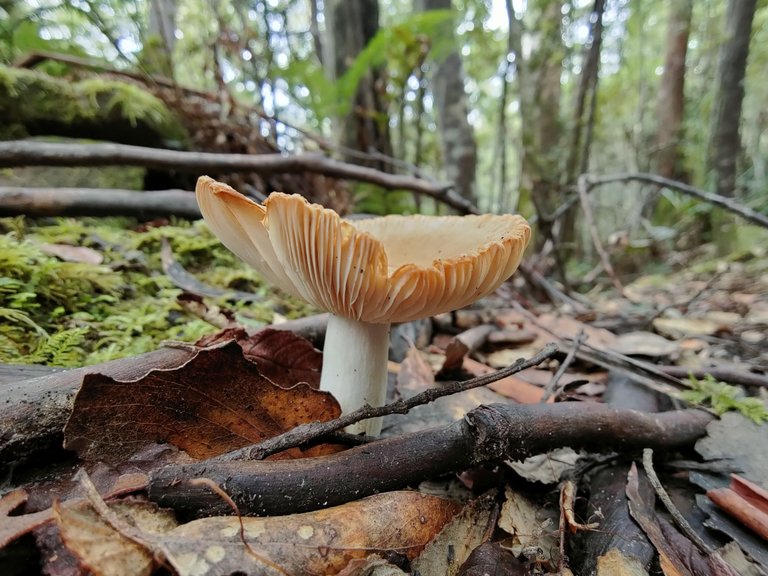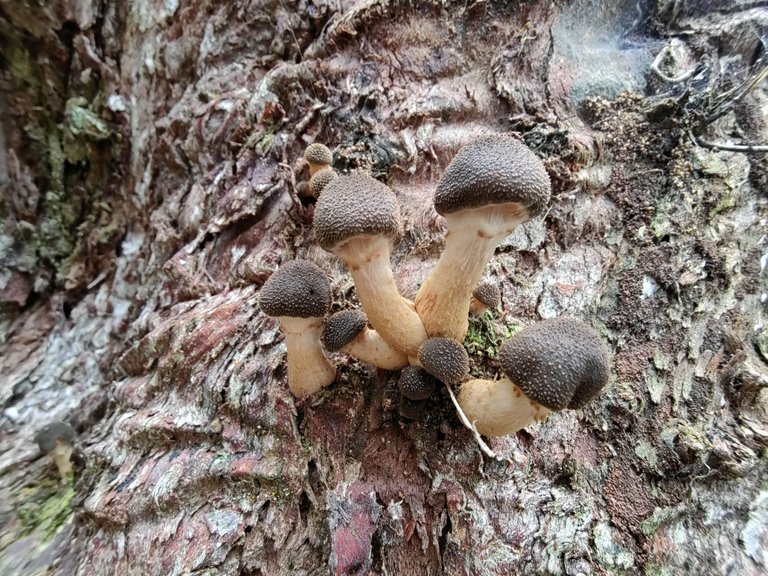 Funny how mushroom 🍄 hunting can turn a fifteen minutes walk into an hour and a half frolick. What an utterly delightful time we had in one of Tasmania's damp autumnal treasure troves of a forest.
With Love,

Are you on HIVE yet? Earn for writing! Referral link for FREE account here




---
---