Hive Garden Journal: 🐌 Jan 27🍊👩‍🌾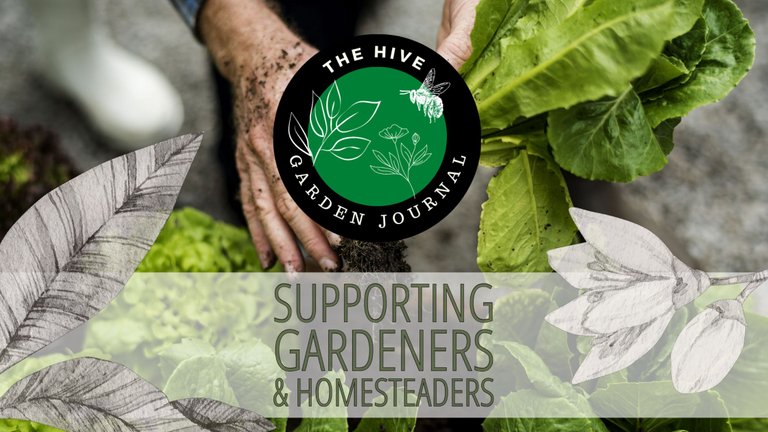 If you are new to the #gardenjournal project, it's all about trying to support gardeners and homesteaders on HIVE. @minismallholding and I alternate weeks and use part of our upvotes to support featured garden bloggers. I also set a part beneficiary to @gardenhive, the curation account for the Hive Garden community. We're trying to grow the voting power on this account to help support gardening content, so if you can support us even a little bit, that would be amazing. Thanks for the current delegators, @skylinebuds, @amberyooper, @plantstoplanks, @ligayagardener and @fenngen. Each time I publish this journal I'm setting one of the delegators a small beneficary as thankyou. This week it's @ligayagardener. If any of you are able to delegate even a small amount it really does help our vote grow which in turn supports YOU! Please delegate, if you can, to @gardenhive! Much appreciated.
The new #gardenjournal challenge starts Feb 1, so think about what you might like to write. @plantstoplanks has thrown in a sponsorship this time as well, so there's a bit of HIVE on offer for the best posts!
What's been going on in our gardens this week...
@progressivechef is trying to harvest sooo many natal plums before bad weather hits - if you know of any good recipes he can try, please go and help him out here!
Check out this amazing jade plant of @kansuze. It's a jade tree that her father gave her, and continued to grow. Even though it also broke in almost half, she repotted it and gave cuttings to friends. Sometimes plants are for life!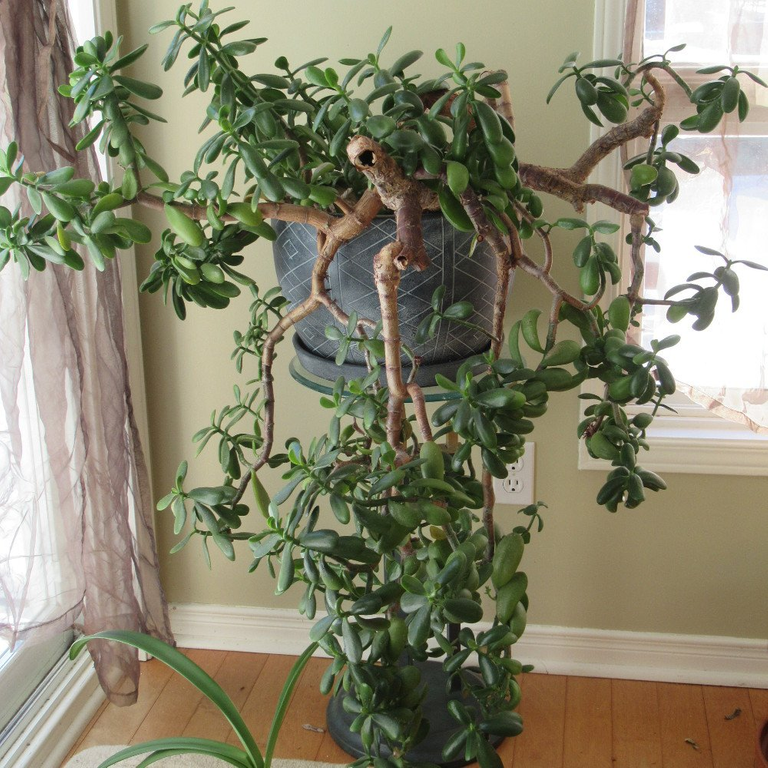 @discoveryingarni wrote about plant boxes and her new garden and all the work they've put in. Don't they look great?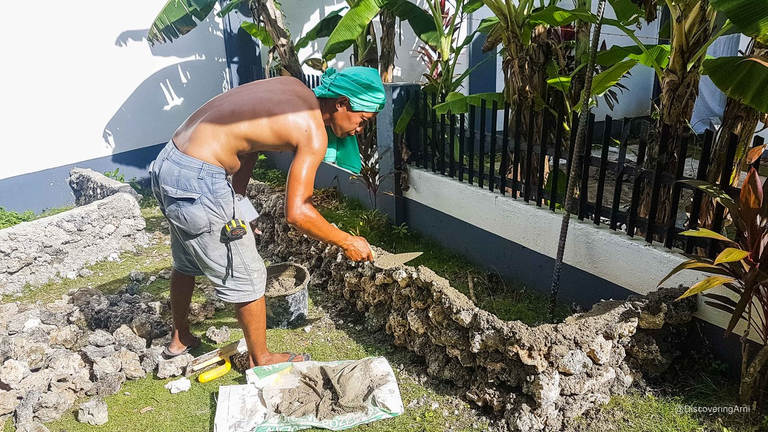 @proto26 shared a lot of useful information about his bonsai acacia. Cute, huh?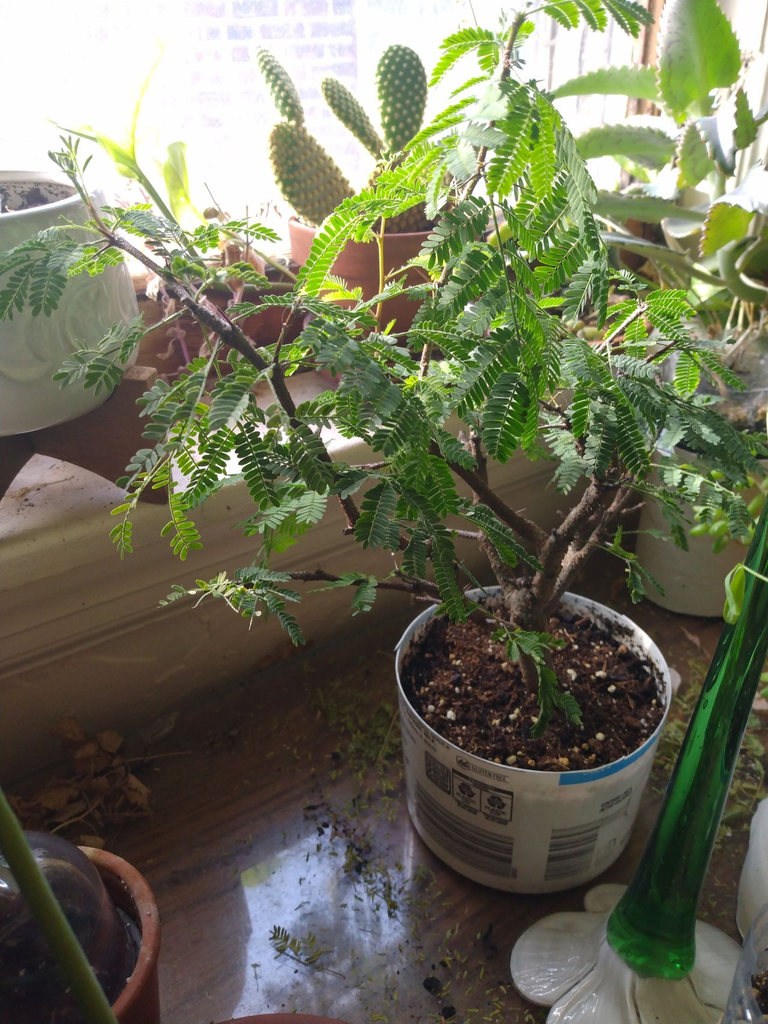 @creativetruth wrote about their bias toward blackcurrant - I can't help but agree. Tiny morsels of goodness, full of vitamin c! A great, easy plant to grow.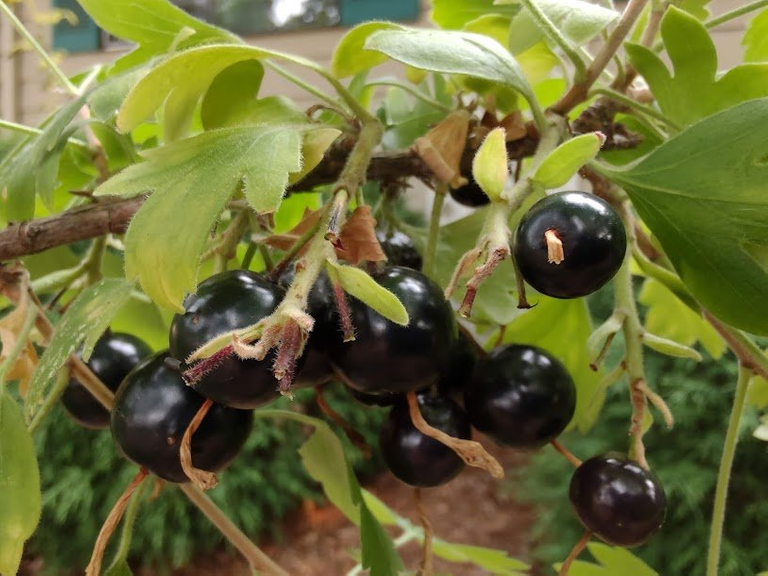 Small beneficiaries this week go to @kansuze, @creativetruth, @ligayagardener and @proto26. Happy Gardening, all!
---
---
The next Garden Journal challenge will start at the beginning of September - look out for it pinned in the HIVE GARDEN community. Whether you're planting, end of harvest, tidying up your garden or planning new garden projects, you're all welcome to join in to win HIVE. But keep using the #gardenjournal tag and connecting to others who are passionate about their gardens!
If you have anything you'd like to see included in next week's Garden Journal, let @minismallholding or I know!
Part beneficiary for this post goes to authors that might be undervalued or that wow. The rest will go towards helping me increase my delegation for @thegardenhive, the curation account for 'The Hive Garden' community. See you there!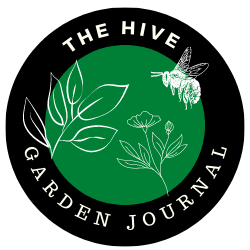 Are you on HIVE yet? Earn for writing! Referral link for FREE account here


Join The Hive Garden Community! The HIVE GARDEN COMMUNITY supports gardening, homesteading, cannabis growers, permaculture and other garden related content. Delegations to the curation account, @gardenhive, are welcome! Find our community here!
---
---