Comment Challenge for Hive Gardeners! And Don't Forget the New Garden Journal Challenge starts Oct 1!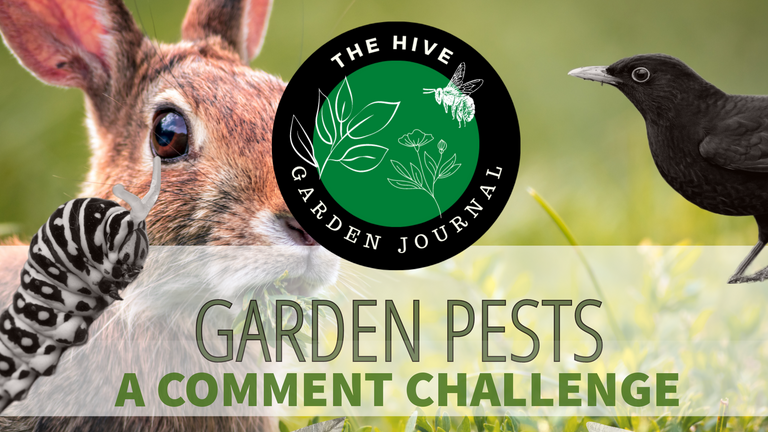 It's that time of fortnight again - it's time to share with other gardeners! Every fortnight I post on a theme and all you need to do is comment, preferably with a photo, and make sure you come back and engage with others in the Hive Garden Community.
Last fortnight's theme was SEASON CHANGE and there were some lovely comments 209, in fact, making it hard to keep up! Some of you were AMAZING at engaging with others as well, coming back and appreciating what others had written. This time I'm awarding 2 HIVE each to @farm-mom, @steven-patrick and @clareartista!
This week's challenge is GARDEN PESTS. If you've been following my blog you'll know I'm having a war with rabbits, and possibly a possum, who managed to get over the cage around this lovely lavender and snip off the tops. It's driving me crazy.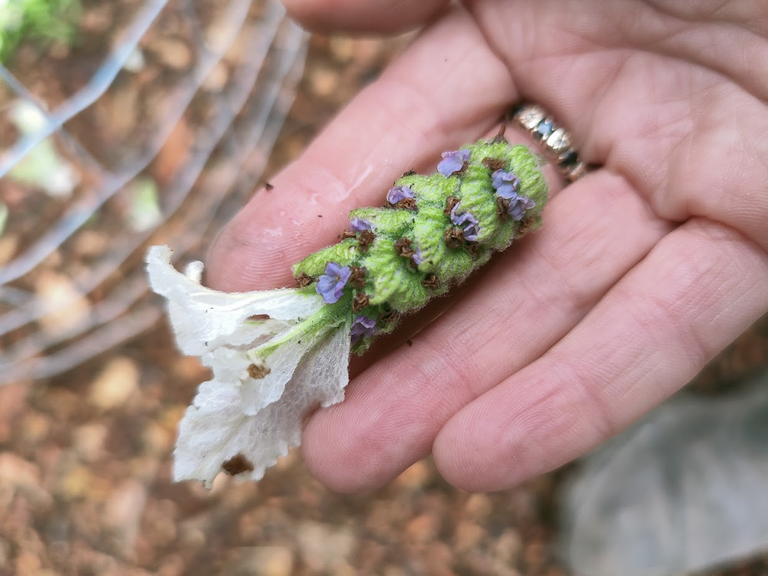 Deer, aphids, blackbirds, possums and even dogs and cats frequently appear as unwelcome guests in the garden. Mosquitos can stop us enjoying it and snakes can lurk terrifying in the shrubbery. What plagues you? How do you deal with it? And photos are appreciated too! Don't forget to engage with others.
There's always a few HIVE as prize, as I like to reward where effort is clear. However, I hope you just enjoy the conversation with other HIVE Gardeners!
And don't forget, the October challenge starts on the 1st, so have your posts ready!
@plantstoplanks @sofs-su @nikv @owasco @buckaroobaby @farm-mom @thebigsweed @polesinns @andrastia @holisticmom @queenoftheworld @porters @amygoodrich @fanyokami @phoenixwren @anafae @tanjakolader @yolithy24 @andrastia @minismallholding @goldenoakfarm @nateonsteemit @sanjeevm @kennyroy @simplymike @dodovietnam @babeltrips @trangbaby @kaelci @shanibeer @proto26 @ifarmgirl @foxfireorchards @artemislives @edprivat @meesterboom @momogrow @attn @luckylaica @blingit @traisto @skylinebuds @fotostef @tydynrain @hindavi @vibeof100monkeys @samstonehill @anttn @friendlymoose
With Love,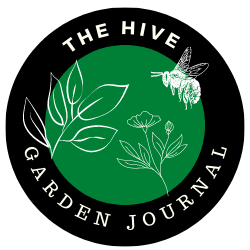 Join The Hive Garden Community! The HIVE GARDEN COMMUNITY supports gardening, homesteading, cannabis growers, permaculture and other garden related content. Delegations to the curation account, @gardenhive, are welcome! Find our community here!
Are you on HIVE yet? Earn for writing! Referral link for FREE account here!





---
---