Unique and interesting Dark Beetle || Tenebrionidae 01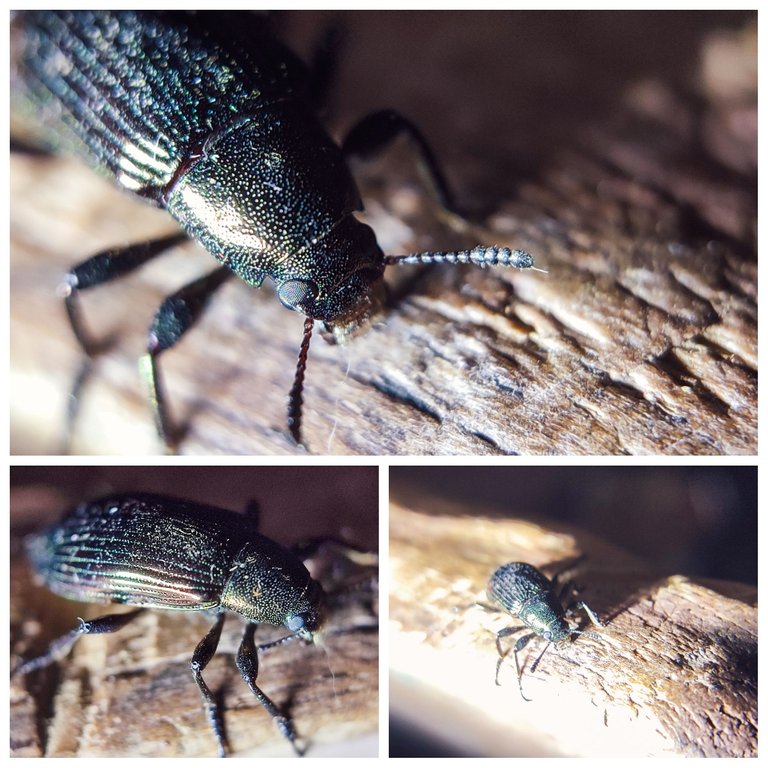 Back again in my post today, today I again found a species of Darkling beetle crawling on a dry log and at that time I saw this Darkling beetle animal in pose, and at that time I immediately approached it to take a close look at this small animal. and up close the shape of the body is rather large and has a dark or black color on its body.
And at that time I took some angles of the picture even at night because I found behind the garden of the house there I saw this Darkling beetle species crawling on this dry wood, it turned out that Darkling beetle is a species of the Tenebrionidae family, the dark beetle, is one of the one of the largest beetle families. The surname comes from the Latin tenebrio, meaning one who loves darkness.
And on this occasion as usual, I will capture some pictures of the Tenebrionidae family species with some pictures and I hope you enjoy and like them and you can see them below.
---
#Dark Beetle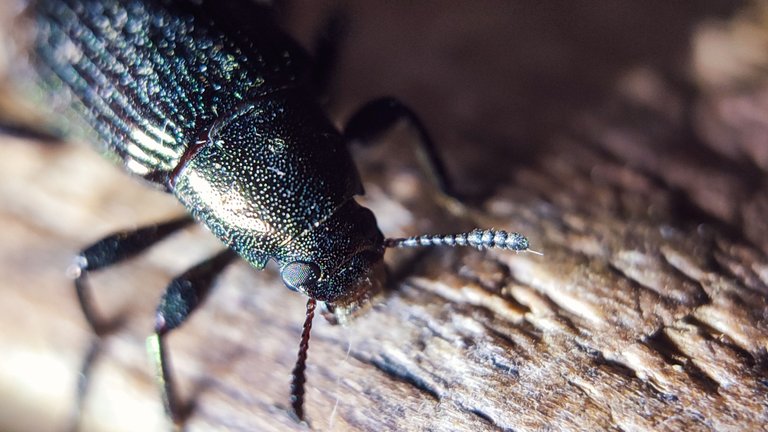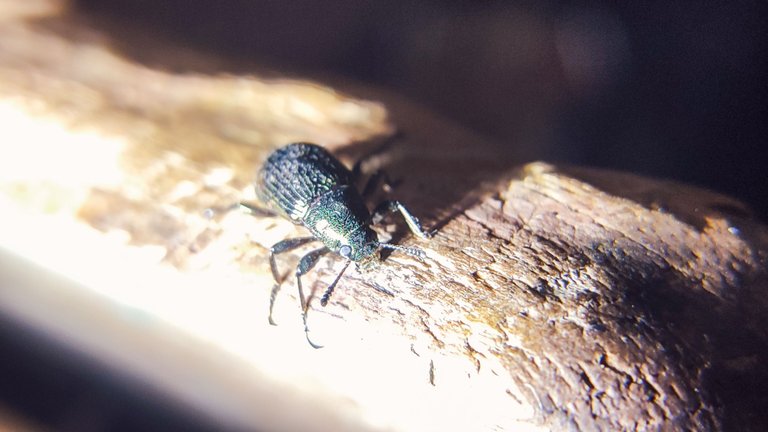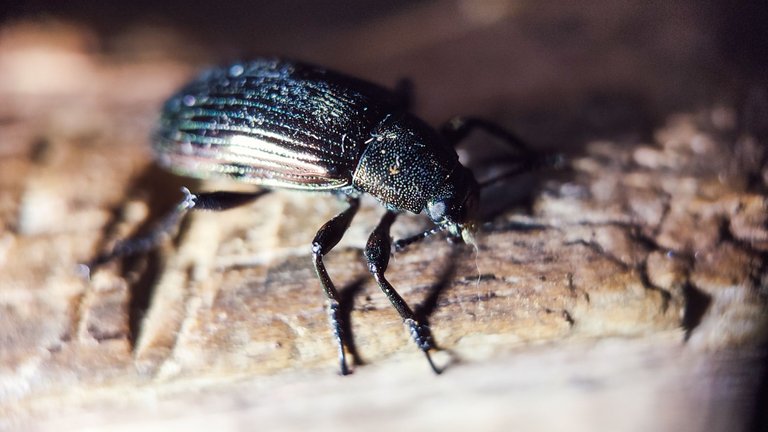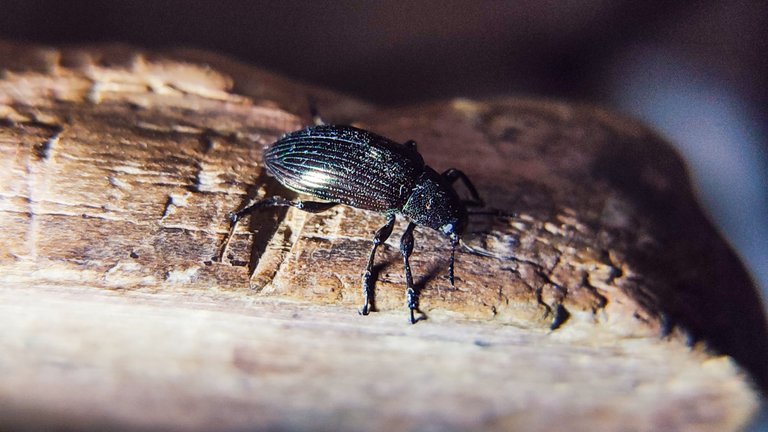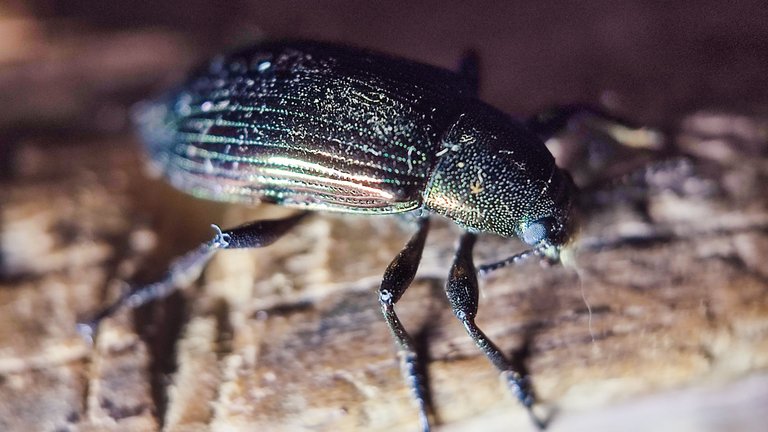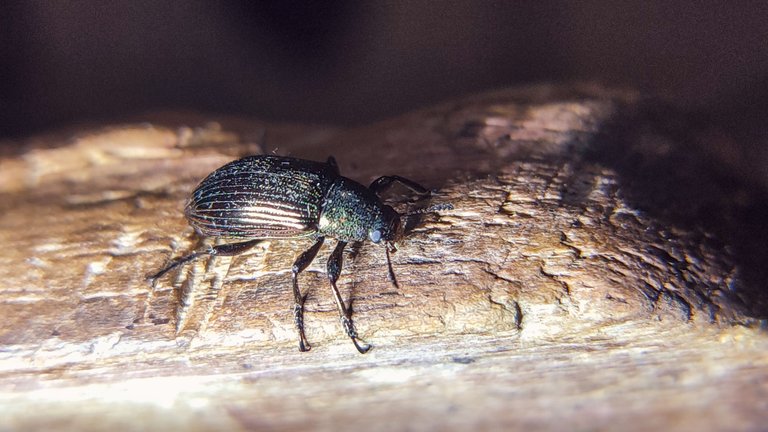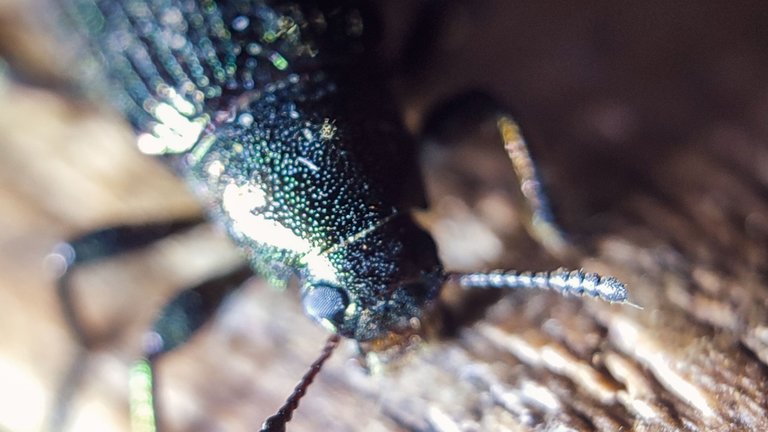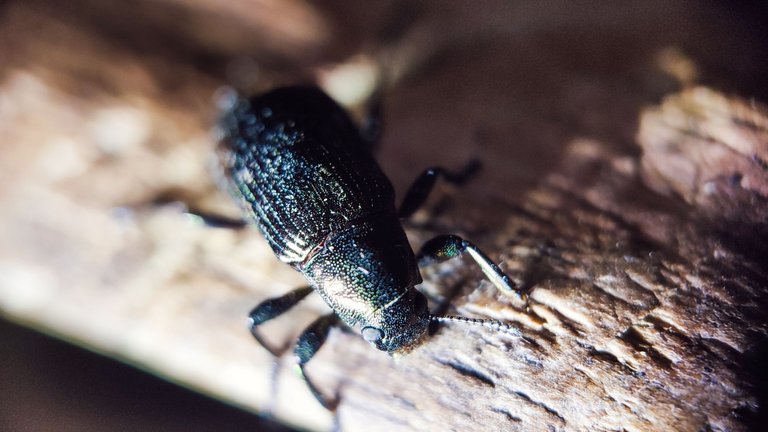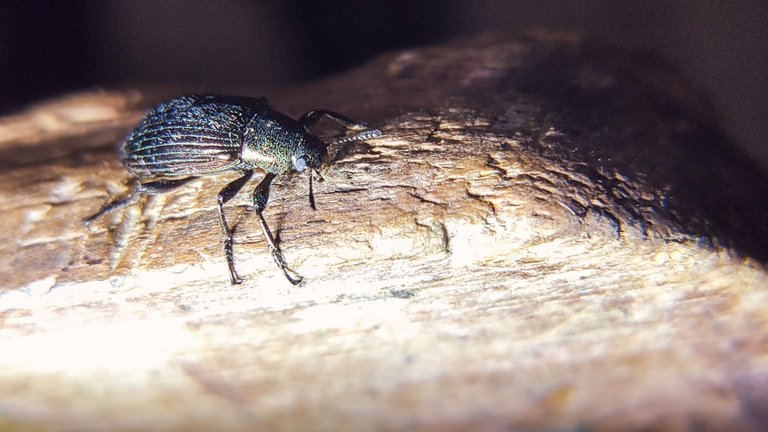 | Camera | Smartphone |
| --- | --- |
| Location | Forest Aceh, Indonesia |
| Category | Dark Beetle |
| Editing | Snapseed |
| Photographer | @ridor5301 |


---
---