Mushroom || Mycena mushrooms are very beautiful and unique - 10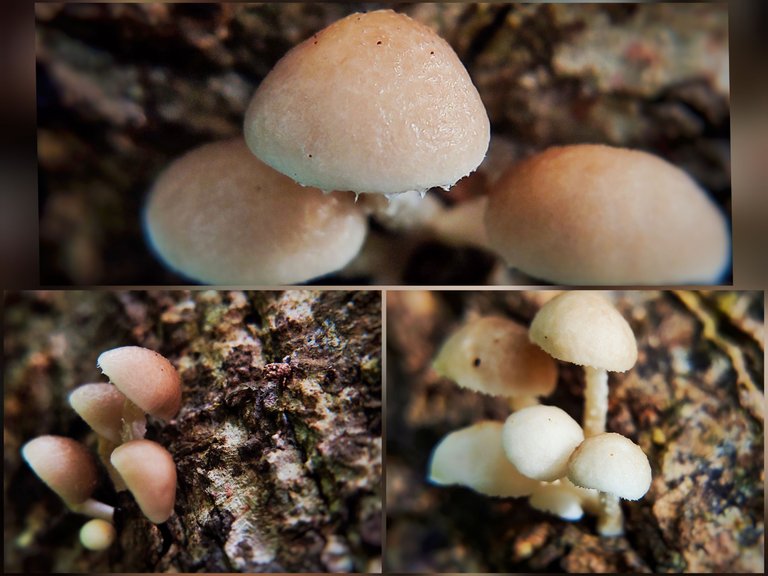 Hello everyone, have a nice day and come back to my post today, on this occasion I have a collection of mushrooms and today I hunted some beautiful and unique mushrooms that I found in the aceh forest today, and a few days ago we had a rainy season it rains so of course a lot of mushrooms come out of rotten wood because the time for mushrooms to live is in the rainy season.
The mushroom I found today is of the species Mycena is a large genus of small saprotrophic mushrooms that are rarely more than a few centimeters in width. They are characterized by a white spore print, a small conical or bell-shaped cap, and a thin fragile stem. Most are gray or brown, but a few species have brighter colors. Most have a translucent and striate cap, which rarely has an incurved margin.
At that time the mushroom was posing with his friends and waiting for me to be photographed of some of these mycena mushrooms, and at that time I took several angles of taking pictures of this mycena mushroom with some of the beauty and uniqueness of this type of mushroom, and you can see some my mushroom shots today and I hope you like it and can enjoy it from some of my shots today.
---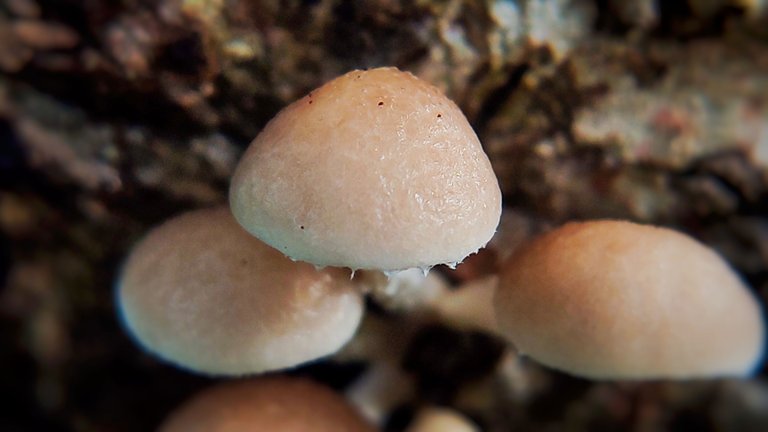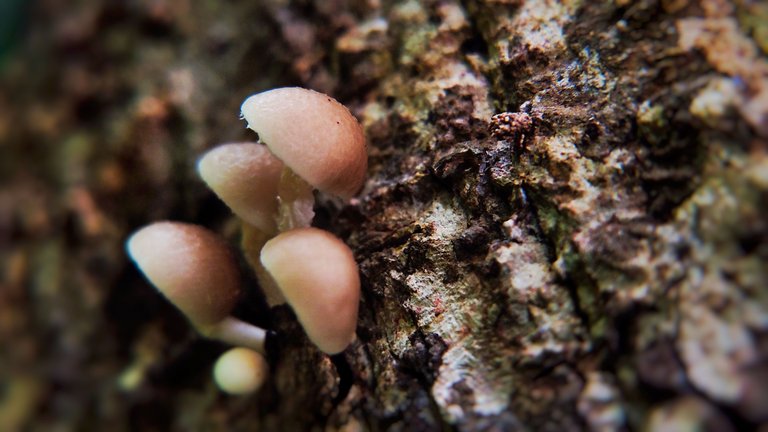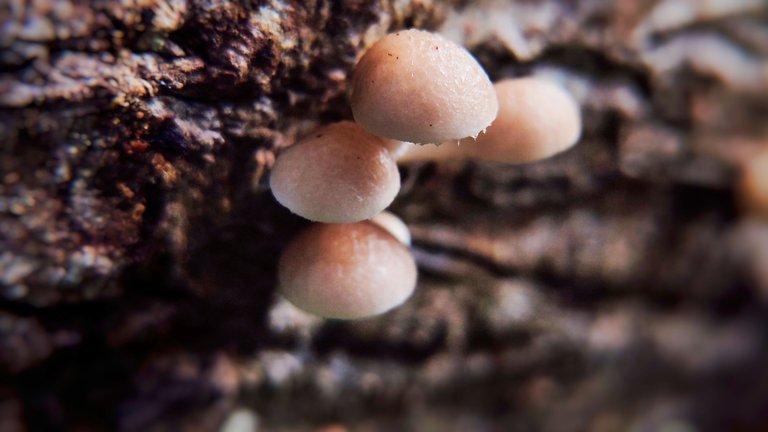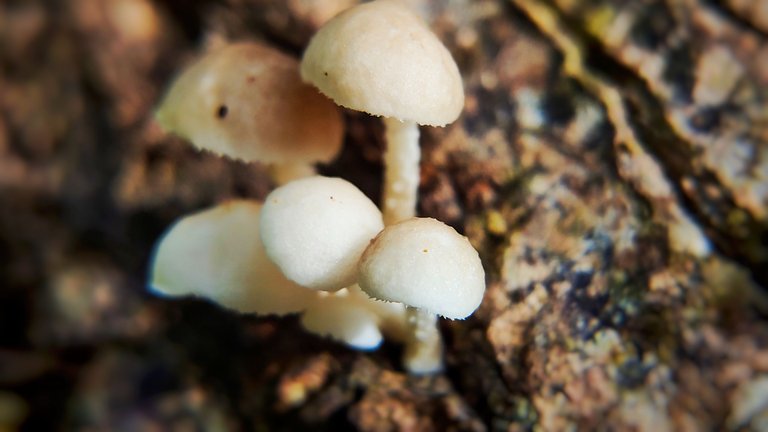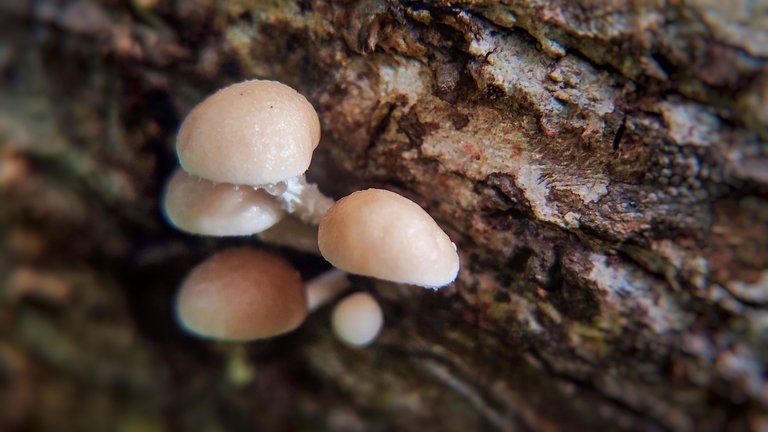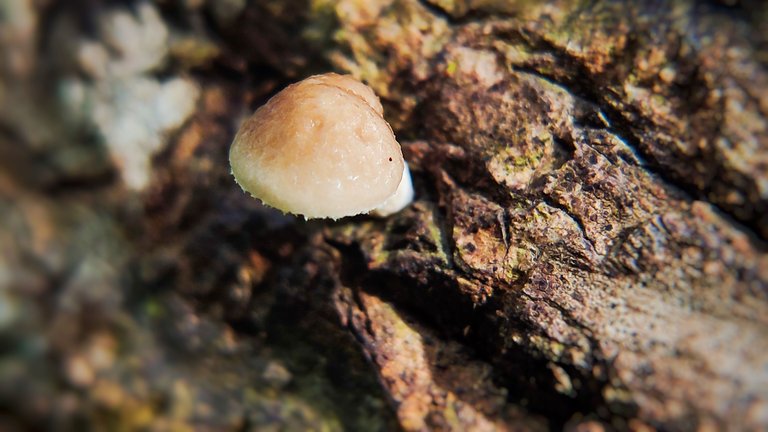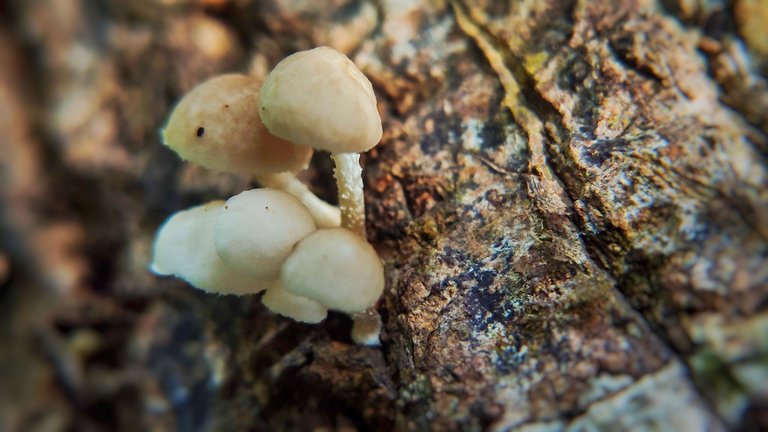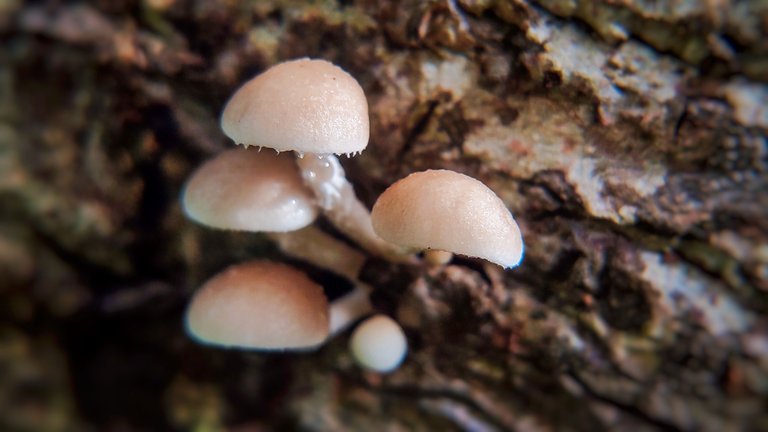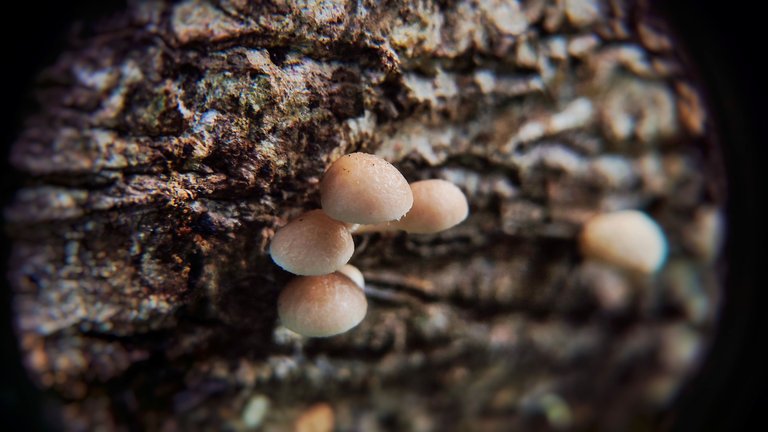 And you can see some mushrooms of this mycena mushroom species look very beautiful and have a side of beauty that is incomparable to other mushrooms and have their own characteristics, and the color is quite beautiful with its own characteristics and I hope you like it some of the mycena mushrooms that I took today greetings and thanks.

| Camera | Smartphone |
| --- | --- |
| Location | Forest Aceh, Indonesia |
| Category | Mushroom |
| Editing | Snapseed |
| Photographer | @ridor5301 |


---
---