Monomad | Two species of mushrooms thrive on piles of damp wood that look very beautiful and elegant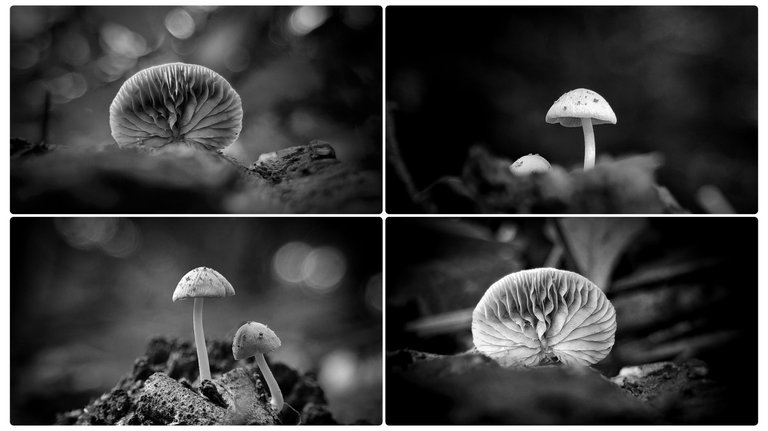 ---
This is my entry for the #monomad challenge curated by @monochromes today.
This morning I went around the garden again looking for mushrooms because I saw that in this garden there were lots of piles of rotten wood, maybe there were some mushrooms growing because mushrooms usually thrive on piles of rotten and damp wood.
And when I got there it was not in vain because I found this Panellus mushroom, which has a small body shape and looks very unique because it has very attractive gills with very bright colors, and at that time I saw this mushroom growing in a pile of rotten wood, and at that time I immediately approached him to take several picture poses that looked very beautiful and elegant.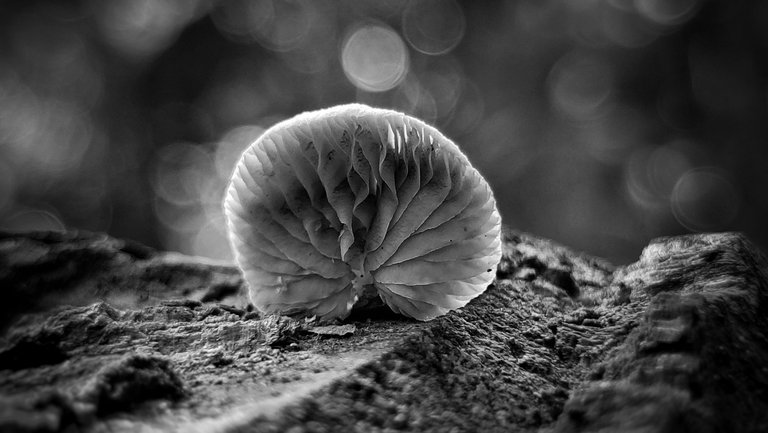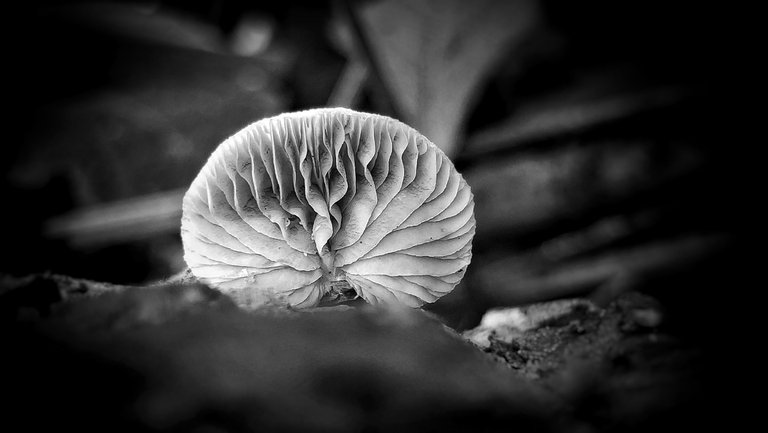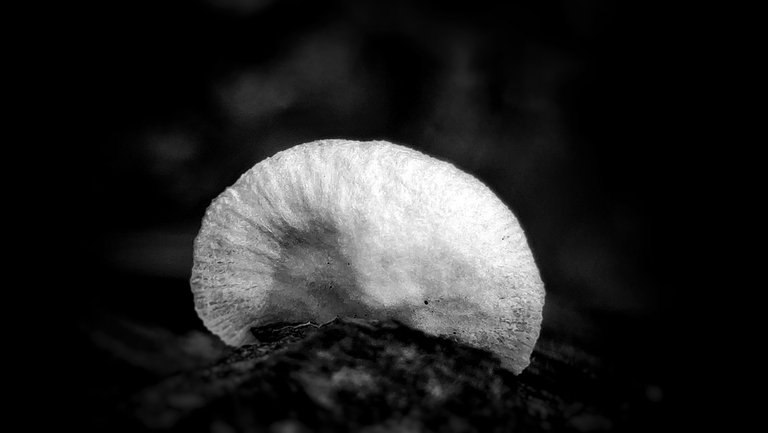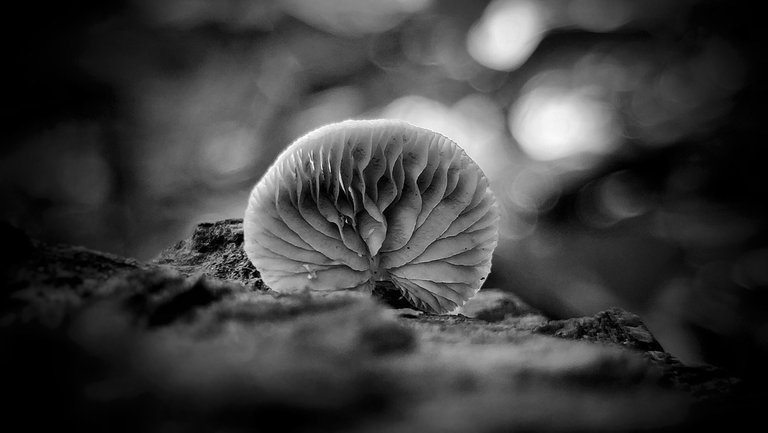 ---
This mushroom has its own characteristics starting from its gills which look very attractive and elegant, and usually this mushroom will grow in the rainy season and usually this mushroom will die after blooming in one week.
Panellus is a genus of more than 50 mushroom species of fungi in the family Mycenaceae as defined molecularly.....Wikipedia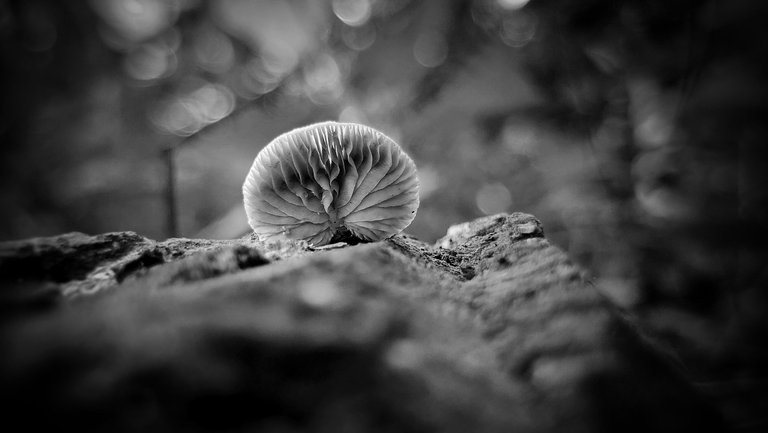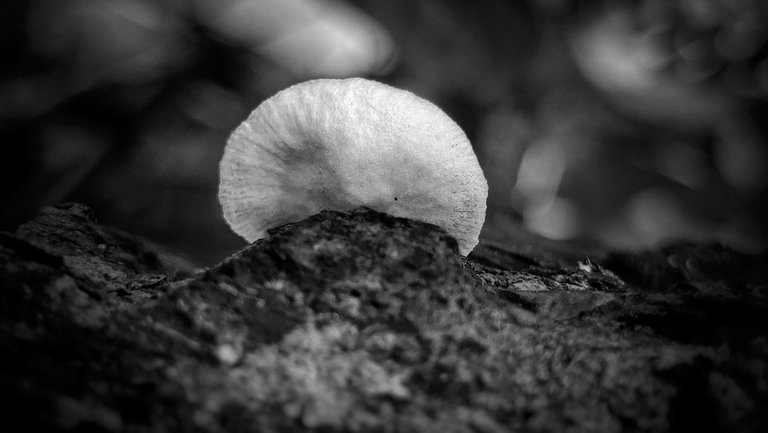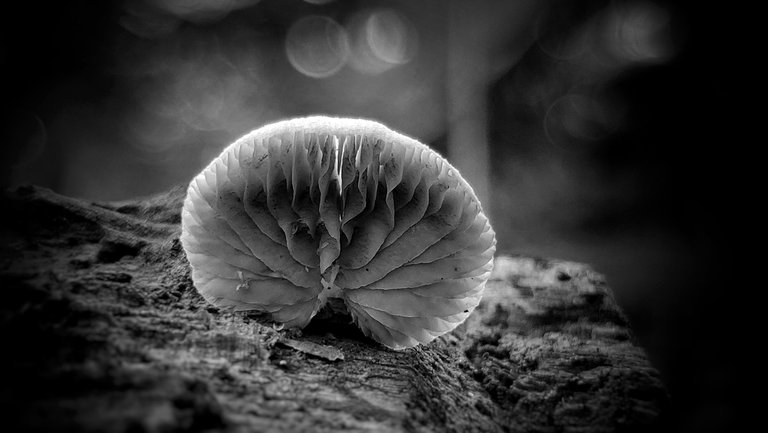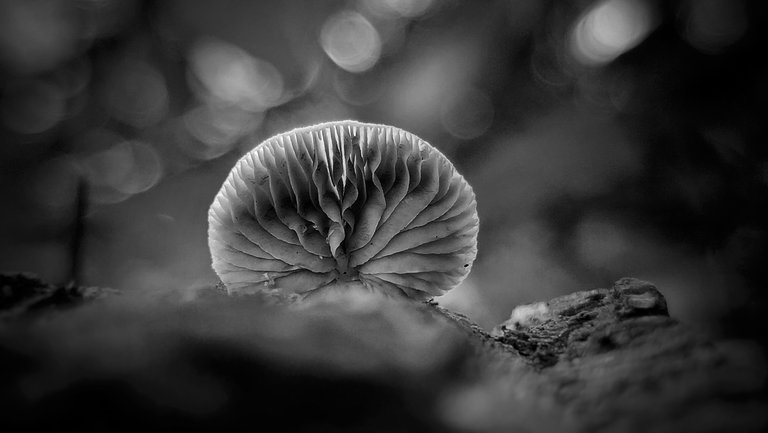 ---
---
After that I walked back and looked towards where the other pile of wood was but it wasn't in vain because a few minutes later I saw a pair of Mycena galopus mushrooms, and as usual I immediately took several picture poses which looked very beautiful because these mushrooms have its own charm, and I hope you like it.
Mycena galopus, commonly known as the milky mycena, milking bonnet or milk-drop mycena, is an inedible species of fungus in the family Mycenaceae of the order Agaricales.....Wikipedia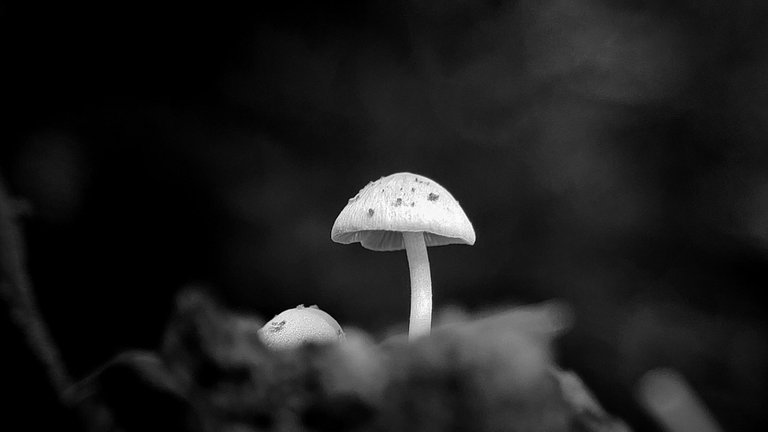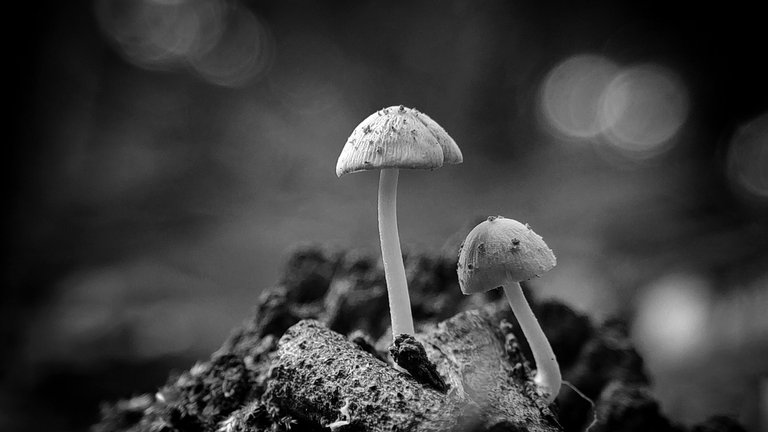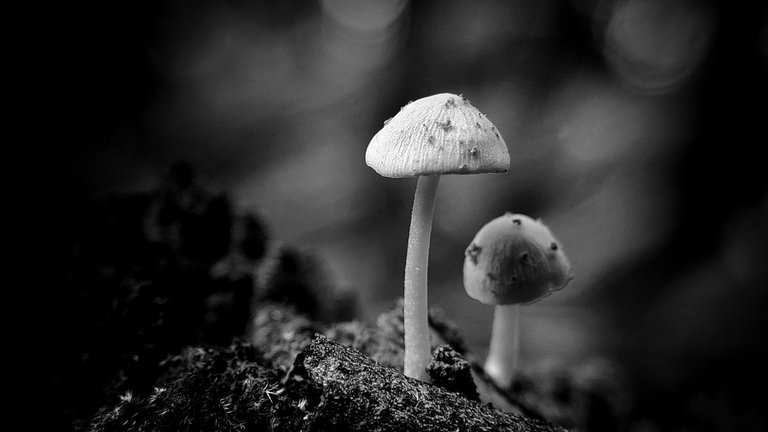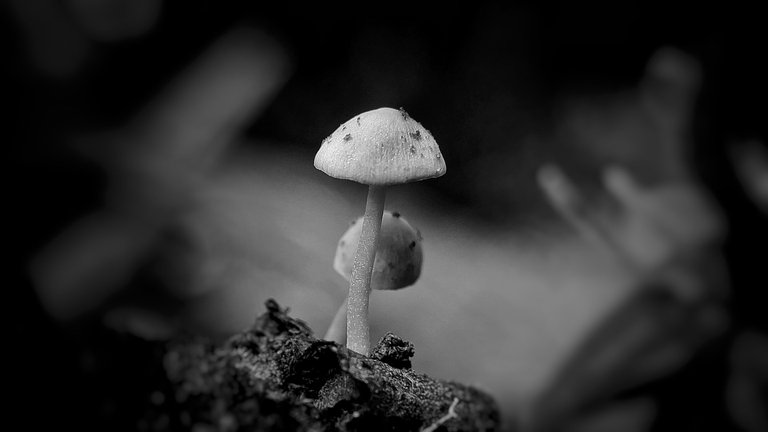 ---
| Camera | Smartphone & Macro lens |
| --- | --- |
| Location | Aceh, Indonesia |
| Category | Mushroom |
| Editing | Snapseed |
| Photographer | @ridor5301 |
---
---