Hunting for some cool and beautiful mushroom types on this opportunity to explore the forest today🍄🍄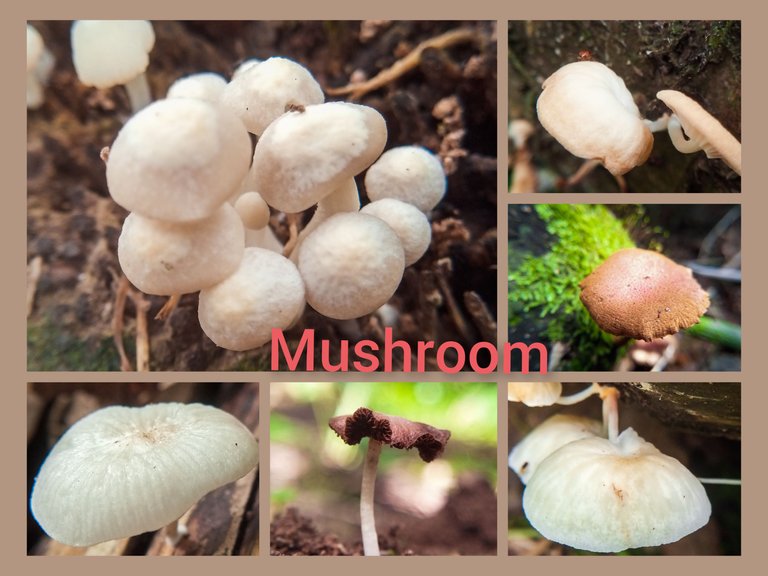 Hi everyone have a nice day, today I found some beautiful and amazing types of mushrooms in the aceh forest which is close to where I live, several types of this mushroom species often grow on rotten dry wood and there is one mushroom that has a variety of a unique and strange shape and others some types of mushrooms that are like Usually these mushrooms will grow in the rainy season even though the rainy season has ended I still find some of these beautiful mushrooms.
and some of these mushrooms look very beautiful and unique and at that time I took some angle pictures of these three mushrooms and when I took pictures from different angles and you can see them below.
---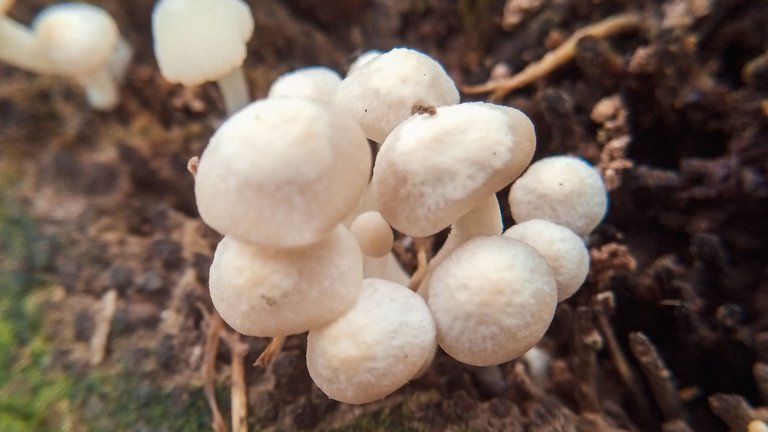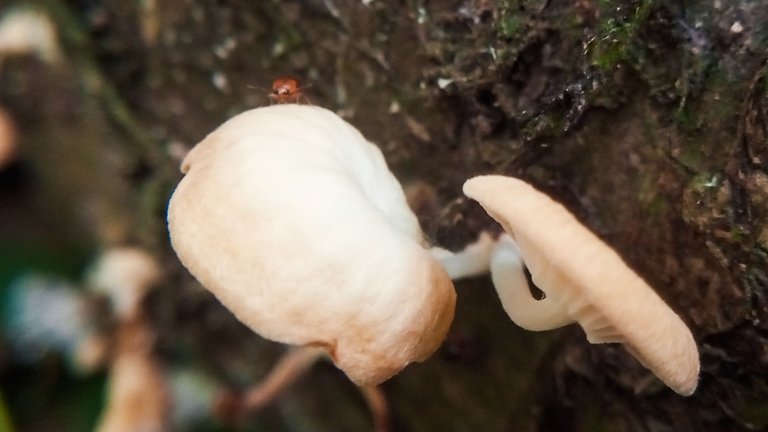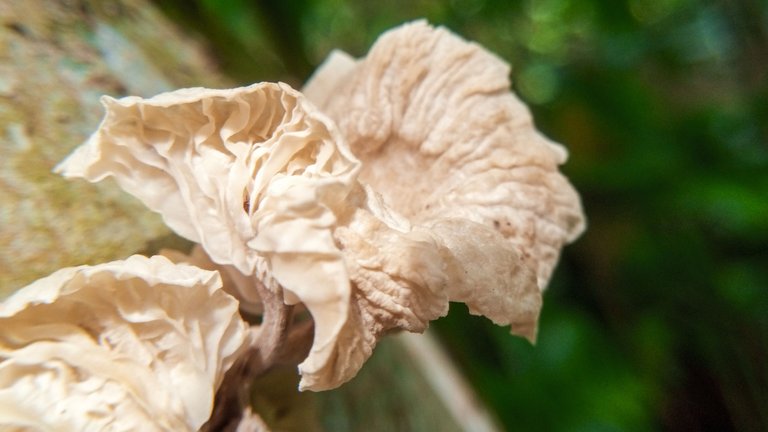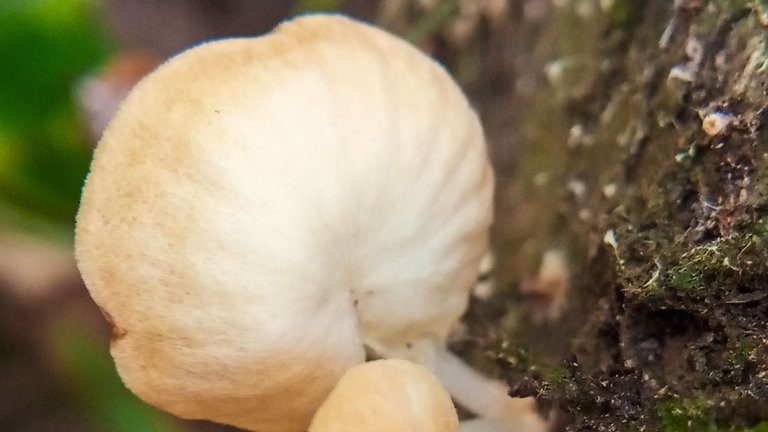 Some of these mushrooms are mycena species usually they will grow in the rainy season because they like the cold and they will thrive on rotting wood and they will absorb substances from the wood, they have a small body and have a small umbrella on their head and this type of mycena fungus often grows with families and they grow in very large numbers.
Here are some mycana species of mushrooms that I took today using a smartphone camera with a few shots of the mushrooms with some angle photos of these mushrooms, and you can see below and you can enjoy some of today's mushroom shots.
---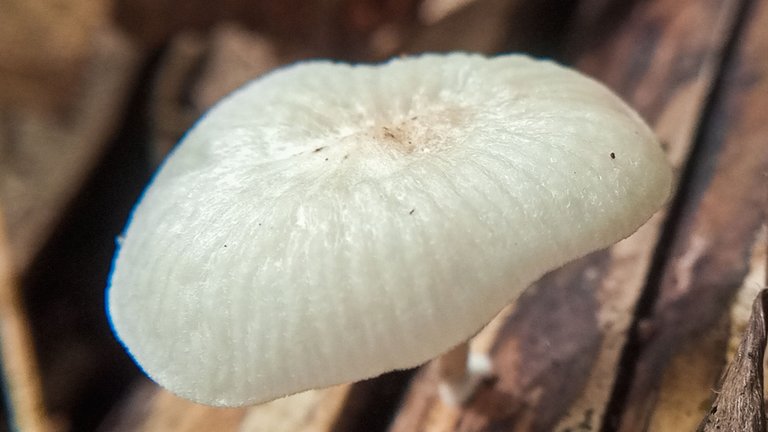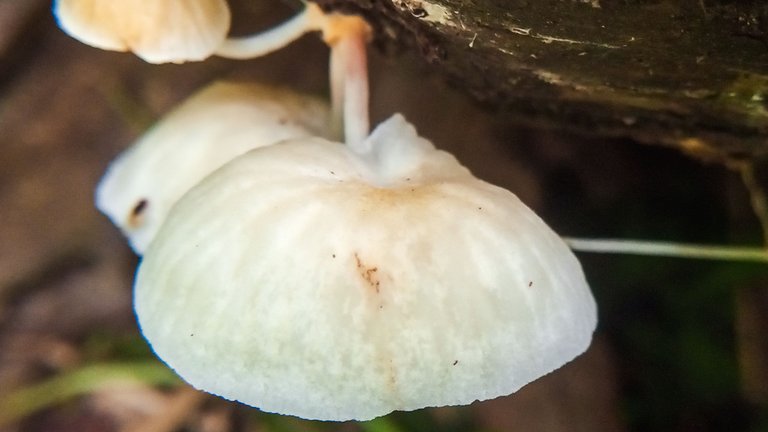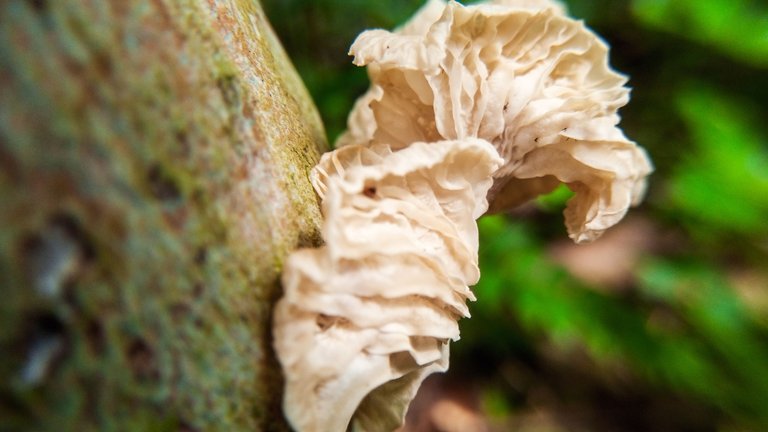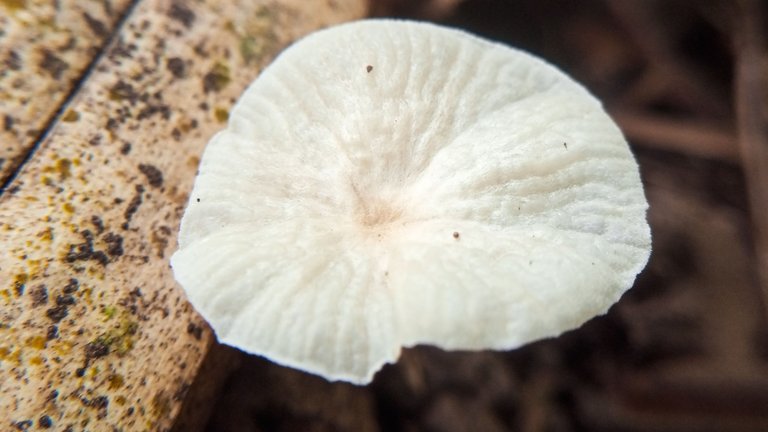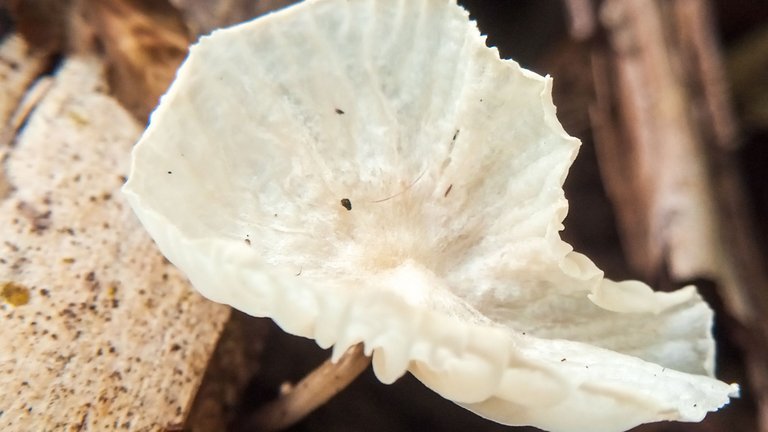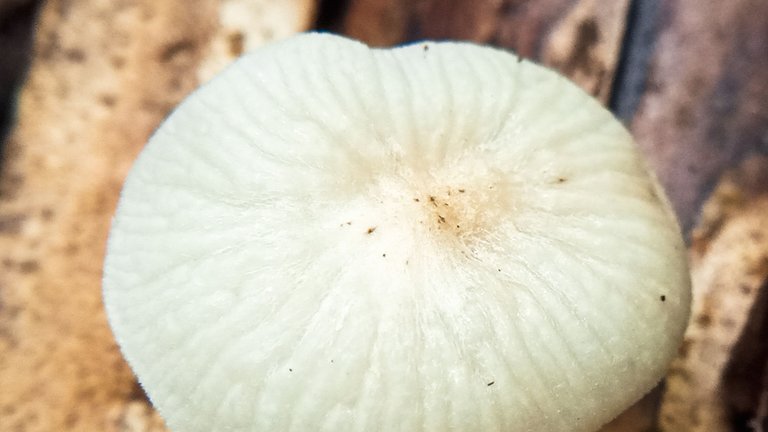 ---
And at that time I found a lot and one of them was a species of Gymnopilus junonius which is a species of fungus in the Cortinariaceae family. Commonly known as spectacular rustgill, this large orange mushroom is commonly found growing on tree stumps, logs, or tree bases. Several subspecies of this fungus contain the neurotoxic oligoisoprenoid gymnopilin. And you can see it below and the mushrooms I found in the same place in the Aceh forest and I hope you like it and can enjoy it.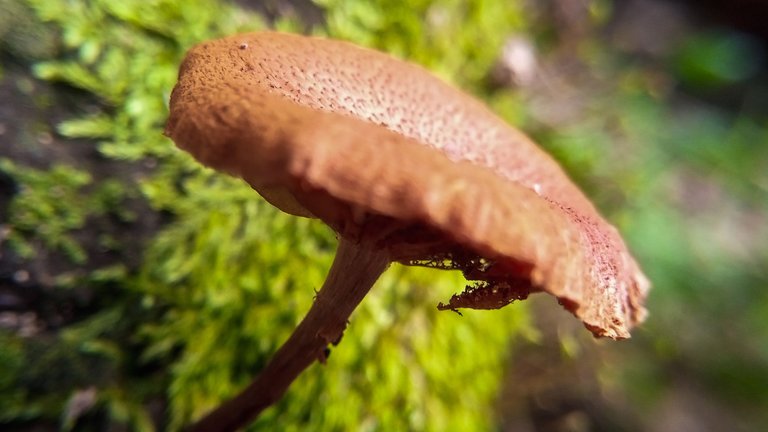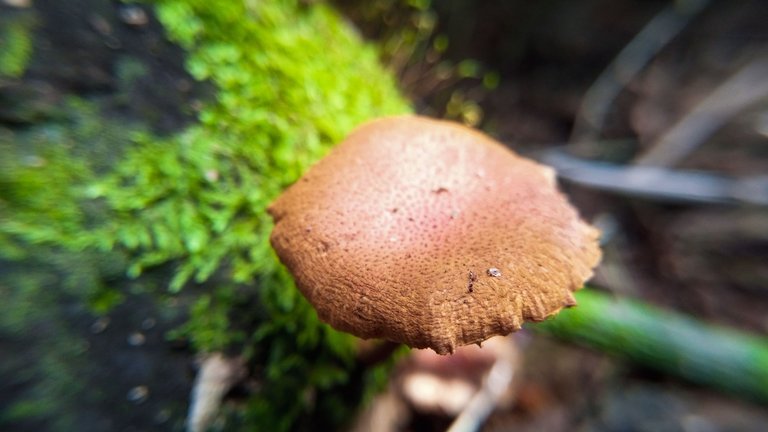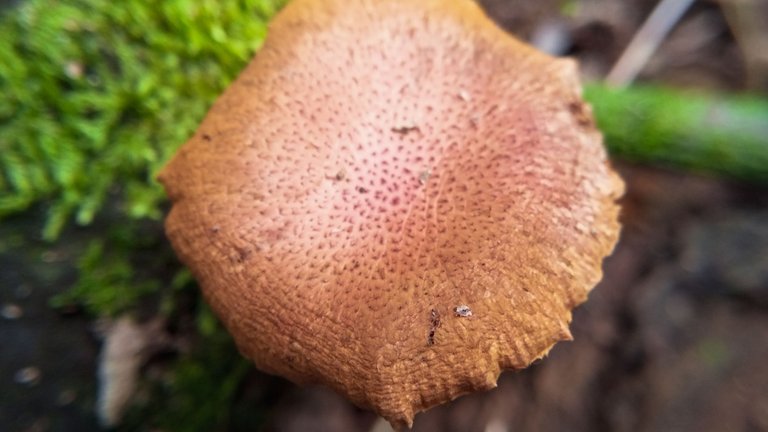 ---
The bottom one is the most beautiful mushroom species because it has a small and brown umbrella and looks very and cool and at that time I didn't take many pictures of this mushroom because it was raining.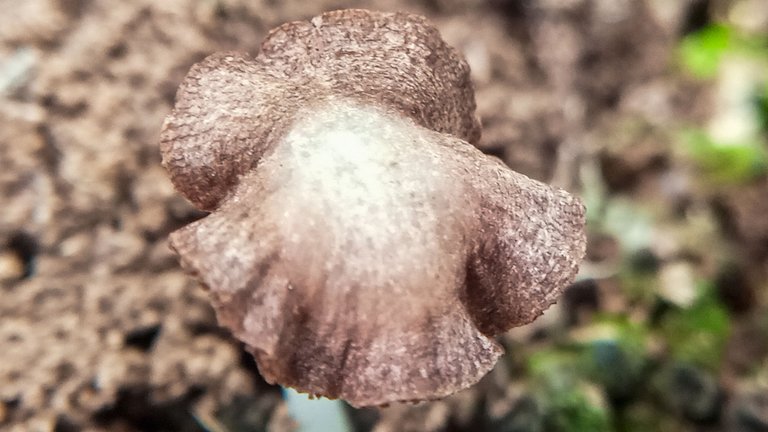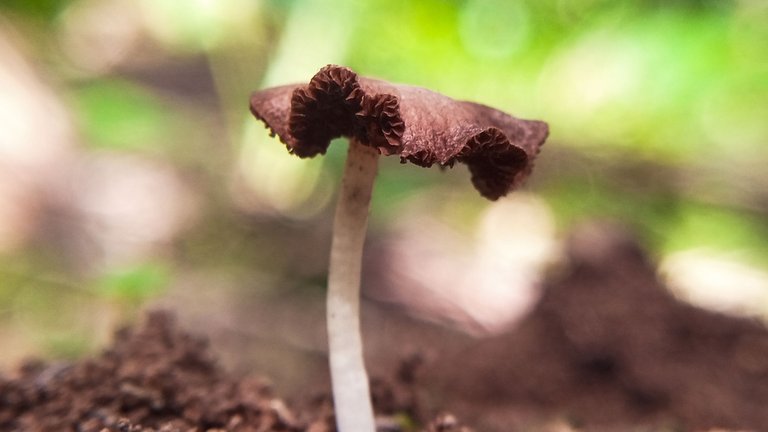 | Camera | Smartphone |
| --- | --- |
| Location | Forest Aceh, Indonesia |
| Category | Mushroom |
| Editing | Snapseed |
| Photographer | @ridor5301 |


---
---