Fried prawns with beer and butter sauce
Today in our post I will teach you this delicious recipe for fried shrimp with beer and butter sauce, which will delight you at home.
I recently had some guests at home and I didn't really know what to offer them to eat and I remembered this recipe that I hadn't made for a long time.
I have always loved prawns and I often buy them boiled and add salt and lemon and they are delicious but my wife likes them fried and I remembered to make them for her and the guests.
I can only say that in the end they were delighted with this snack made by me.
As you can see from the picture below, the prawns looked delicious, but let's reveal the recipe.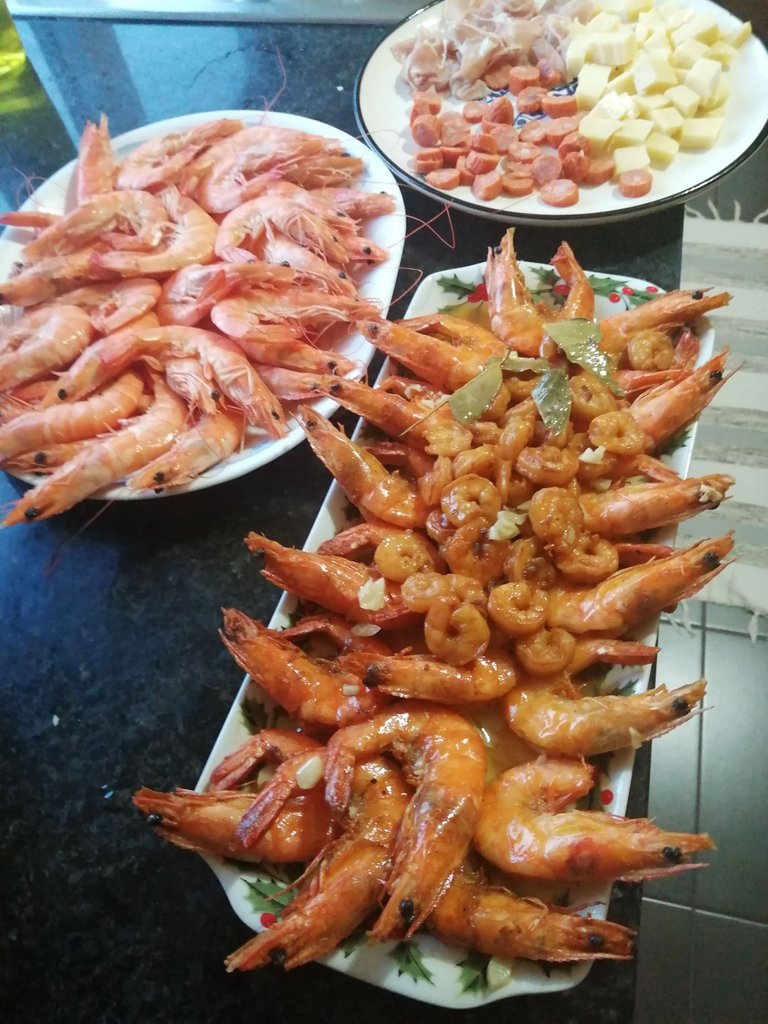 The ingredients:
1-about 1 kilo of shrimp can be frozen.
2-a cup of oil.
3-A little butter (margarine).
4-About 3 to 4 large garlic cloves.
5-A little piri-piri either in chilli or even in sauce.
6-An average beer.
7-Two or three bay leaves
9-A little pepper I used peppercorns.
10-A little coarse salt.
We are now going to defrost our shrimp in cold water for about 30 minutes and then dry them well and season them with chopped garlic, lemon juice, pepper and a little salt.
I let it season for about an hour.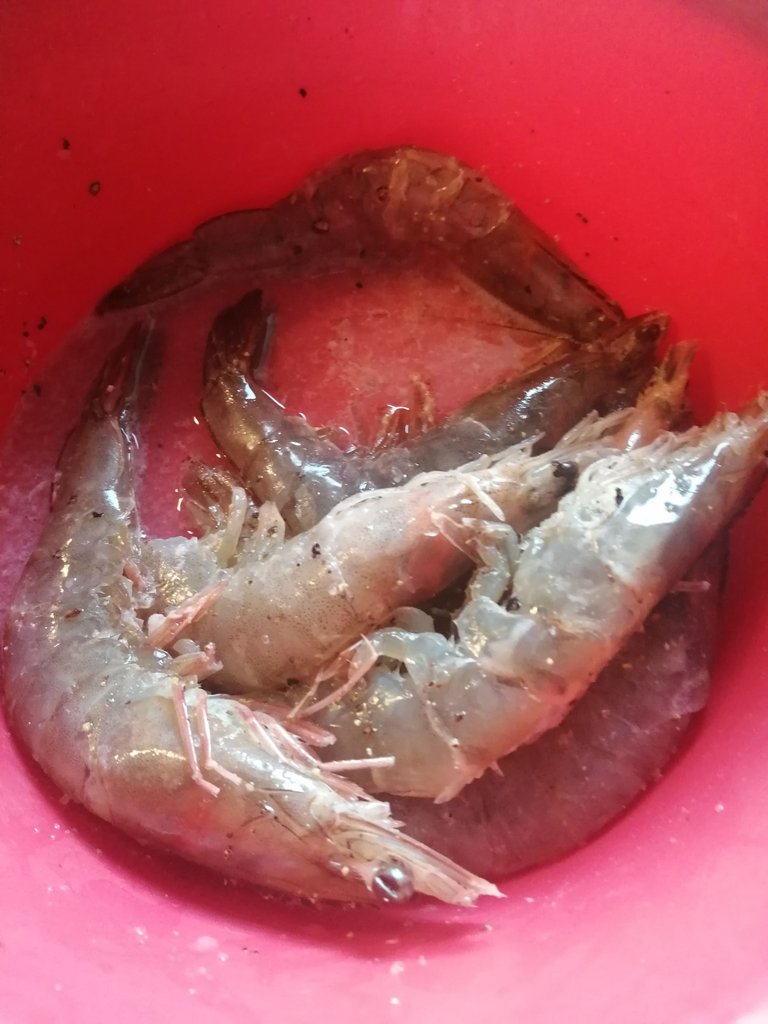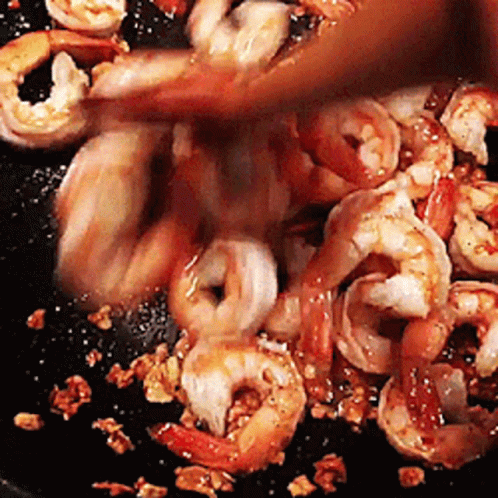 Then I put a frying pan with oil, the butter, the remaining chopped garlic and the bay leaves, I added a few drops of piti-piri and a little pepper, we let it heat well until the butter melts and we stir a little.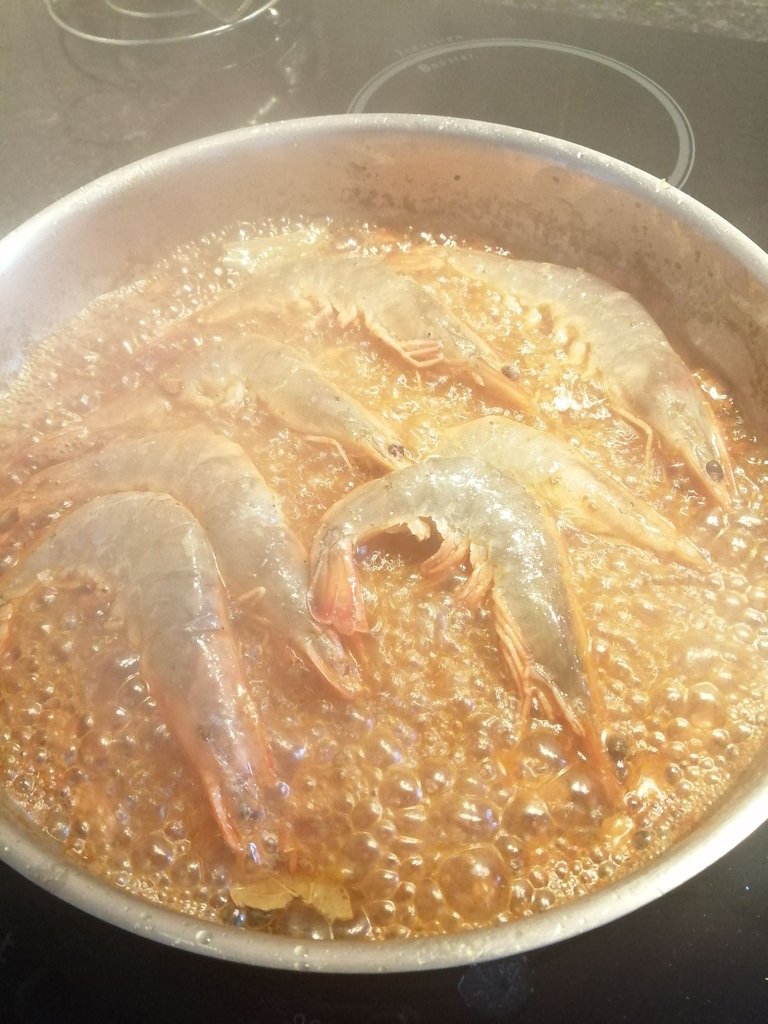 Now let's go to the last step of this recipe.
Then we put the prawns to fry, the heat of the stove being very high and fry them on one side and on the other. When they are almost fried, add the beer and let it boil a little more. salt, but it must be little since the prawns were already seasoned.
If you want, you can cut the shrimp along the loin so that they receive the sauce better and are easier to peel.
Then just put the shrimp on a platter and sprinkle them with the sauce where they were fried, then they are ready to eat.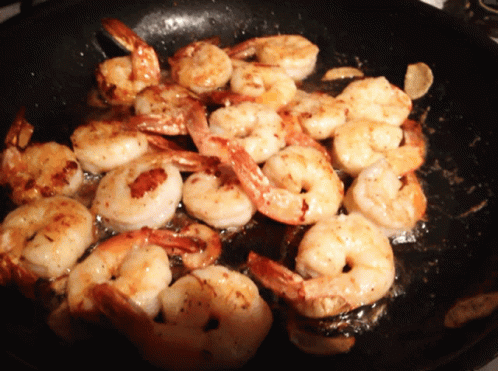 ---
---