What Do We Learn Ultimately?
Are there any people who don't laugh, seeing others in danger? Most people have it in his childhood or a few people cultivate it throughout his whole lifetime. You may be surprised reading my words(. Let me clarify it. Having it in one's Infancy, I feel it is quite alright but as you grow up physically we should keep the mental growth in the same row too and should kick out the worst thing from your life otherwise you wouldn't be recognised as a suave human being on the whole planet.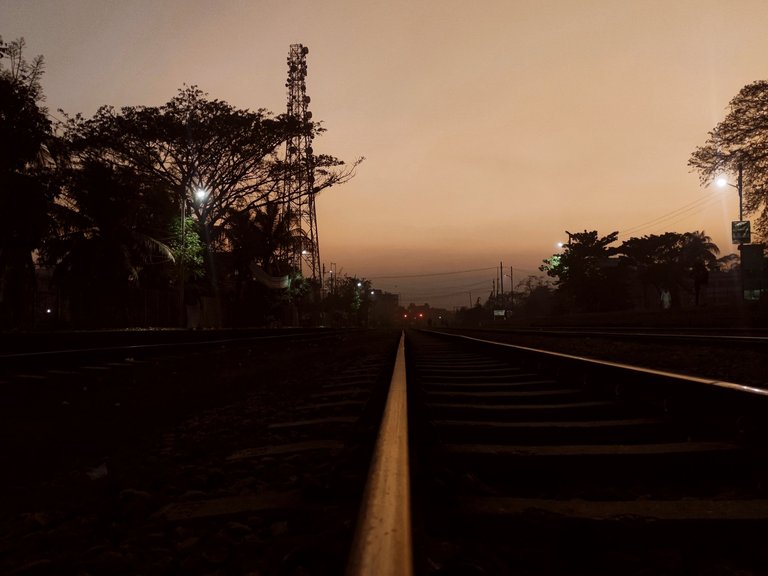 If you take a look at an animal's life when one member of its species gets injured by anything and notice the scenario all members of that species gather together and try to do something for that animal's wellbeing.
I have a vast of example on it, let me deliver one through my words. Have you ever seen a dead cow falling on a road? What's the scenario, can you imagine now ? Yeah, a group of cows gather together at the place to do some help for the cow. Am I right? Kindness has in every creatures although it's a small creature of nature.
But if you look at your society you can notice there are some people who get happy when someone is going through bad times. Such a worst thing, right? You may think that you haven't it in any period of your life, then I would like to request you to memorize your childhood when you do not properly know what is truly right and what is truly wrong, at that age when someone fell down while running or walking, didn't you laugh at that time? I know you did it, I did too and everyone does it in his or her childhood.
Oh, wait. I got a memory of back that I'm going to share with you… I have an older sister when age was around 5-6 years in the afternoon she was walking out and that day was a rainy day. While walking she had slithery fallen down while watching this scenery one aunty who was our neighbour started laughing heavily rather than giving her a helping hand. By noticing that scenery another aunty had come forward to reach out for help and slowly pulled her from the ground to stand on her feet. It's the work that everyone should do, right? Yeah, as human beings and at the same time as the best creature in the world we should be kind.
After that incident happened a few days later, the aunty who laughed at the fallen had come into our home at that time my mom was absent at home, she offered my sister to take her baby for a few minutes, whenever she left the house, to take the retort of Its mother's laughing my sister slapped once on that baby and instantly that baby cried out! Hearing the sound of crying the aunty Immediately came again and took her baby and went away.
Just imagine what if she wouldn't laugh at the falling did she do the worse thing to happen? I don't think so. If our seniors practice this thing in their blood then how will we predict that our child will not repeat that? when children follow their elder's path.
---
---