Hesitant Life
Our life is mixed with a lot of things like before taking any decision bravely we hesitate and start thinking about the result, will it go according to our plans or will it not? Or won't I continue having some of my lacking, a vast amount of weakness comes in front of me. Have you felt it ever?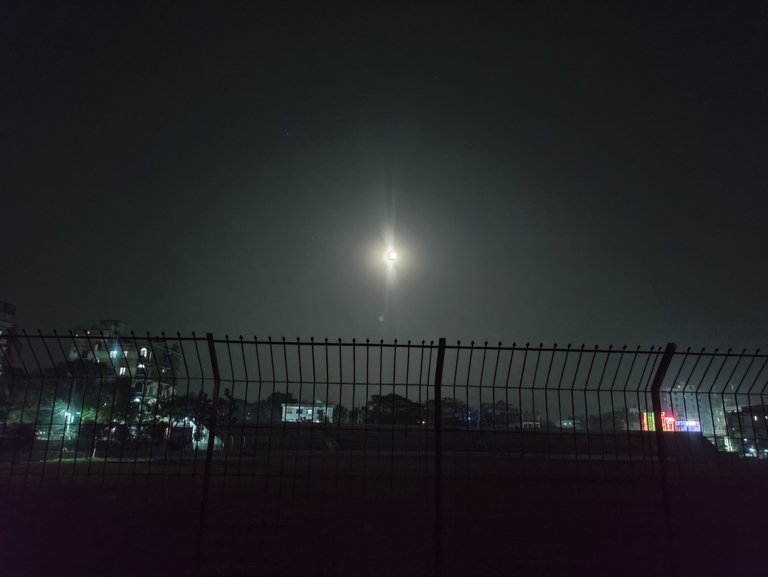 Sometimes our brain is also mixed with a lot of thoughts, some thoughts are like doing any specific task in a regular basis we get bored and by getting too much-bored something we look around and try to think about our nearby people tasks and try to compare our tasks with them. Outwardly, most of the time when you observe someone is leading such a happy and comfortable life you feel like that his work is pretty easy and more hassle-free than your daily task. Having truly said that this idea is not true at all to me.
Firstly personal I believe before choosing any profession everyone should have known himself first, you must have clearly had an idea about your likings and dislikings. As human beings we have a different point of view, someone may like to do 9A.M to 5 P.M I mean 8 hours nonstop job, someone may dislike doing. Someone may like to be a Businessmen on the contrary someone may have a fear to take risks that's why he might avoid the business profession. To survive as a creature you have to do something, you can't lie down on the bed in an idle way or you can't waste the beautiful time of your life. if you do then your life will be meaningless.
If you take a look into nature, you will notice that every element of nature doing its tasks rightly stands its own place. Have a look at the tree's life circle, tree is an important part of nature, without it can we imagine nature will be fulfilled? No, never. Standing its own place it's doing its work nonstop. Supplying a very important gas Oxygen that we all know and at the same time providing various foods and medicines, its nonstop doing its work. Being the greatest creatures how can we sit on the bench meaninglessly or how can we waste our time in a foolish way?
Let me share a fact with you, last night I was coming back from tuition. I was walking so fast by using a footpath, from the middle of the someone called by my name. I looked got shocked and looked back for a while and saw someone coming closer to me, I couldn't identify him properly because his face was being covered by a face mask. But the voice was familiar to me. Oh, when he came closer to me and revealed his face, I identified him, as a school friend of mine.
More than 5 years have passed since I have last seen him. Oh, no change physically. I asked him what he was doing. Having a good conversation with him I had known that he had taken a new step in the workplace. He was not happy with that, he felt like the work is too hard to handle. He compared his work with others and felt that other jobs are pretty easier than his job. So, he is trying to quit the job. I also heard that he have quitted couple of jobs because of being hesitant.
---
---